Before we completely say 'goodbye' to 2014, let's first recall the best December has to offer when it comes to bouquets, cakes, details, outfits, shoes and engagement shots. For the last three months of 2014, we've shown you our favorites and we will continue this monthly tradition for the 2015. So cheers to another month and a new year filled with amazing weddings, engagements, and love stories.
 Bouquet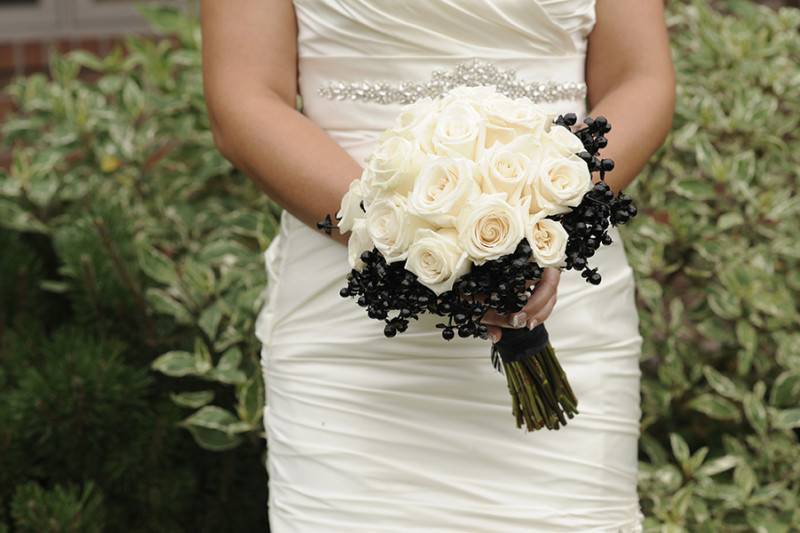 All white bouquets are staples in many weddings but why not add some edge to this tradition by adding striking colors, such as black, within the arrangement.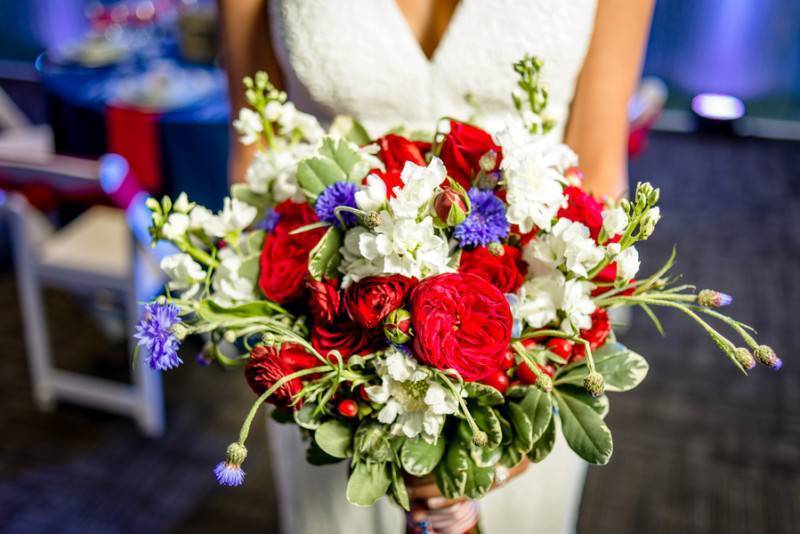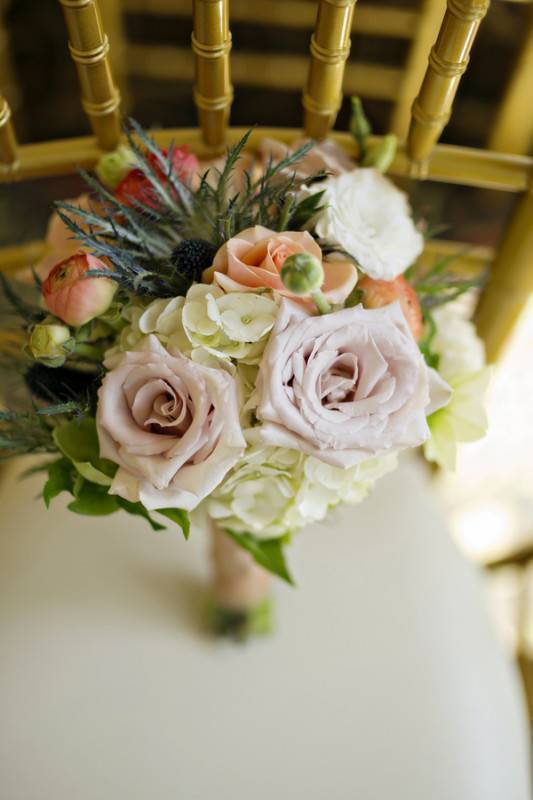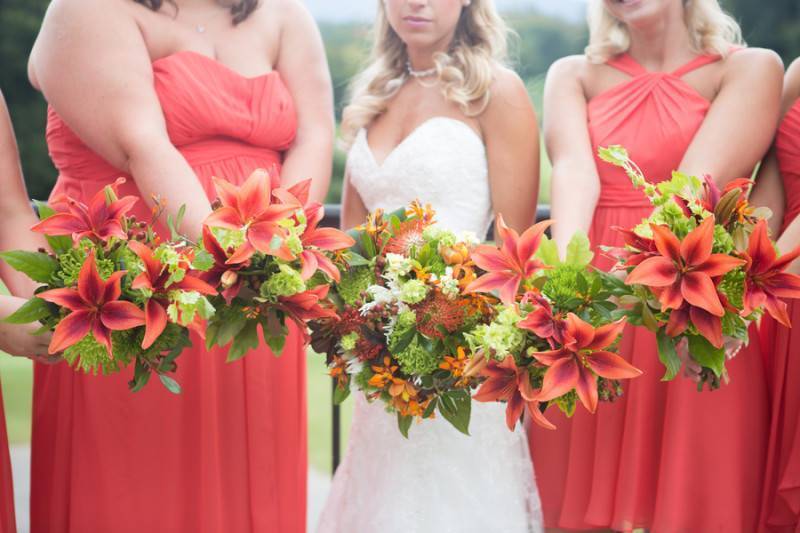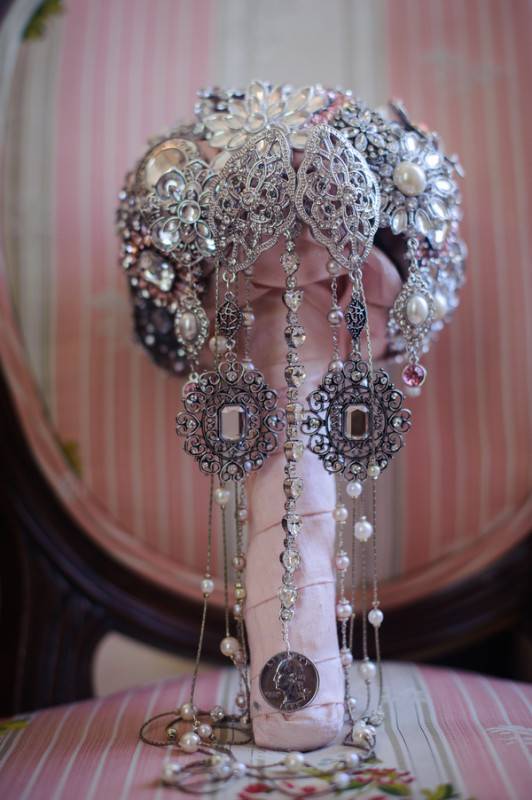 Aside from beautiful flower arrangements, we're also suckers for unique ones like these that made use of brooches
Cakes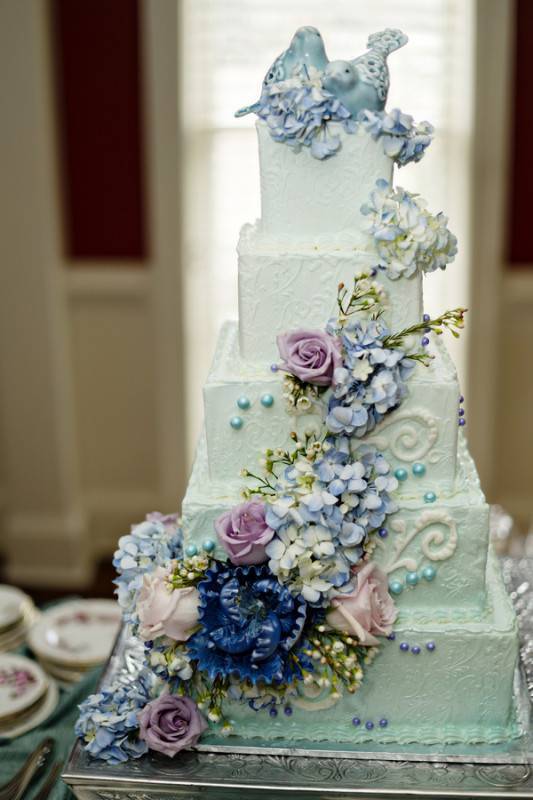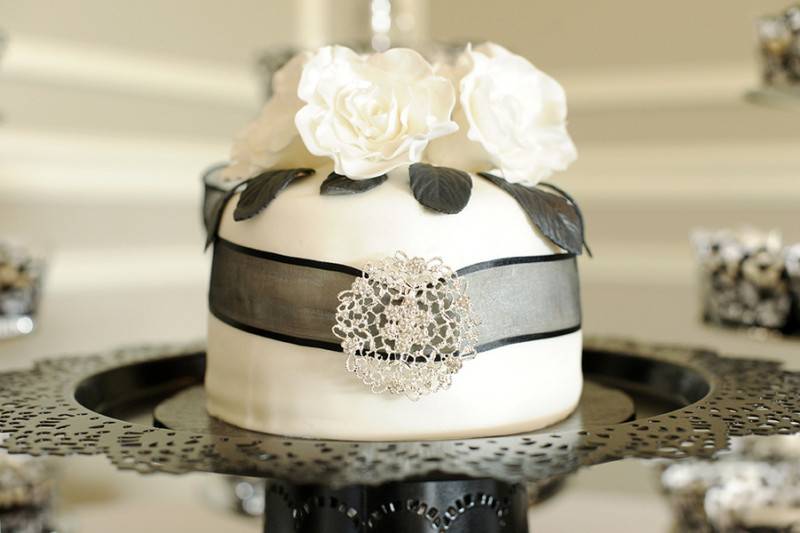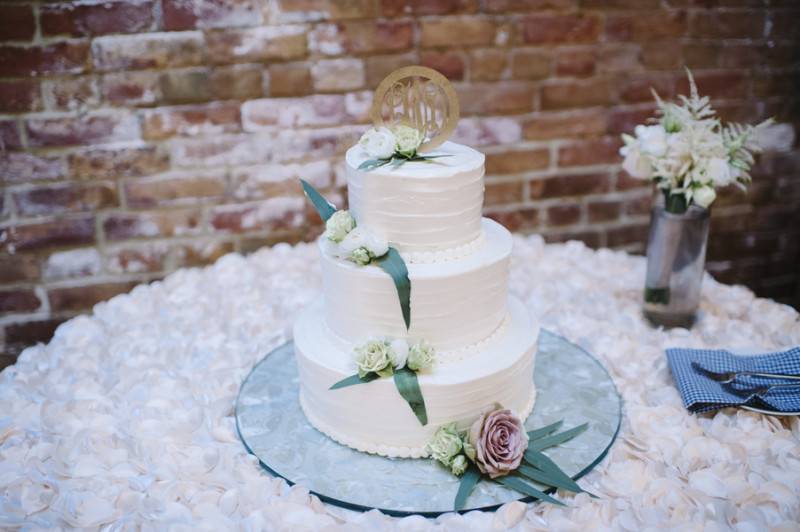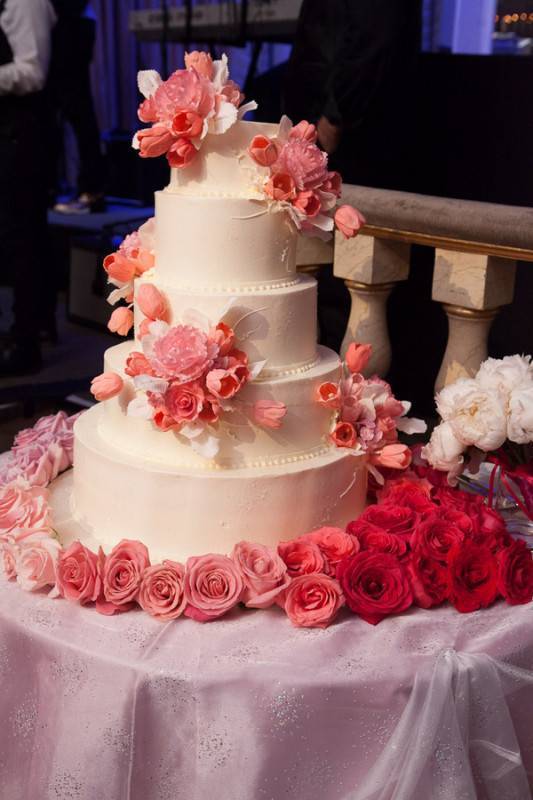 Details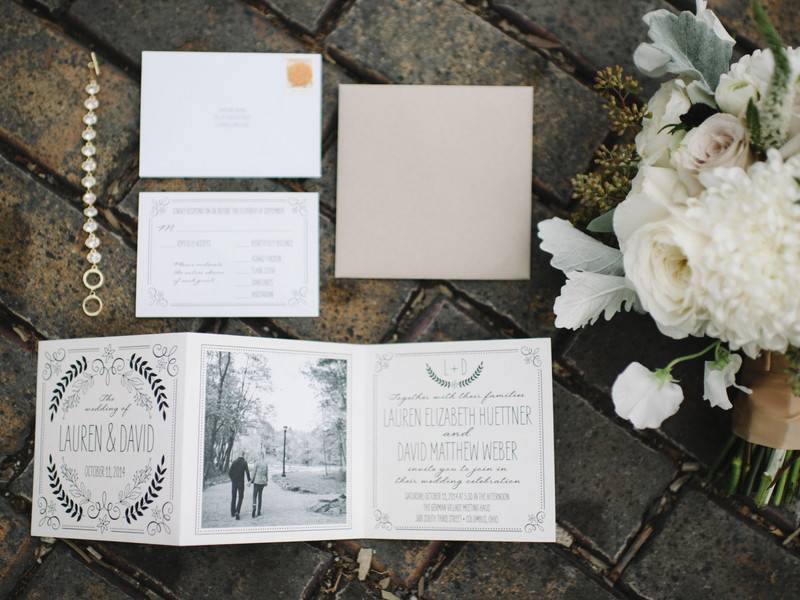 We just love the way this invitation looks. The fonts, the designs, the tri-fold style…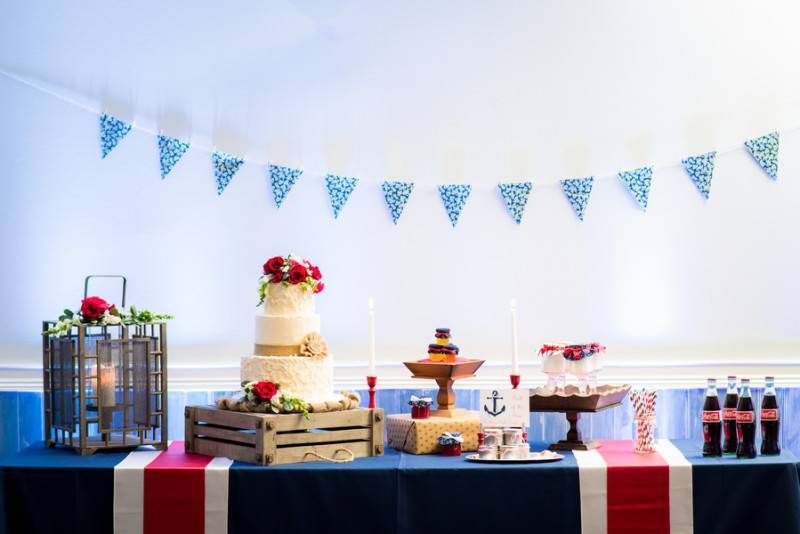 Red, white, and blue + nautical theme? Yes please.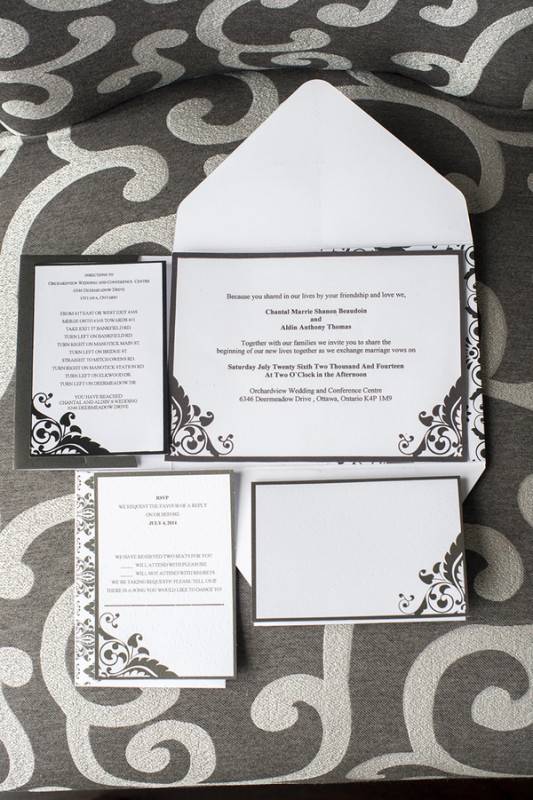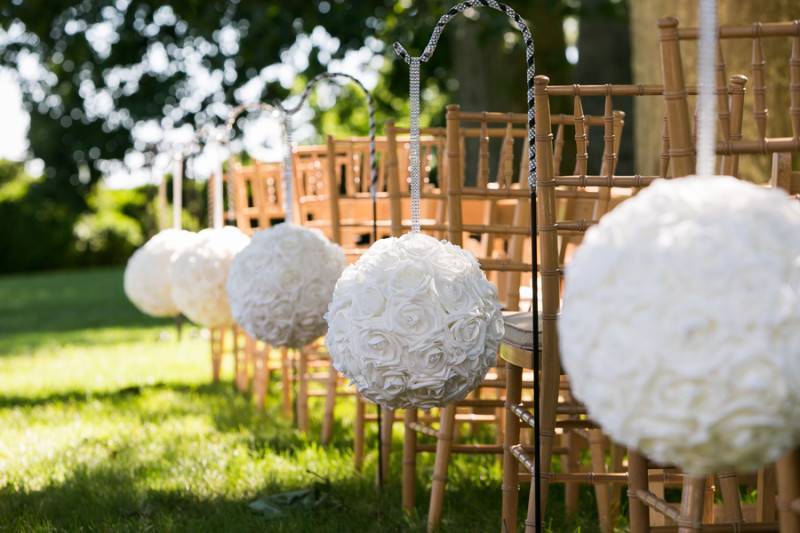 They look unique and elegant – a perfect accent for your ceremony chairs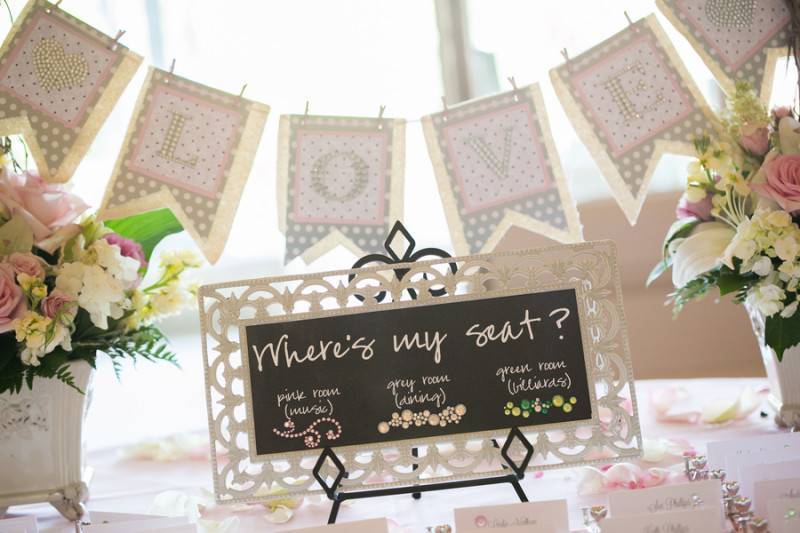 Outfits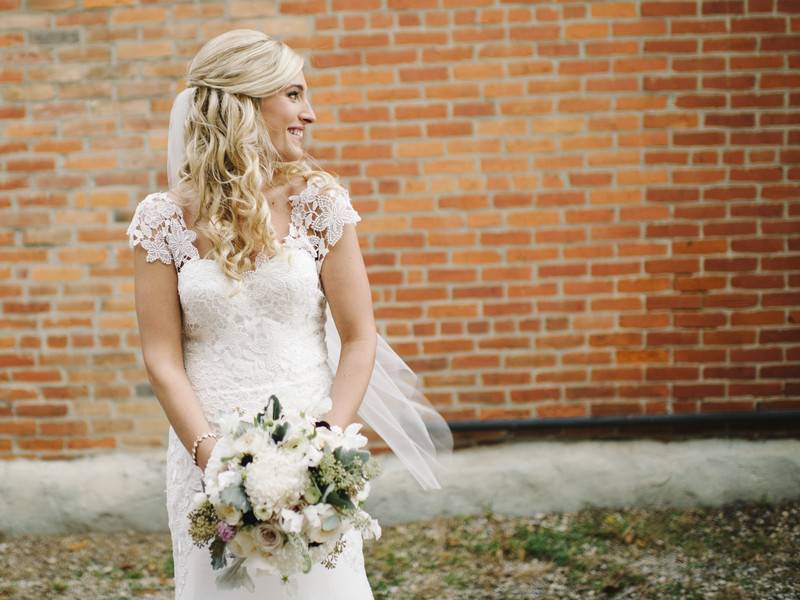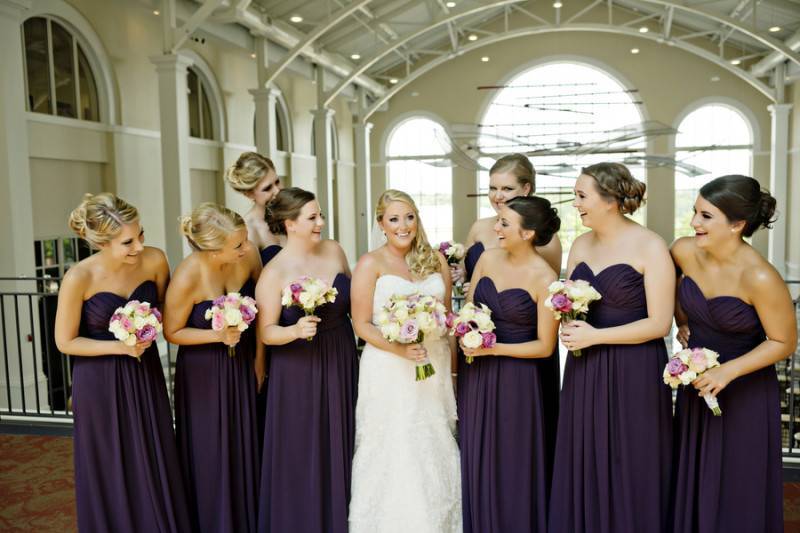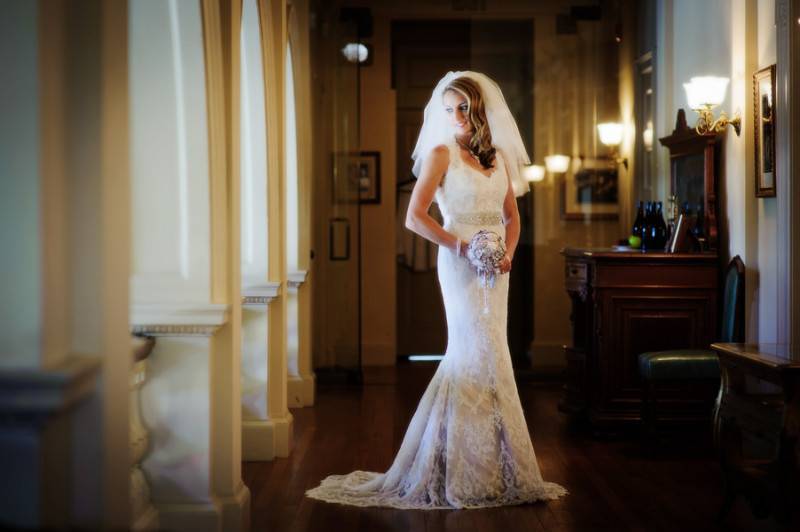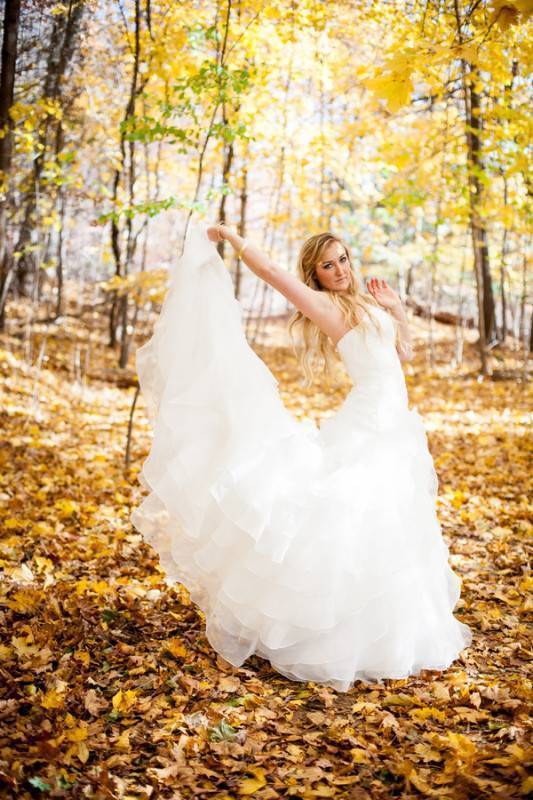 Shoes