Have you seen the super cute pins featuring chalkboard menus for weddings, and various other items? Did you know that it's super easy to create your own chalkboard paint to make all those adorable chalkboard items. Here's how it's done, and some great projects you can make with it!
What you'll need:
Paint in any color you want.
Baking Soda
How it's done:
Mix 1 cup of paint with 2 tablespoons of baking soda. Paint it on the item you want to transform into a chalk "board" and allow it to dry for at least 24 hours. It's that easy – the baking soda changes the paint's texture and as it dries it becomes a surface that you can easily write on with chalk. Here are some great projects you can create:
Chalkboard Wine Glasses
For this project, just take your wine or champagne glasses and paint the bottom of the stem. Then, everyone can write their name or initials on the glass so there is no confusion during the reception.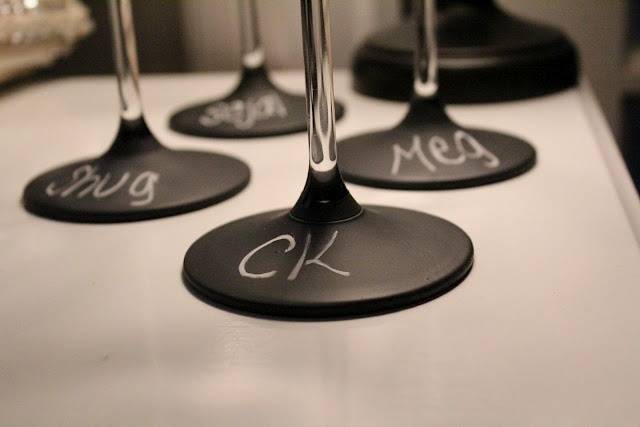 Chalkboard Menus
For this project, you'll need thin wood that will fit inside a frame. Paint the wood with the chalkboard paint and allow it to dry. Then, put it in the frame with no glass. You will be able to write the menu or candy bar/dessert bar items on the wood and it looks decorative and pretty.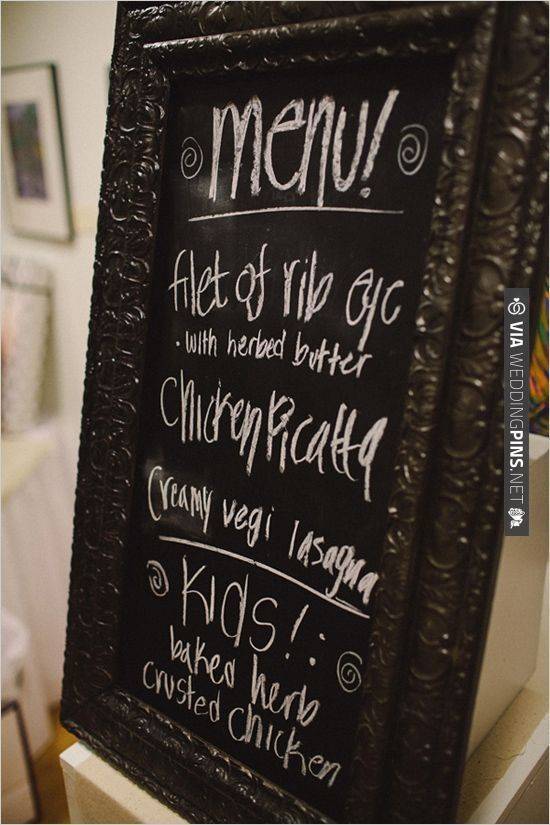 This is a super cute idea and there is no limit to the things you can create. A simple Pinterest search for chalkboard items can reveal the hundreds of projects you can use your chalkboard paint for!