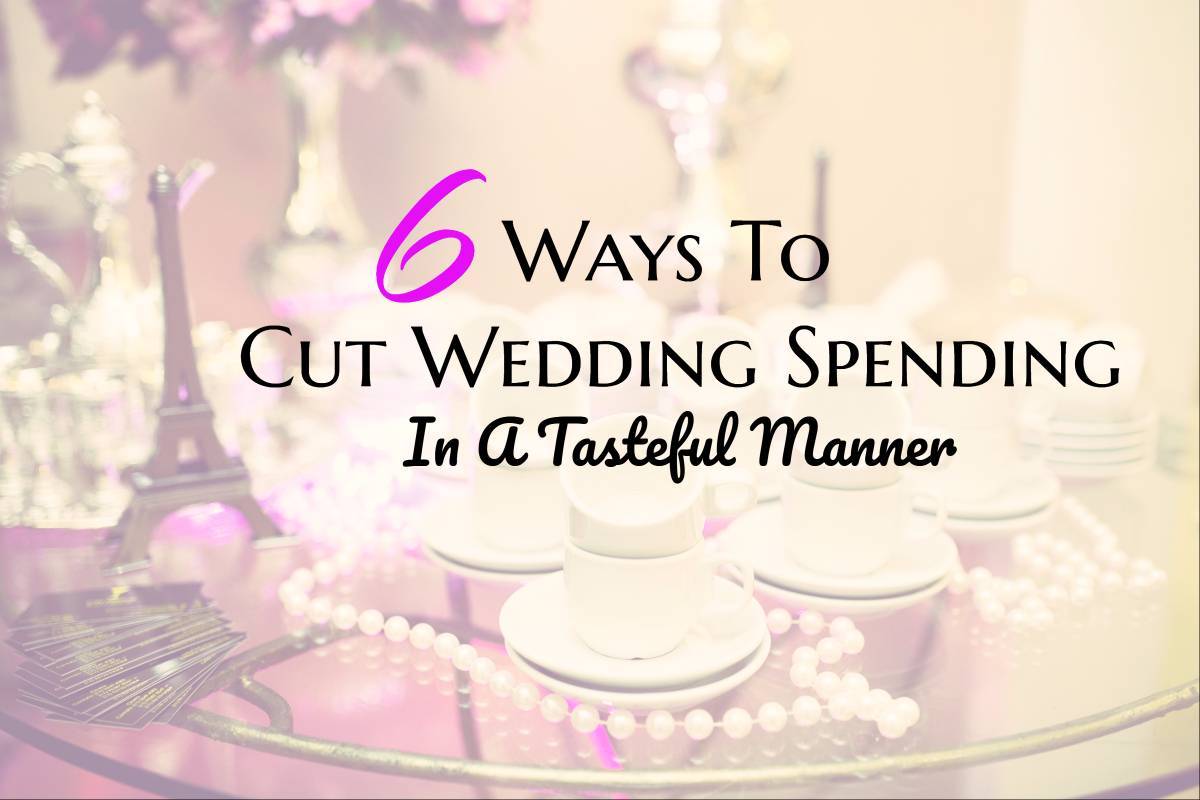 Cutting wedding expenses back can be a nerve wracking experience. You know you have to save money somehow, but you do not want to compromise the quality of your event. With the right strategy, you can cut your wedding spending without sacrificing tastefulness. Your wedding will turn out to be just the stunning, sophisticated event that you have envisioned!
1. Musicians For Hire
Instead of booking an expensive band with a great reputation, do some digging on your own. Find a diamond in the rough by visiting local music schools and talking with your musician friends. You will spend less on a hand picked, talented but little-known string quartet than on the booked-two-years-out wedding band that everyone drools over.
2. Creative Catering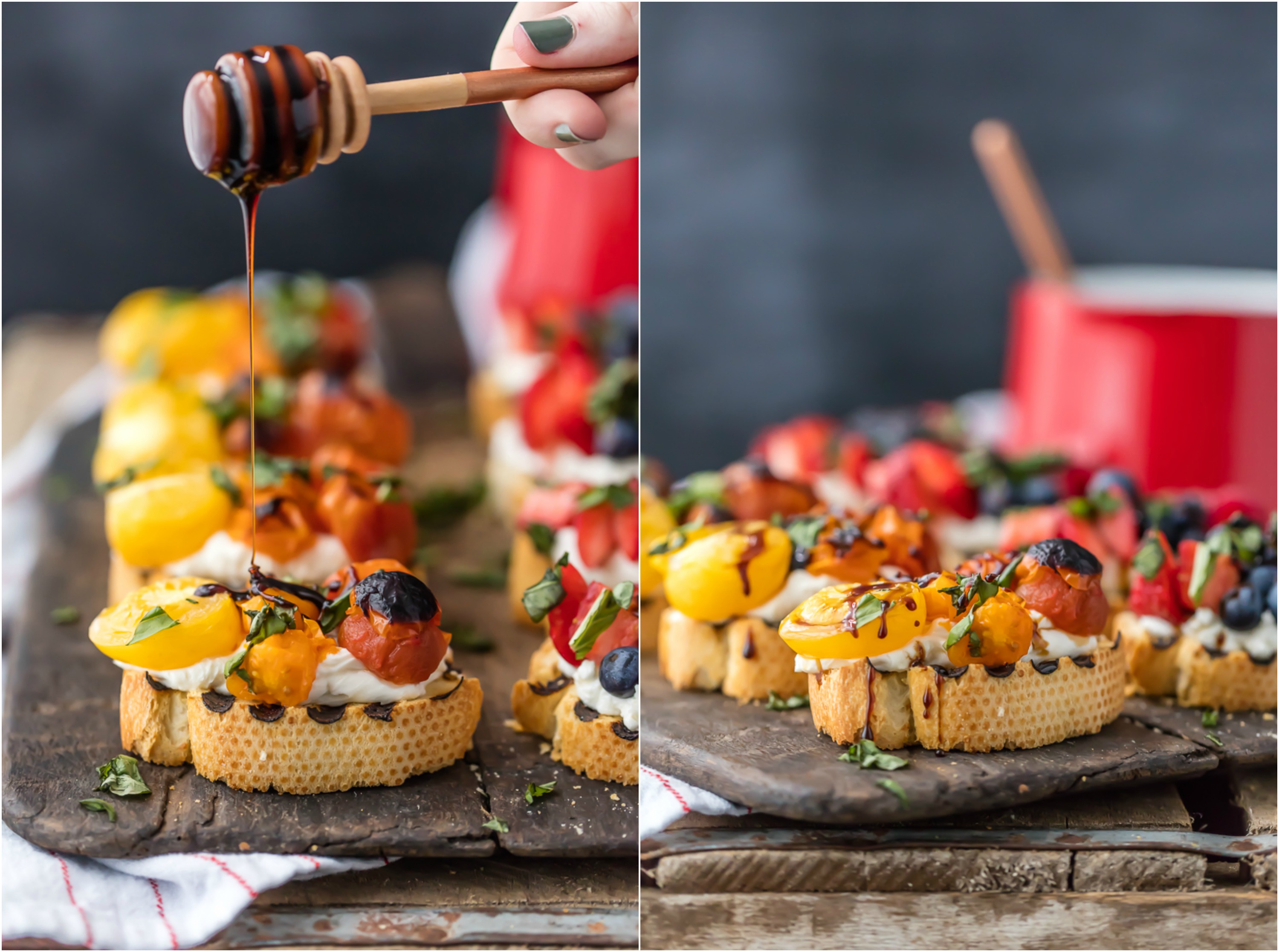 Make an impression of grandeur with out breaking the bank by serving out copious amounts of less expensive foods, and using the expensive items, like shrimp or steak, sparingly. The appearance of food can make it look luxurious while the actual ingredients were budget friendly. Take time working with your caterer to ensure that foods are displayed in pleasing and artistic ways. Use gourmet sauces over affordable main dishes in order to add an upscale air while saving some dollars per plate. Another great trick is to hand pass the more expensive appetizers, so that guests eat less!
3. Timing Is Everything
As you plan out your wedding day timeline, consider cutting the cake and doing your first dance early on in the evening. This way, you can let your photographer go early!
4. Liquor Savings That No One Will Notice
Use mid-shelf liquors at your bar. No one will be able to taste the difference, what with everything else going on around them! The subtle flavors of their Tom Collins will be the last thing on their mind!
5. Ink Your Invitations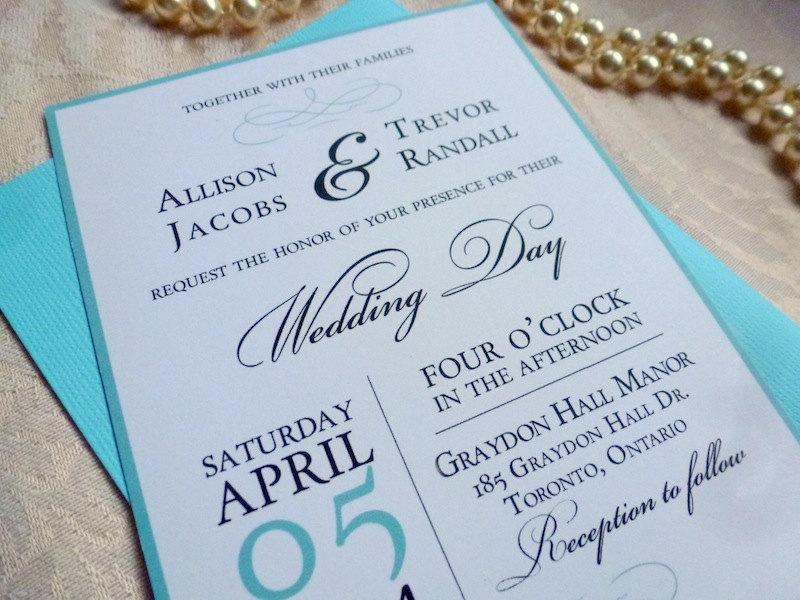 Get crafty and put together an elegant D.I.Y. invitation with the help of your printer and online tutorials. There are so many great resources out there, that no one will ever know that you scrimped and saved in this area!
6. Simplify The Decor
A sneaky and effective place to cut costs is in the decor department. Your guests will think that you are going for a simple and chic look when you omit some of the usual budget-consuming trimmings and trappings. Use flowers in key places, like the altar and in the bridal and bridesmaid's bouquets, but in other places substitute with less expensive options such as candles.
These six tricks will help you shave down your wedding expenses without turning your wedding into a tacky or tasteless affair.
Can you think of any other great budget cuts that don't require any sacrifice?
Please share below!