Whether you're planning a country wedding or a formal affair, crochet wedding elements can add texture, beauty and elegance. Check out our favorite crochet wedding items:
Crochet Napkin Rings
Add a bit of lacy elegance to your table settings with crocheted napkin rings. They're available for purchase but if you know how to crochet, you can create these in no time flat!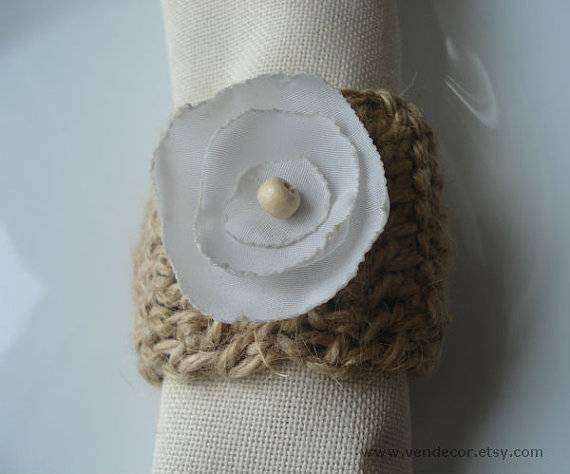 Crochet Napkins
You can also add a bit of vintage flair and some color to your tables with crocheted napkins. Vintage crocheted napkins are available online, as well as in flea markets and thrift stores by the dozens. They make a beautiful and elegant addition to any table.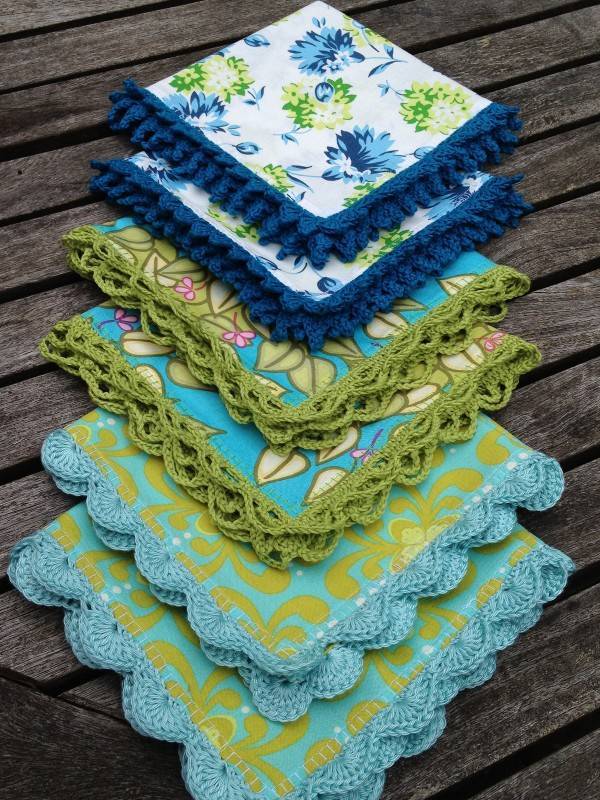 Crochet Wedding Bouquet
Yes, you can carry a crocheted wedding bouquet! Some of them are absolutely stunning, too. Whether you want to purchase one or create one, this is a unique way to carry flowers down the aisle, and it will last forever too.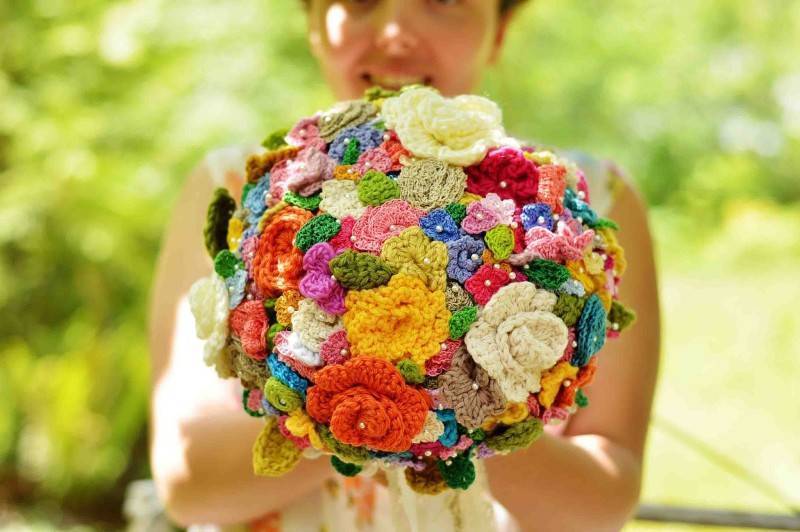 Crochet Ring Pillow
An elegant crocheted ring pillow is the perfect thing for your ring boy to carry the rings on! Whether you have an old one that will bring family memories to your wedding or you want to purchase a new one, this is an elegant alternative to a traditional silk or cotton pillow.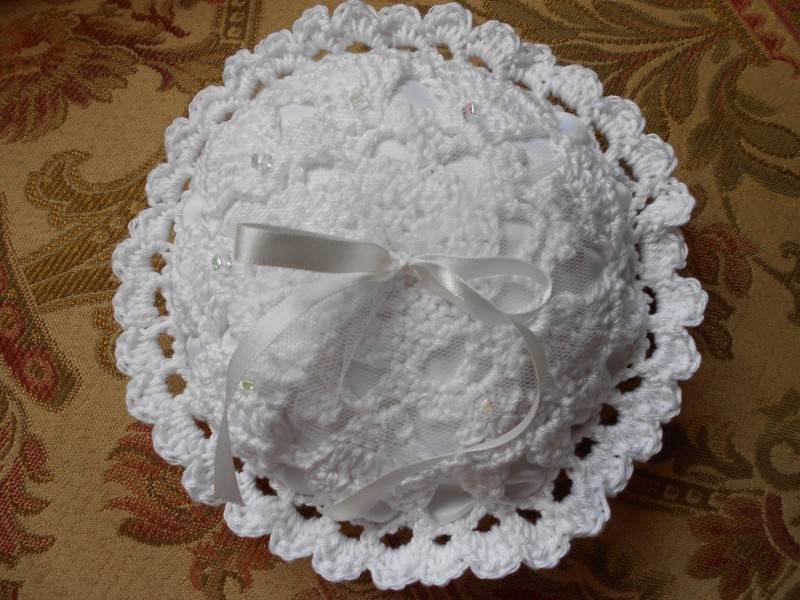 Crochet Wedding Dress
Yes, you could even wear a crocheted wedding dress if you wanted. There are so many different designs, it wouldn't be difficult to find something you absolutely loved. Crochet wedding dresses are elegant, vintage in feel and work perfectly with sentimental weddings.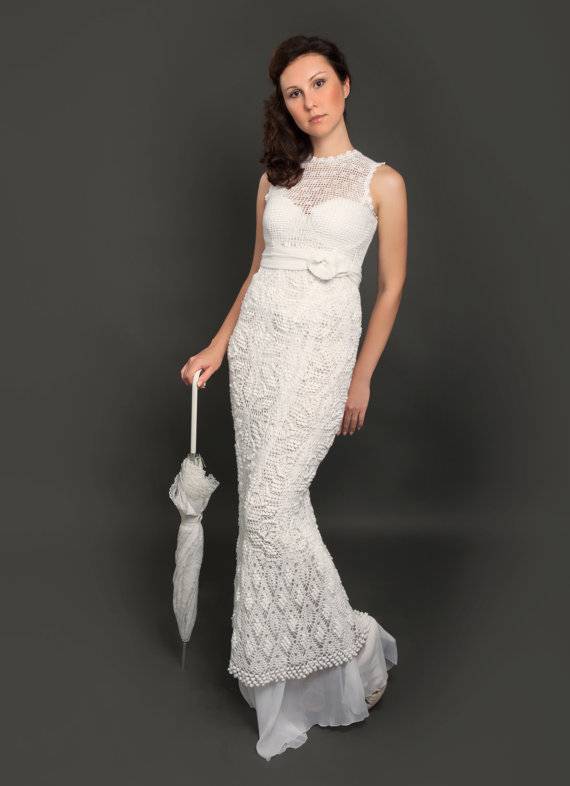 These are just a few of the crocheted wedding elements that bring style, grace and beauty to the big day. Use your imagination and creativity to add even more crochet items to your wedding.