When it comes time to do the wedding photos, you want to make sure they look absolutely fantastic. There are many different ways to create a beautiful backdrop to make your photos even more special. Here are a few great ideas for DIY photo back drops.
Hanging Flowers
One beautiful way to create a fun backdrop is to string flower petals (artificial) on fishing line and hang them from the branches of trees. You can use your wedding colors or go with all white flowers; whatever you think will suit you best.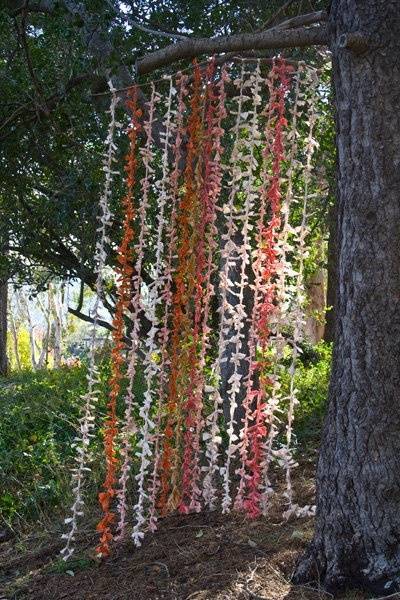 Hanging Lanterns
Another great outdoor idea is to have photos taken at dusk and hang multiple lanterns from the branches of trees. This will create a magical, glowing effect that is charming in wedding photos.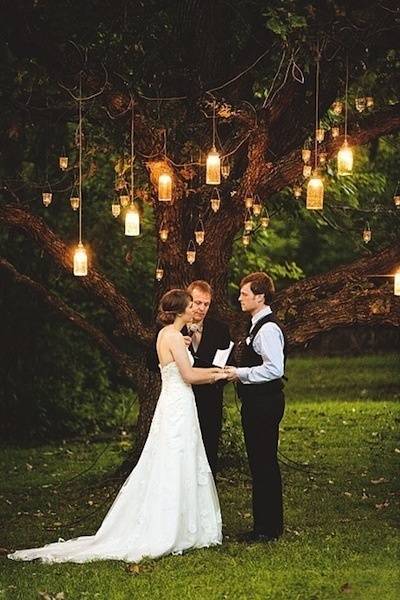 Paper Flowers
For indoor photos, paper flowers work wonderfully. There are a variety of different paper flowers you can create, so it's up to you to find something special that suits you well.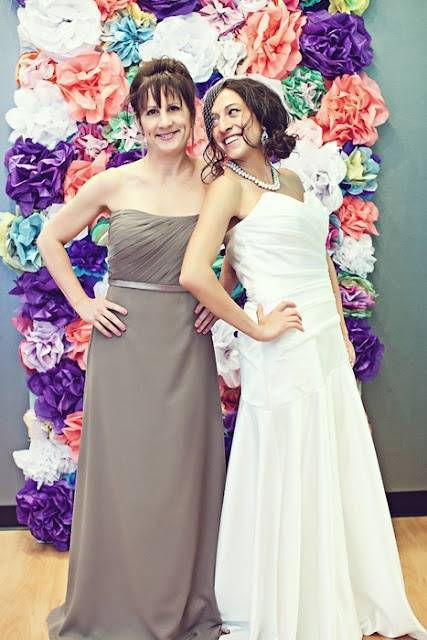 Written Words
Using large spools of paper, you can create beautiful backdrops that incorporate your favorite song, your favorite poem or other words in the background.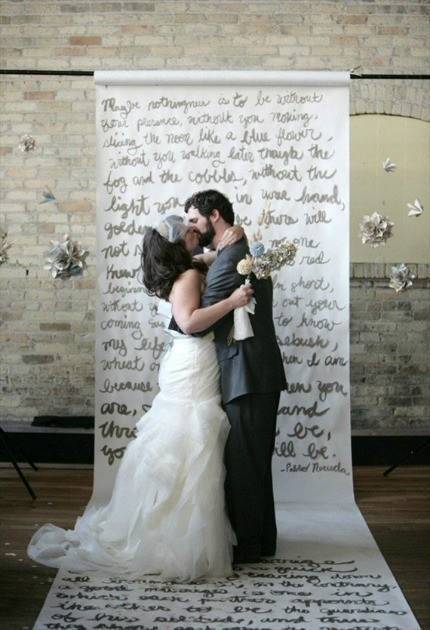 Candles and Light Strings
For a really romantic backdrop, hang white lights in a dark room and add some beautiful candles to add the romance. This works really well for indoor weddings.
Use these ideas to create fantastic backdrops that will really add charm and whimsy to your wedding pictures.