If you're the kind of bride who wouldn't be caught dead walking down the aisle in a white lace wedding dress, then this is the post for you. These "crazy," unique wedding ideas may just suit you perfectly.
Crazy Shoes
Forget those heels and dress shoes. This couple expressed their own personality by wearing matching orange Converse shoes for the big day. We love the way their sense of humor shines through in this photo.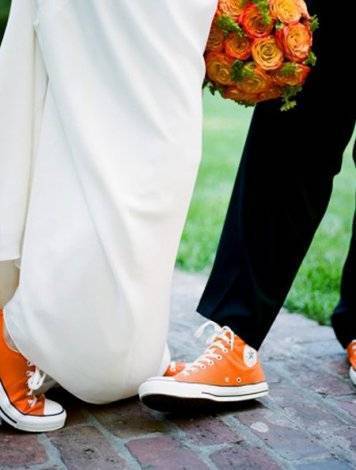 Crazy Wedding Cake
If you want something that is in no way sweet and pretty, this crazy wedding cake might fit the bill. The geometric overload on this cake is quite genius and painstakingly created.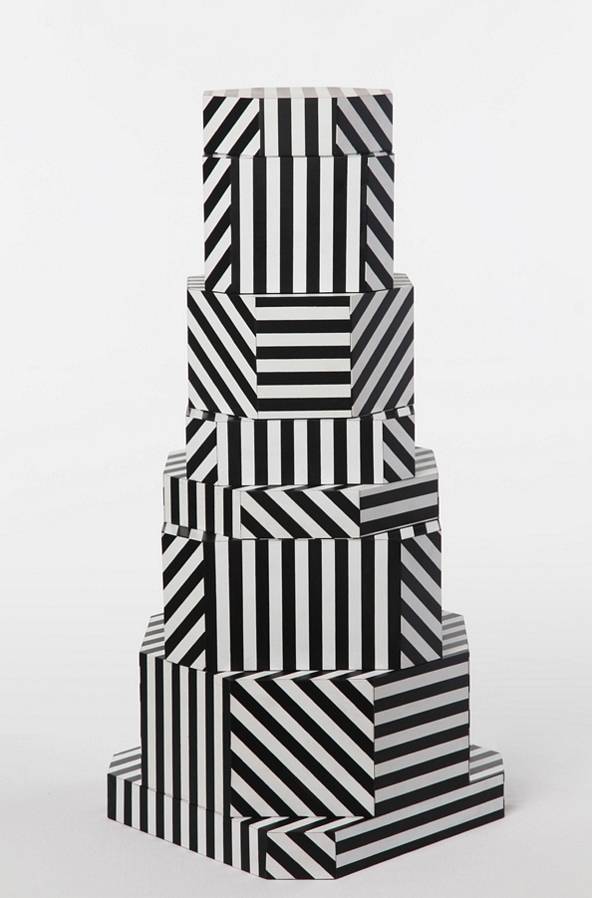 Or, if you're a fan of Salvador Dali, you can go with a Salvador Dali inspired wedding cake. Good luck finding the baker who will take this one on, though.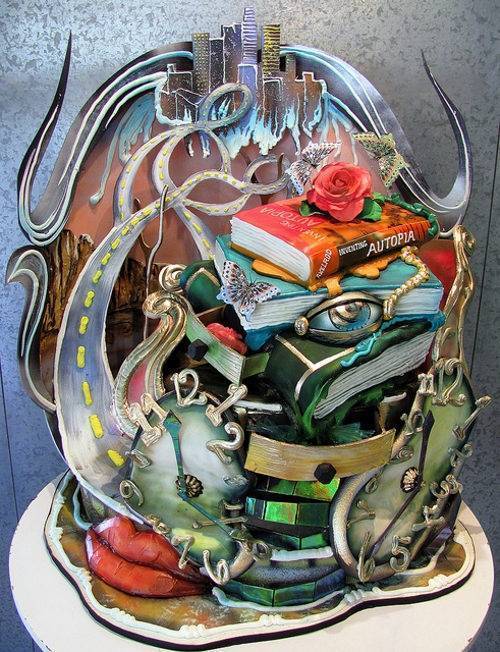 Go Jump Off a Cliff
Maybe just saying "I do" isn't quite enough for you and your future hubby. Maybe you need to jump off a cliff! That's what this couple did. Whether this is the right wedding ceremony for you or not, these are some spectacular photos.

Crazy Wedding Hat
Want a little color in your wedding ensemble? Try this crazy wedding hat for a little brightness at your ceremony.
These few ideas are great crazy wedding ideas. The most important thing is to let your own personality shine through and make it YOUR wedding. If you can achieve that, then you're good to go.