Kristi and Clive had one of the most amazing and awesome wedding last summer at a Country Club in Atlantic City. The essence of beauty and love embraced every person who were there and the breath of sincerity was all over the place! A big thanks to Shaun Reilly Photography for the feels! Enjoy readers! 
Extra Special Details
The blend of culture. The wedding was inspired by a blended culture incorporating South African traditions wherein the place was the native country of the groom and it is where they met.
The DIY'd pair of shoes. This is the bride's mom way of showing the couple's interest.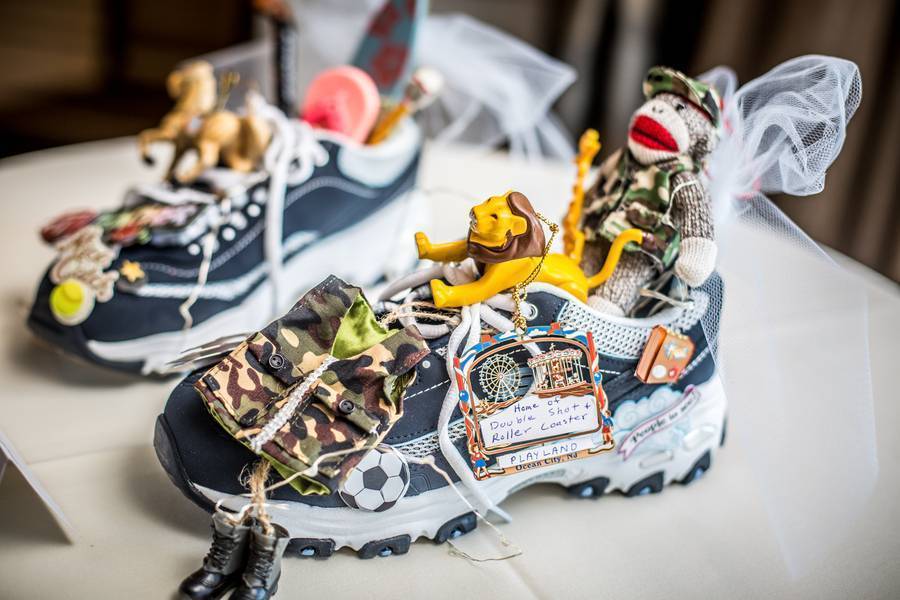 The wedding venue. Many events over the years took place there and for Kristi and Clive, they are blessed to experience the newly renovated and modern updates on ceremony space, bridal suite and ballroom!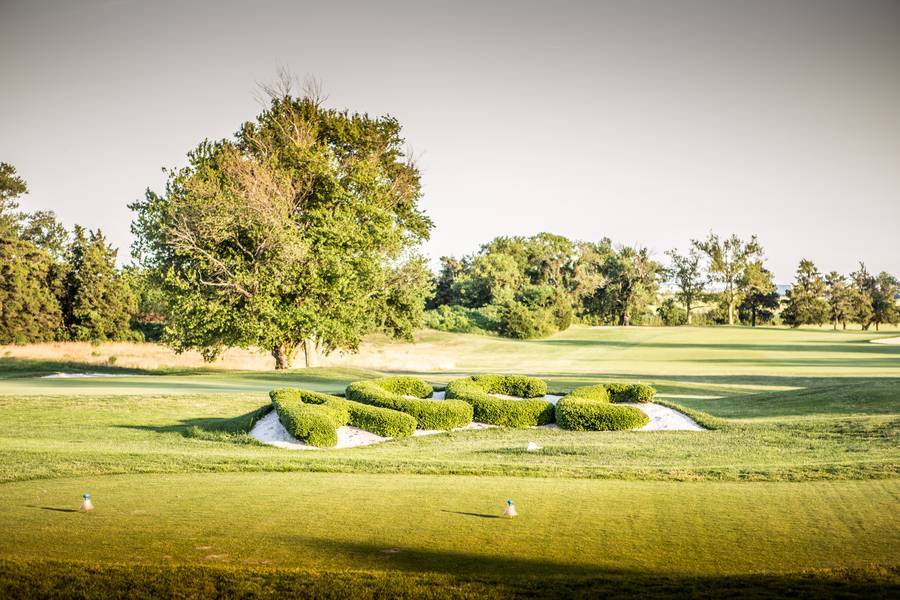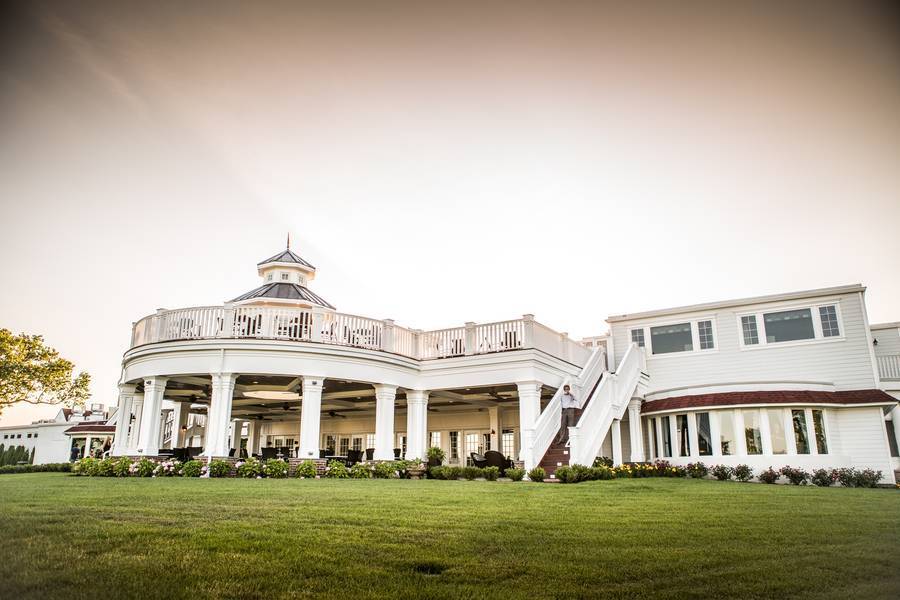 The cake. 'Twas perfectly made by the winner of the food networks Cupcake Wars.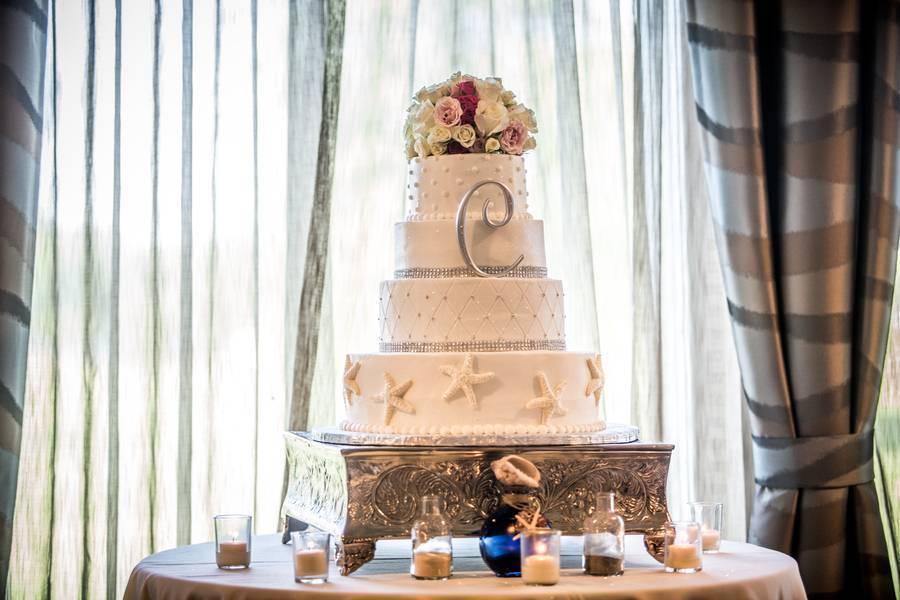 From the Photographer
"Invest in the parts of the wedding that are most important to you. Be sure to incorporate lots of personal touches in your ceremony and reception to reflect you newly blended families."
Money Matters
Wedding Budget: $20,000 – $45,000
VENDORS
Photographer:  Shaun Reilly Photography//Other Location:Atlantic City Country Club//Apparel:Tesi Bridal & Formal //