For brides who are still searching for the perfect wedding colors, we'd like to direct your attention to a gorgeous color that works for all seasons: cadet blue. This dusty blue color looks gorgeous with a variety of accent colors.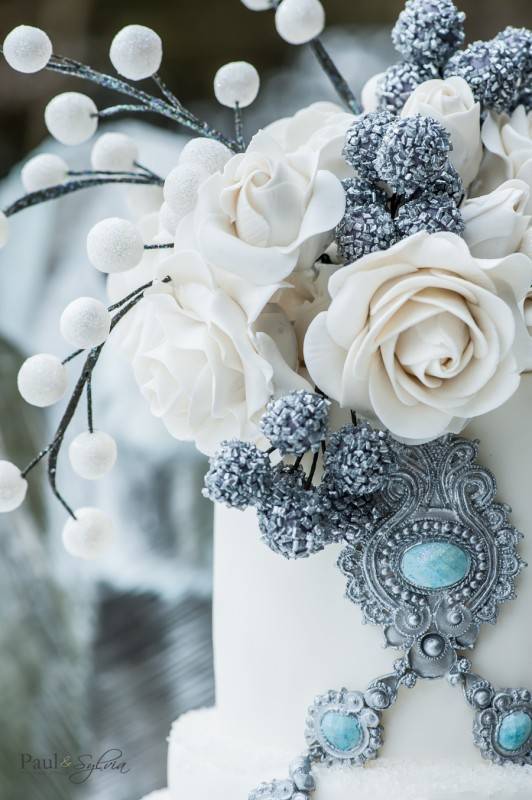 Here, the dusty blue accents the beautiful white cake, and you can see pops of turquoise as well.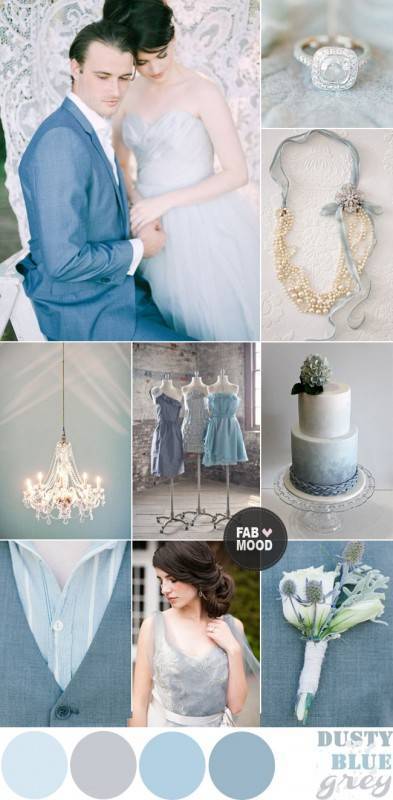 The color has a light, airy feeling that really works well for every season. Here, you can see how beautiful it looks with gray, pale lavender and other shades of blue. We love how the dusty blue bridesmaid dress in the center is paired with dresses of other shades.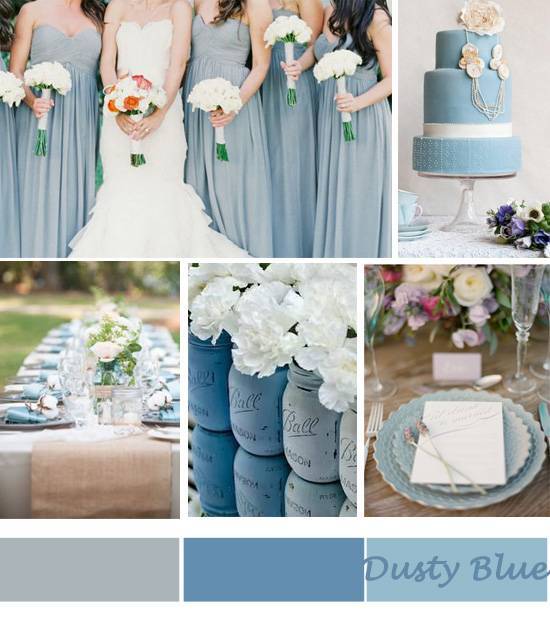 Here, the long, flowing bridesmaids dresses are a gorgeous shade of cadet blue. We absolutely love the different shades of cadet blue in the Mason jar centerpieces. This particular wedding pairs the cadet blue with a lighter blue and gray.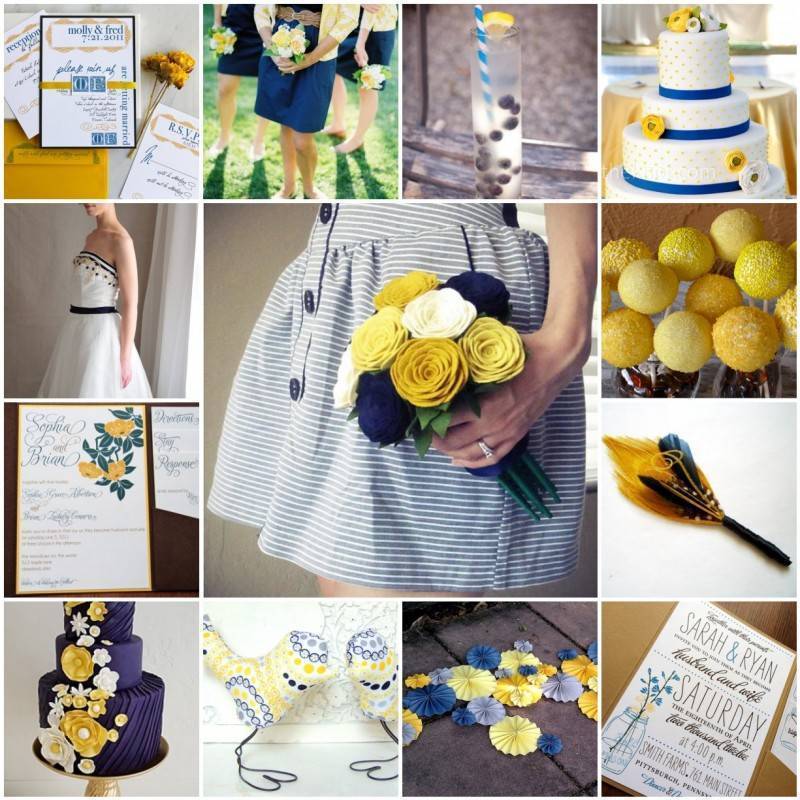 We also love cadet blue paired with bright yellow and navy. It has a very nautical feel, and looks bright and fresh.
Overall, if you're still looking for the perfect wedding color, you may want to consider this gorgeous shade of blue! It pairs well with all other colors and is perfect for traditional and non-traditional weddings.