Hello there, ladies! If you're looking for a western themed inspiration then today's feature is perfect for you. Chase and Lindsay wanted everything to be special. They wanted to have a western themed wedding but with a modern classy twist and indeed everything came to place and it was awesome. Their peach and brown color scheme is perfect! Their decorations were not just for aesthetics but also represented the journey of their wonderful love story. Their wedding was held at Hidden Pines Chapel, Texas and captured through the lenses of  Adria Lea Photography. Wallow through these photos and be amazed by their classy western wedding!
The Wardrobe
Lindsay found her dream Lazaro dress at Kleinfeld's in NYC and couldn't wait to walk down the aisle beside her dream guy. Designed to enchant and seduce, Lazaro created this sculptured trumpet with luxurious fabrics that shimmer and bedazzle, as modern florals with botanical motifs capture a brides love for the romantics. Her white gown and pearl laced sandals shows her elegance and beauty while having this classic look in her wedding.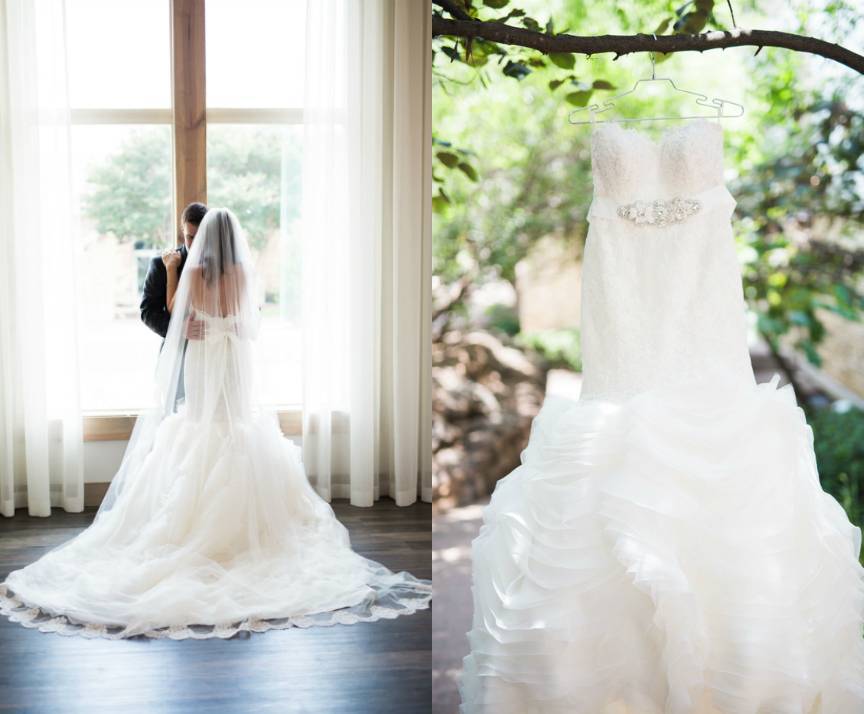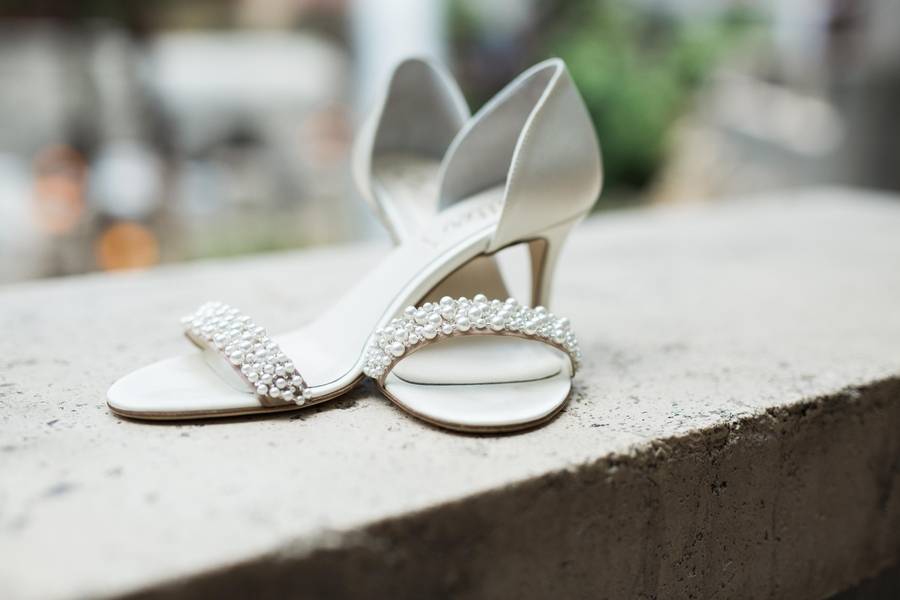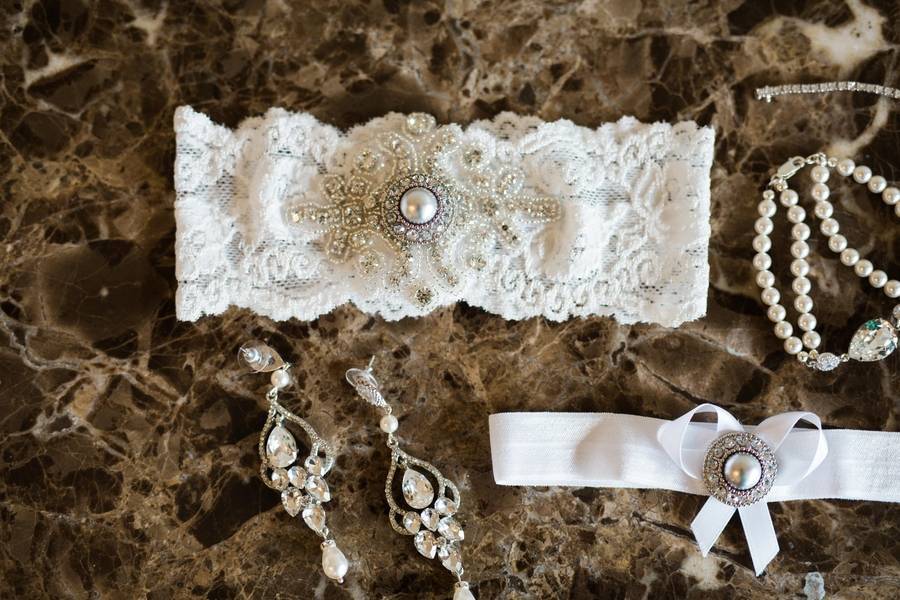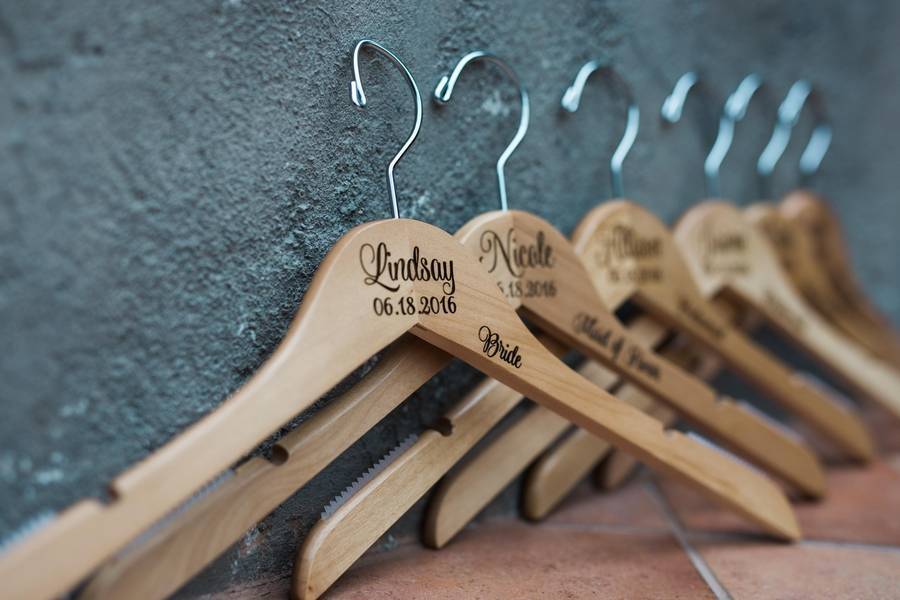 Chase is wearing this stunning black coat and white tie also called full evening formal dress which is the most formal evening dress code for Western high fashion. He is wearing a black coat from Joseph A Banks, worn over a white starched shirt and the eponymous white tie paired with a peach rose boutonniere.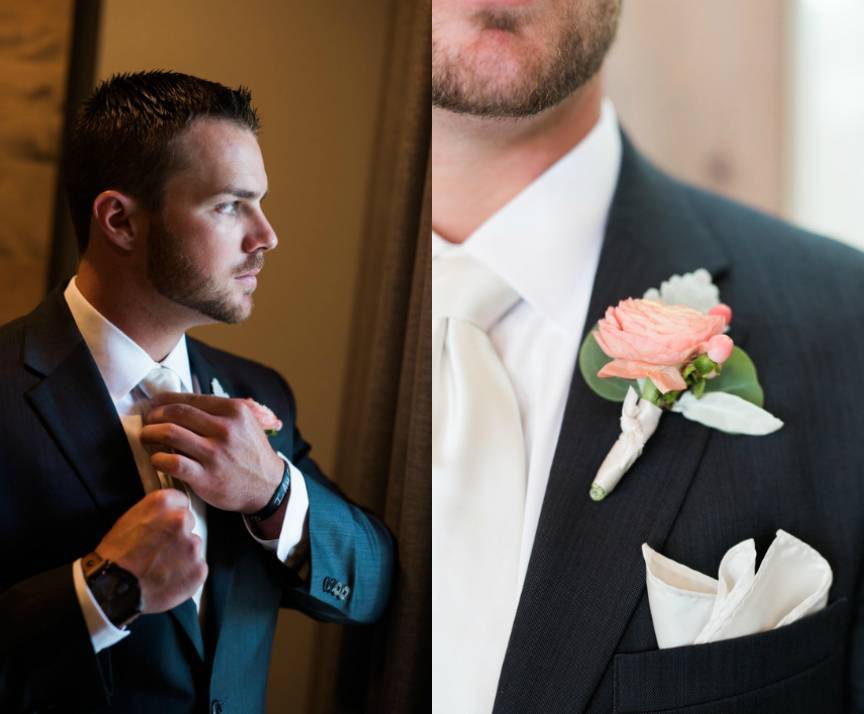 The Bouquet
Whether you go with a timeless, classic arrangement or more novel, there's an inherent beauty in an all-white bridal bouquet. Get inspired by these pretty, pure white peony bouquet from Flourish Floral Design which represents a wonderful beginning in your life together.


The Reception
Fancy glass chairs and elegant chandeliers, their reception was splendid. The color scheme was right on point while everything else just adds beauty to the overall design.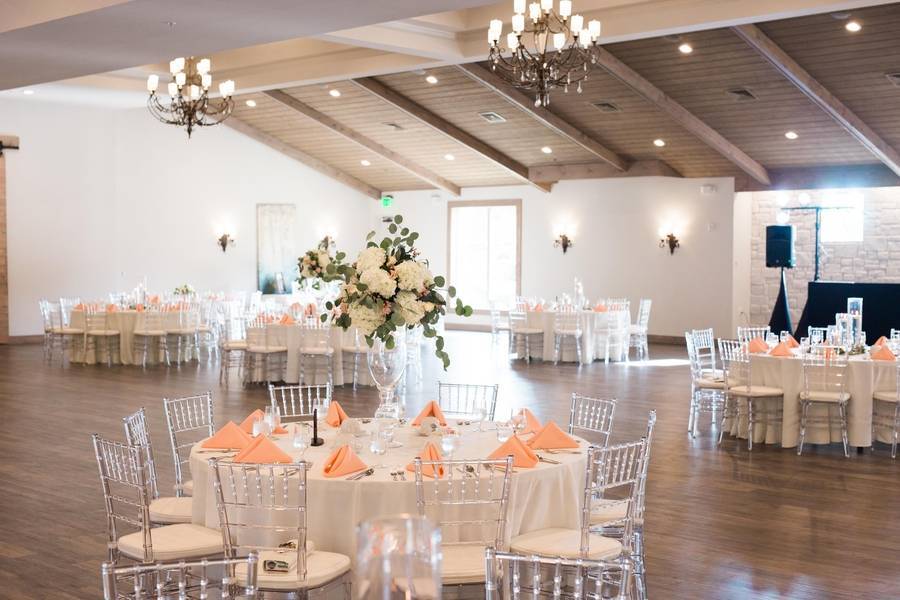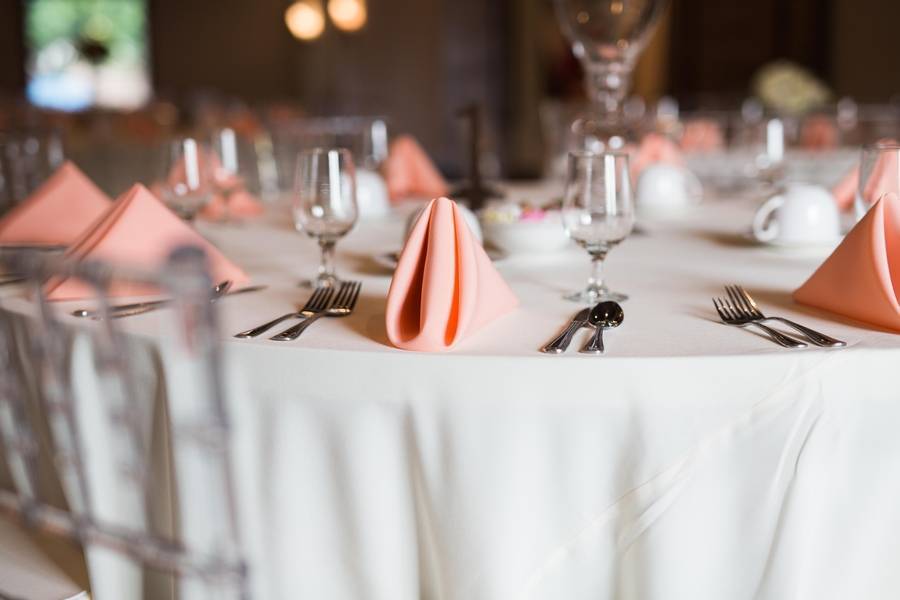 The Wedding Favors
They did a great job at Query Events in keeping everything organized through these markers and cards. Providing the guests a visual presentation in what they would expect in the proceedings of the ceremony. A great addition to this beautiful wedding that would inspire those do-it-yourself enthusiasts out there!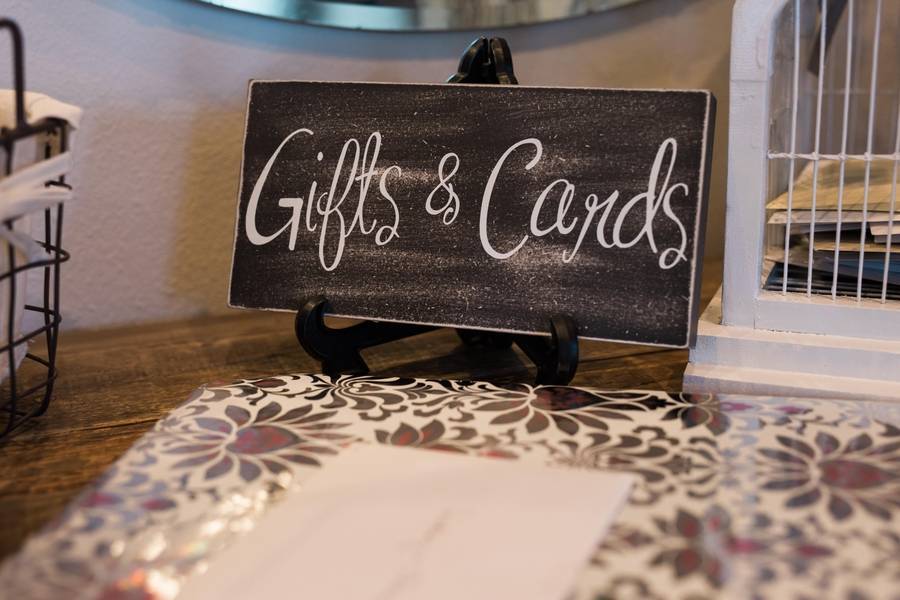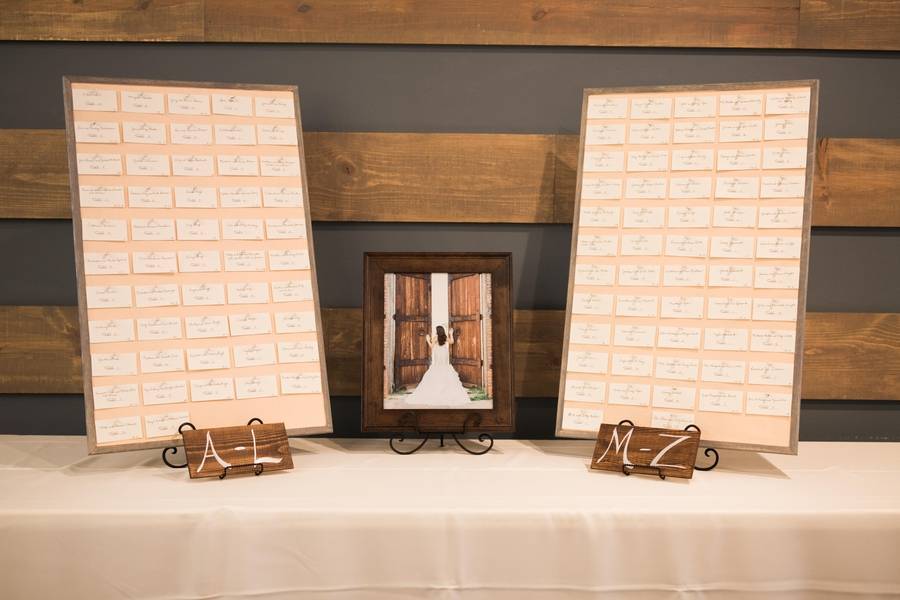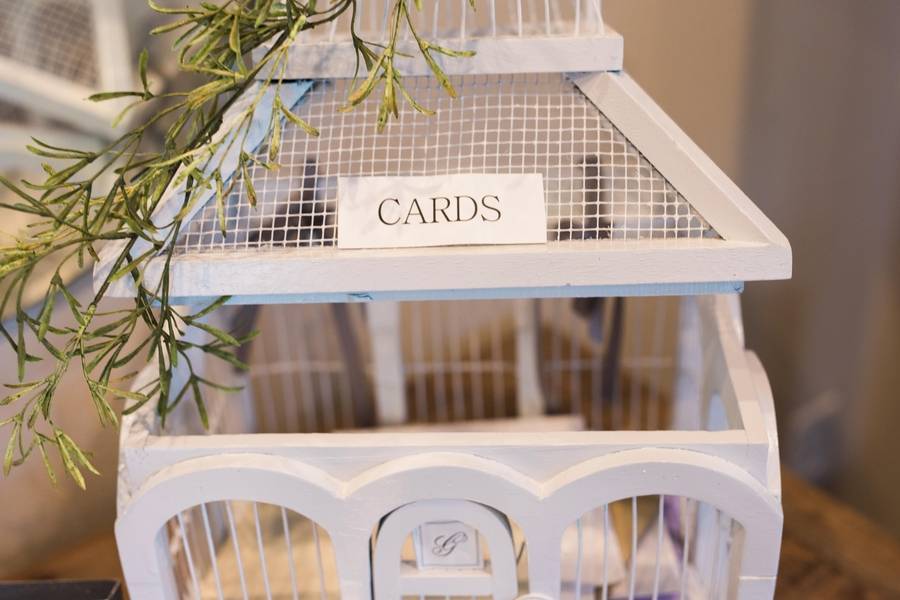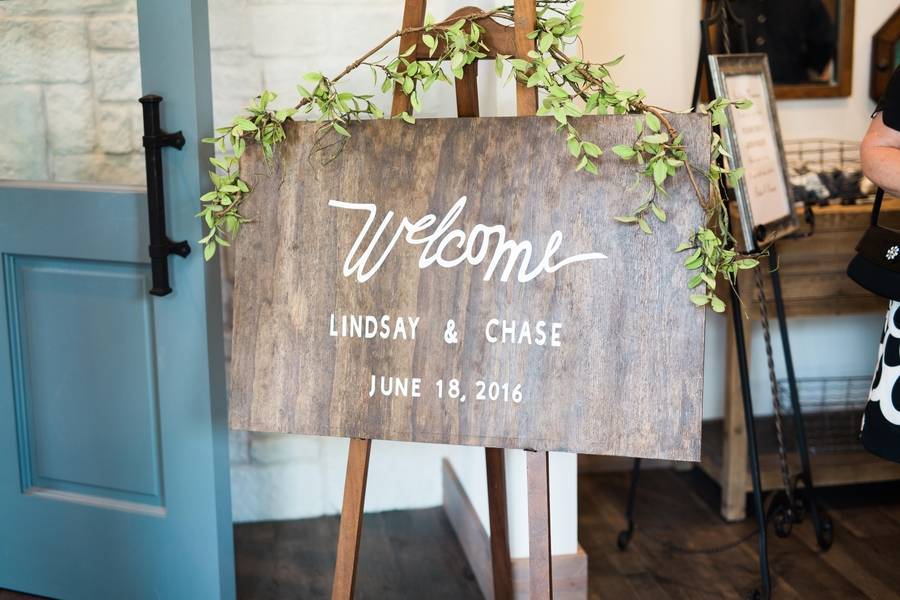 Another ingenious idea for a wedding favor is through these Jenga Blocks. Instead of having guest books for all your relatives and friends, allow them to sign and write a personalized message for you through these Jenga Blocks. This will jazz up your guest and keep them hyped up for your wedding.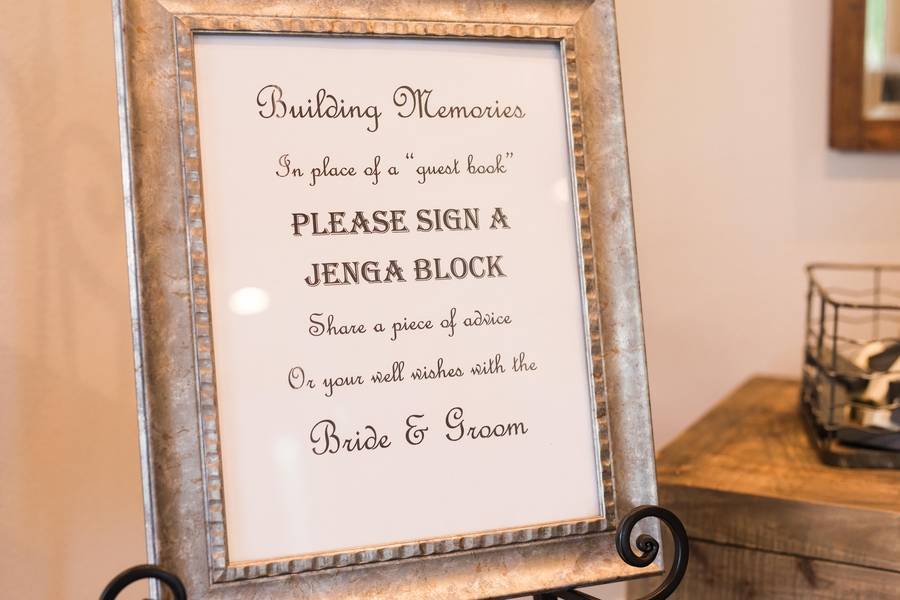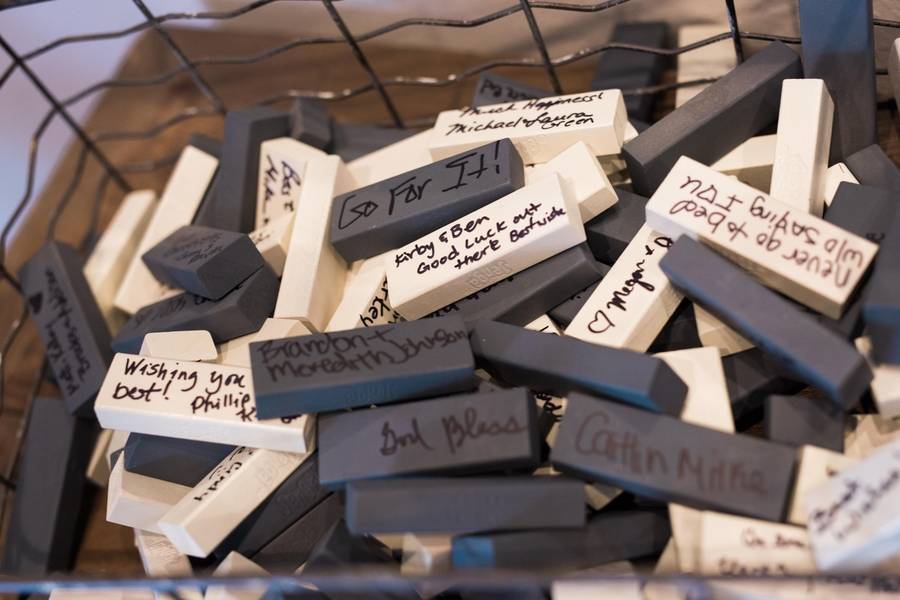 When it comes to newly married couple chairs, these personalized designs would truly inspire you. Another brilliant idea for those who want to keep everything special for their wedding day.

The Invites
What they had for their invitations are exciting! They didn't email their wedding guests an online invitation route, instead their cowboy photo in the obverse side of their wedding invitation looks brilliant with peach envelopes that matches the overall theme. A great idea for those who want to keep everything align with their theme while giving it a modern kick.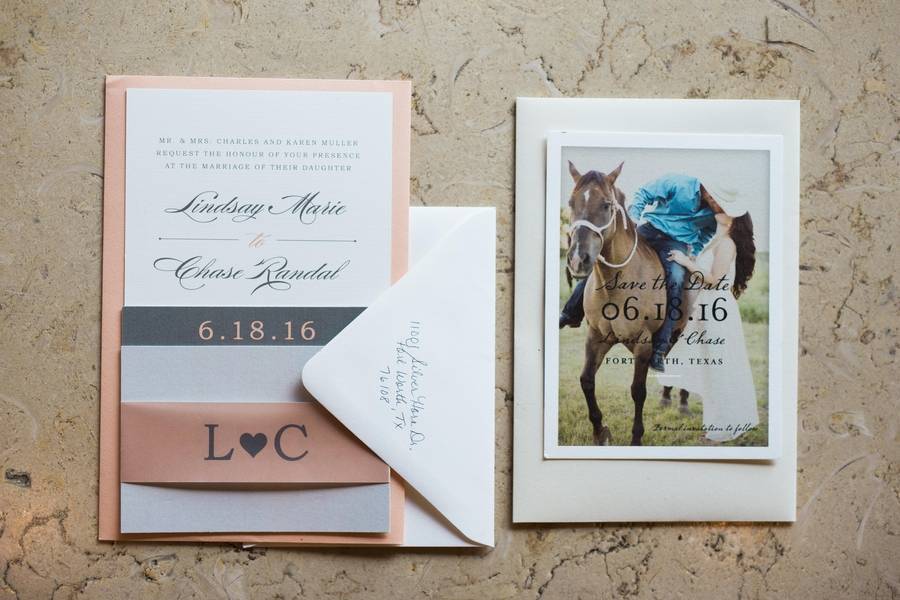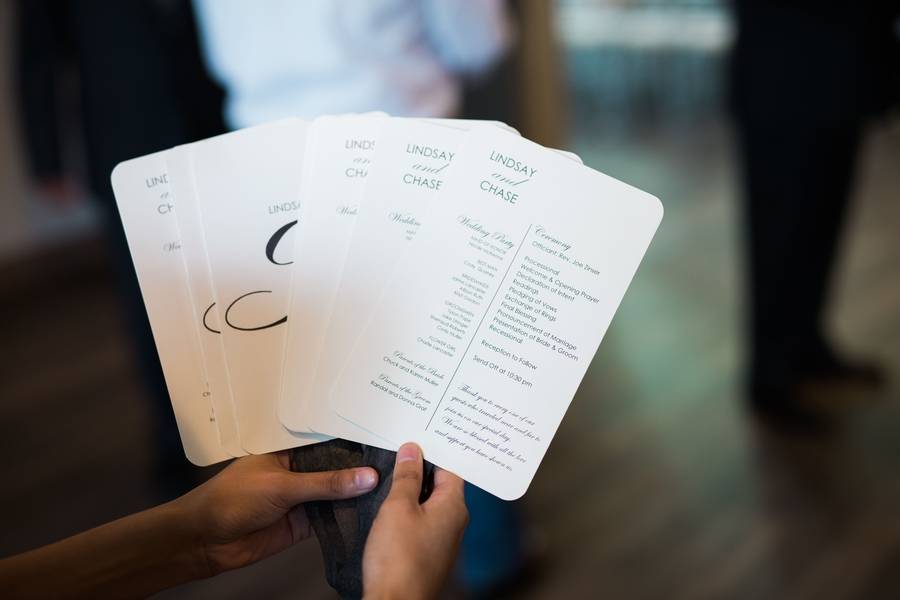 Extra Special Details
They did an amazing dessert table! They were seriously so in love, and everyone at the wedding could feel it. Even their desserts were increadibly sweet and enticing. They had a cowboy boot cake from Cake-aholics Bakery which gives additional detail to the western theme. Everything in their dessert table keeps up with the overall theme, brown, peach and white everywhere.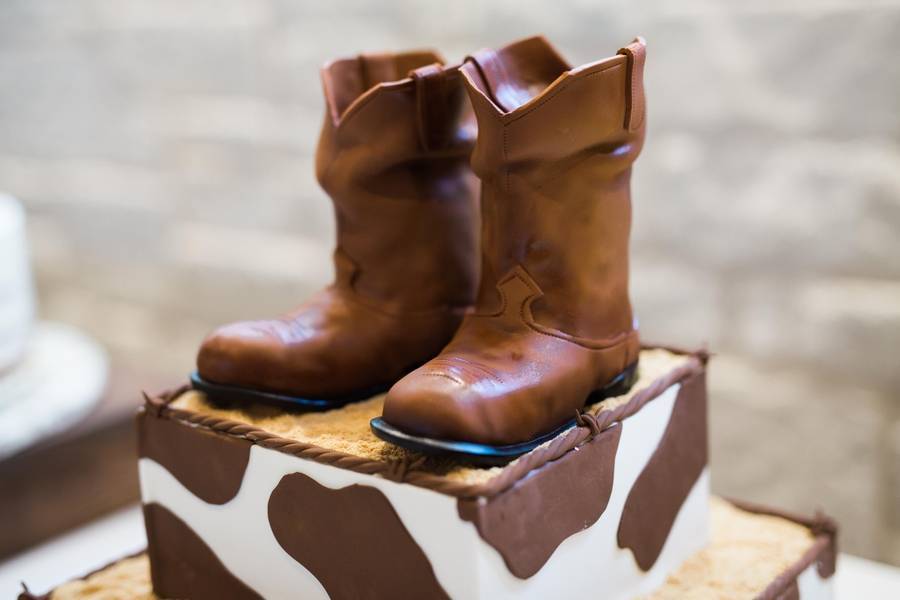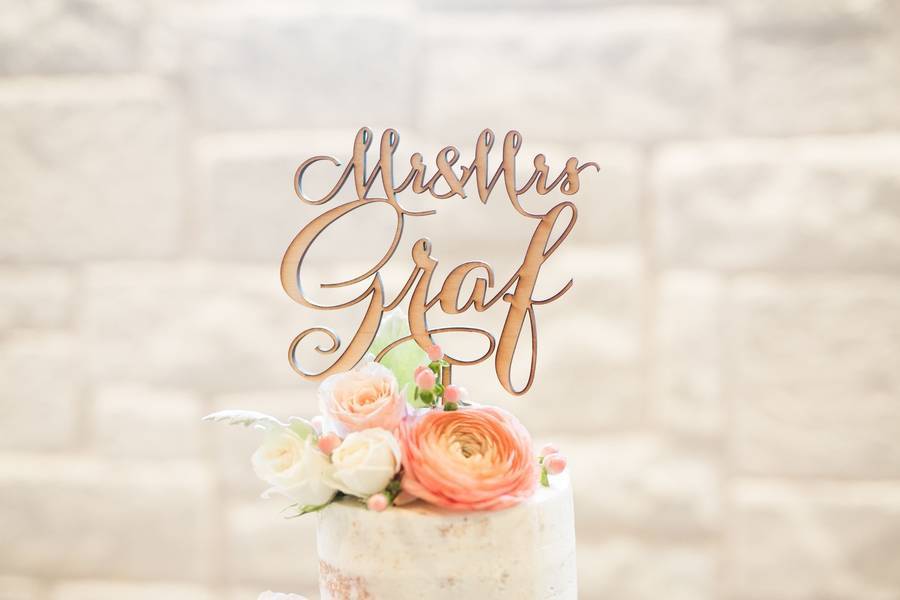 Heed this Advice
Focus on each other. Stare into each other's eyes and focus on how much love you have for each other. Don't put too much attention on having to speak to everyone at your wedding…just have fun with each other and make it a day that you look back on and remember how much fun you had dancing, eating, smiling, and loving each other like there's no one else in the world.
~ Adria Church/Photographer
Something about the Photographer
I am a Christian woman, a foster mom (who recently had to luxury of adopting one of my foster babies:)), and a photographer who is passionate about capturing love and moments that can live on forever. I love bright, airy, and natural light photos because they show the beauty that God gives us! I love my couples, and I always strive to make life long friendships with them because we feel like family from the very beginning!

Vendors
Photographer:  Adria Lea Photography
Bakery: Cake-aholics Bakery
DJ:Dj Chris Brown
Caterer: Extreme Cuisine Catering
Floral Designer: Flourish Floral Design
Transportation:G&G Executive Transportation, Inc
Dress Designer:Hayley Paige
Event Venue:Hidden Pines Chapel
Groomsman Attire:Joseph A Banks
Beauty: Kate Yancey Beauty
Officiant: Love Notes Weddings
Design and Decor: Query Events