Here at Elegant Wedding, we love to feature vintage weddings with a classy touch. Today, we will be celebrating beauty and glamour through stunning details and gorgeous décor. Bree and Chase got married at the stunning Ashton Gardens in Corinth, Texas, and were a whimsy, fun couple from the beginning. Their bright color-scheme of yellow and blue–with elegant touches of pearl–set the tone for an exciting day of fun but oh-so beautiful moments. The only thing cuter than seeing the two of them together was their spunky Dog Of Honor, Sebastian! So go feast your eyes on the rest of the photos from Fairy Tale Photography! Enjoy!
We're All About the Details!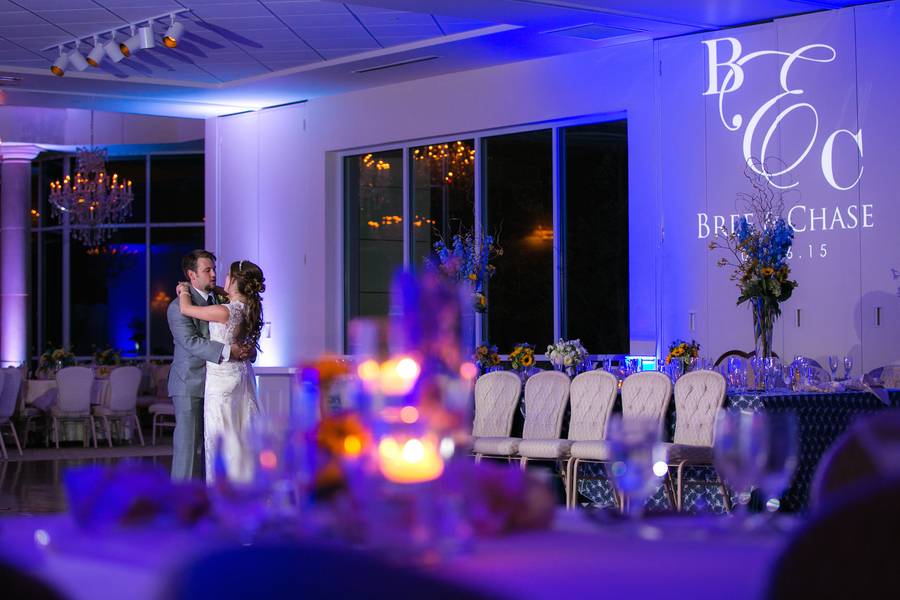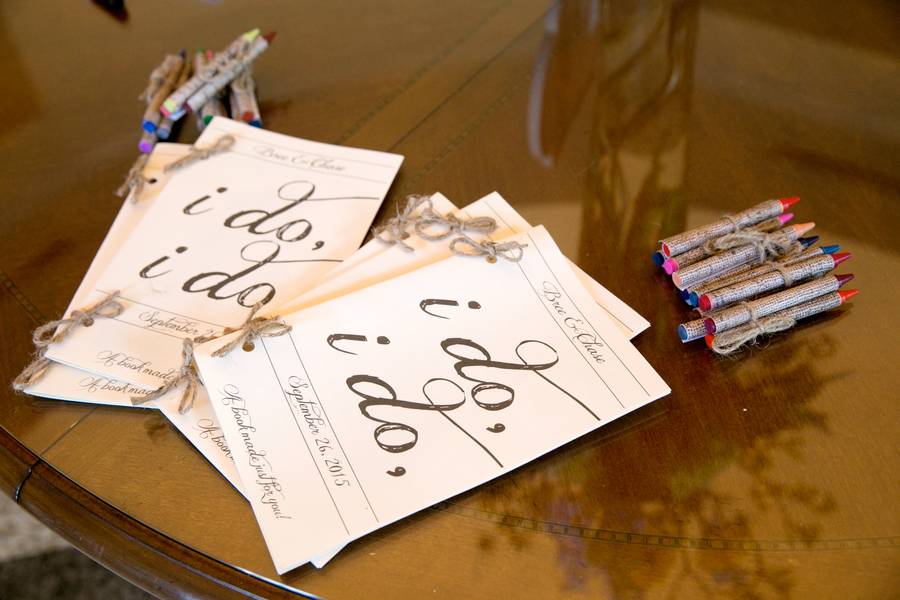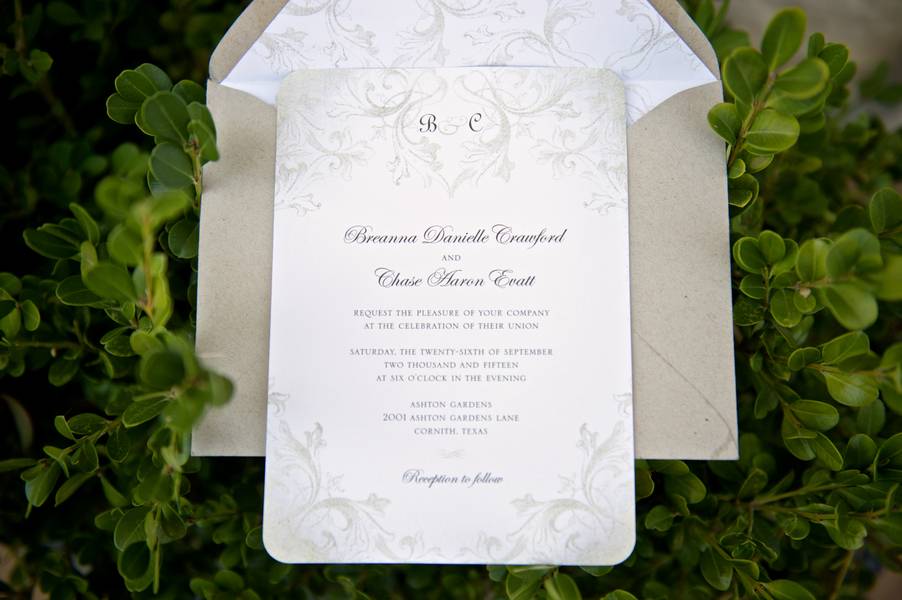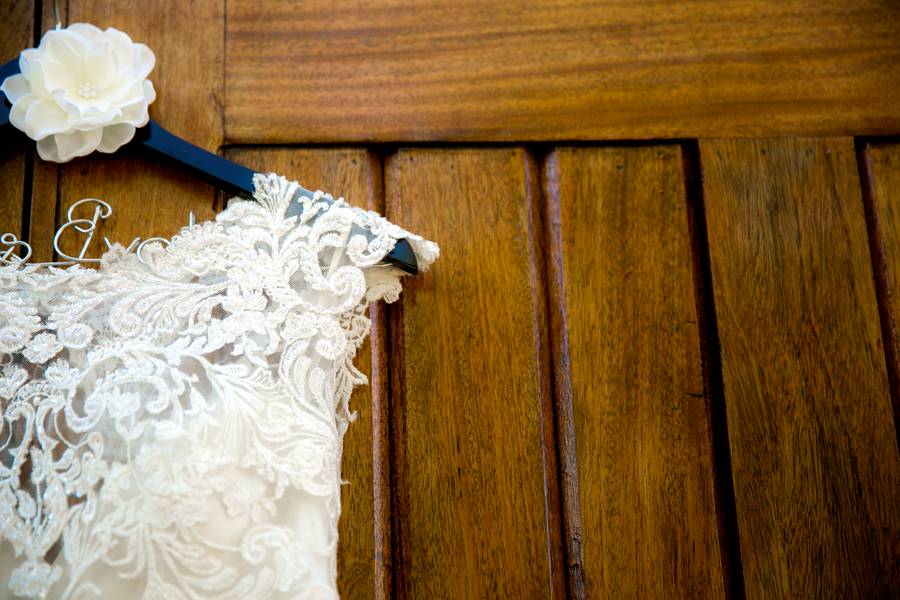 Unique Wedding Aspects
Who wouldn't love Bree and Chase's yellow, blue and pearl-white color scheme. It perfectly summed up their personalities and made for bright, exciting pictures. The touches of bubble gum balls, beautiful, personalized lighting on the walls, and lots of pearl accents really tied the decor together.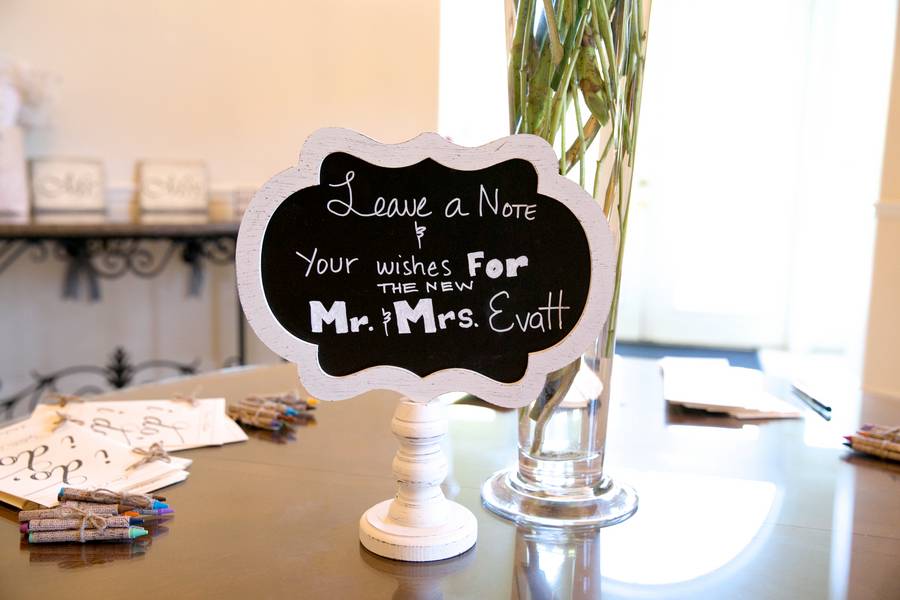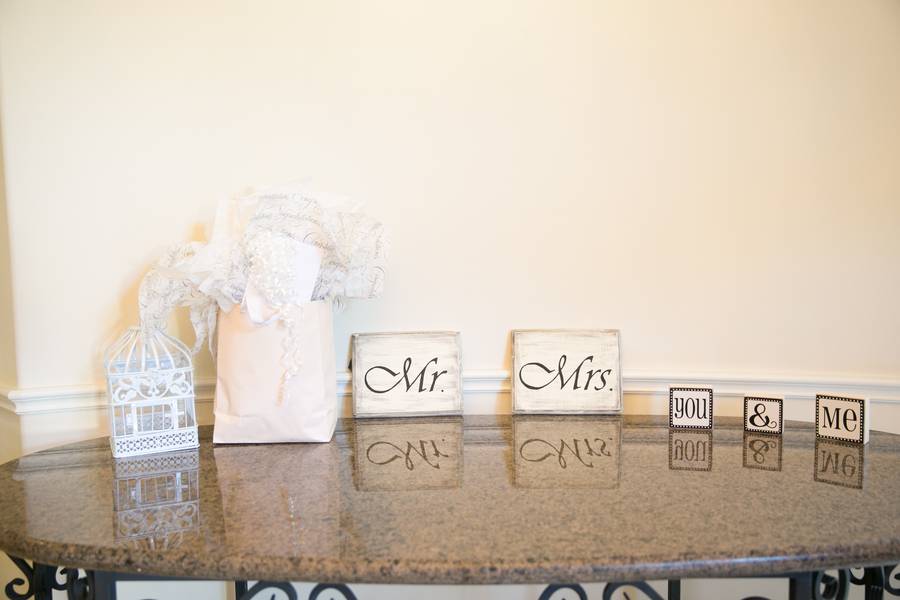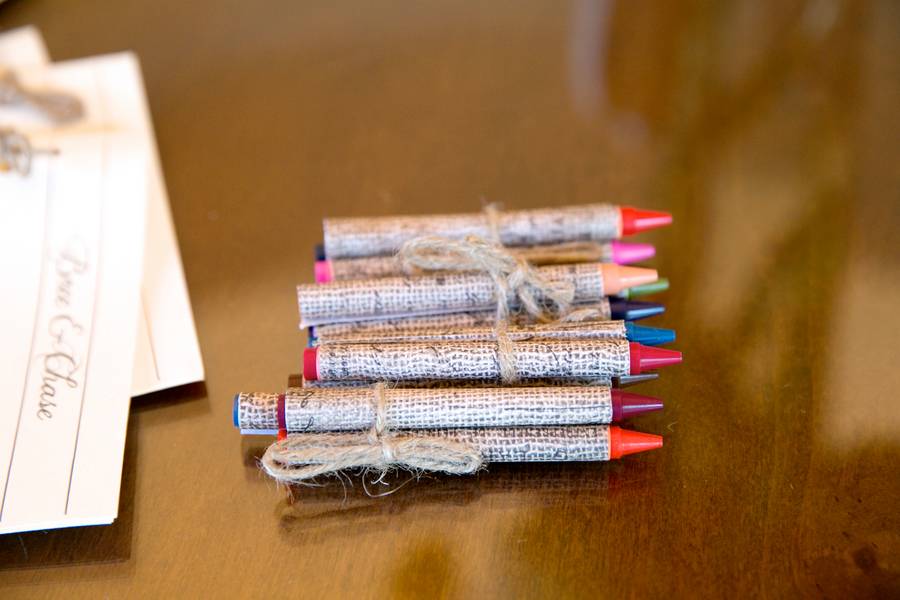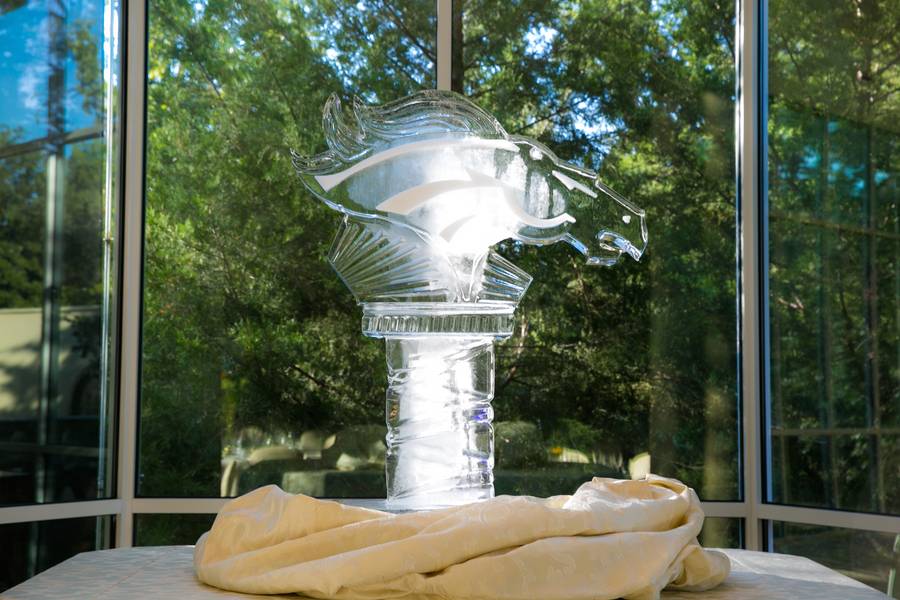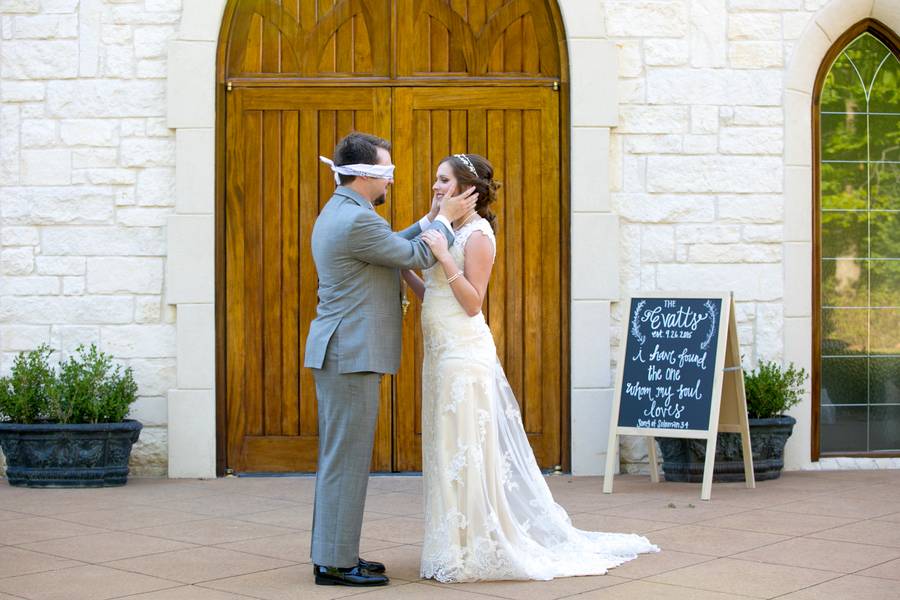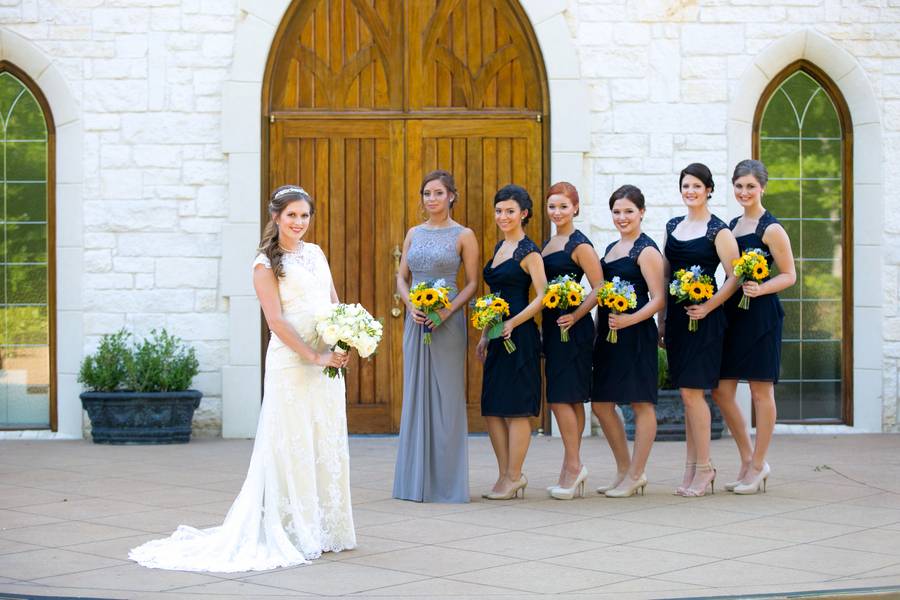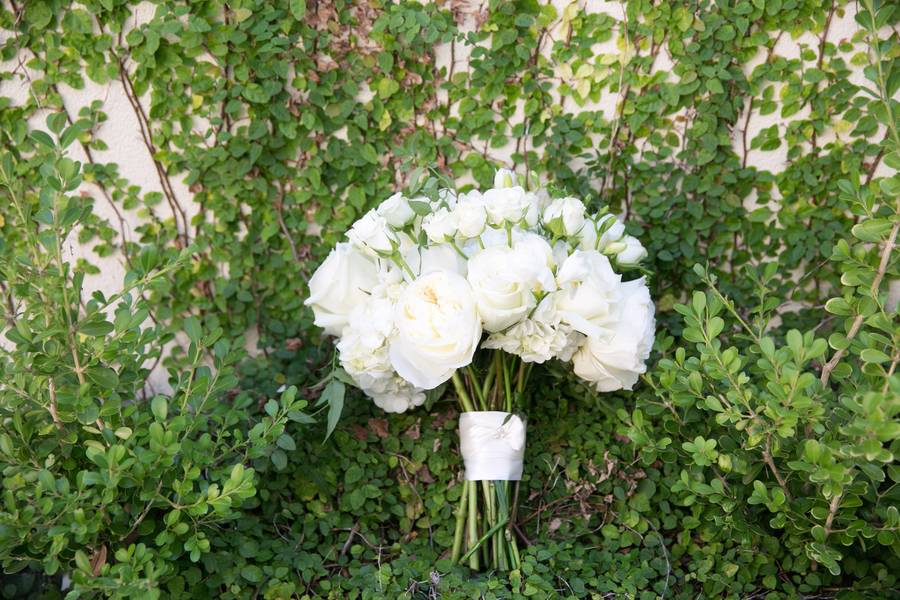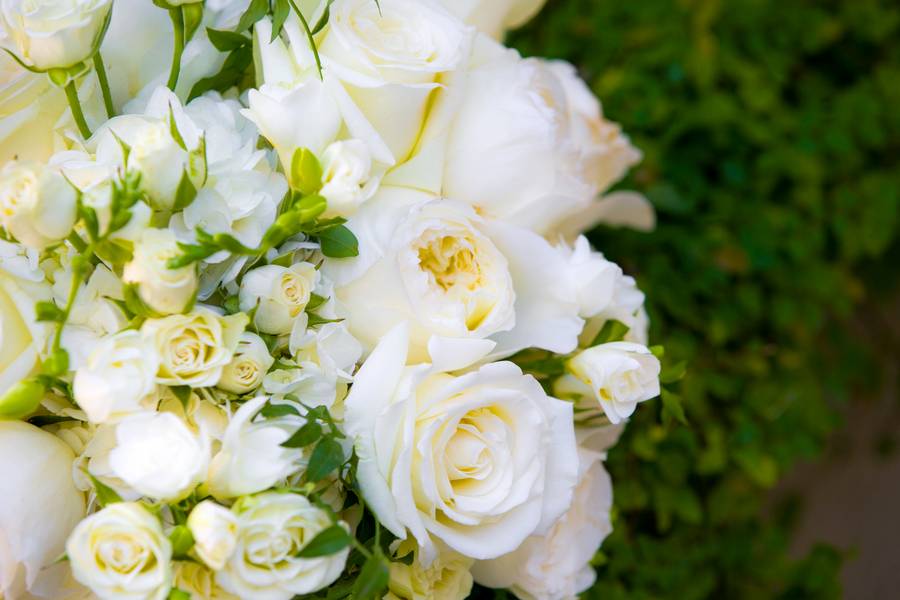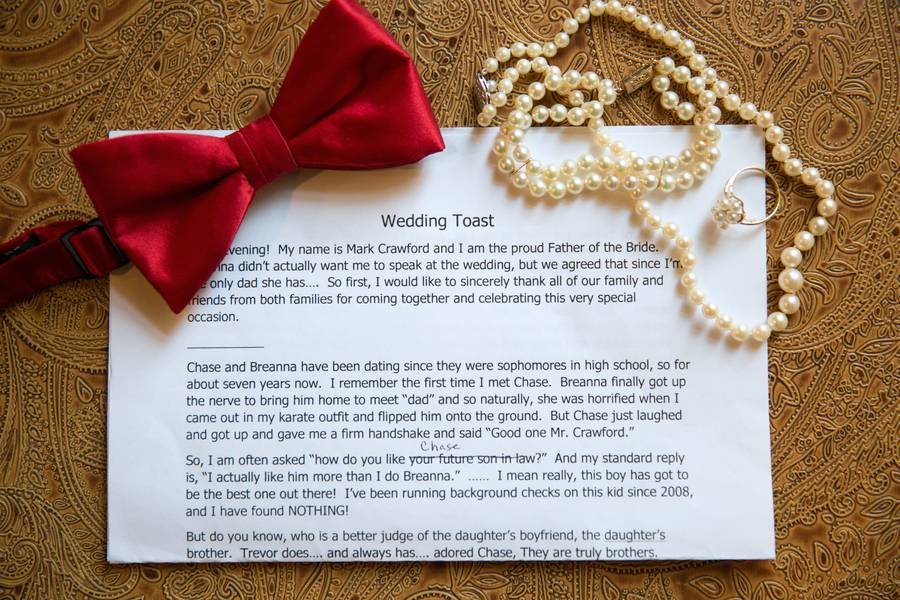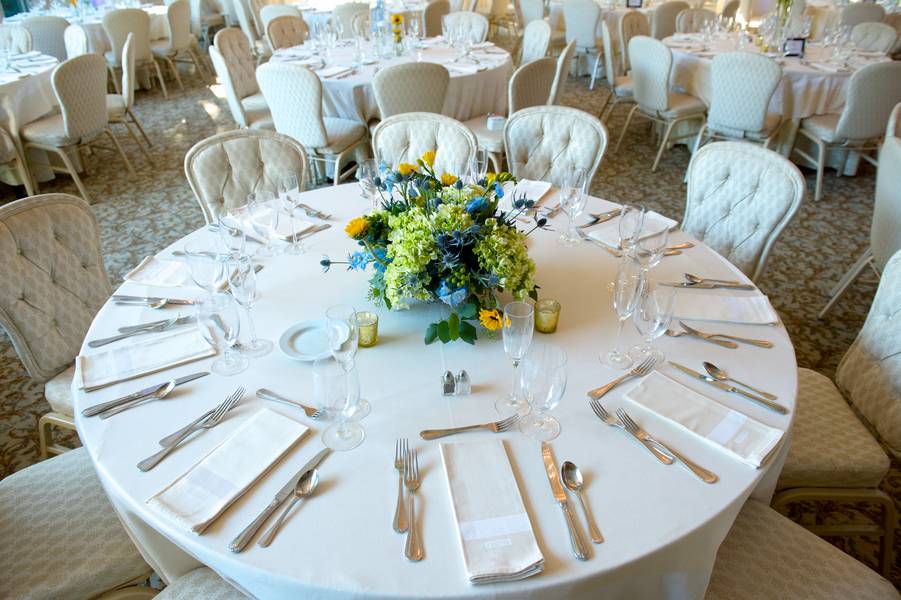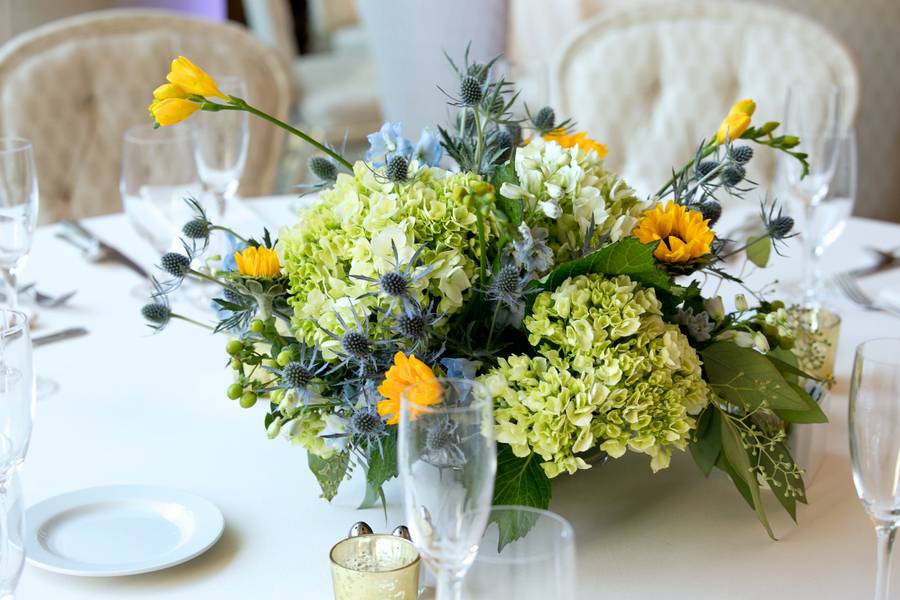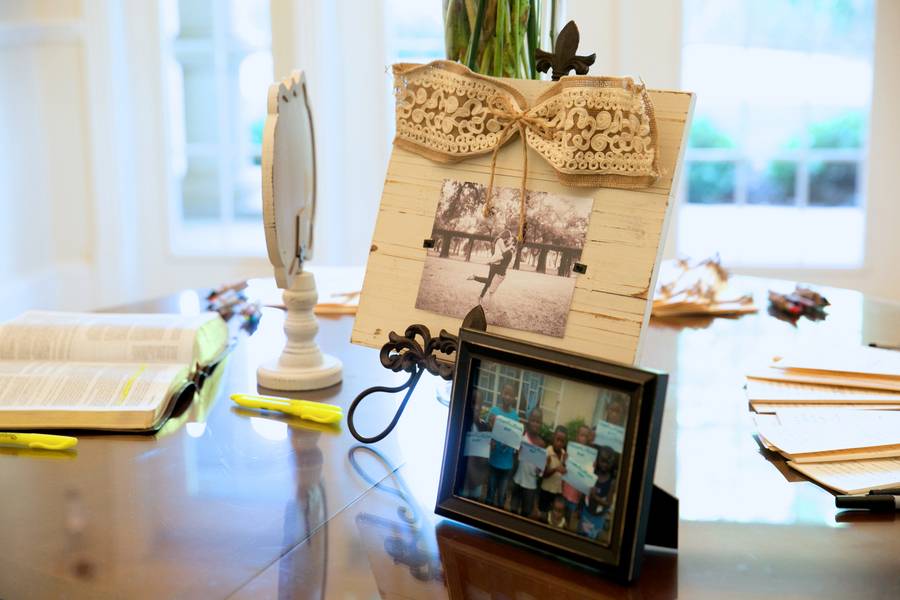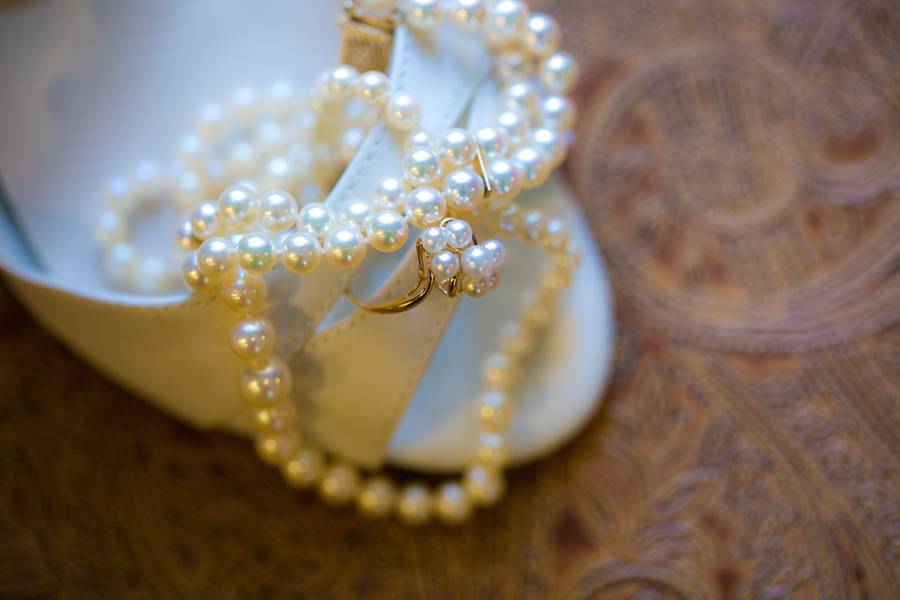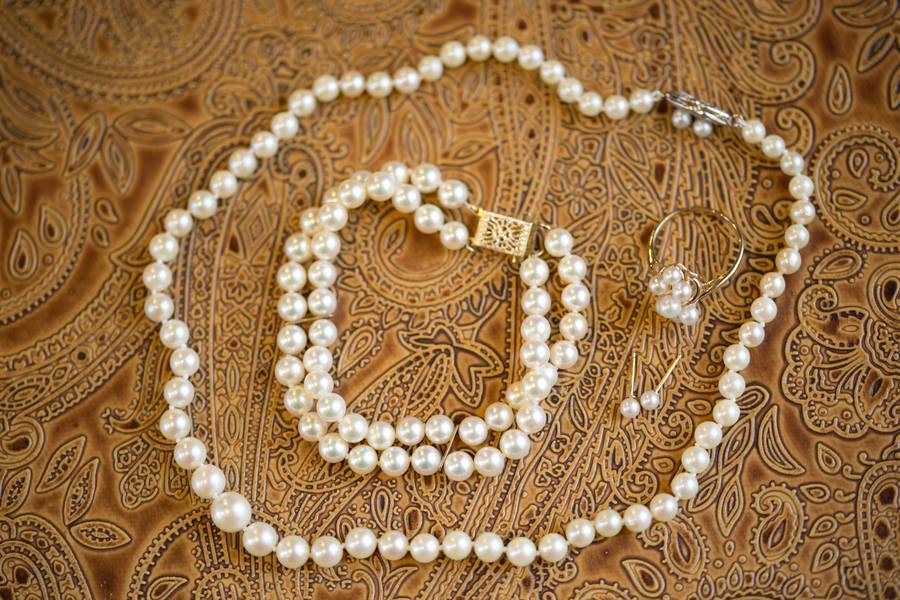 The Dog of Honor, Sebastian
I adore it when couples have a Dog of Honor at their wedding, and Sebastian, with his little red bow tie, was by far one of the funnest wedding details I've captured to date.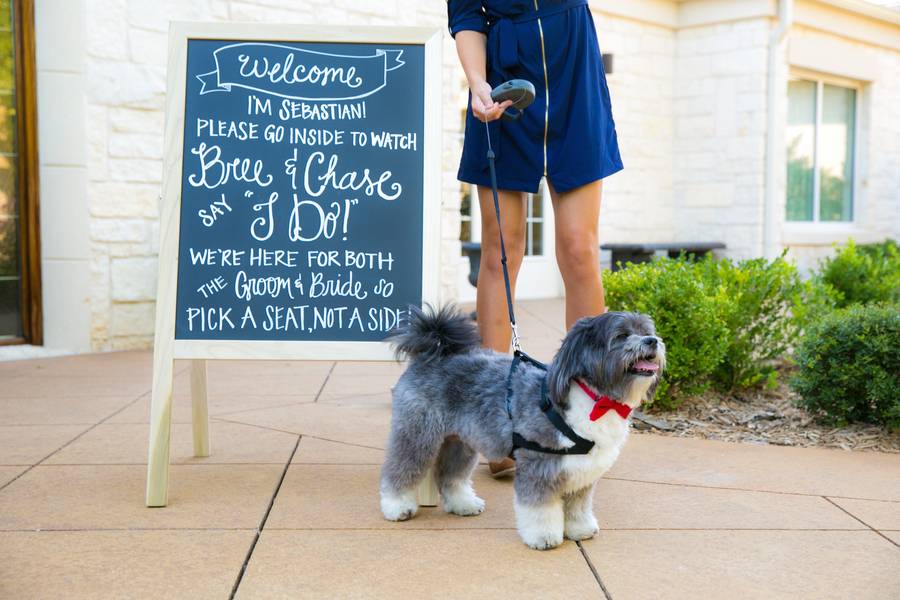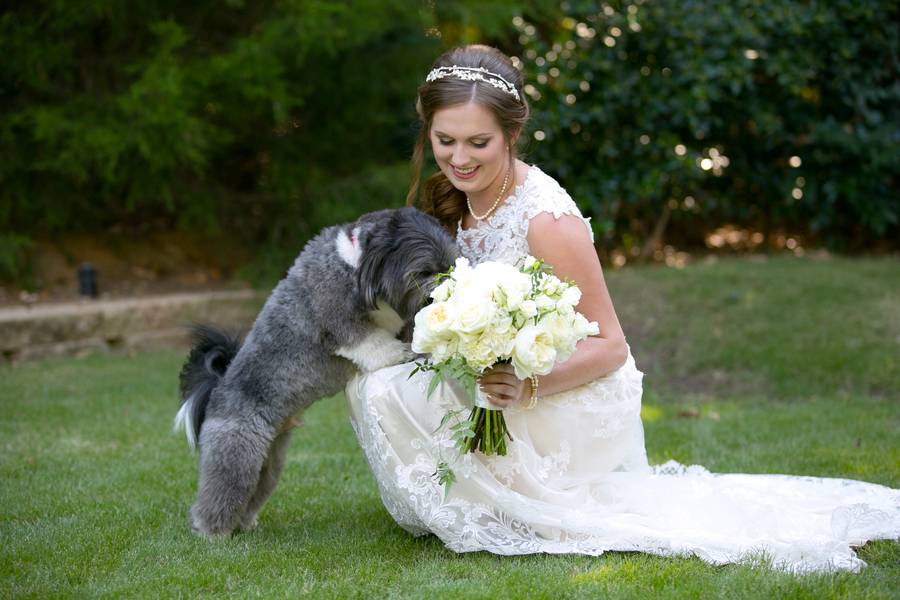 The Wedding Cake
Their beautiful, tall cake was a show-stopper! A white multi-layered masterpiece from Gigi's Cupcakes that looks so gorgeous and enticing!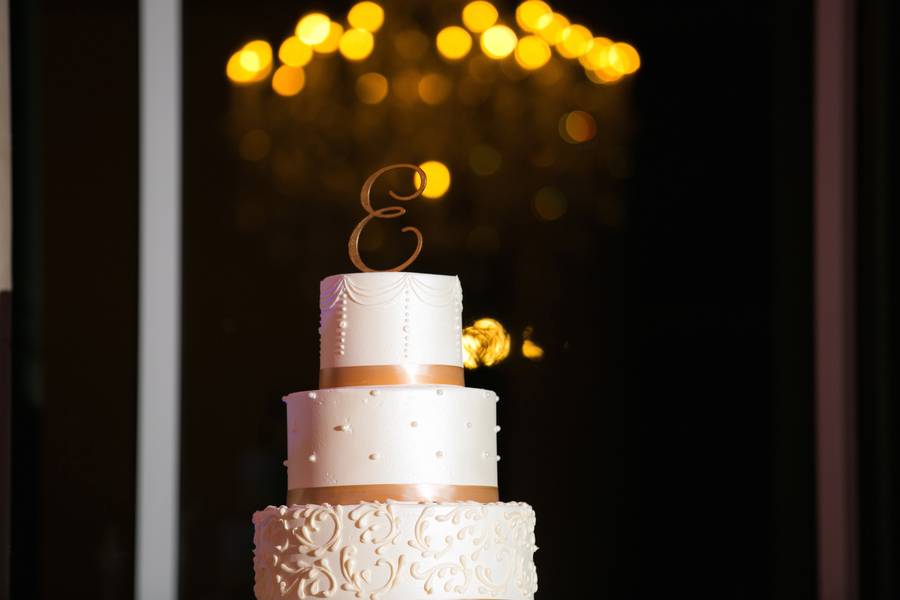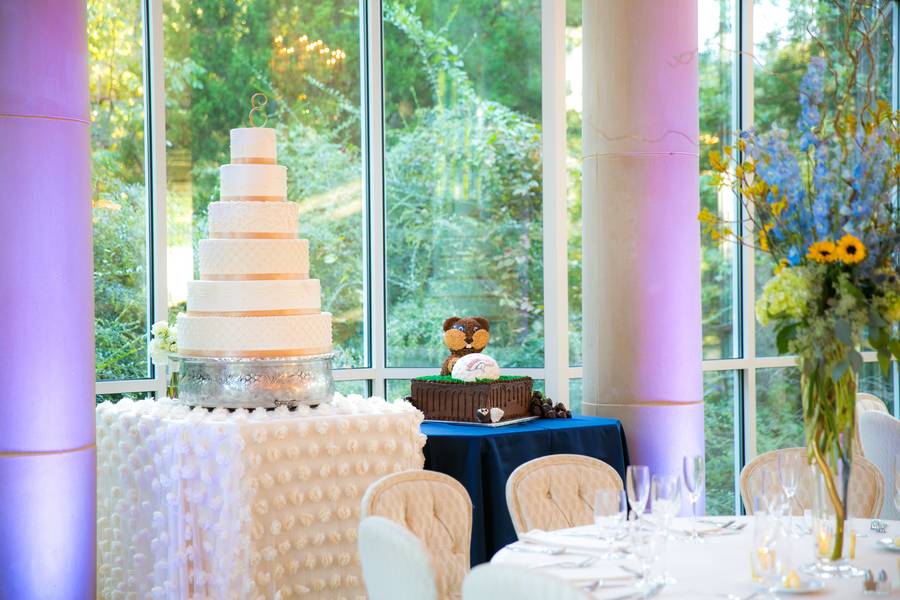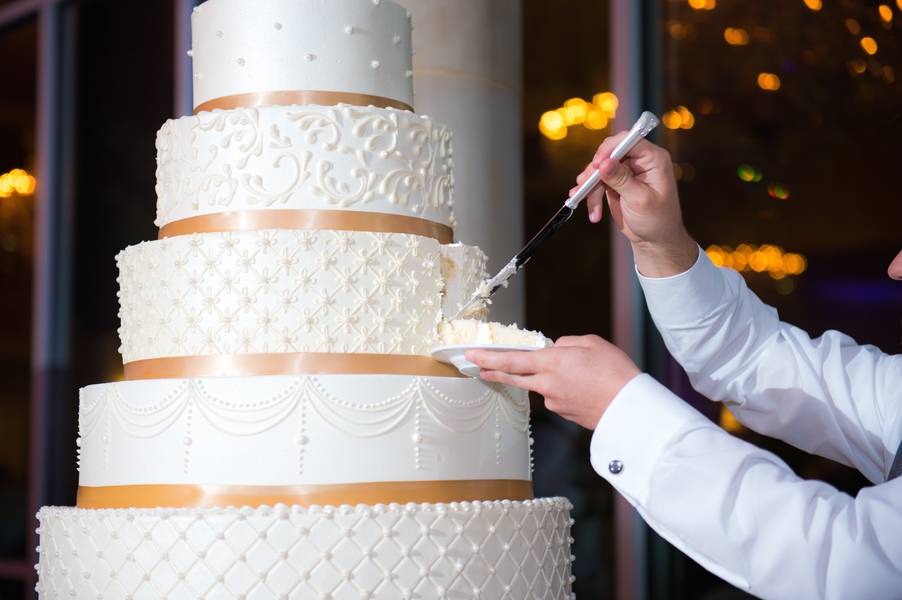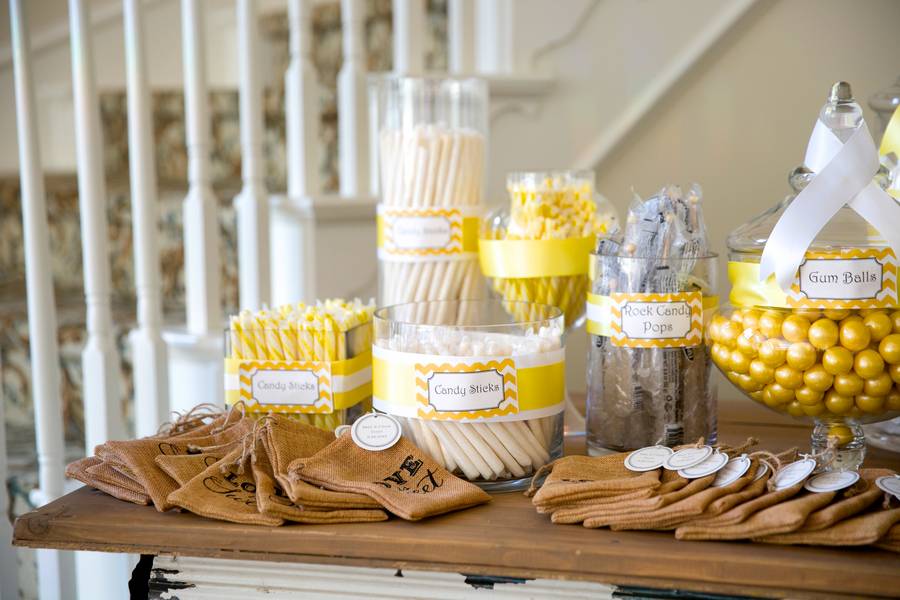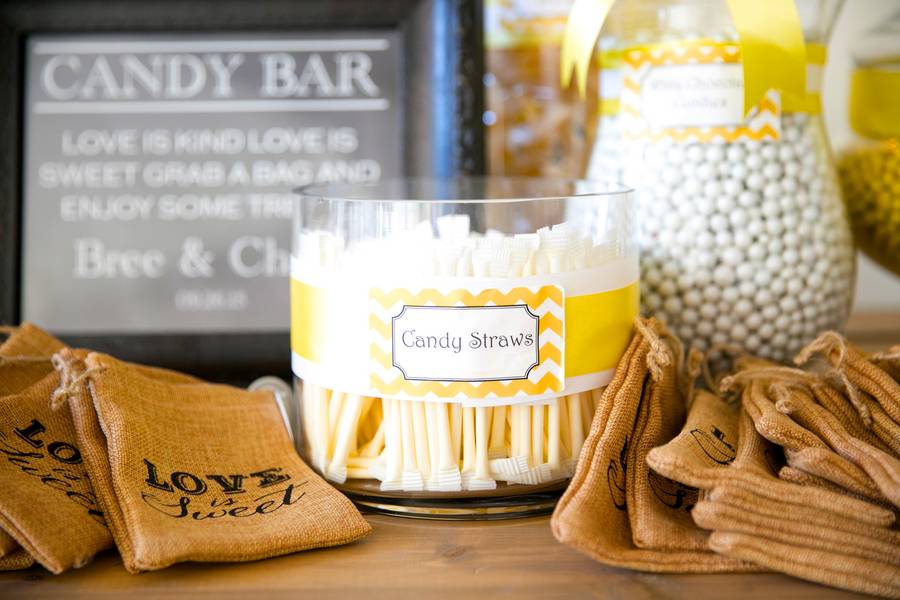 Take this Advice
When it comes to decor, don't be afraid to do your own thing! Bree and Chase went out of the box with their whimsy decor instead of staying within the standard reigns of what is "wedding appropriate", and I am SO glad they did. It made for many fun Kodak Moments, and even more beautiful memories. ~Laura Parker/Photographer
Money Matters
$20,000 – $45,000
About the Photographer
Fairy Tale Photography believes in providing magazine-quality photographs for every couple's wedding. Their award-winning company originates from Dallas and has opened a second location in Northern California. Fairy Tale was built on the foundations of skill, passion, and a simple desire to bring joy to couples and make their special day as memorable as possible. Having a great experience is priceless when it comes to such an important occasion! A team ensures the quality of service and having the peace of mind that if anything were to happen to your photographer, another one of us would step in and shoot your wedding without missing a beat. All of us are full time wedding photographers and shoot exactly the same style so our images are consistently gorgeous! Our team at Fairy Tale is beyond passionate and emotionally invested in the happiness of our couples and their families, capturing tear-jerking moments on your wedding day for you to cherish forever. Taking the time to learn the details of each couple's love story helps us formulate a plan to encapsulate the essence of what makes you unique- from your engagement photos to fun, personalized ring shots. From backyards to private islands, we will be there to document every moment! Choosing us means you are supporting 5 hard-working women and our families. We can't tell you what this means to us, and how we have to pinch ourselves because we get to do this for a living! Seeing the look on our couples' faces is the best part (and the reason we work all these crazy hours), the way you lose your breath and the tears in your eyes… to be able to capture that and be there for you both is a dream come true for all of us. Our package pricing ranges from $2500-$7000, and the best way to reach us is to send us a message on our website!
Vendors
Photographer: Fairy Tale Photography
DJ: LeForce Entertainment
Cake Designer: The Cake Guys
Floral Designer: Out of the Garden
Makeup Artist: Lashes and Lace
Other: Brad and Monica Wedding Films
Reception Venue: Ashton Gardens