When you put blue and purple together for your wedding color, it's bound to be elegant! There's just something about these two colors that makes everything stand out! Individually, they're great, but when you put them together-it's quite magical! Just look at Valerie and Matthew's Classic Wedding. The vibrant floral bouquet and the tablescape bursts with class and style that adds to the overall aesthetics and complements the beautiful reception. Valerie's white dress looks perfect against the Grand Athenaeum Hotel and displays the beauty of subtle sophistication. Another great feature of this wedding is the cake toppers made from wooden figures and name cards displayed on their tables. Excited about the rest of the details? We've got Rob Sigler Photography's snaps to show you more about this inspiration! So, don't miss out and scroll down below!
We're All About the Details!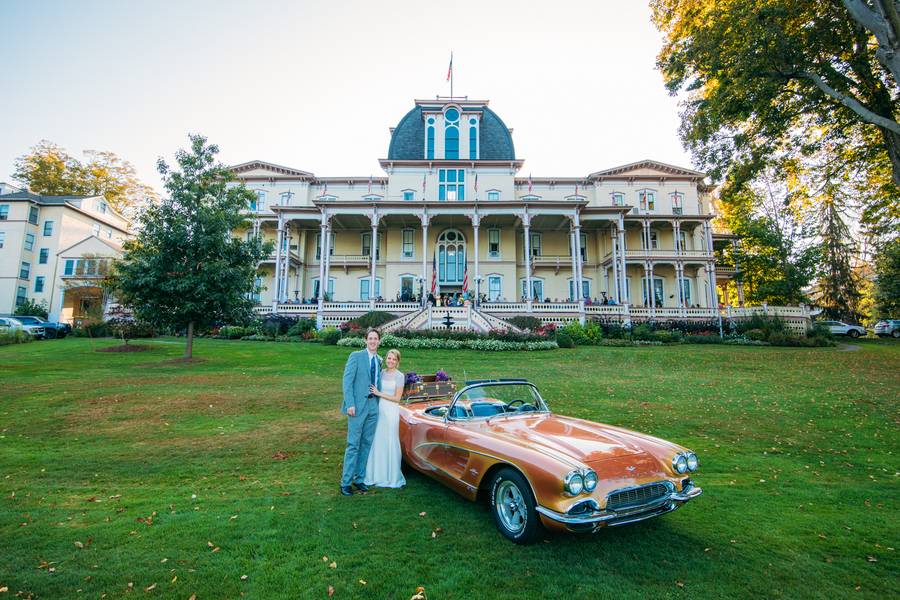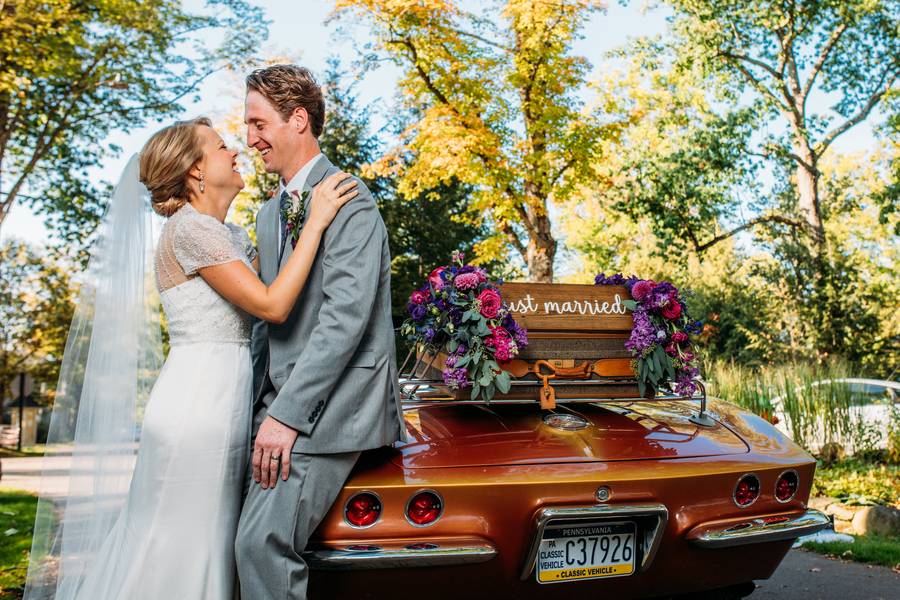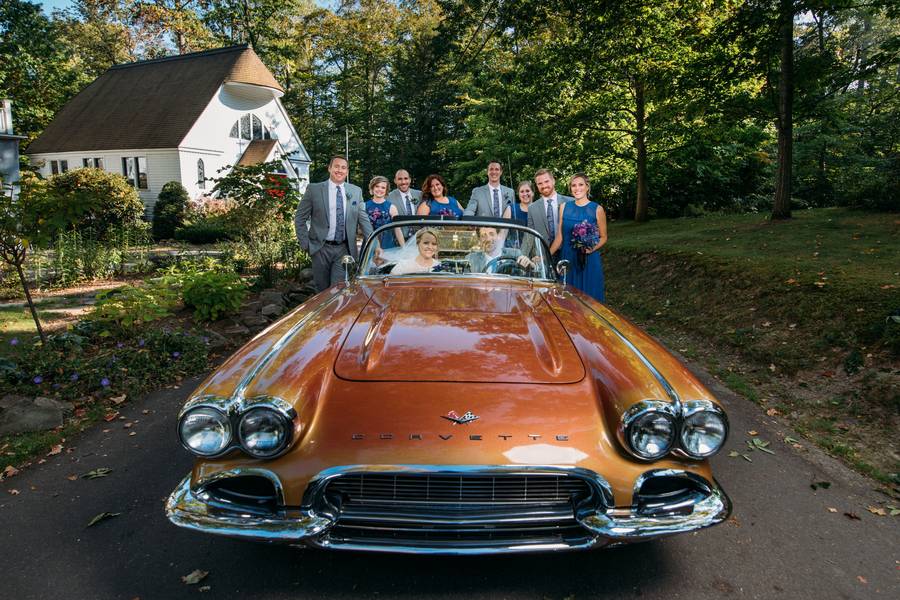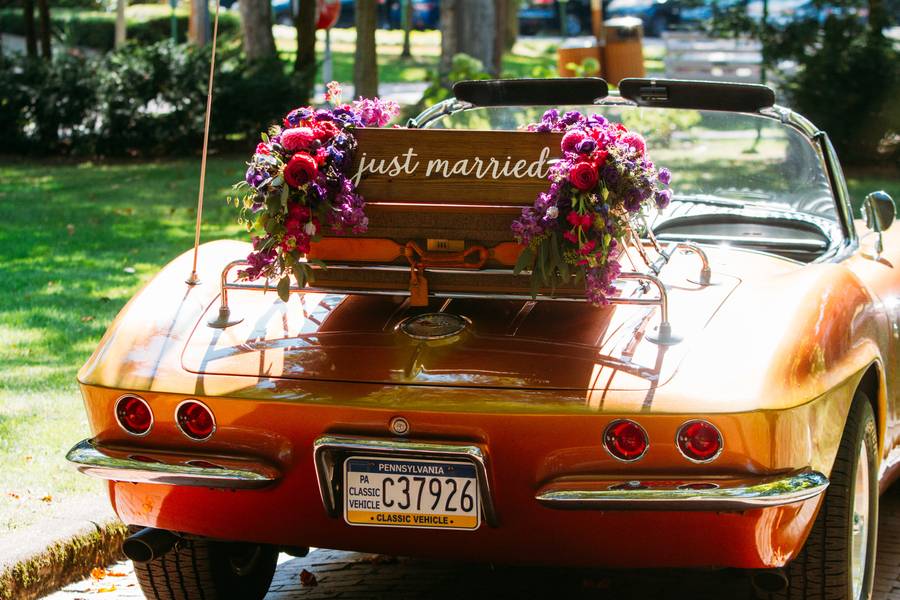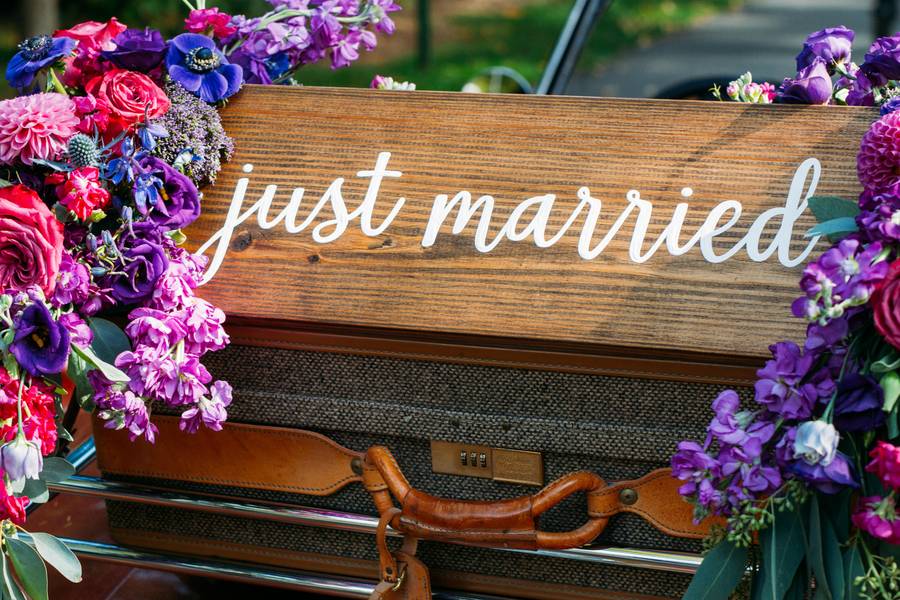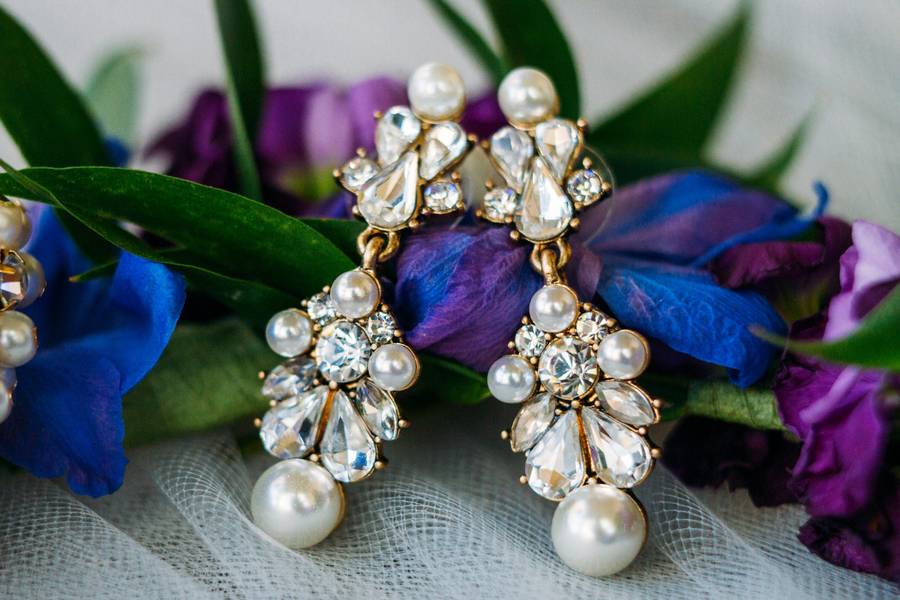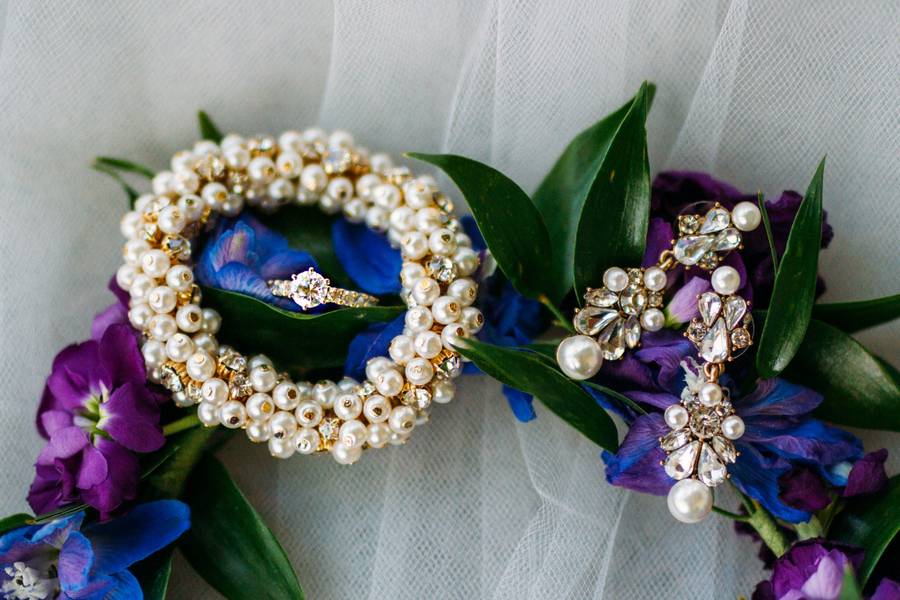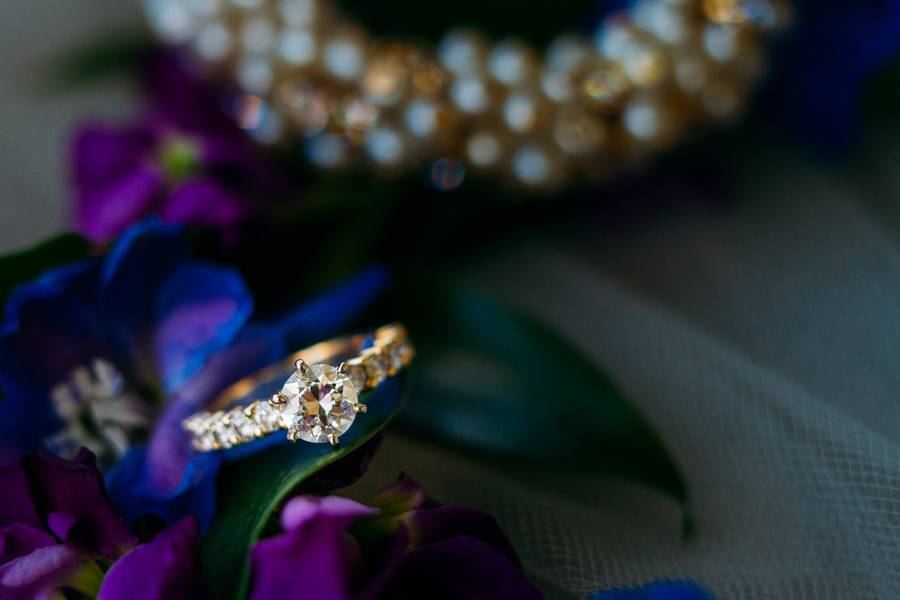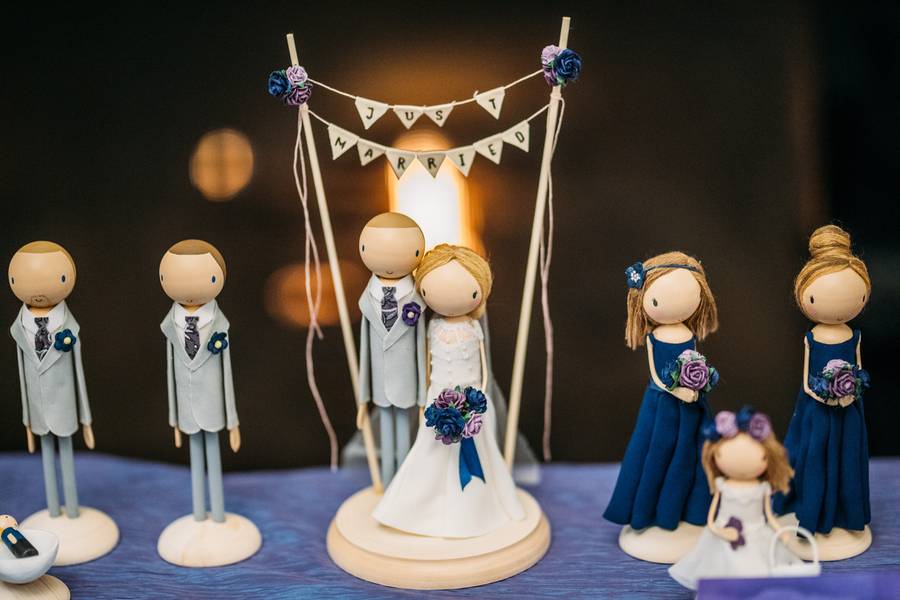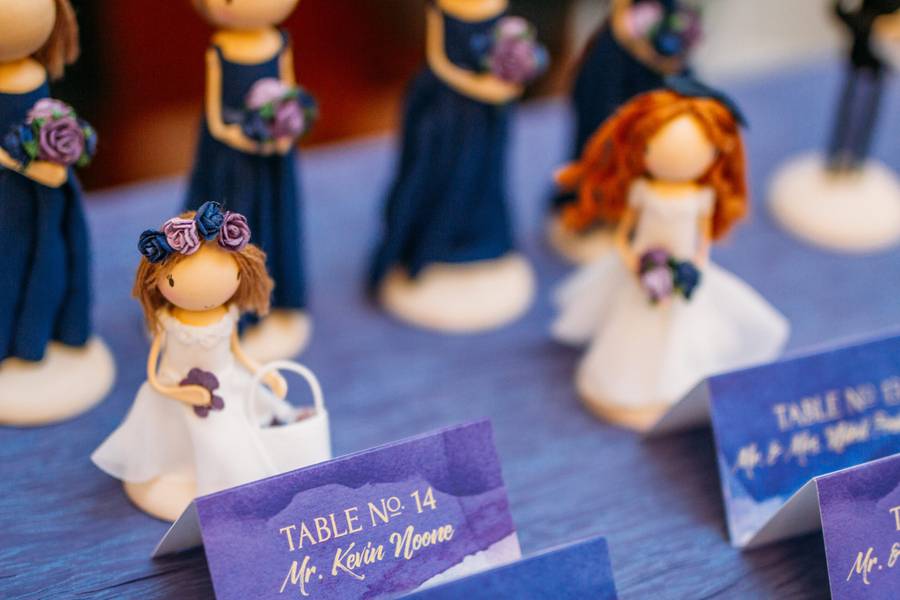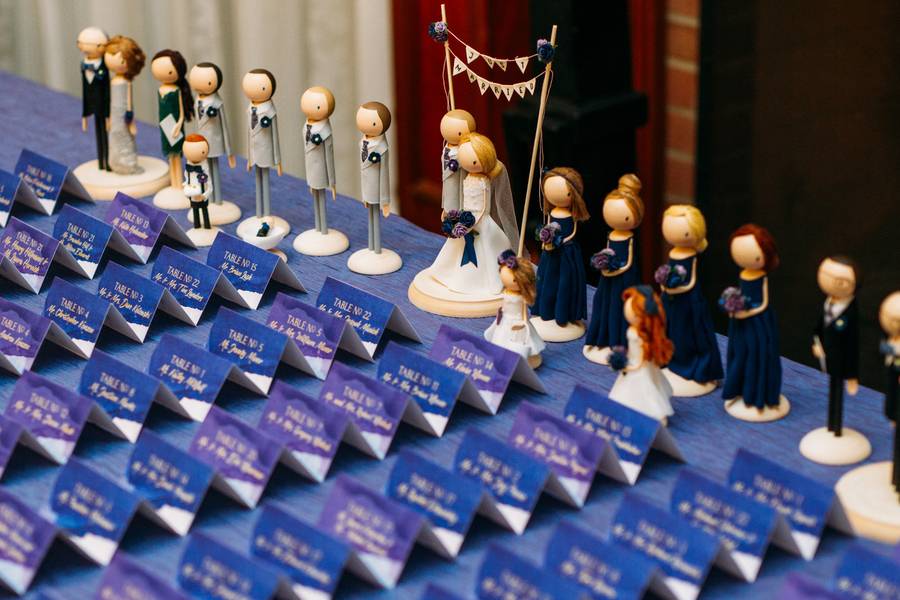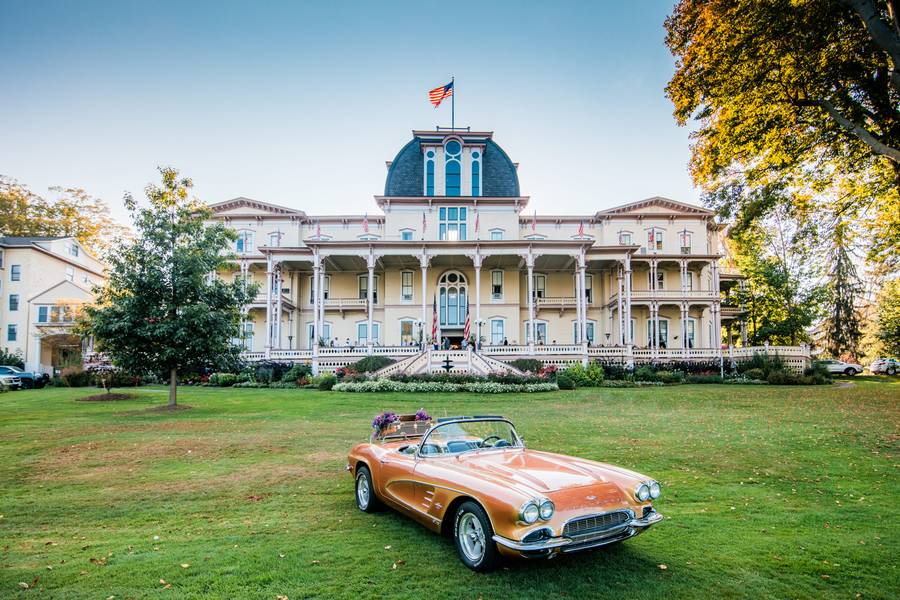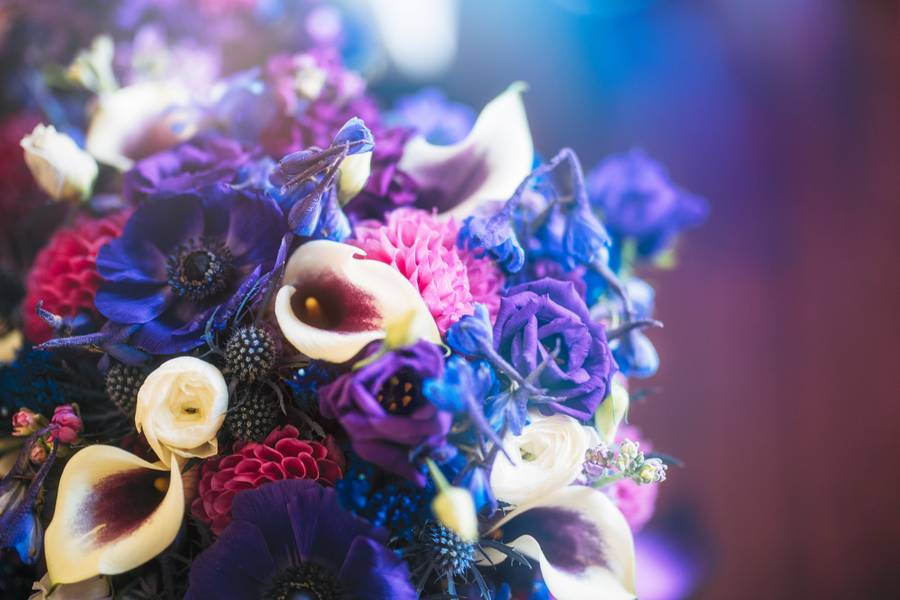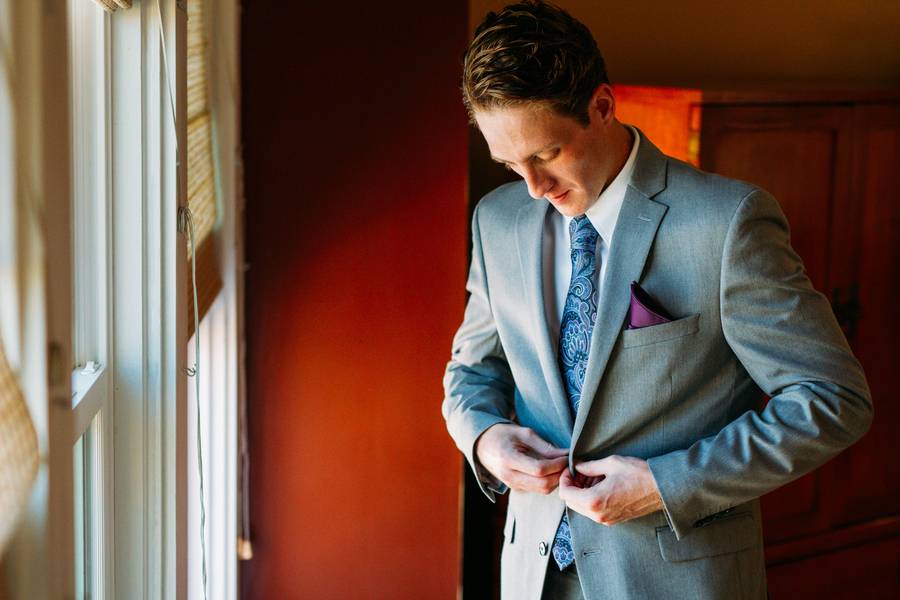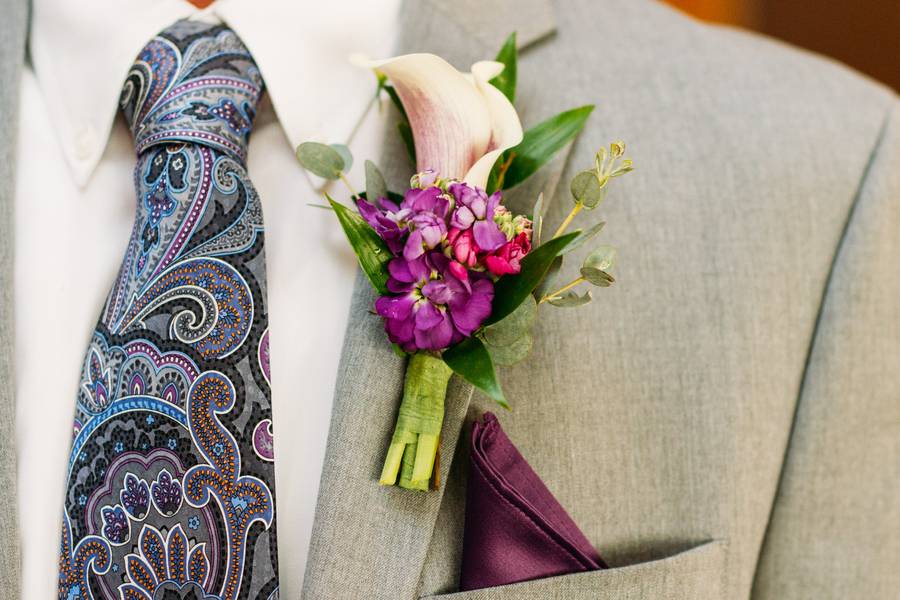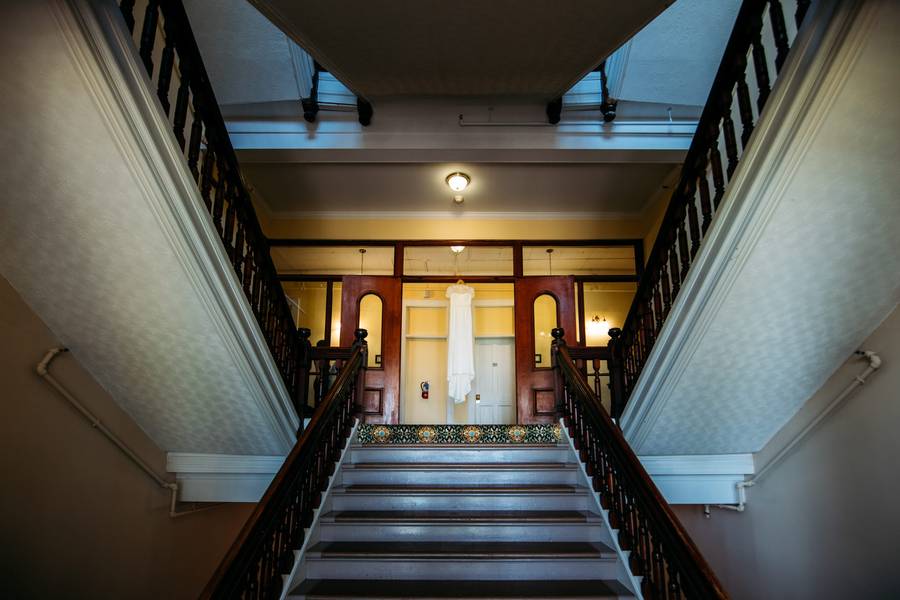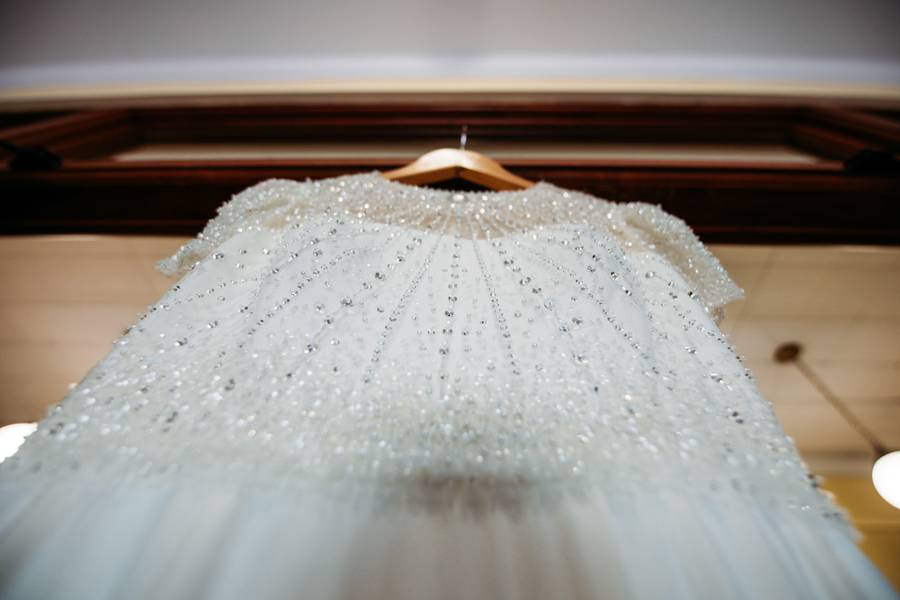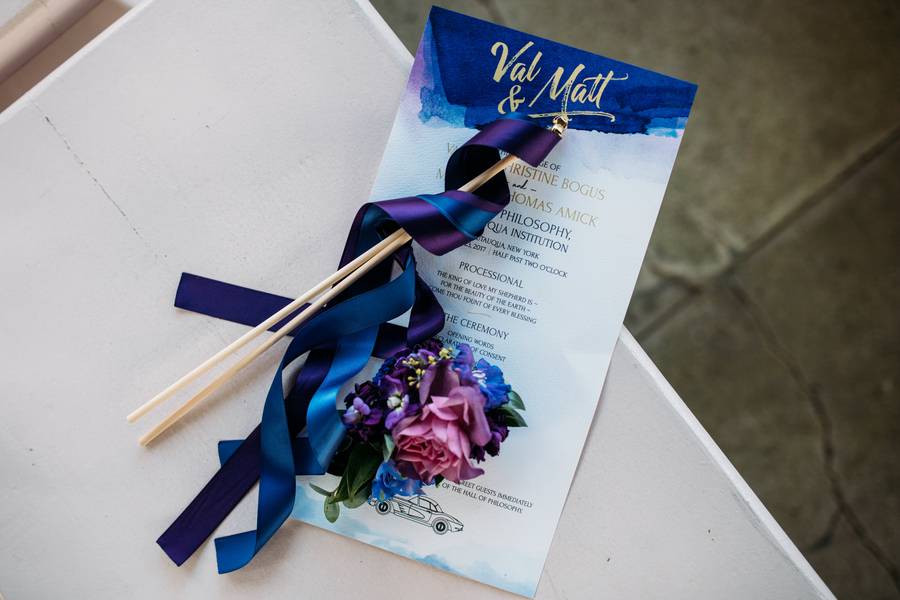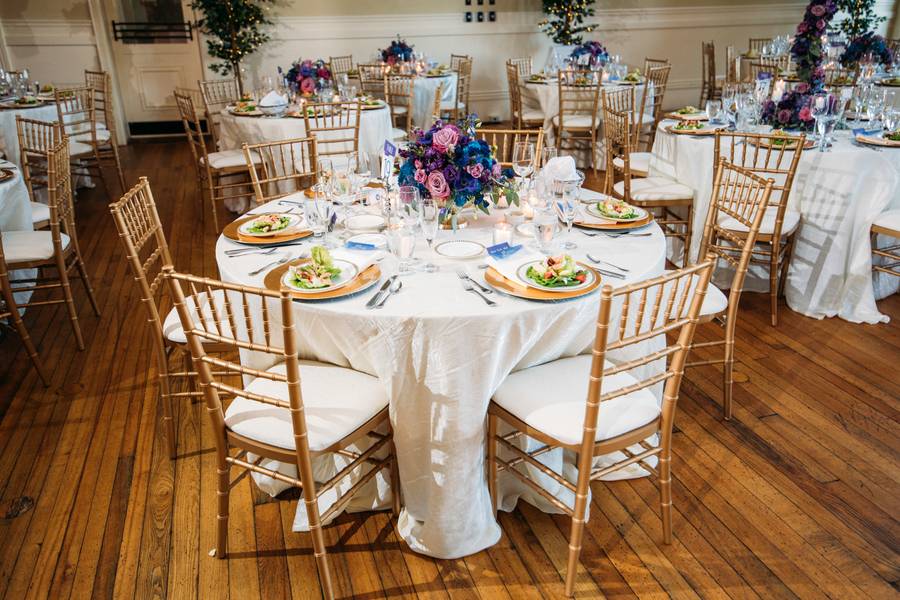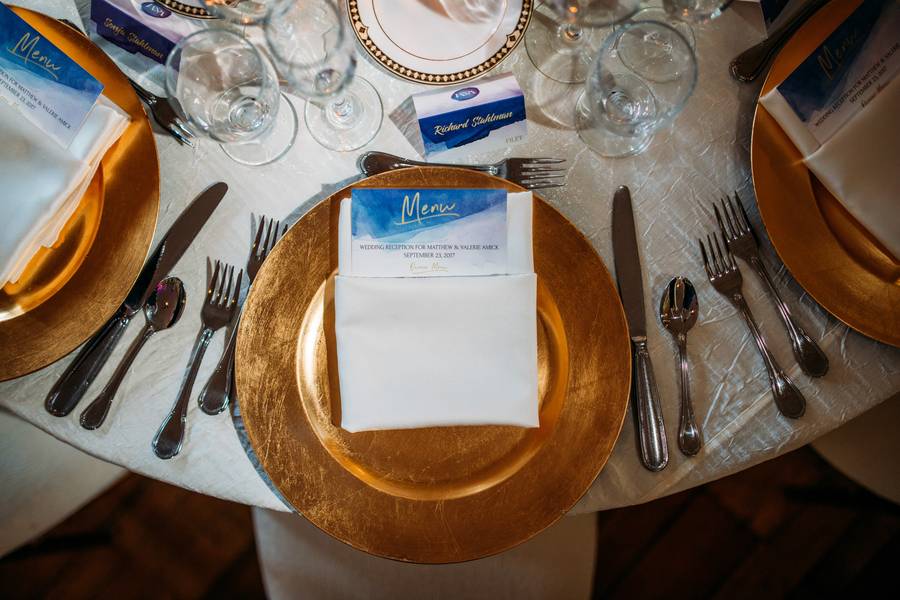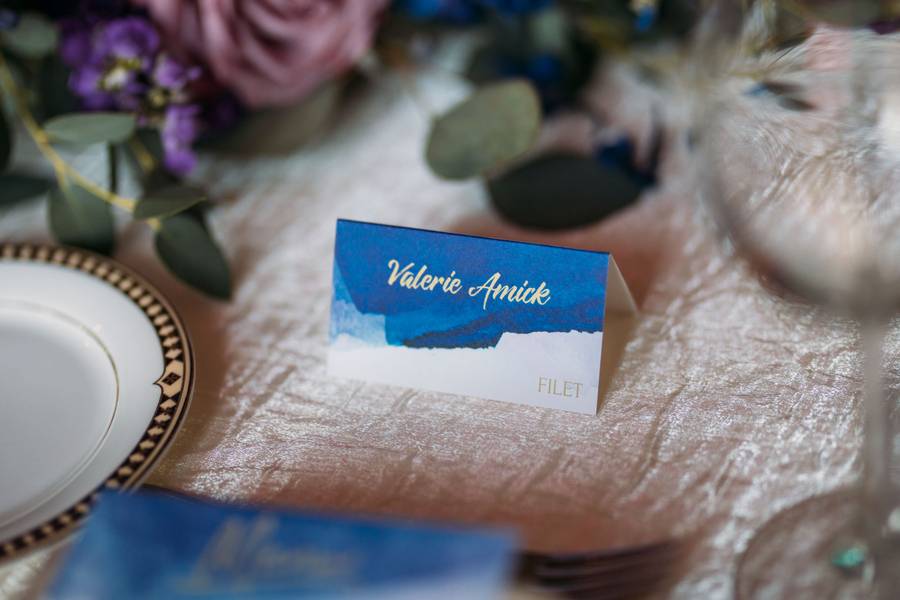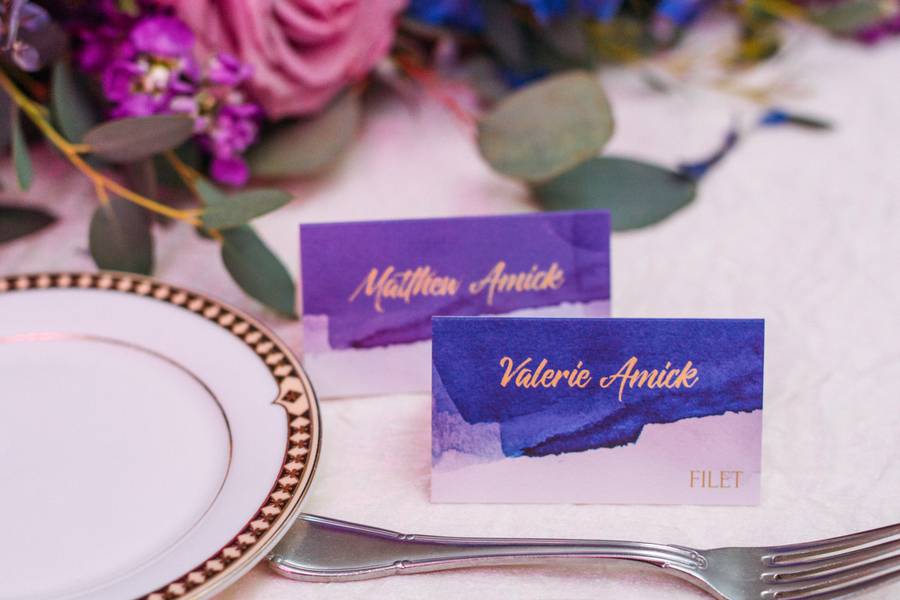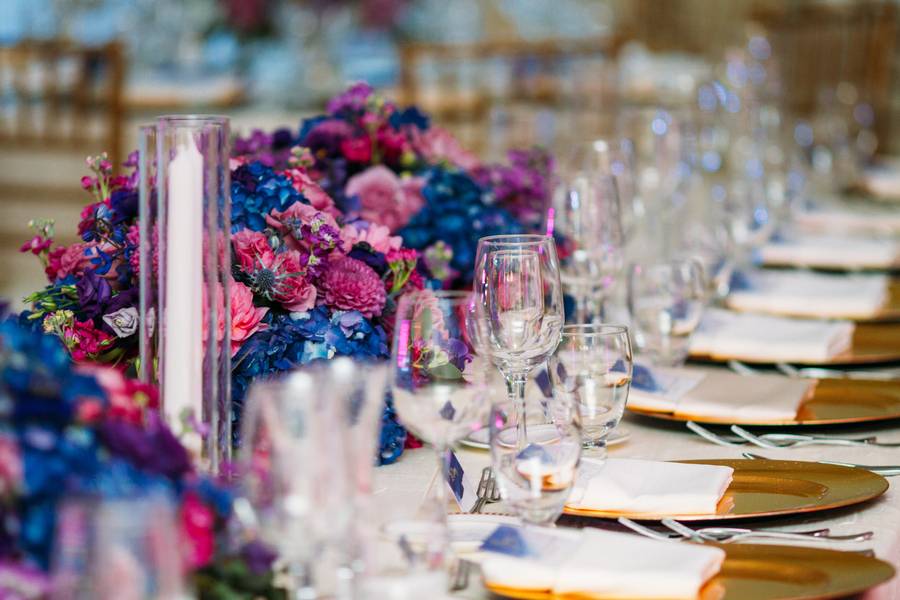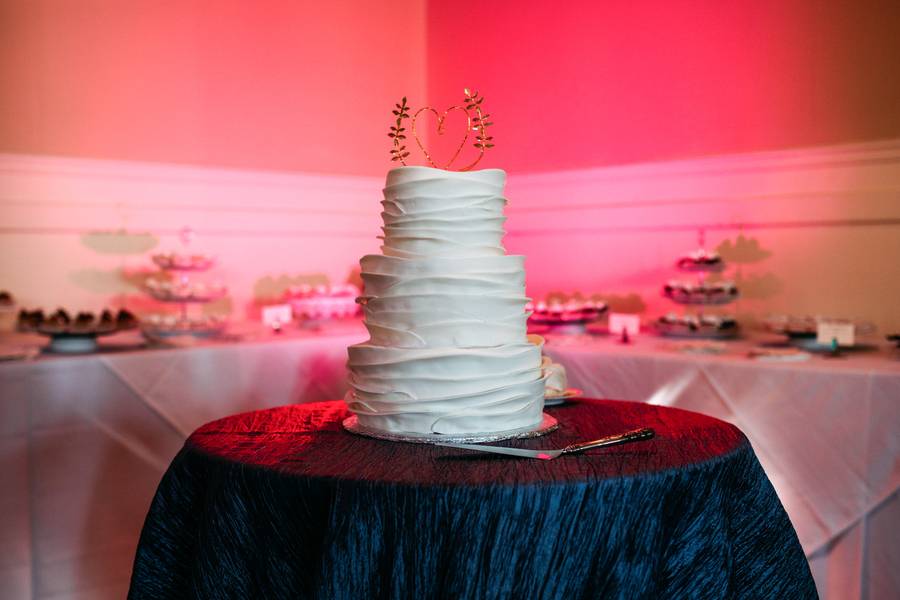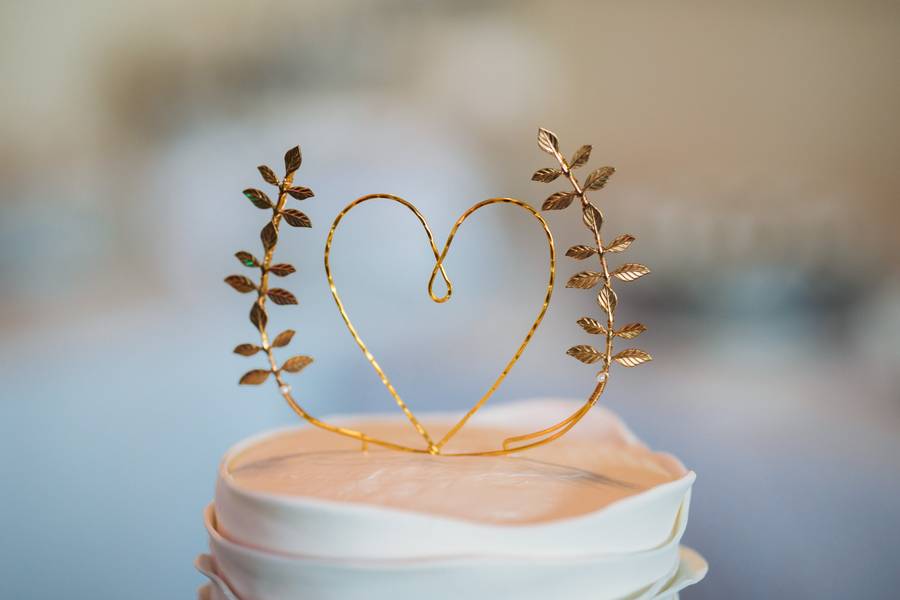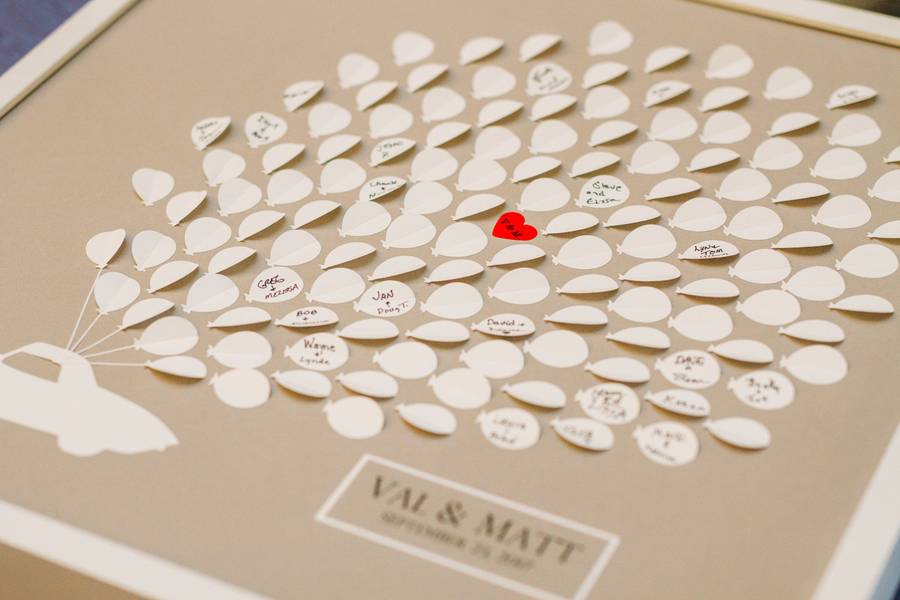 Take this Advice
Planning a wedding was more stressful then I could have imagined. My main piece of advice is to be very organized. This not only helps keep thoughts and ideas all in one place but also is greatly appreciated by your vendors! Another piece of advice is to make sure all projects come from the heart. Your guests will remember all the details that involve family and friends and make their time more enjoyable. ~Rob Sigler/Photographer
About the Photographer
I am a wedding photographer based in Jamestown, NY, however, my team and I will travel to any location. We frequently photograph weddings in Erie, PA, Buffalo, NY, and at the Chautauqua Institution in Chautauqua, NY. While these cities make up our home base, we LOVE to travel! We have photographed weddings in Dayton, OH, Orlando, FL, Pittsburgh, PA, and Albany, NY, just to name a few. I love photographing weddings! Why? Because I remember how amazing my own wedding day was. It was filled with extreme happiness, and was the beginning of my adult life. Photographing this day for other couples is nothing short of an honor. I become the "historian" for your day, documenting each moment as it happens. My photographic style is a mix between traditional (for posed family portraits) and photo-journalism. I love to be a "fly on the wall" and watch as your wedding day unfolds. For example, capturing the groom's face when he sees his bride for the first time, or the emotional moment when a father sees his daughter dressed in her wedding gown. These are the moments you'll want to remember forever!
Vendors
Photographer: Rob Sigler Photography
Reception Venue: Athenaeum Hotel
Tuxedo and Mens Attire: Nordstroms
Tuxedo and Mens Attire: Macys
Dress Designer: Jenny Packham
Cake Designer: Cakes by Brandy
Band: Walk of shame
Floral Designer: Francesca's Floral Design