Ladies, what we have for you today is truly magnificent! One of the best decorated reception halls in Fort Worth, the Chateau at Forest Park offers the ultimate venue for your fancied dream wedding and our featured couple truly made it a lot more exciting. Melissa and Ismael got married at the lovely Marty Leonard Chapel in Fort Worth, Texas and the entire day was full of smiles, cries, and lots of laughs. Watching them together was like a romantic movie straight out of a fairytale. The white and gold color scheme with a touch of pink althrough as seen through the lenses of New Seasons Photography totally gave the wedding a touch of subtle elegance. So many things to look at and gush over so without anymore delay let's just indulge ourselves,why don't we?  
We're All About the Details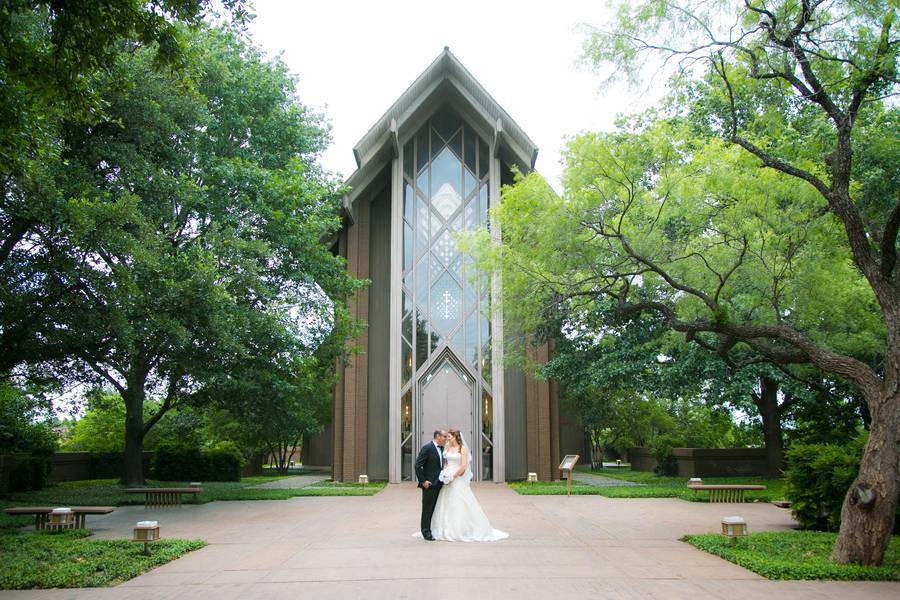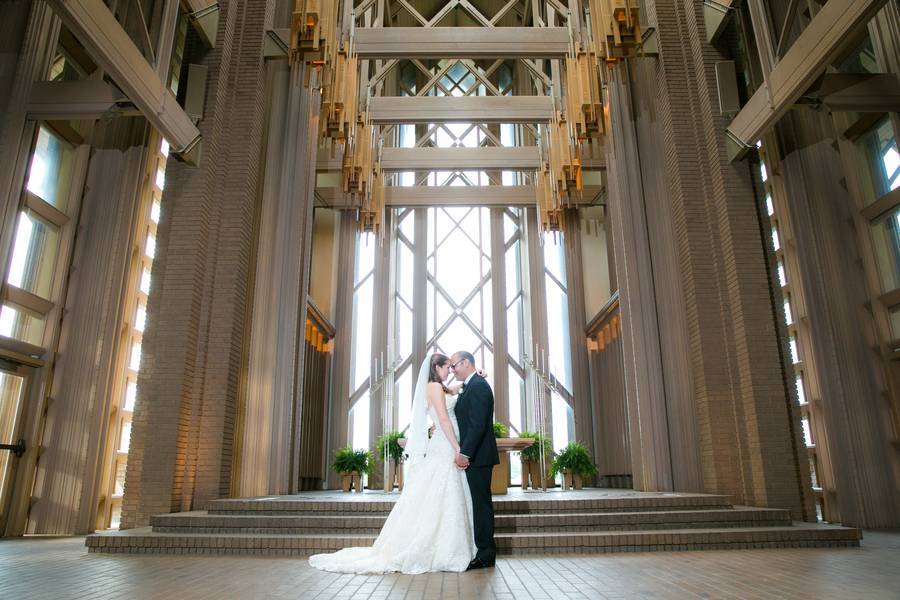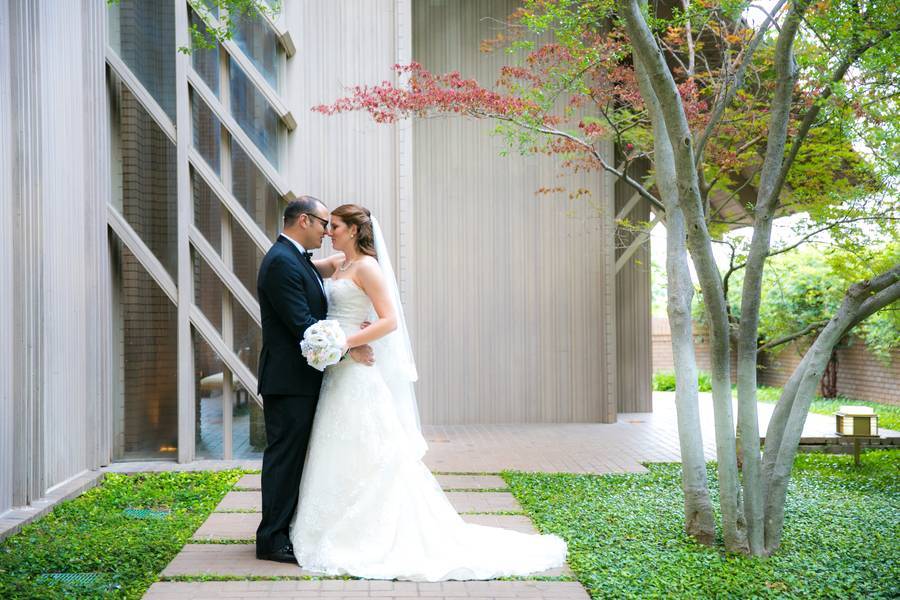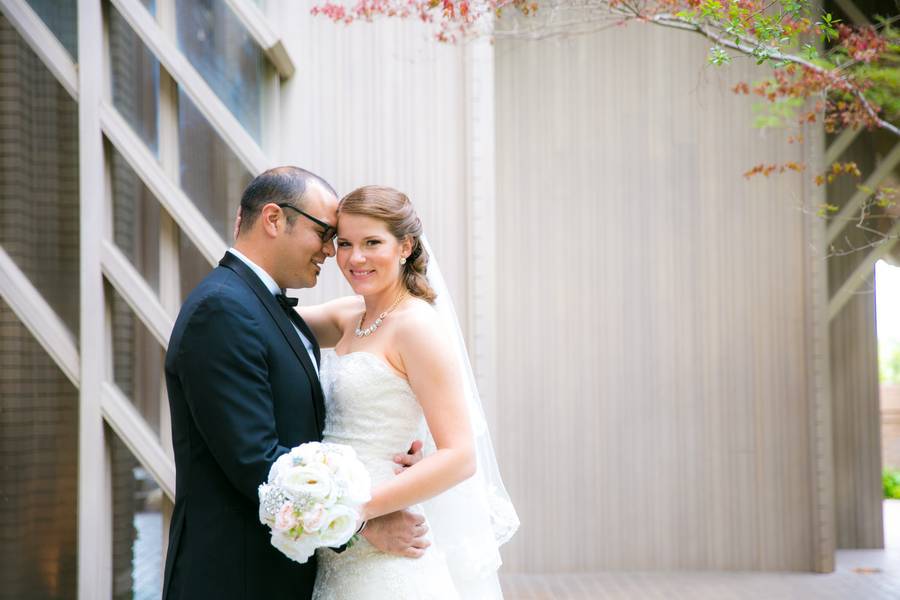 The Chateau
The Chateau at Forest Park is a reception venue for wedding receptions, quinceañeras, proms and business celebrations. The venue is decorated with rustic elegance, located near downtown on the Trinity River and is value priced. Additionally, the venue consists of one large decorated room with a professional dance floor and bar. The chateau considers open vendor policy that gives clients the flexibility to use the vendors of their choice.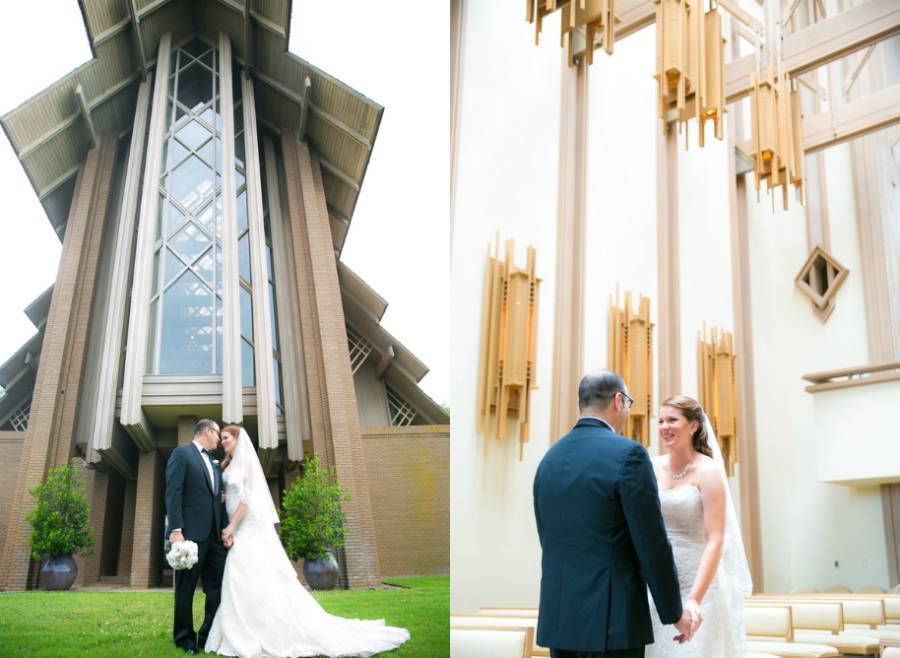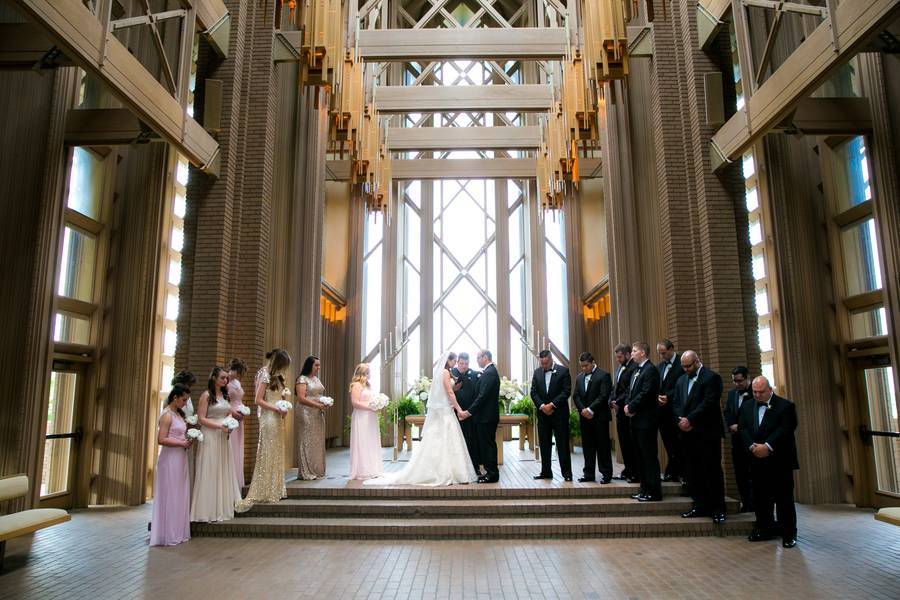 Personalized Concepts and Creations
The wedding was as DIY as it comes, but the women in Melissa's family, especially her mom, came together and helped her realize her dream day. Every detail we got to see on her wedding day from the flower arrangements to their cakes was like a gift from someone that they love so much, and it just made them cherish it that much more.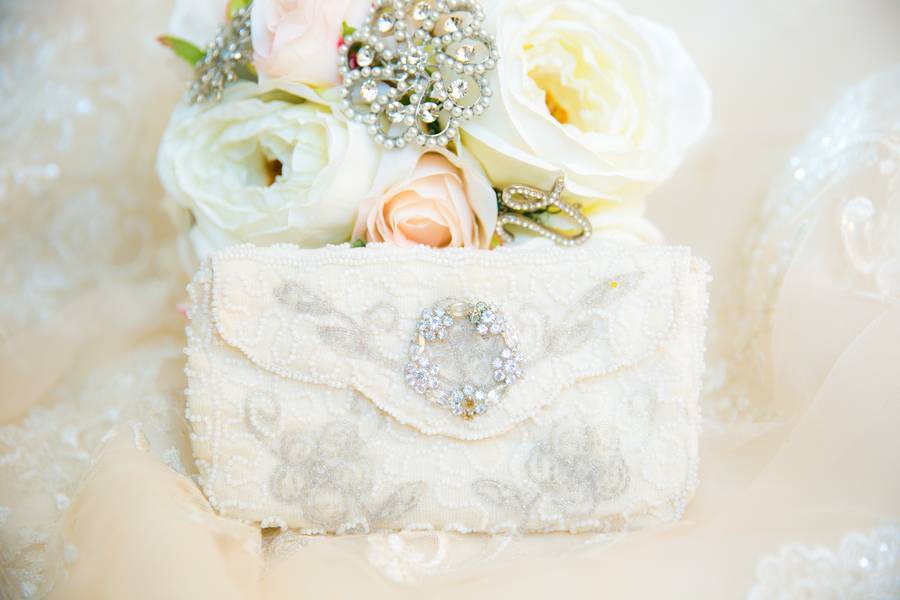 Decorations and Favors
Ismael and Melissa come from two very different cultures. One of the things that made their day unique and special was the diversity that happened. A colorful mix of beautiful decorations that were made by their friends and family.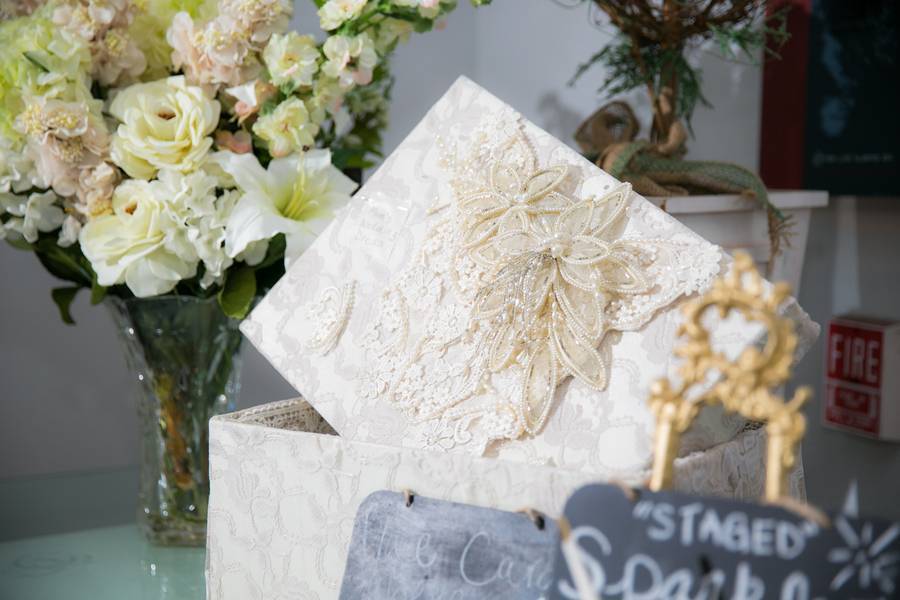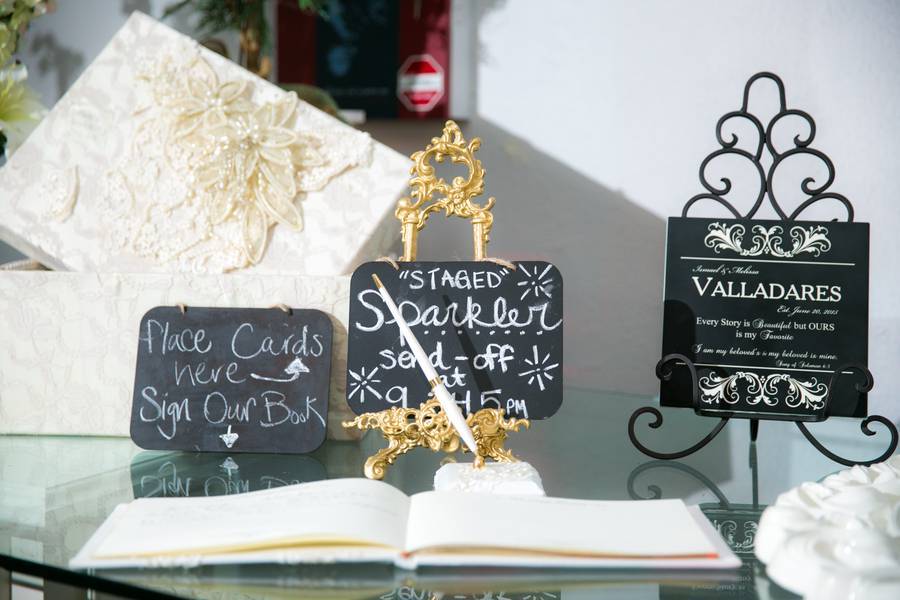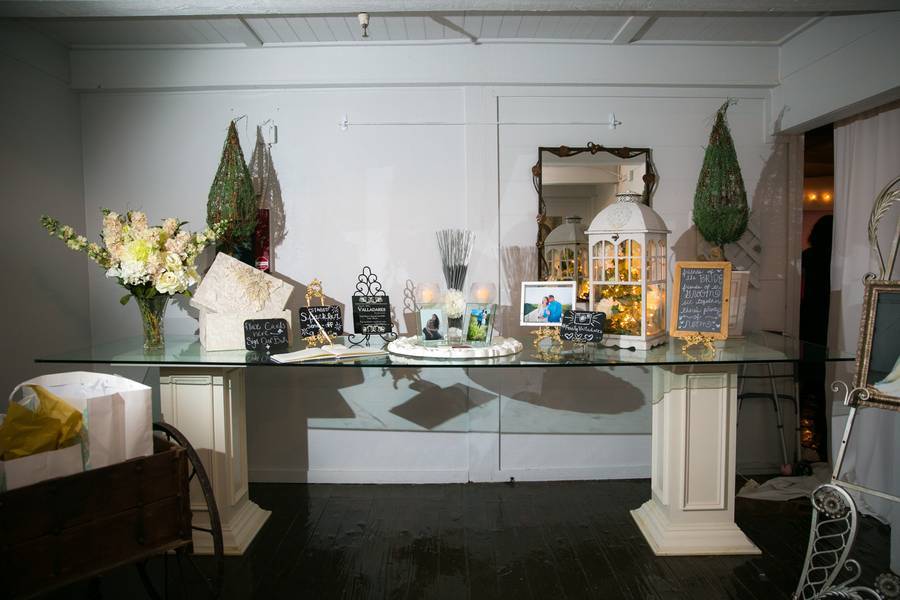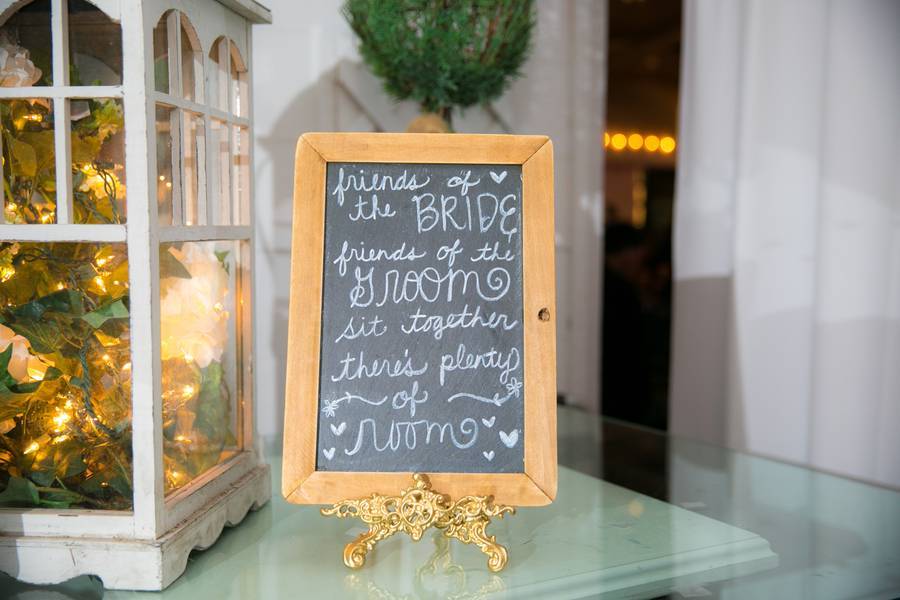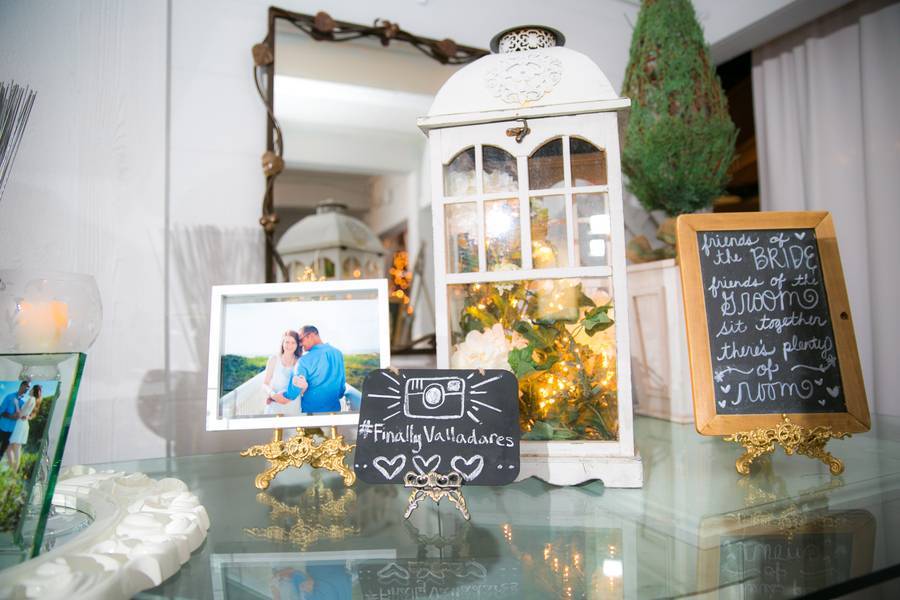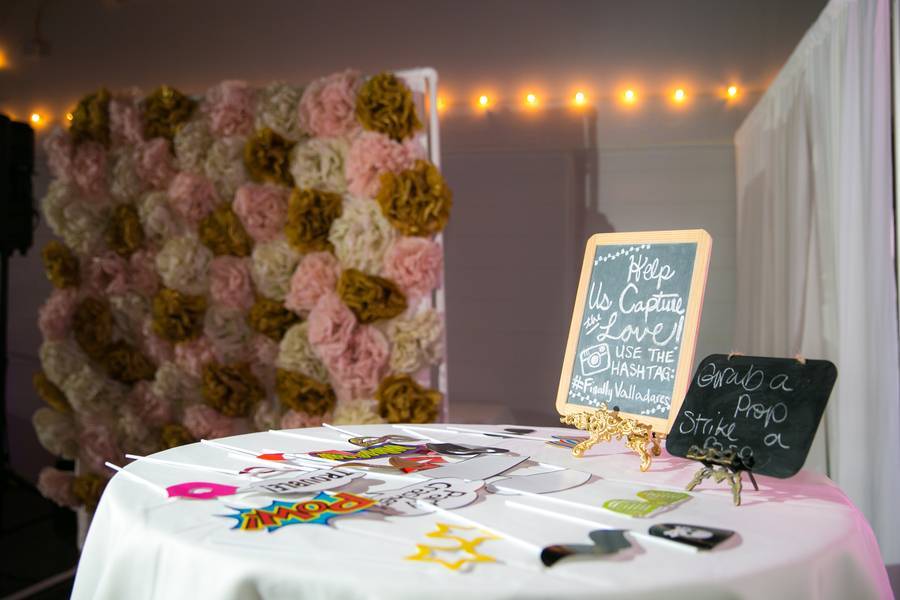 The Ceremony
Every girl imagines what it will be like to walk down the aisle to her groom, but because they decided to be flexible and listen to wise advice, they were able to share such an intimate and private moment together before the ceremony, and that gave them so much time to just take it all in!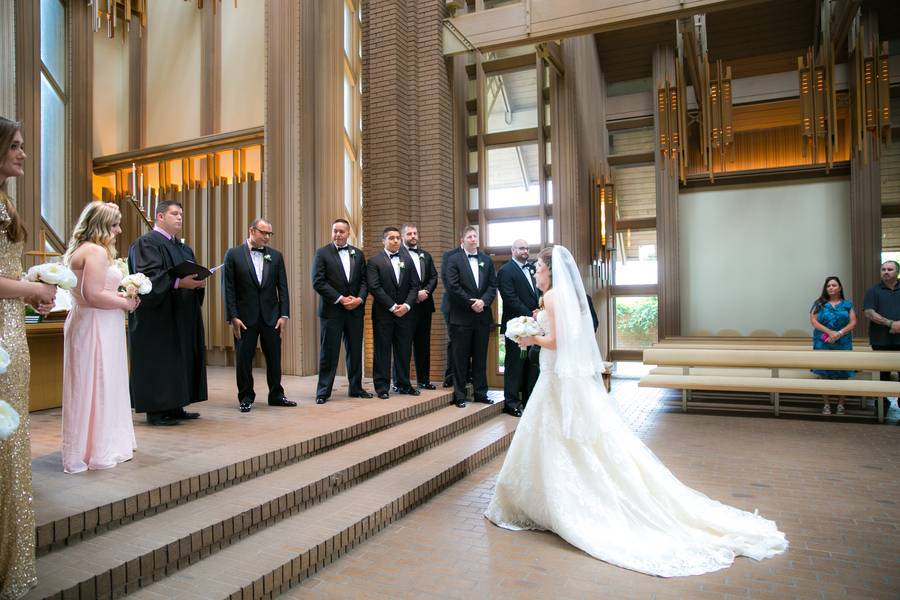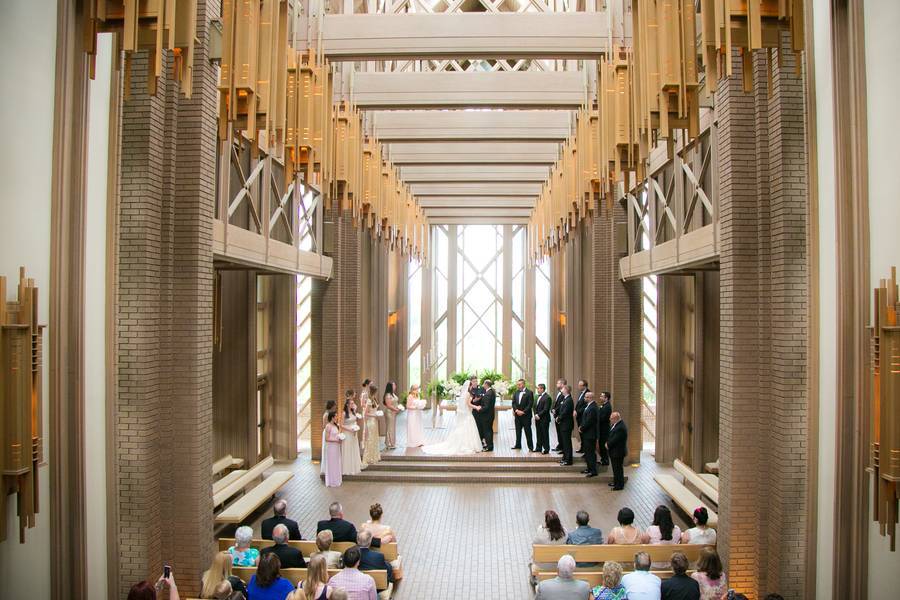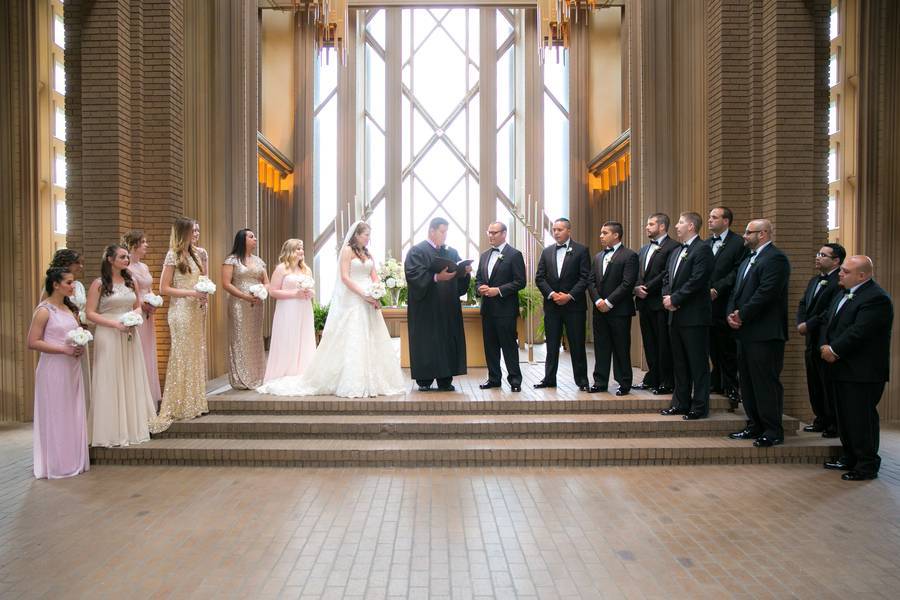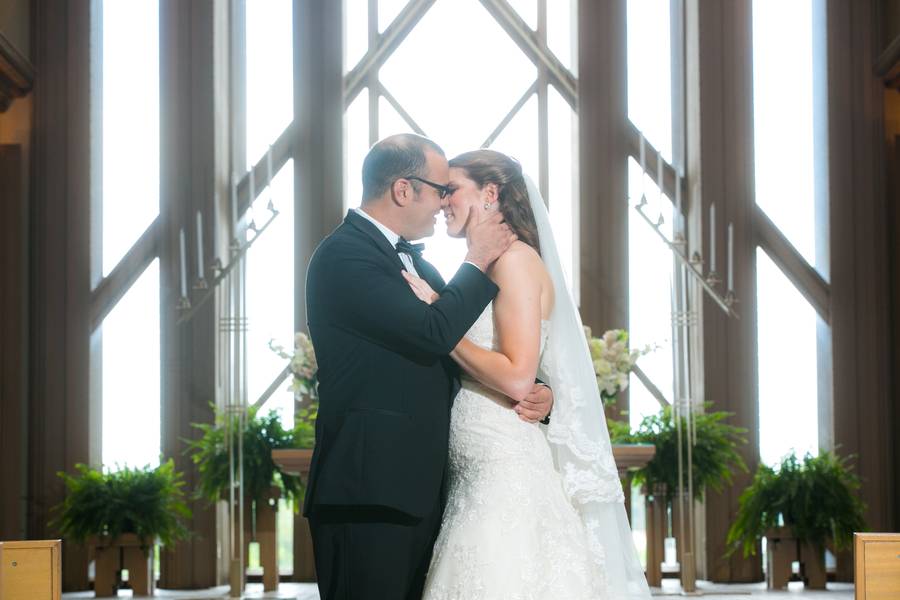 The Entourage
Each bridesmaids dress was selected by the bridesmaid and was a different dress color & style. They still all looked cohesive even among diversity, like the culture represented!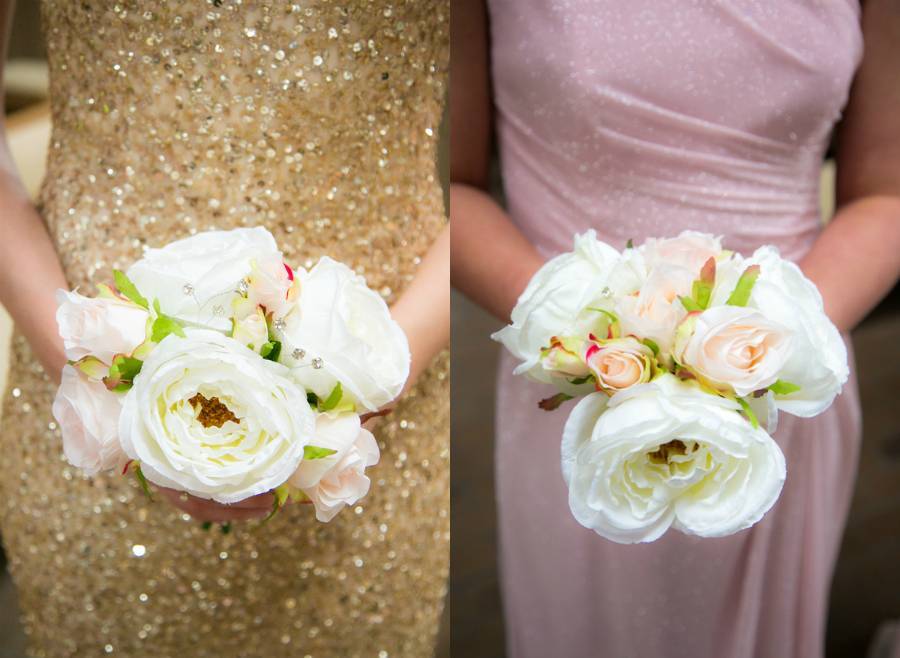 The Reception
Melissa, the bride, did a first dance with her mom at her wedding which included some super sweet and emotional AND playful moments!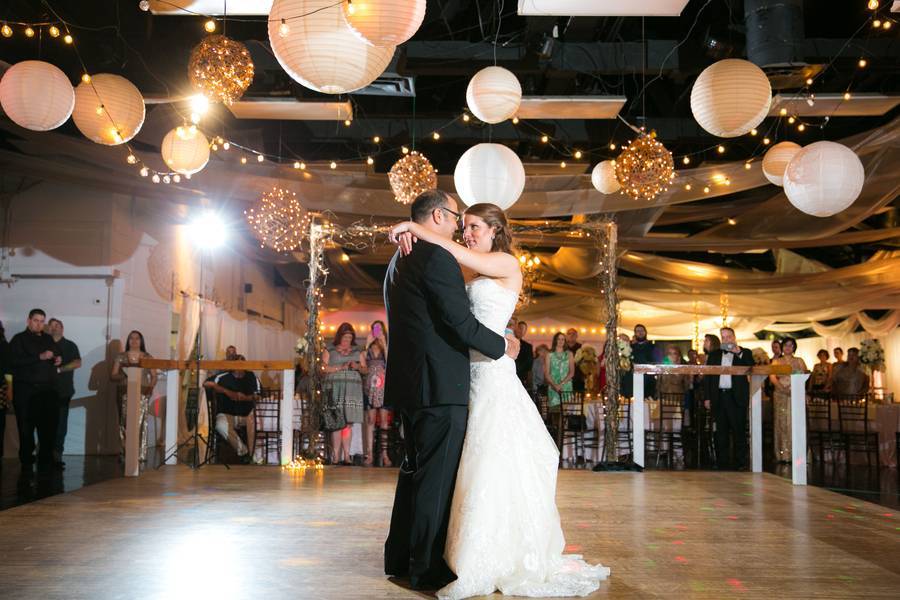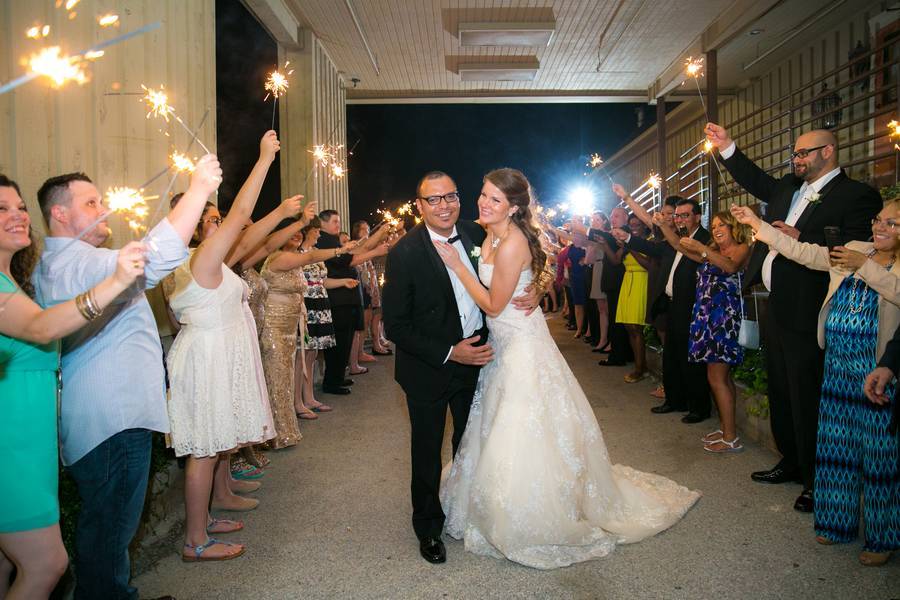 About the Photographer
Award winning wedding photographer that believes in not only beautiful wedding images but an unrivaled experience as well! Vibrant, fun images are what we capture best! We want couples to look at their images and remember the incredible day it was! We serve Dallas / Fort Worth, Texas & beyond. Will Travel for amazing couples! Pricing for custom packages start at $1999.
Take this Advice
I think the biggest piece of advice I could offer is just RELAX and let it all happen! Easier said than done, I know, but when that day finally comes you don't want to be so preoccupied with arrangements and table clothes that you miss the chance to make the special moments that add up to be one of the best days of your life. Make a detailed schedule a few weeks before, delegate everything on it, and then sit back and drink champagne with your girls. ~Angela Fleming/Photographer
Vendors
Photographer:  New Seasons Photography
Reception Venue: Chateau at Forest Park
Ceremony Location: The Marty Leonard Chapel