Are you currently serving as a member of a bridal party? Or perhaps you are a bride in search of some helpful tips on basic bridal party etiquette? If so, you've come to the right place! Bach Bride has compiled a list of essential dos and don'ts for both the bride and the members of her bridal party.
Just as there are etiquette guidelines to follow when it comes to wedding receptions and bridal showers, there are also specific rules of conduct for those involved in the bridal party. It is equally important for the bride to be aware of her responsibilities and how she should interact with her bridal party.
To ensure a harmonious and enjoyable experience for everyone, here are some crucial dos and don'ts that should be followed by all parties involved.
The Bride
Don't choose a maid of honor based on history.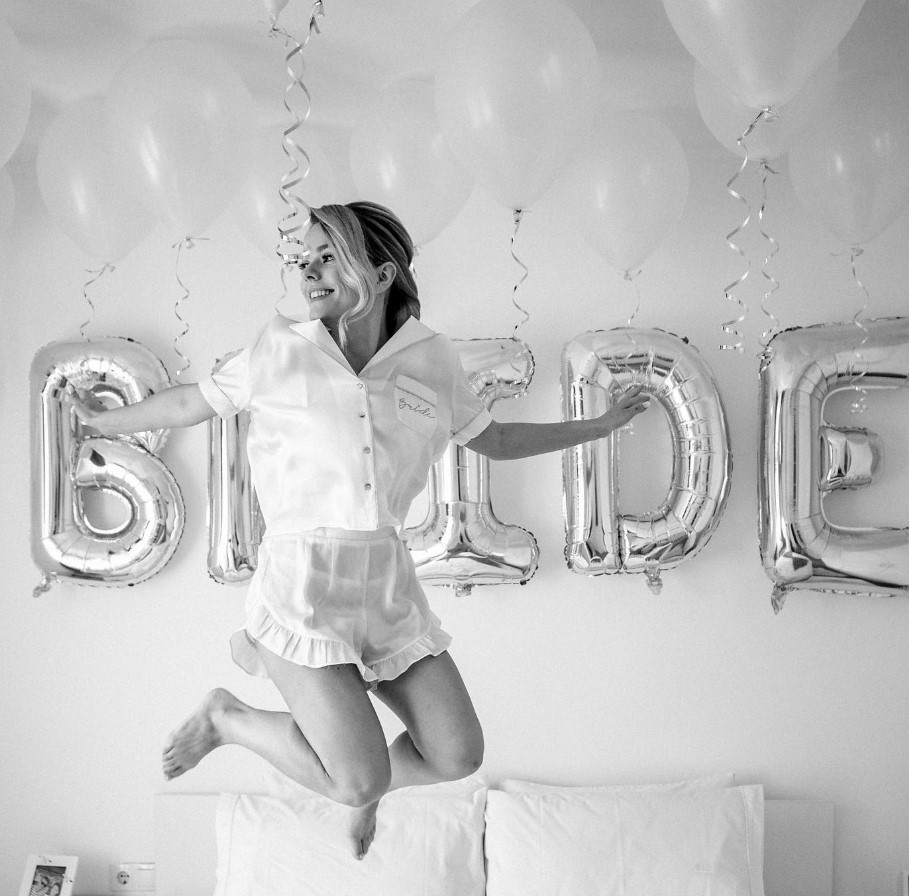 No matter how much you feel conflicted over which of your best friends to choose for your maid of honor, don't choose one over the other based on guilt. Even if you knew one friend longer or were closer to her at one point in time, don't assume you have to choose someone based on the history you share. Choose a friend or family member who you are currently close to and who will be able to be there for you during the wedding planning process.
Don't forget to gift each member of the bridal party. This is bridal party etiquette 101. It is customary for the bride (and the groom) to gift their bridesmaids and groomsmen with gifts before the wedding. The best time to do this is during the bridal shower. You can even make up a wedding shower game to do exactly that.
The Bridal Party
Do make arrangements for the bride's bachelorette party and/or bridal shower.
Traditionally, the maid of honor or the bride's closest friend or family member will take the initiative to throw the bridal shower and bachelorette party. But if you're a member of a bridal party and you're unsure of these plans, ask the best man or maid of honor to find out if you can help plan the occasion.
Don't miss fittings or rehearsals.
This might sound obvious, but there's nothing worse than showing up late or missing your fittings or the wedding rehearsals all together. It's rude and an inconvenience for the bride, groom, and other parties involved. Be sure to confirm and keep track of your tux or dress fittings, and attend all the necessary dinner rehearsals as promised to keep on the bride and groom's good graces.
Follow these bridal party dos and don'ts and you'll get an "A" in wedding etiquette!