Biesinger & Groom
Details That Made This Wedding Extra Special
The bridal style. Classic beauty with a twist. Natasha wore a unique wedding dress and coupled it handmade tailored midnight navy tuxedos with a black lapel and long navy dresses for my sisters, my bridesmaids.
The bouquet. Natasha carried a bouquet out of peonies in blush and green.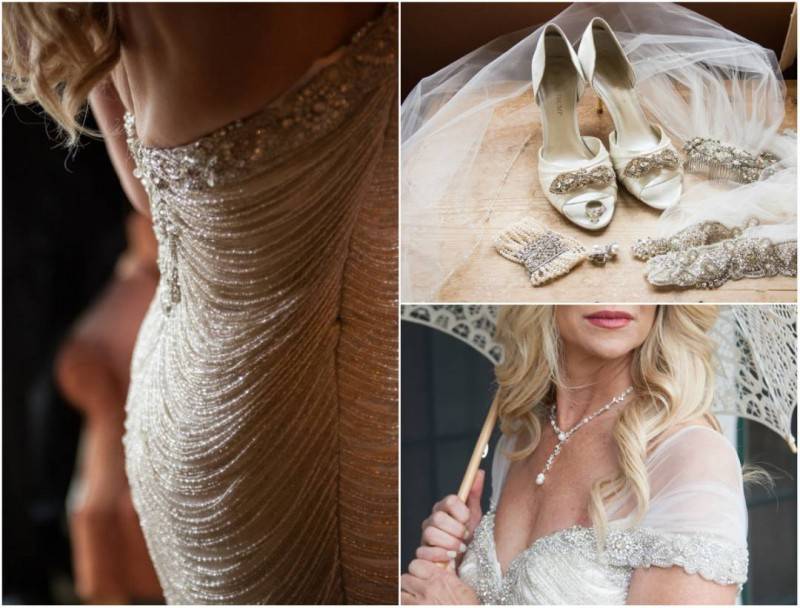 The place settings. Staying true to their theme — classic and elegant — they had a tent with a full hardwood floor, draped ceiling, two large crystal chandeliers with elegant gold and crème décor. With simple beaded table runners with a large glass candle holder for each table.
The entertainment. "We had flown out a gospel choir from Nashville TN to see all the vintage wedding songs. So, from the processional to the recessional we had eight outstanding singers carry us through our ceremony." — Natasha
The color palette. Gold and Ivory.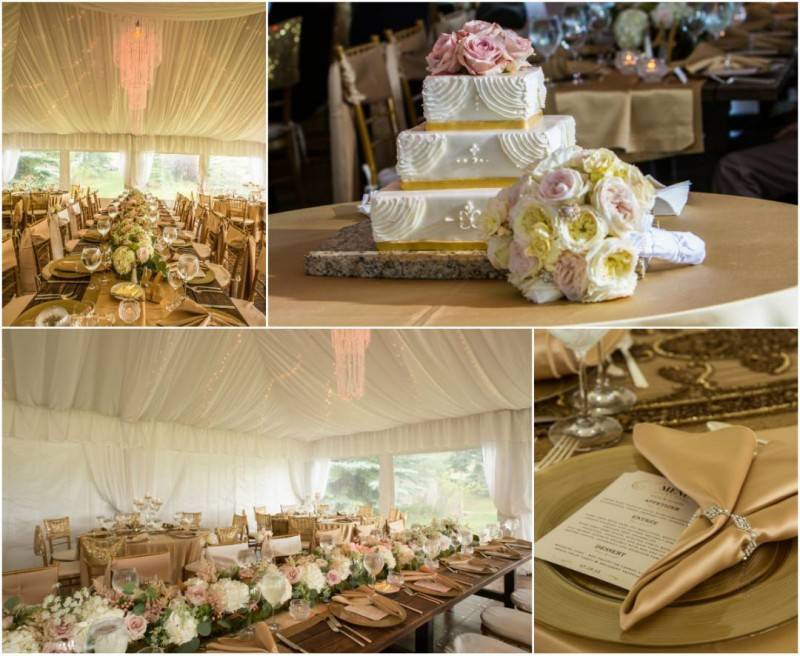 Advice For Brides-To-Be
Plan the wedding you want. Not the wedding your parents want. Not the wedding your friends want. Your wedding. I did exactly that. It was not easy at times but in the end, I followed my heart. I was so pleased with everything. You have to remember this is your day, not everybody else's day. They had theirs or will have theirs. I had the luxury of not having any financial involvement from my family that enabled me to plan and select the vendors, the décor and the ceremony we wanted.

— Natasha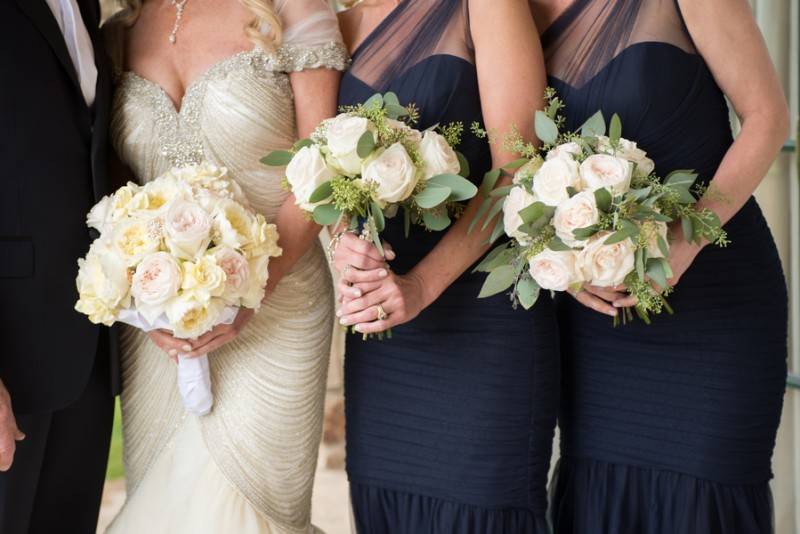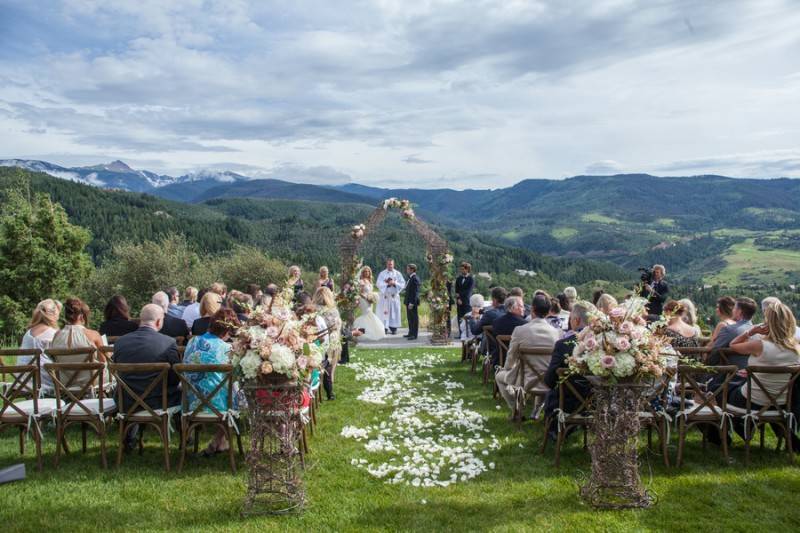 ♥♥♥
VENDORS
Photographer: Pettit Photography
Reception Venue: Lodge and Spa at Cordillera
Event Planner: Mountains and Meadows Weddings and Events