I'm personally in love with all things floral. But what makes me even more excited is when flowers and fashion coincide! It's coined "Botanical Couture", and it's really pretty! So imagine how awesome seeing flowers everywhere! These living, one-of-a-kind floral fashion accessories add a punch of color to every piece of detail. If you are yearning for a way to create a unique wedding look, your search is over. Conceived by Bay Area makeup and styling pro Pauline Farace, and created by floral designer Judy Ornton, these floral creations are just a taste of what's possible, from necklaces to headpieces, they're sure to make a statement. Shot against the lush backdrop of Chanelle Vineyards, a favorite venue for outdoor Bay Area weddings. But besides the flowers, this styled shoot captured by Grier Cooper Photography is such an amazing bridal inspiration for those who are looking for something colorful and super charming. Ladies, there's lots to see, and I can't wait to share everything with you!
We're All About the Details!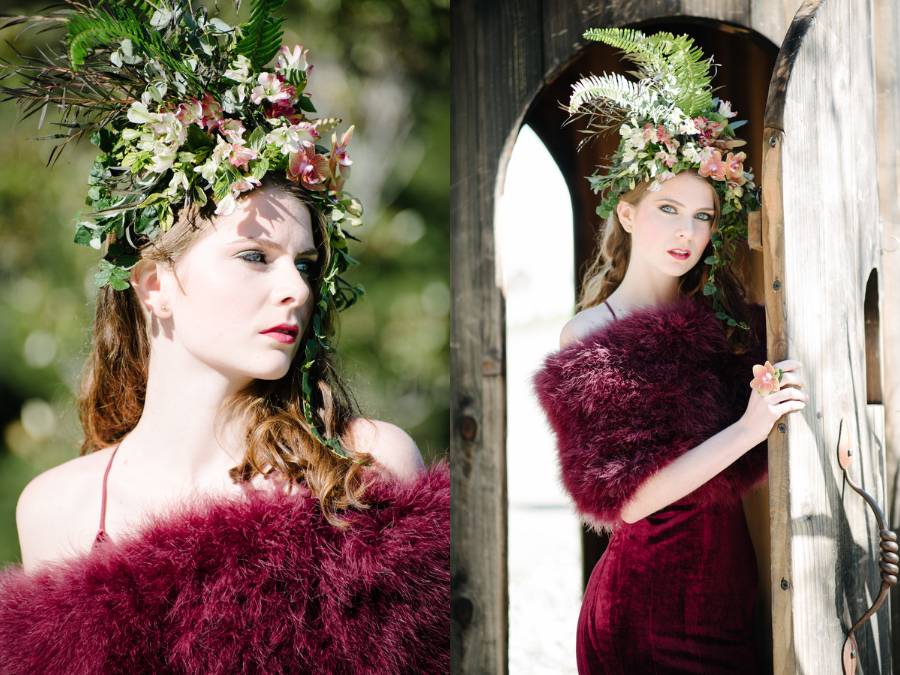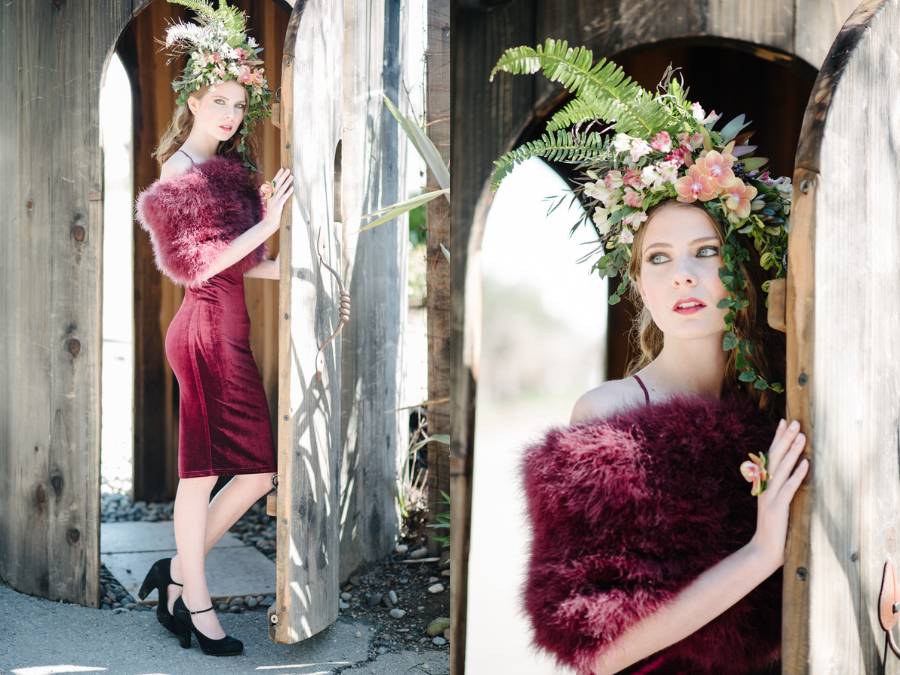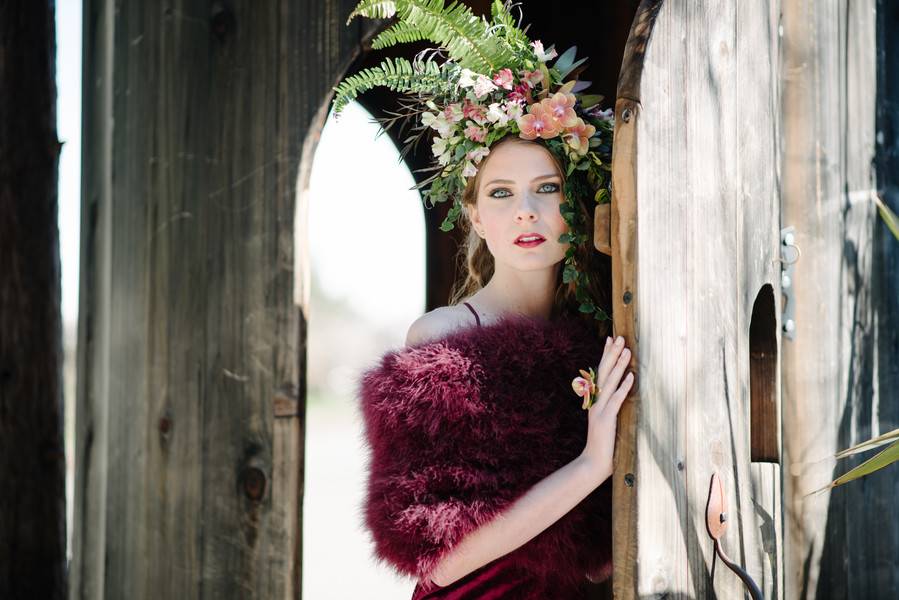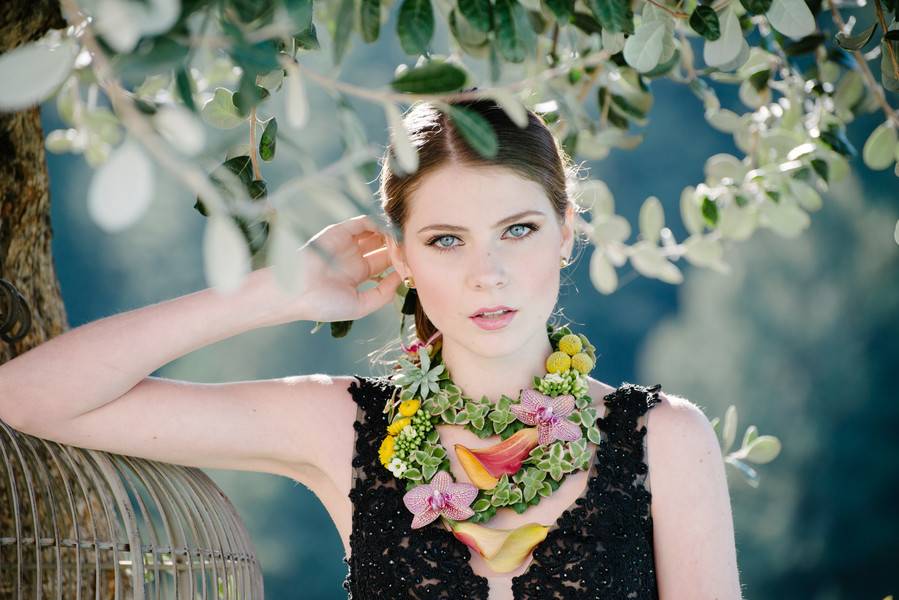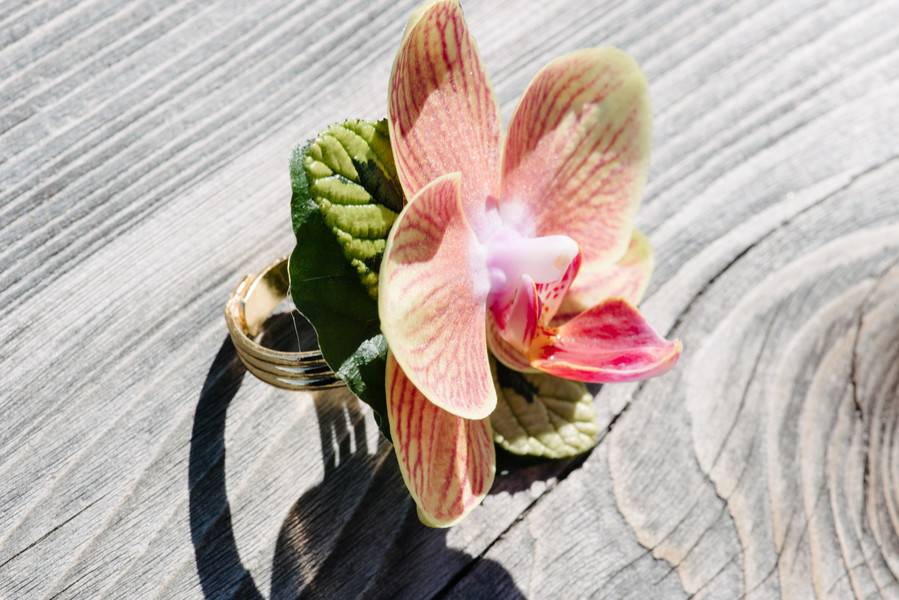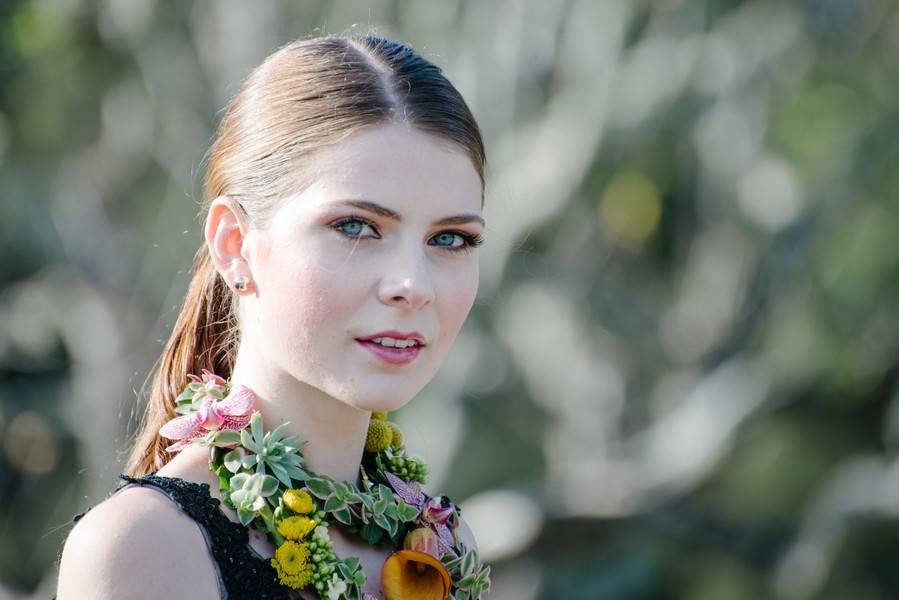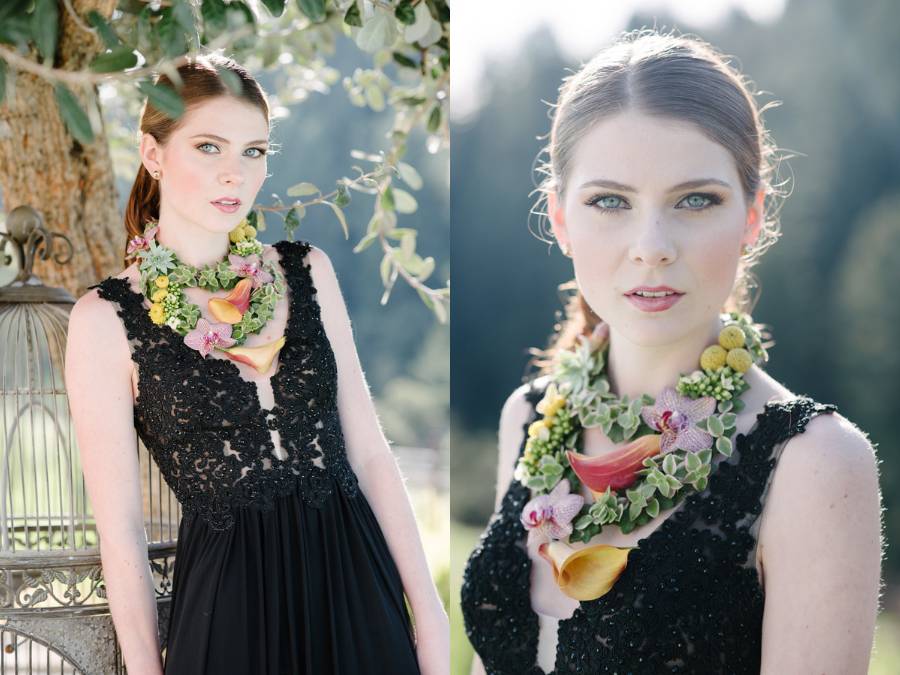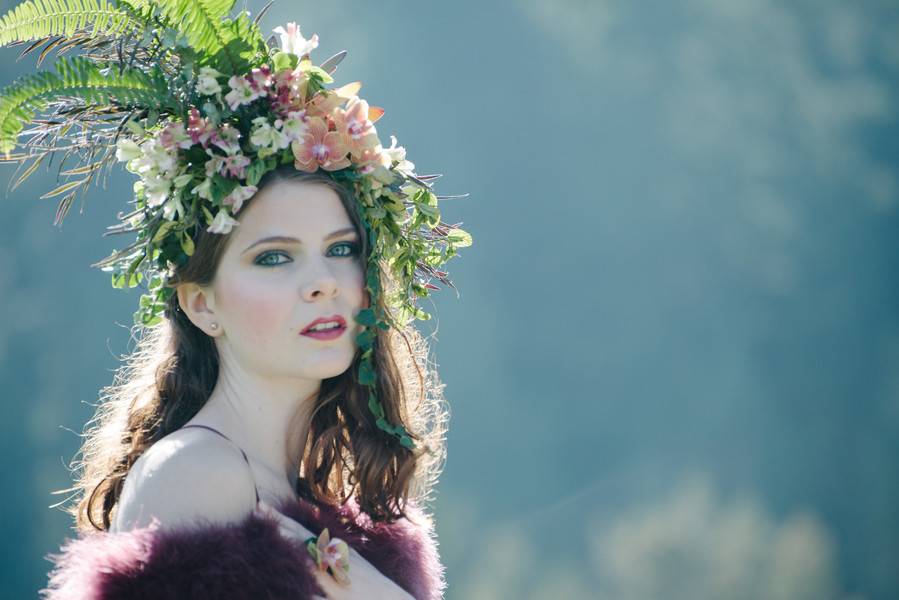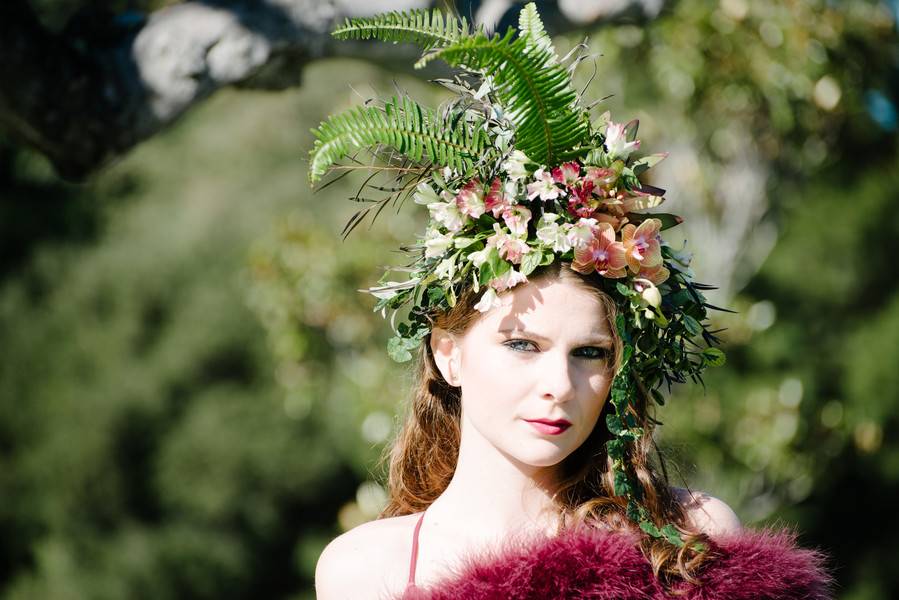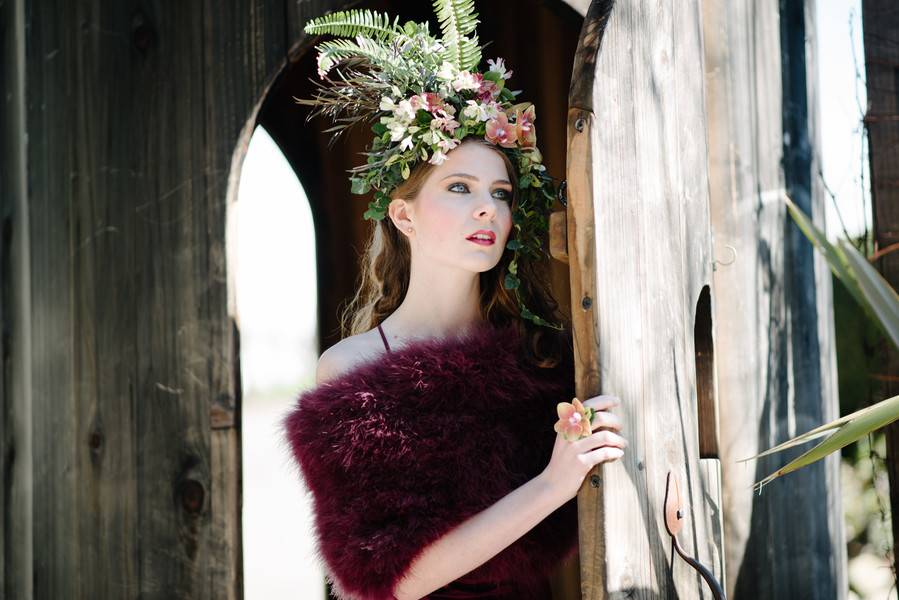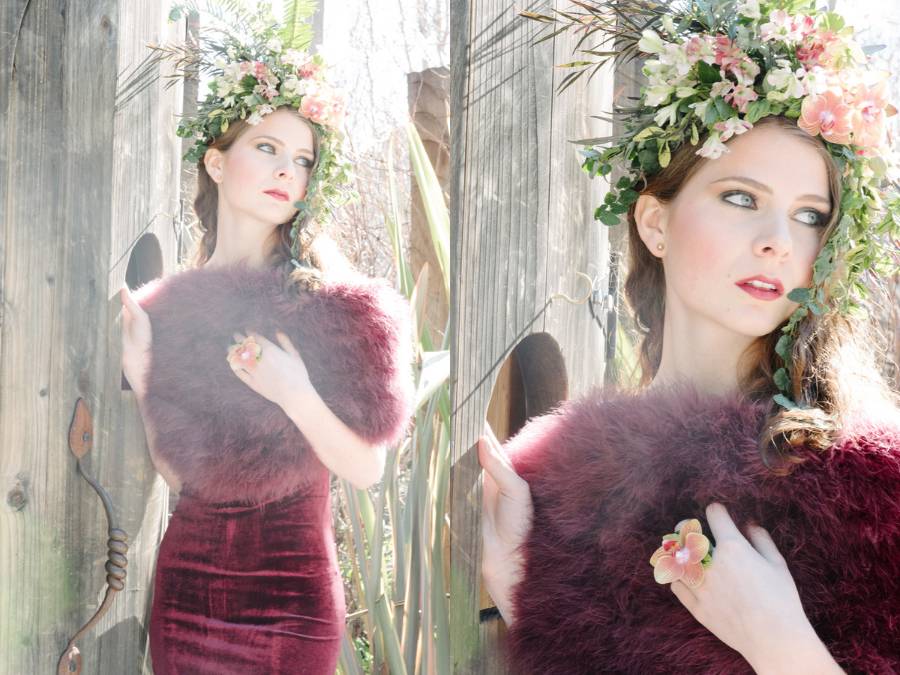 Take this Advice
Get help. Even if your budget doesn't allow for a wedding planner, hire a day-of coordinator or a friend to help run the show so you can enjoy your day. Breathe. The day goes by quickly; take time to savor all of it. Be flexible. Things may not go as planned, but the day will still be perfect. I promise. Your guests won't remember what color flowers were on the tables, but they'll remember the special of you as a couple. ~Grier Cooper/Photographer
About the Photographer
World traveler. Yoga enthusiast. Chocolate addict. Perfectionist. I'm a former professional ballet dancer (Miami City Ballet) with a love of the elegance and craftsmanship of bygone eras. I live in a 1907 home and period films make me happy; so do sparkly things. In addition to weddings I've shot fashion and stills for a number of Hollywood productions, including Hemingway & Gellhorn, where I photographed Nicole Kidman and Clive Owen (yes, he looks that good in person). When I'm not working you can find me dancing barefoot and searching for the perfect tropical paradise.
Vendors
Reception Venue: Savannah-Chanelle Vineyards
Model: Halvorson Model Management
Floral Designer: Special Occasion Flowers
Makeup Artist: Pauline Farace Beauty
Photographer: Grier Cooper Photography