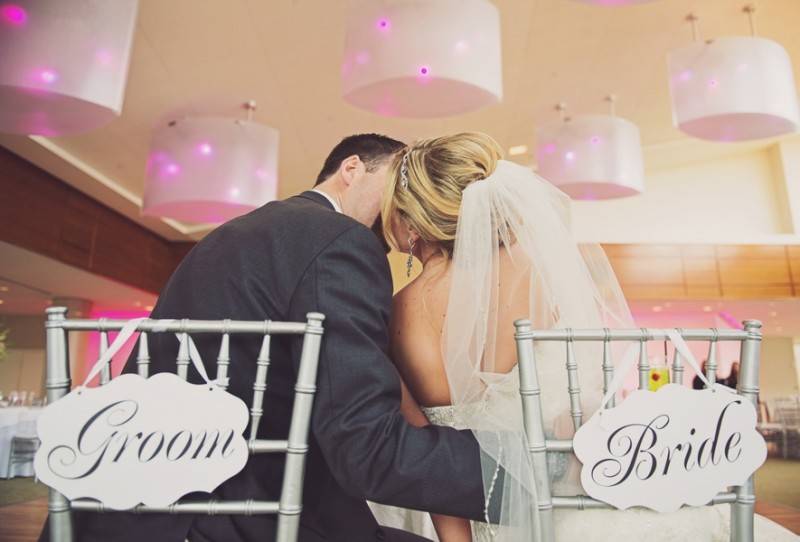 A sparkly and glamorous wedding in the beautiful city of Boston. We love the combination of the stylish elegance of the wedding details in various shades of pink which was back dropped by the edgy structures of the metro. This event sure is perfect complement for our lovely couple who, as we were told, were opposites! Congratulations Meghan & Patrick!
Here is what their photographer shared with us about these two love birds…
Meghan and Patrick found each other while he was the manager at a Stop&Shop where she was working at. And at first it seems like these two are as opposite as it can be. But there is something in the saying that opposites attract each other. The more you get to know them the more you realize how perfectly balanced they are. She is compassionate, very generous and reliable. He is confident, very loyal and makes her laugh all the time.
Glamorous doesn't even begin to explain this wedding. She is all sparkle and he is all business. their wedding was perfectly glittered and rugged. All in all a perfectly organized, and beautiful wedding, that was really fun to participate.
Vendors
Photographer:  Makayla Jade Photography
Makeup Artist:  Blush of Hanover
Dress Store:  Chryssie's Bridal
Floral Designer:  Clifford's Flowers
Hair Stylist:  Corinnes' Hair Affair
Bakery:  Georgetown Cupcakes
DJ:  Mark Mcgillicuddy
Other Location:  Seaport Hotel