Hi, ladies! Can you believe that it already fall? Now, I know a lot of us are getting piqued up with all the modern styles and inspirations but don't worry, I've got a perfect stress-reliever for all of you! This styled shoot by Eventive is a sure hit this season! This creative team knows that the most important things to remember is that your wedding day should be fun! With that in mind, they designed this fun-filled shoot for real-life couples Al and Jasmine, and incorporated casual attire (a fun skirt/top combo and khakis with suspenders) and fun activities like giant Jenga and Hula hoops to make their event enjoyable this Fall season. Enjoyable can also be beautiful and vintage. China and lacy linens paired with lanterns and rustic farmhouse tables brought together the whole concept in a beautiful boho-chic way. Sounds magical, right? Go and take a closer look at Lori Barbely Photography and swoon away!
We're All About the Details!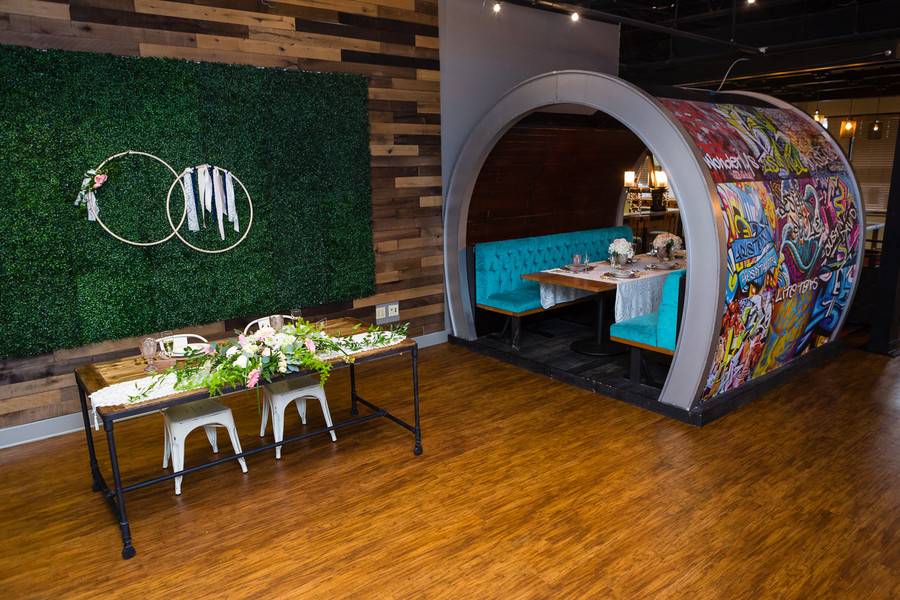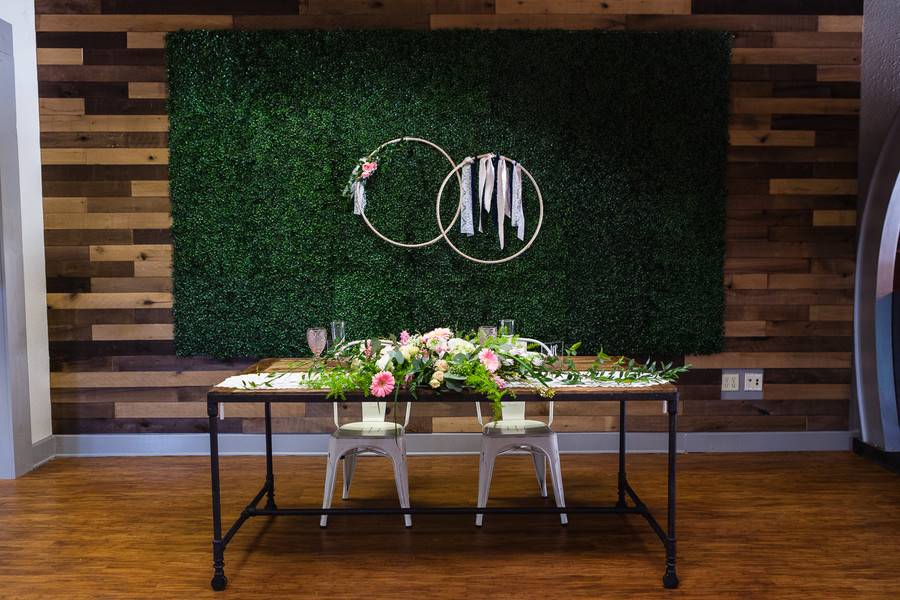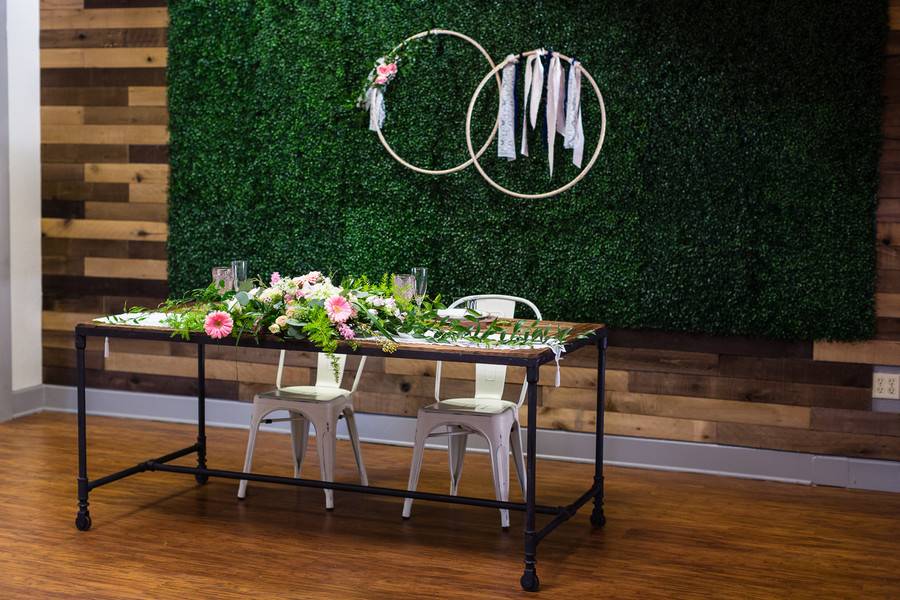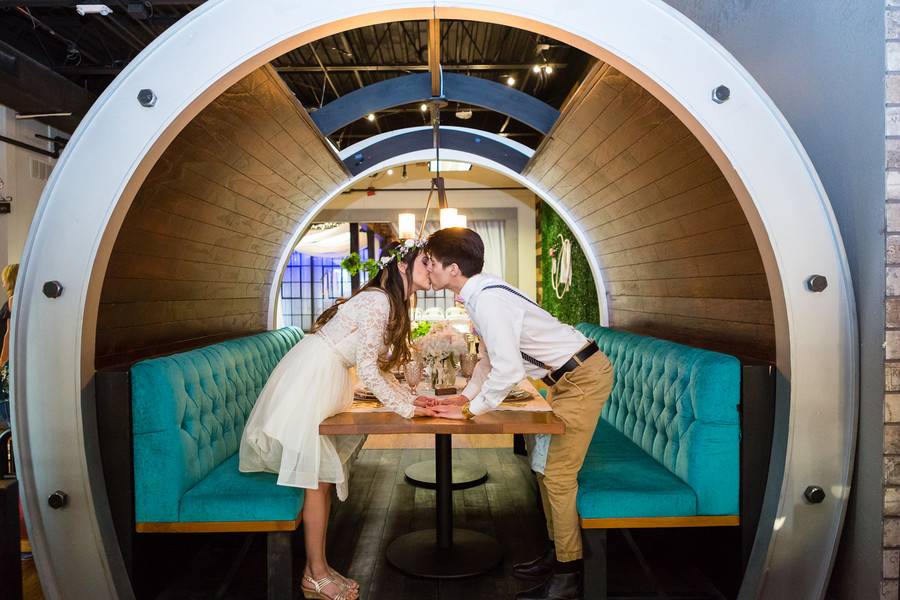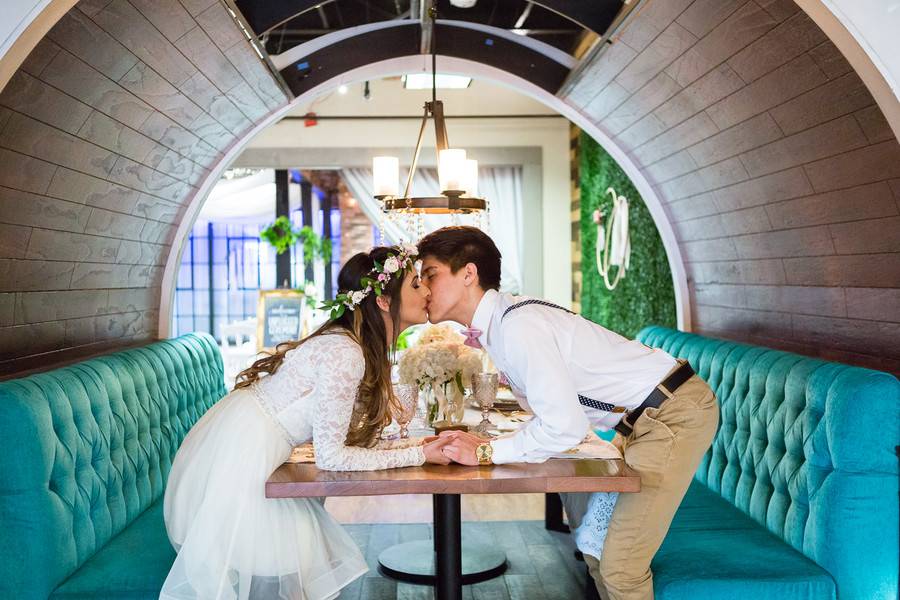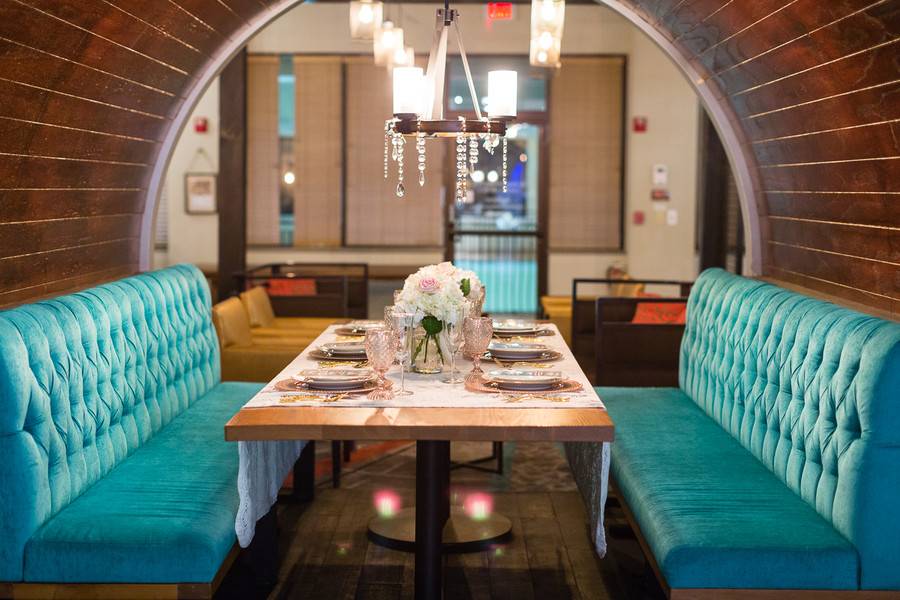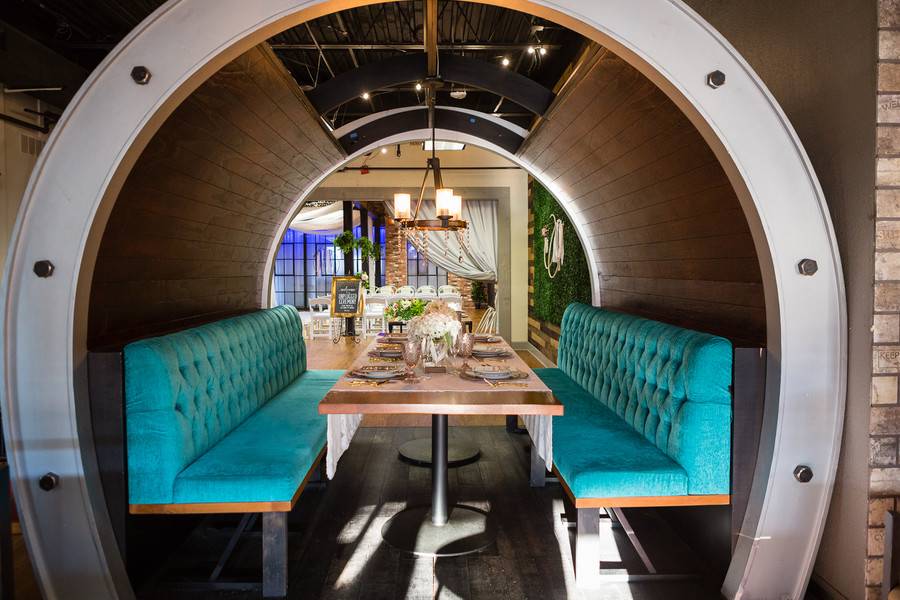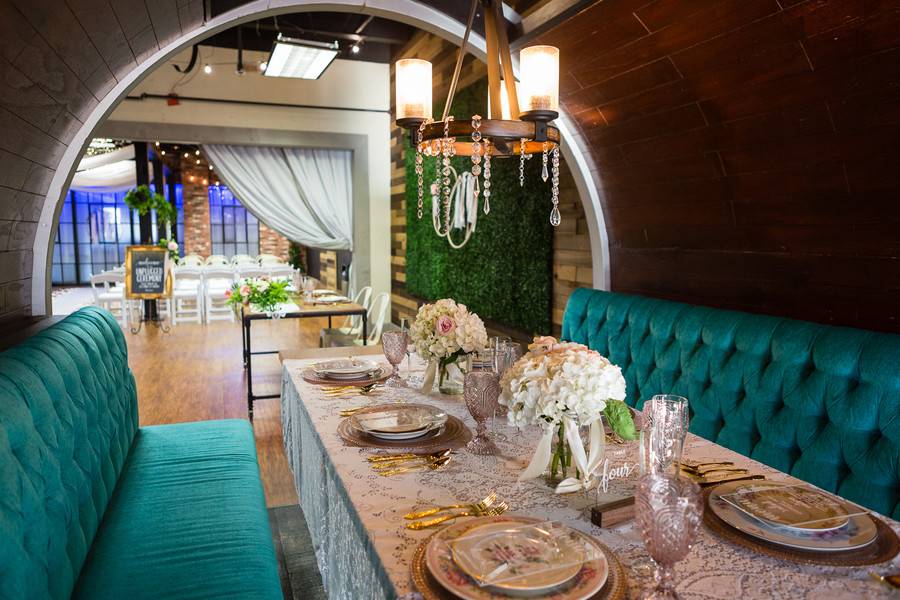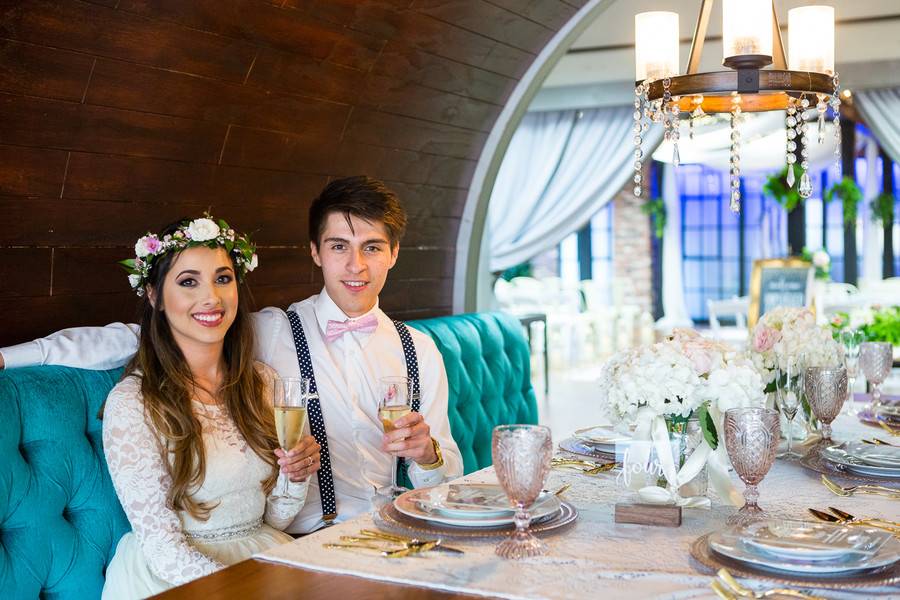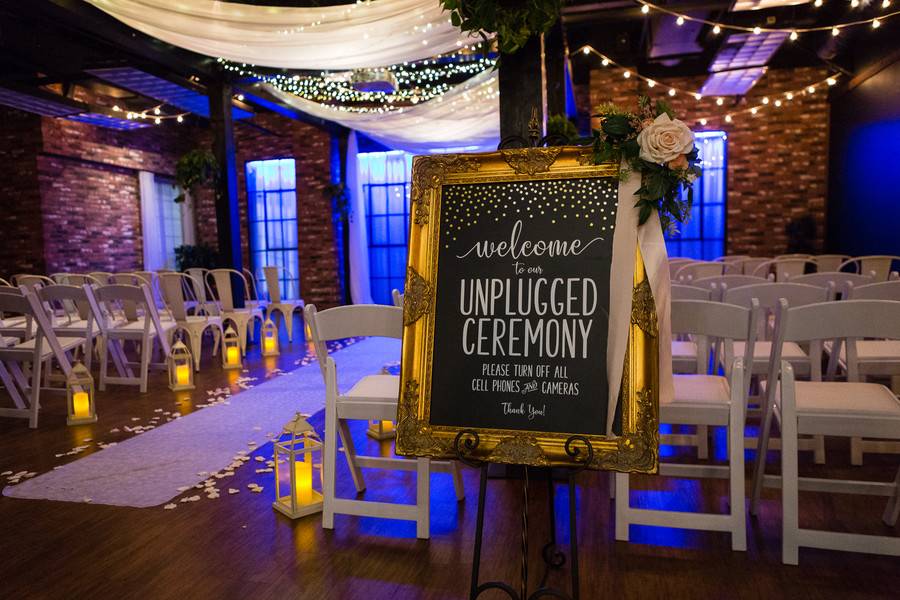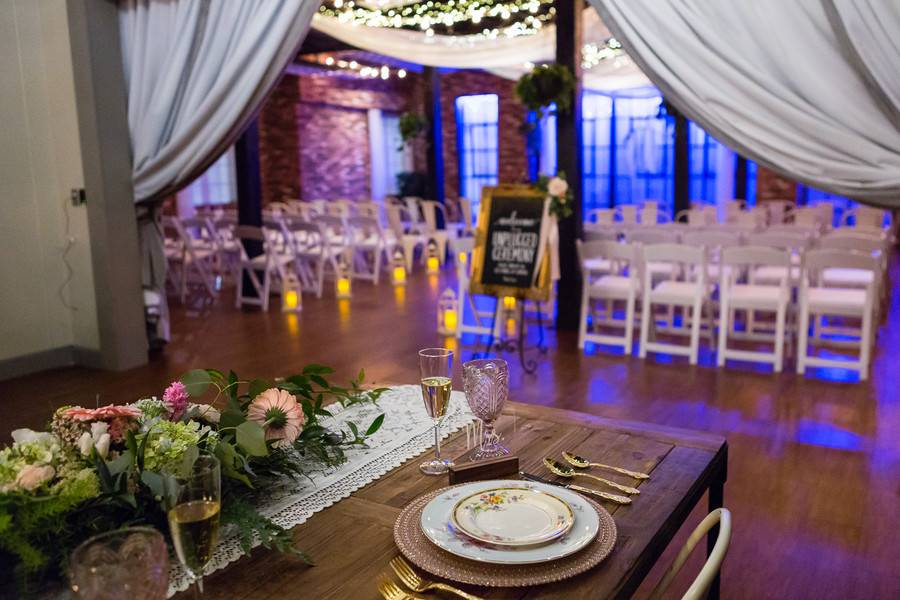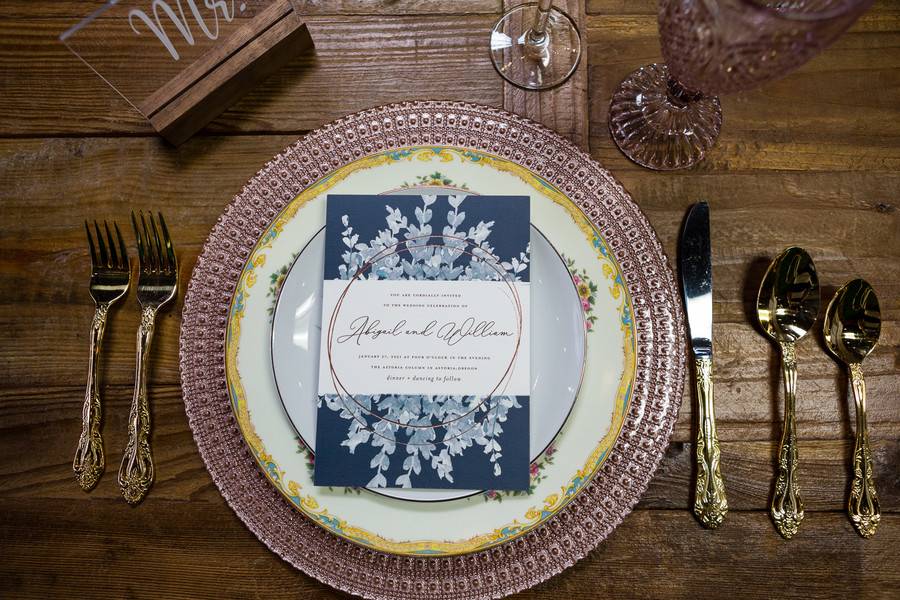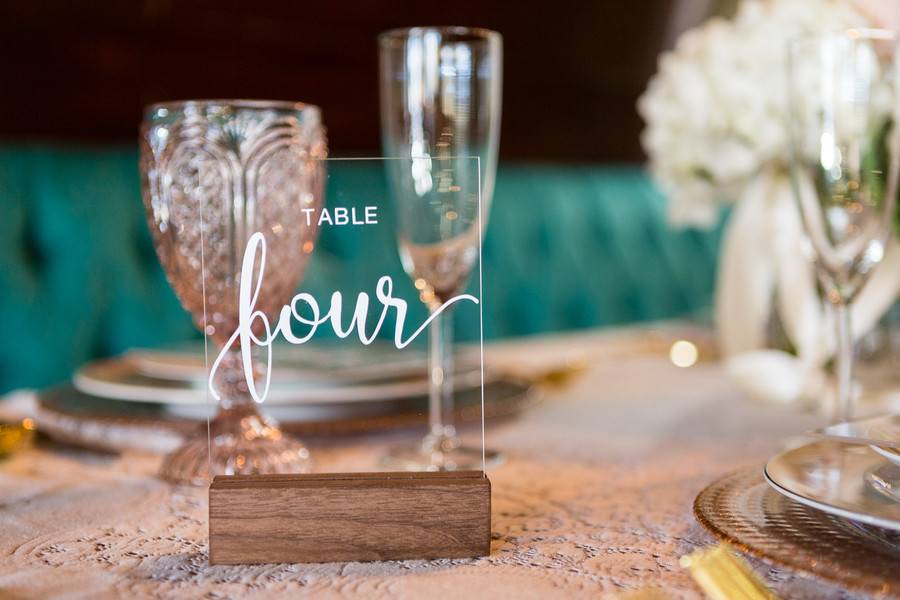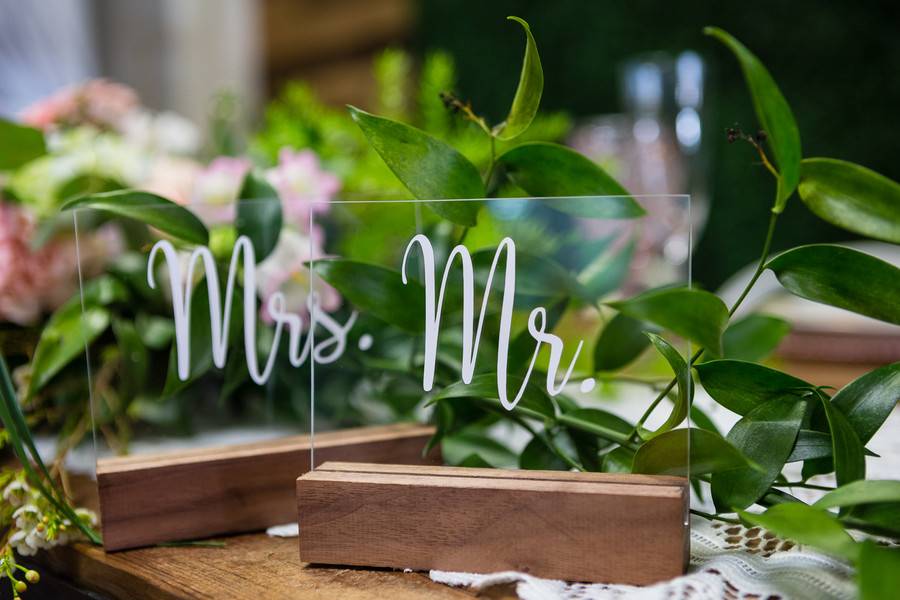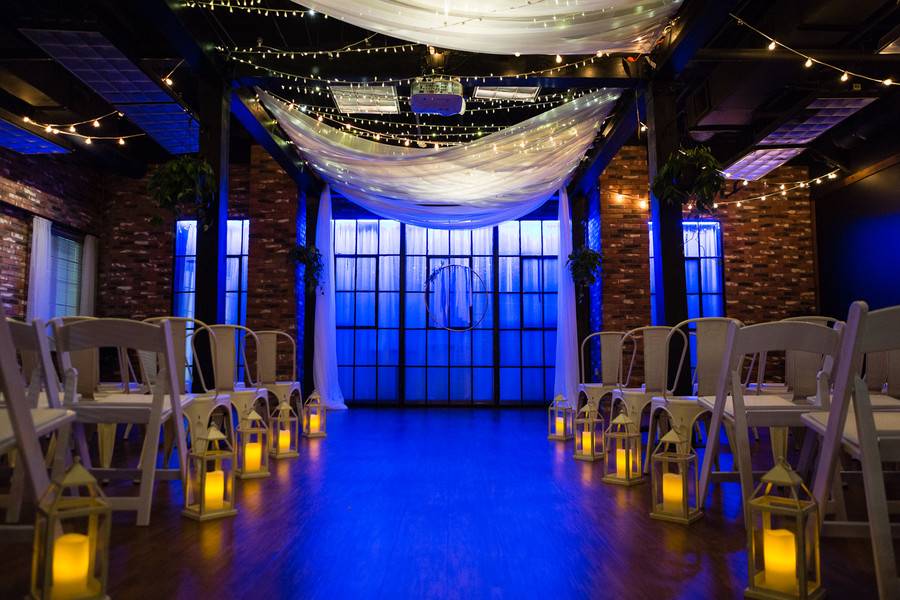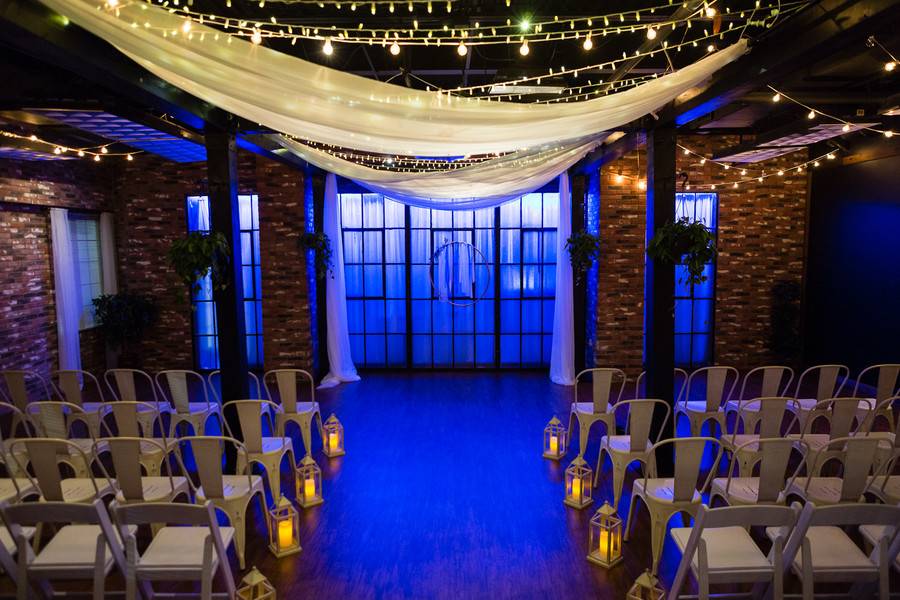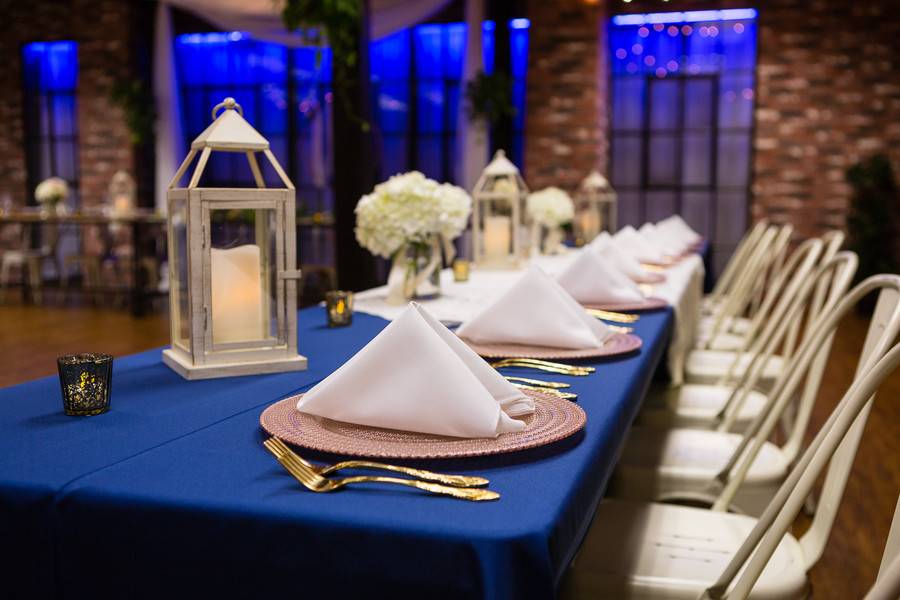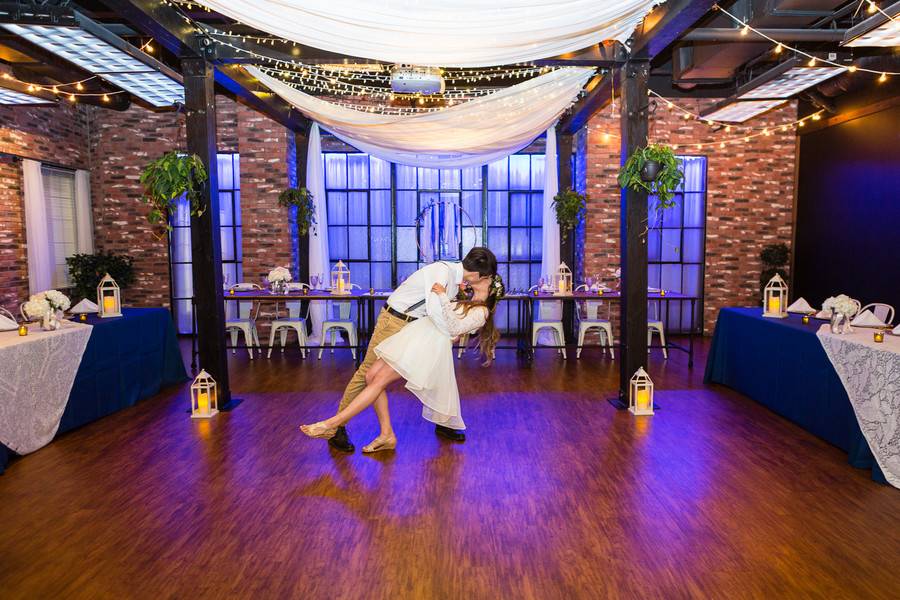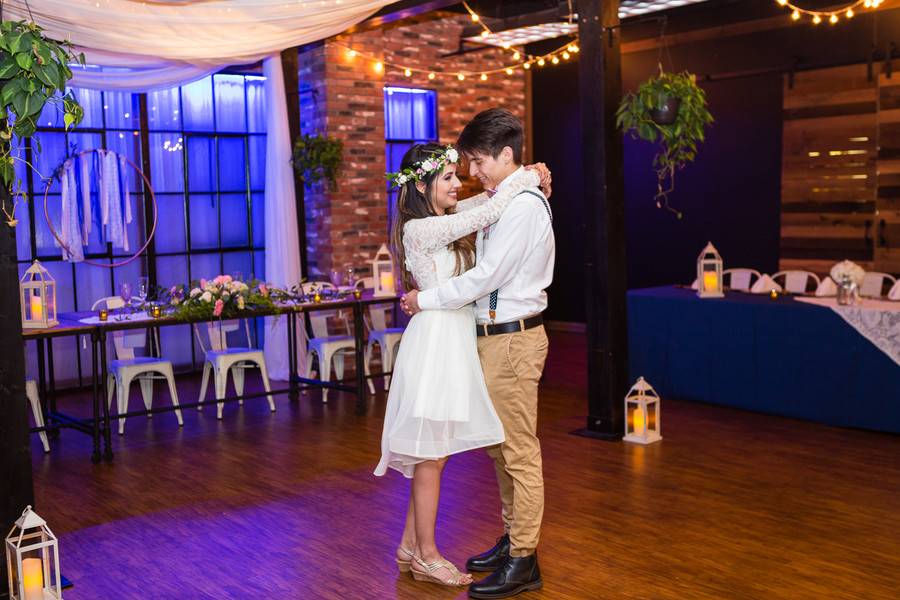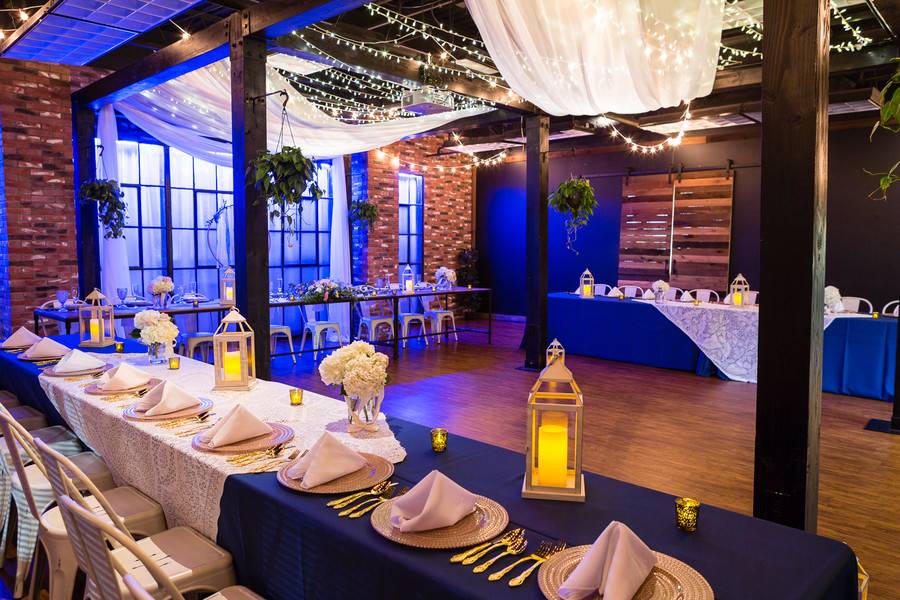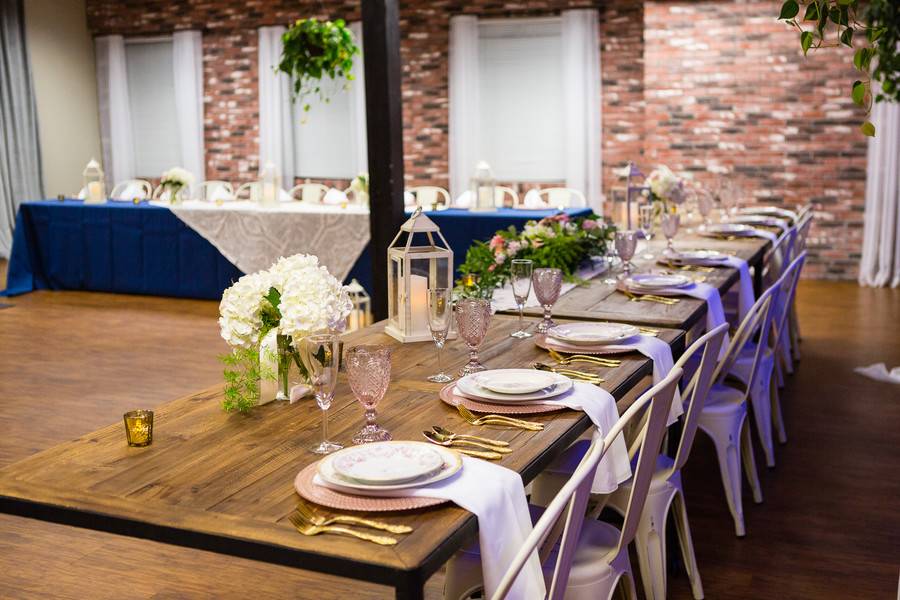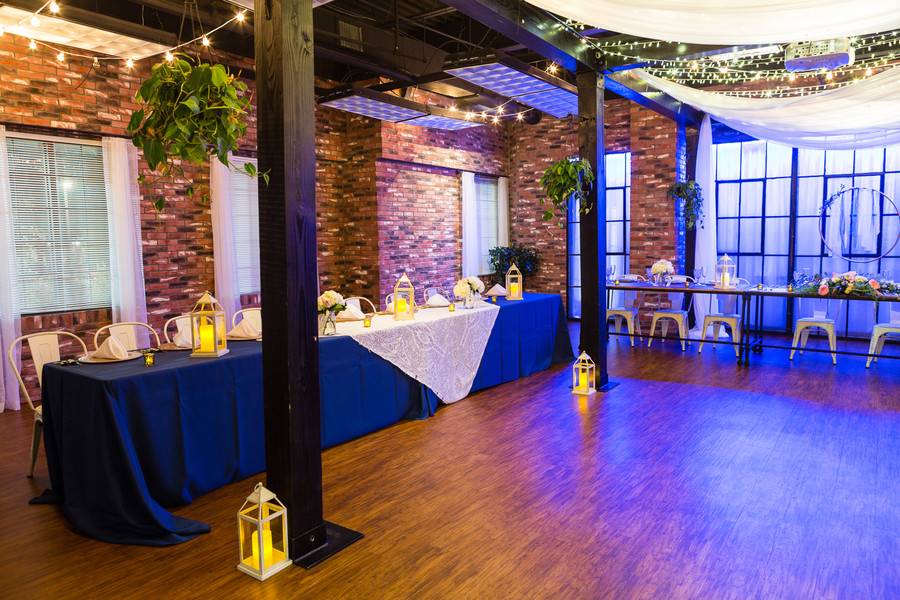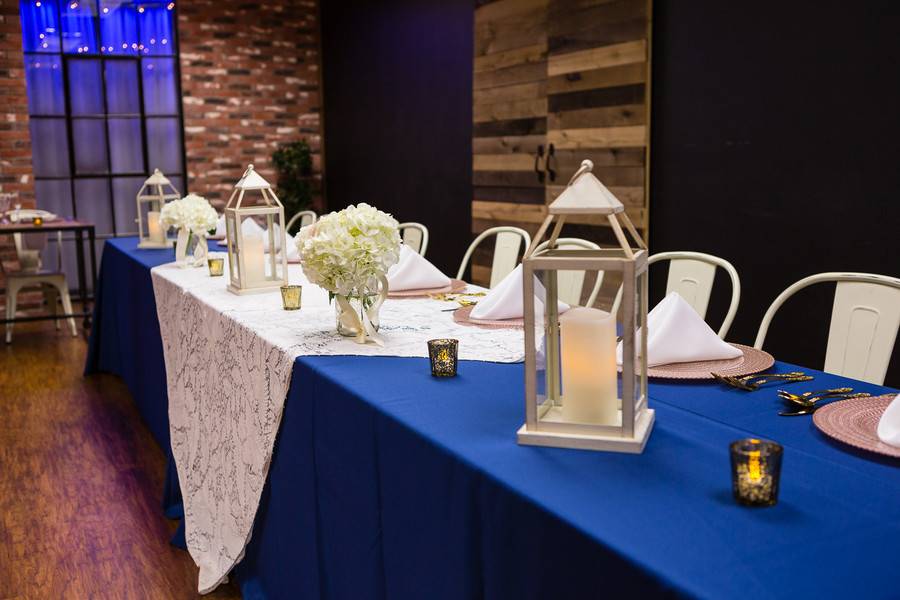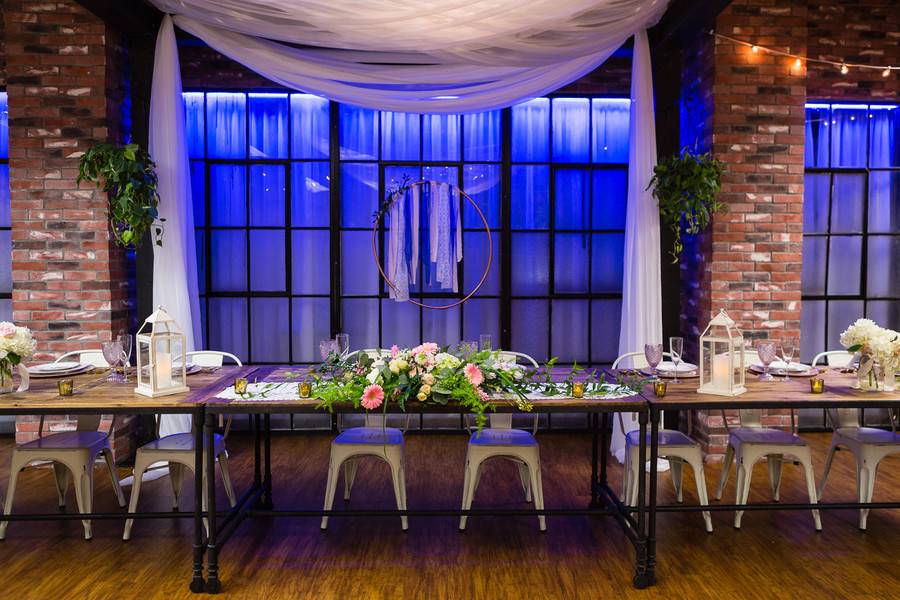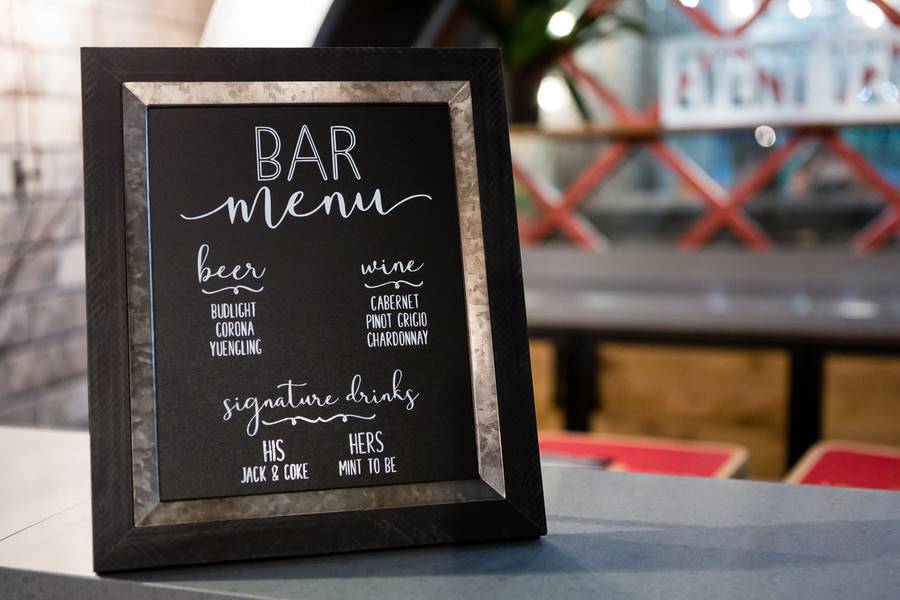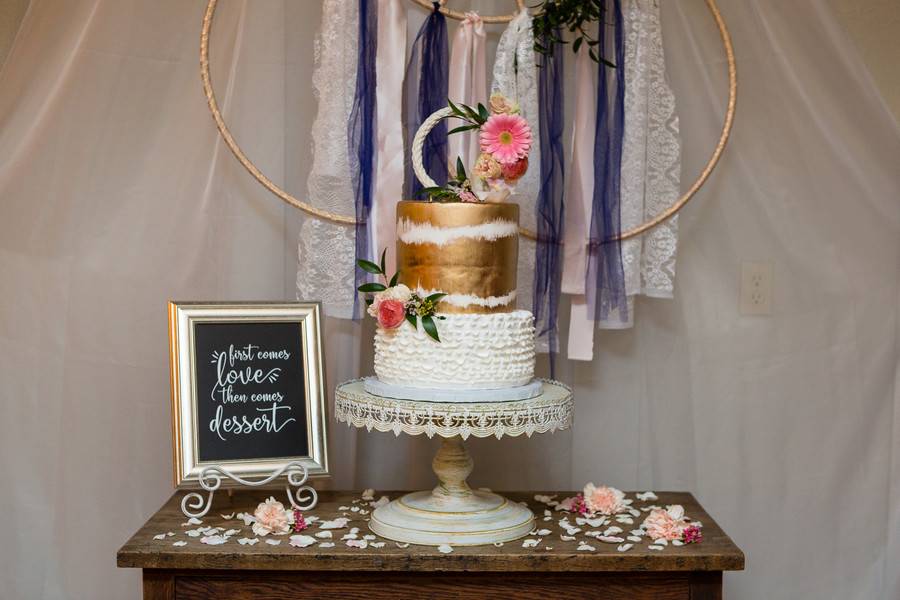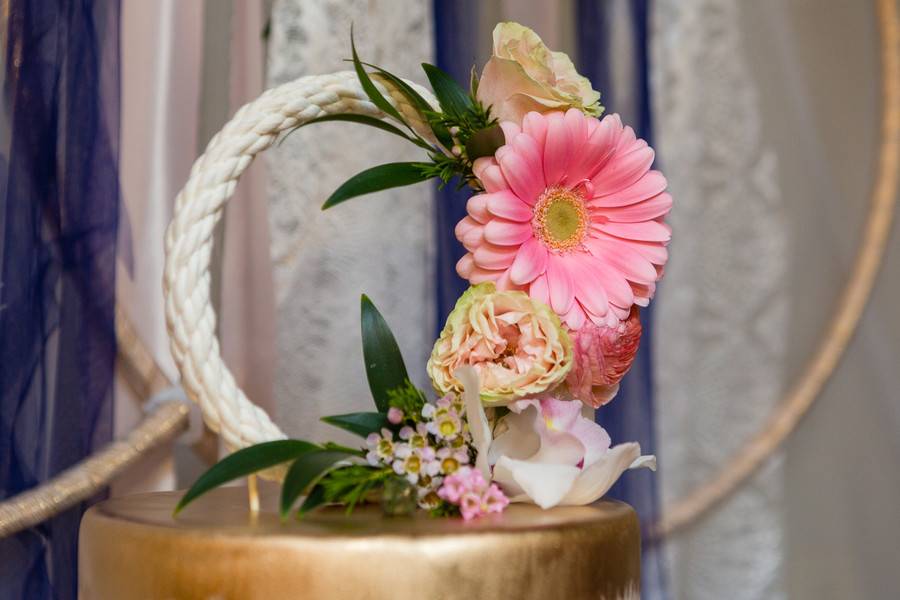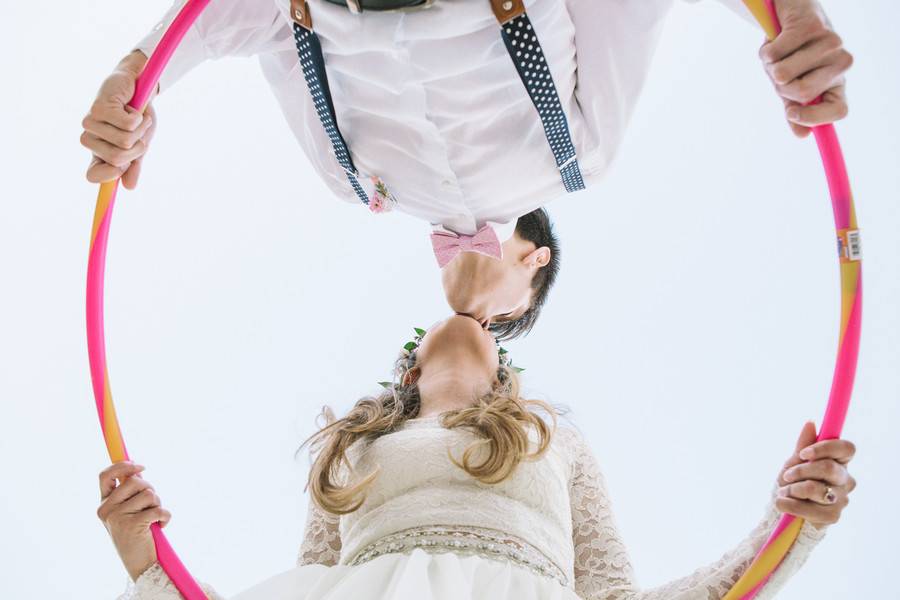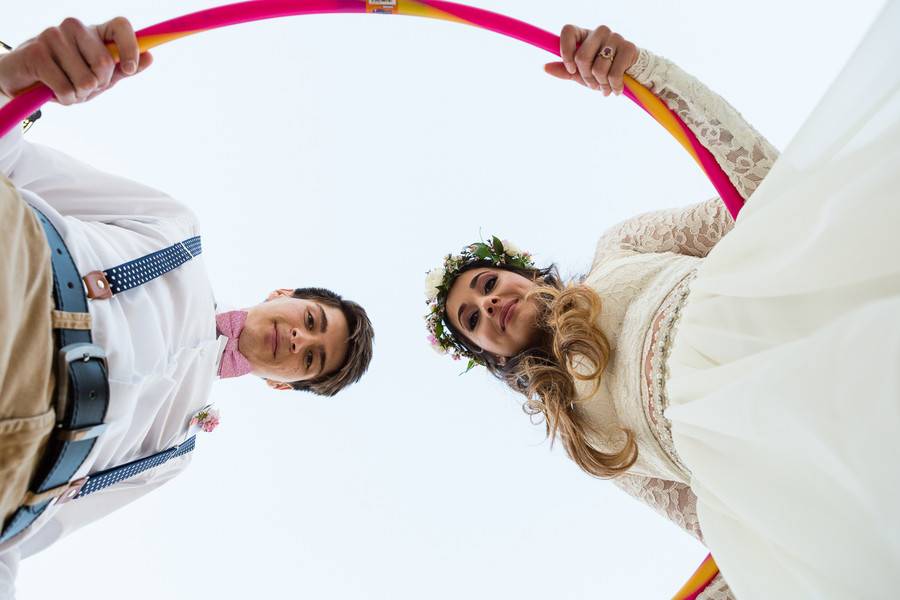 Take this Advice
Hire vendors you trust and let them do the job they excel at! Perfectly imperfect can be beautiful, as is the case here with the vintage china used. ~Lori Barbely/Photographer
About the Photographer
I've been in the wedding industry for over a decade and weddings and engagements are my favorite things to shoot! I'm based in Central Florida but am a frequent and long-time traveler, so I especially adore destination weddings and shoots. Shoot me an email here and let's chat about your wedding!
Vendors
Invitation Designer: Minted
Makeup Artist: DNA Cosmetics
Signage: Chic Signs
Linens and Coverings: Orlando Wedding and Party Rentals
Cake Designer: Anna Cakes
Floral Designer: the flower studio
Event Planner: Eventive
Signage: Chic Signs
Event Venue: Hub 925
Photographer: Lori Barbely Photography