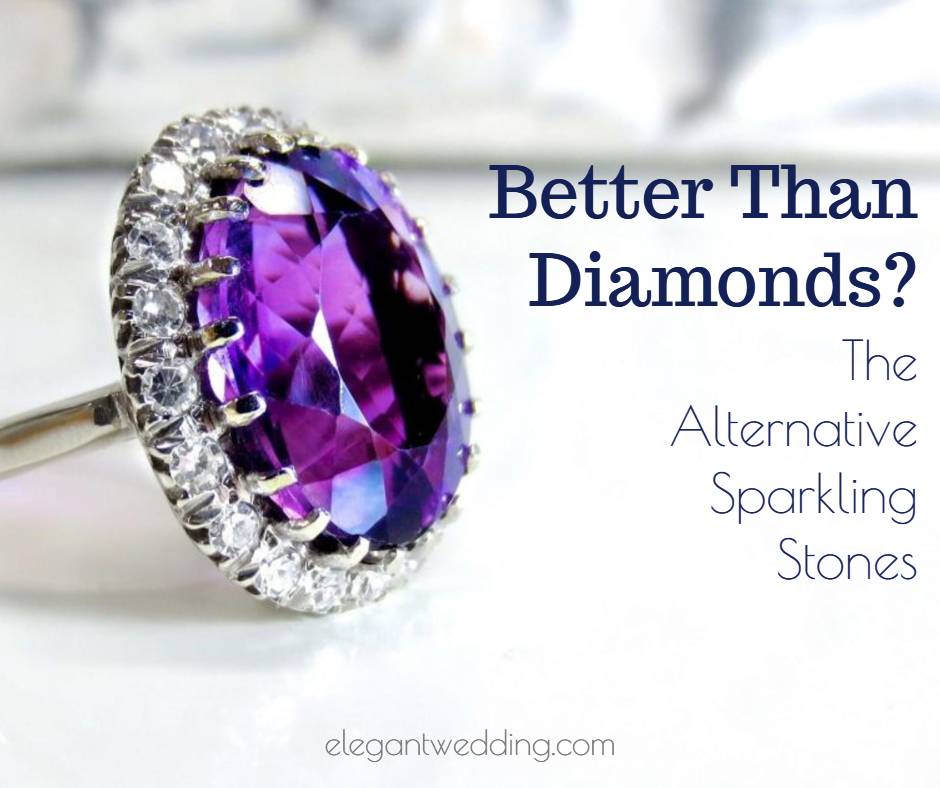 Chances are, you love the thought of rocking a sparkling diamond on your left ring finger. That's every girl's dream, right? Before you spend too long daydreaming about the perfect diamond engagement ring, consider some alternatives.
Vibrant, colored gems are very popular — for good reason! From beautiful blue green sapphire engagement rings, to expressive ruby centerstones, there are so many varieties to choose from. Here's a list to help you broaden your perspective.
Blue Green Sapphire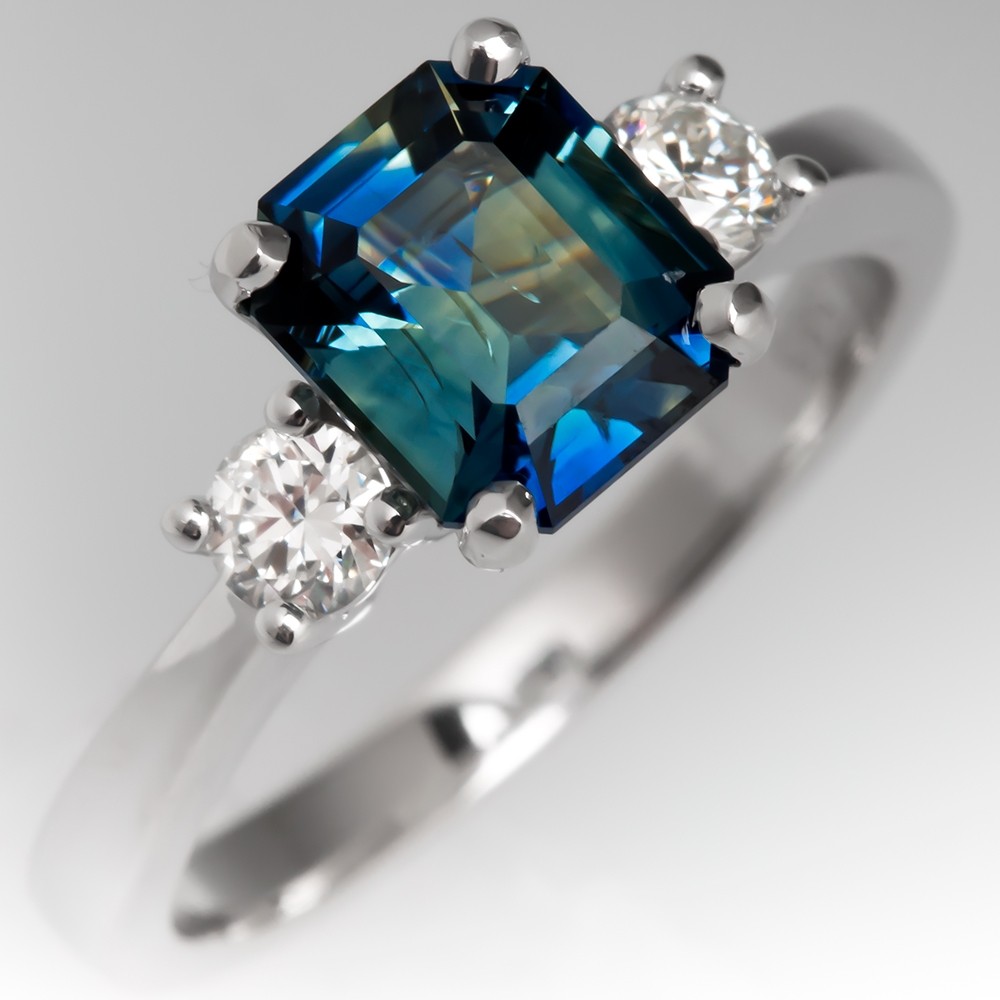 Sapphire engagement rings have been rising in popularity for the past few years. Celebs like Kate Middleton, Liz Hurley, and Penelope Cruz wear sapphires. The gem comes in almost every color imaginable. Particularly stunning is the deep blue that sapphires are known for. Add a touch of green, and you have a stone that is completely one-of-a-kind.
Purple Amethyst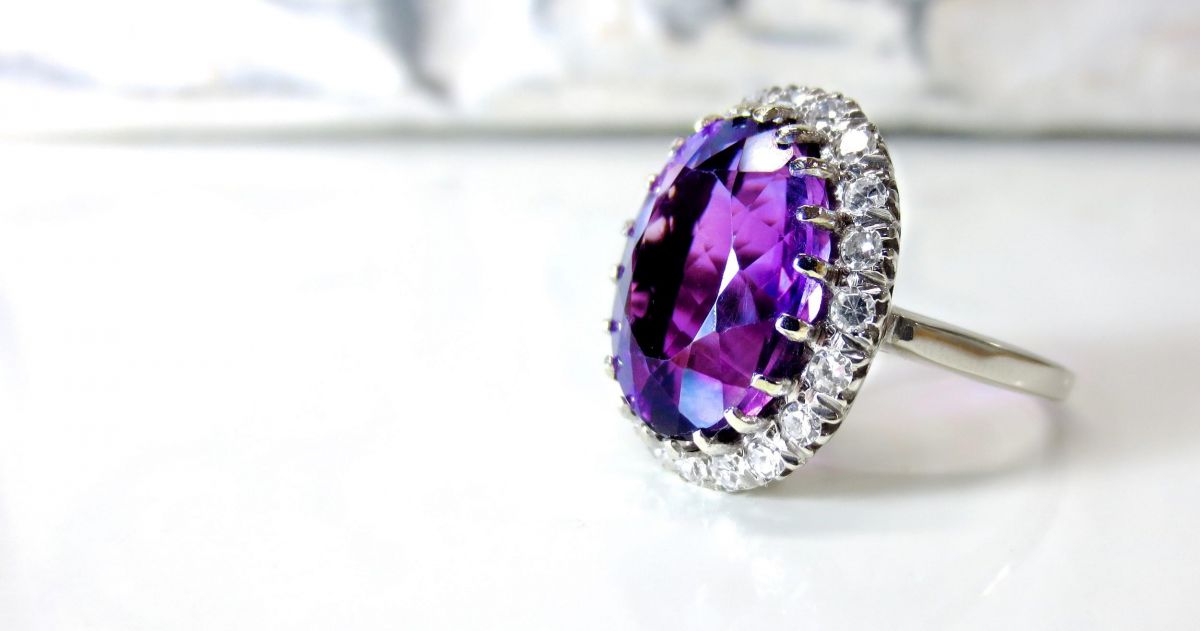 Brides who love purple can let their personality shine with an amethyst stone. Consider this style of ring if you are someone who loves to stand out from a crowd. A clear diamond would never do for you! You need to give your fans something to talk about.
Red Ruby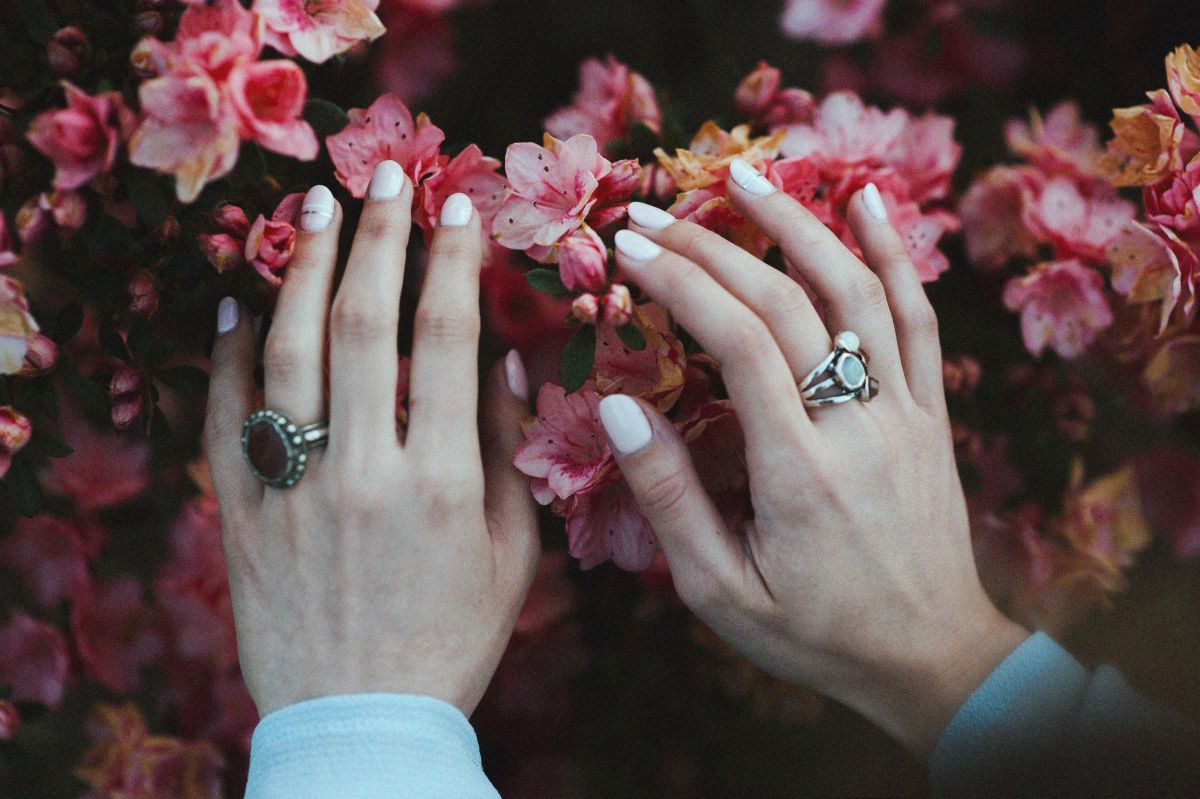 Rubies are the most valuable type of stone in the corundum family of gems, which includes sapphires. This rich, rare stone truly makes a statement.
Turquoise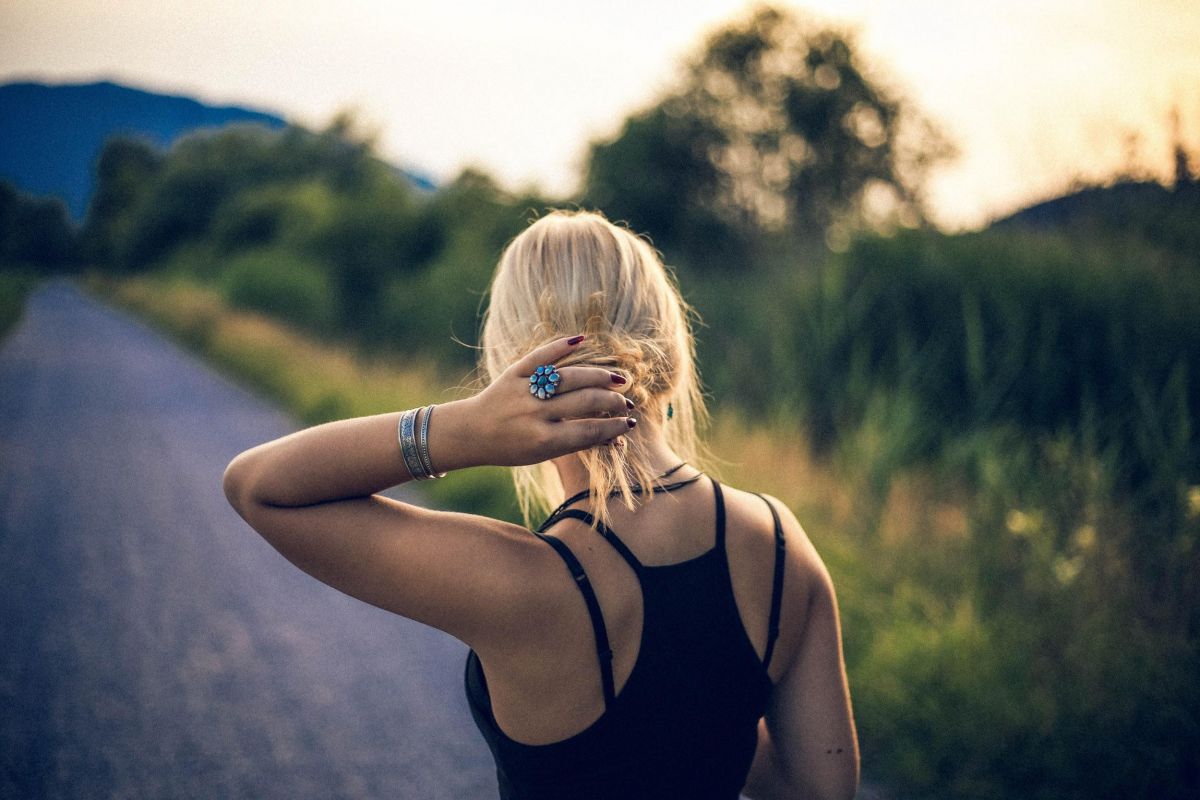 Boho brides with a flare for the non-traditional might feel best wearing a casual turquoise engagement ring. You'll break from convention with this look, and show off your free spirit.
Though you may have been assuming that a diamond is the stone for you, start thinking outside of the box. How would it feel to wear a colorful, alternative ring? You might feel like royalty when you slip that sapphire ring on your finger, or like the cowboy chic girl you are at heart in your western, turquoise ring. The next time you start daydreaming about your perfect engagement ring, let your imagination run wild!