Happy December, ladies! If there's one thing that stood amazingly in today's wedding feature, it would be the gorgeous mishmash of beautiful countryside décor amidst the absolutely amazing vineyard reception! I am totally in love with it! Everything flowed with a fantastic naturalness that exceeds our expectations for an outdoor wedding. I personally like it when there are unique elements in weddings, and Joel and Gabi's wedding was filled with them! Gabi is an economist and native of Brazil and Joel is a mathematician. Their destination wedding took place in Quinta da Eira, which we highly recommend. I love how simple elements when organized well becomes extraordinary details that will leave everyone breathless! Oh and one last thing before you scroll away, can I say how I truly adore the pastel motif! So classy, don't you think? Okay, now it's your turn to see the photos, captured by Pedro Filipe Fotografia.
We're All About the Details!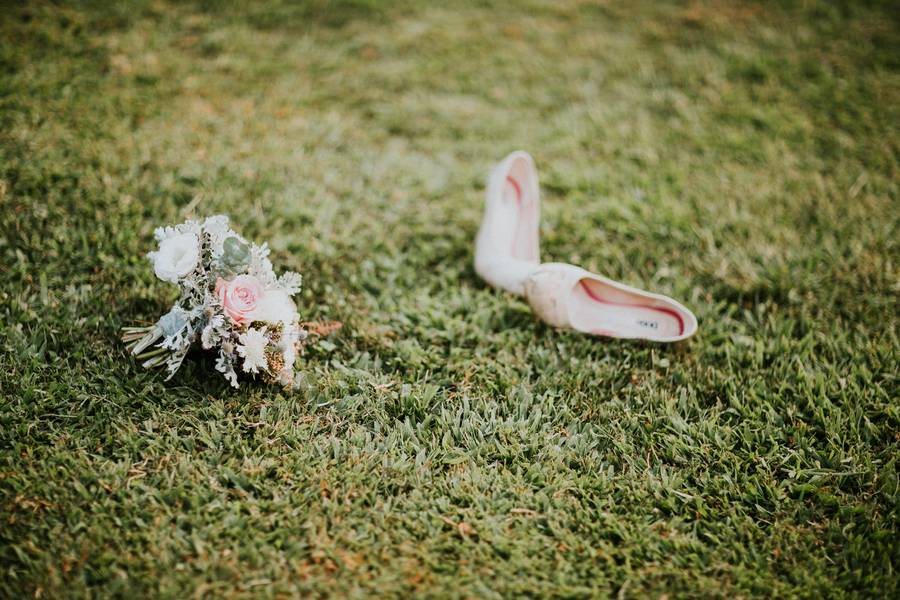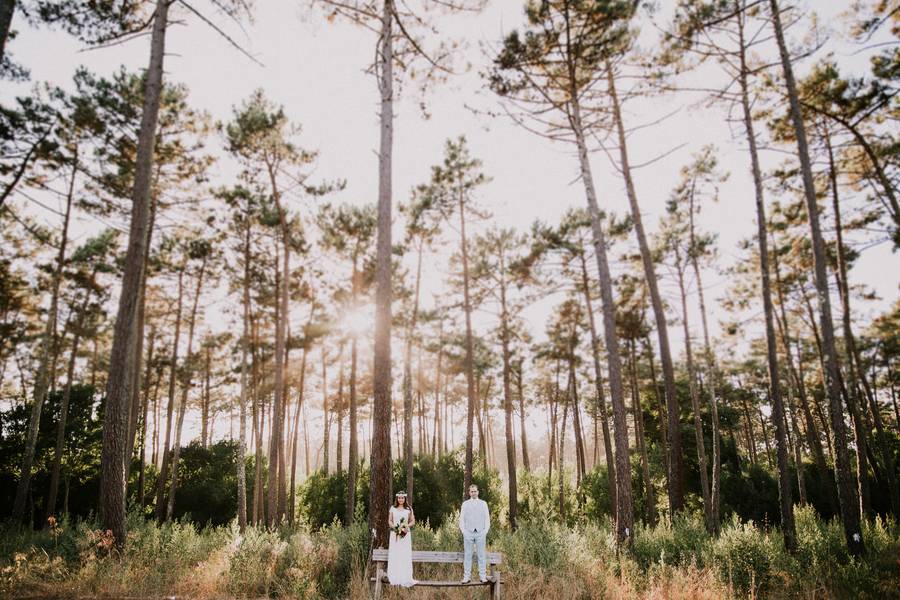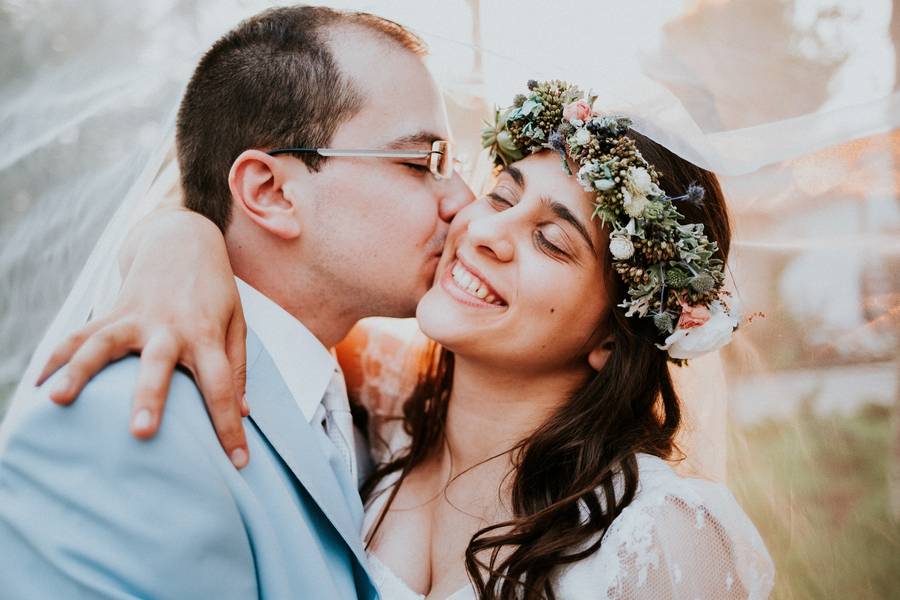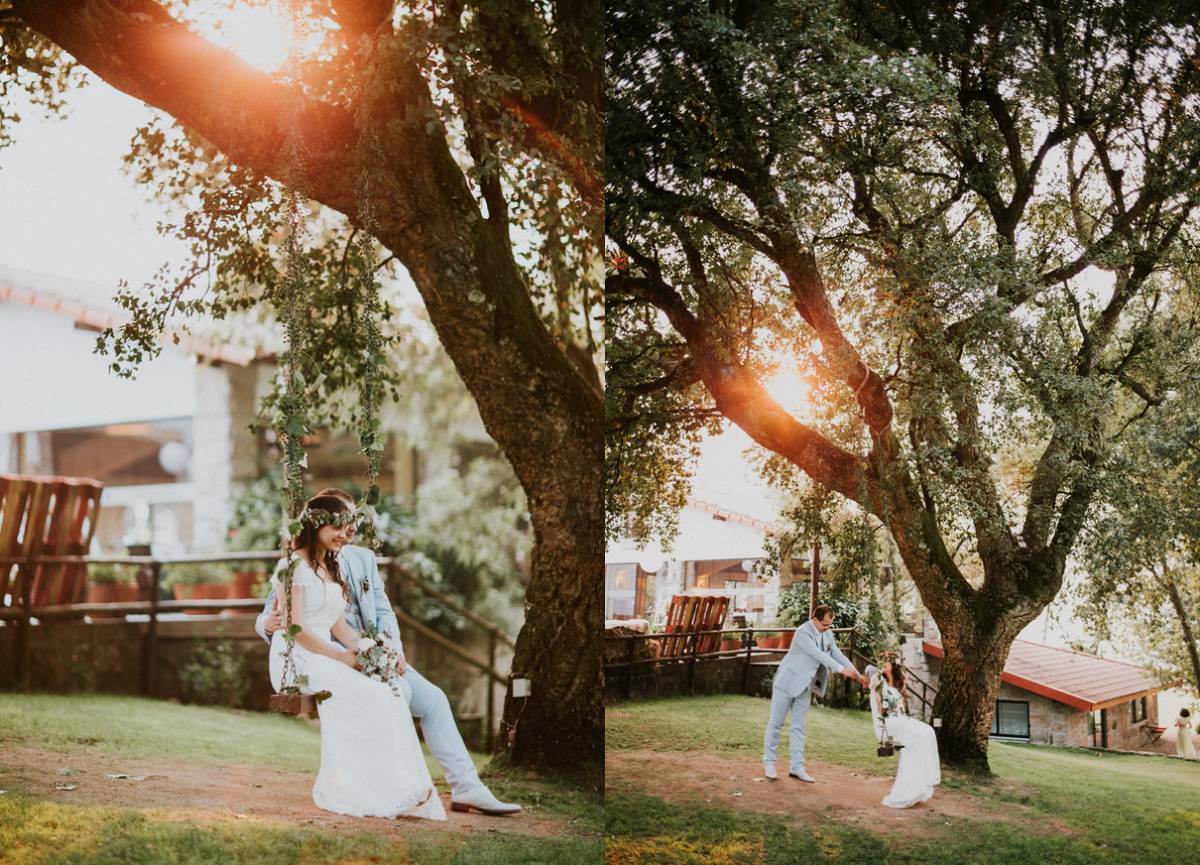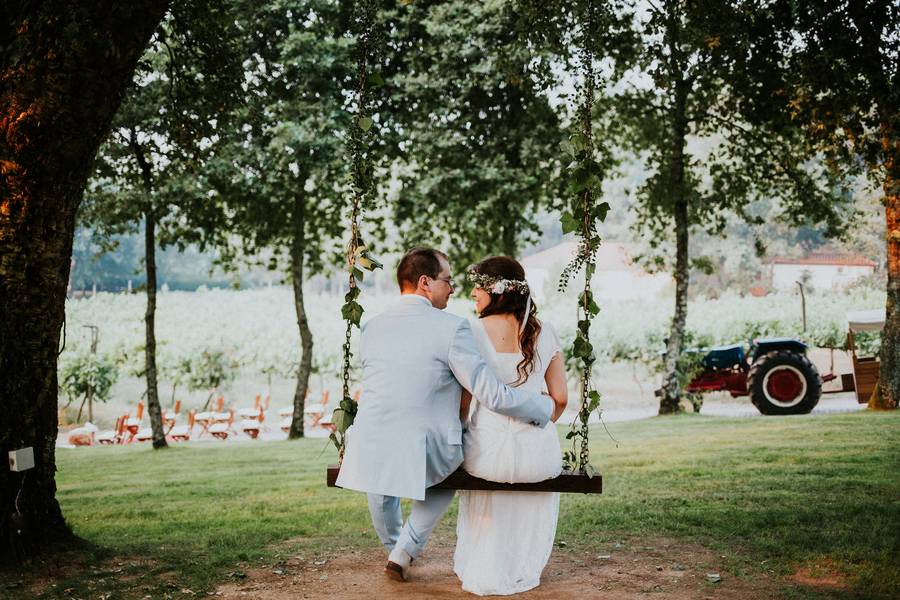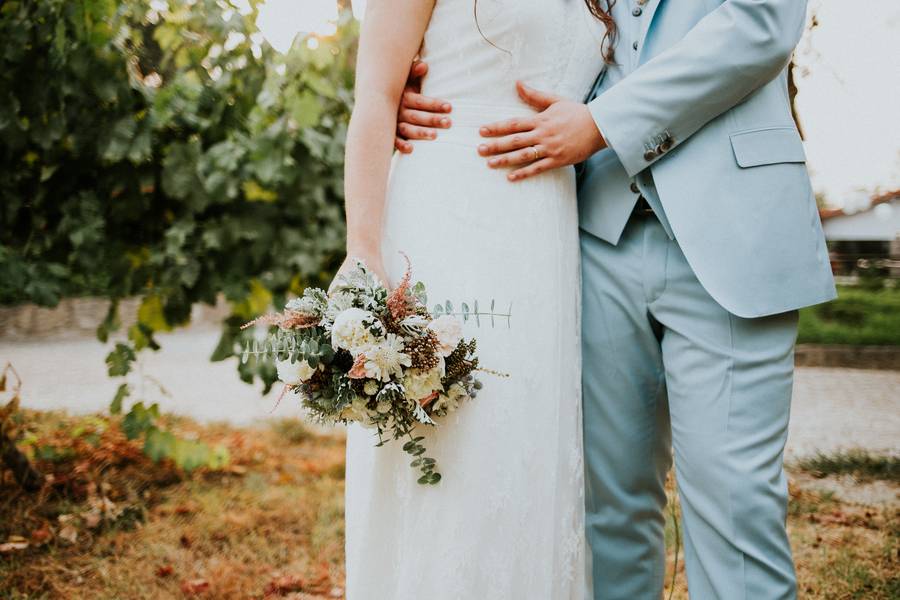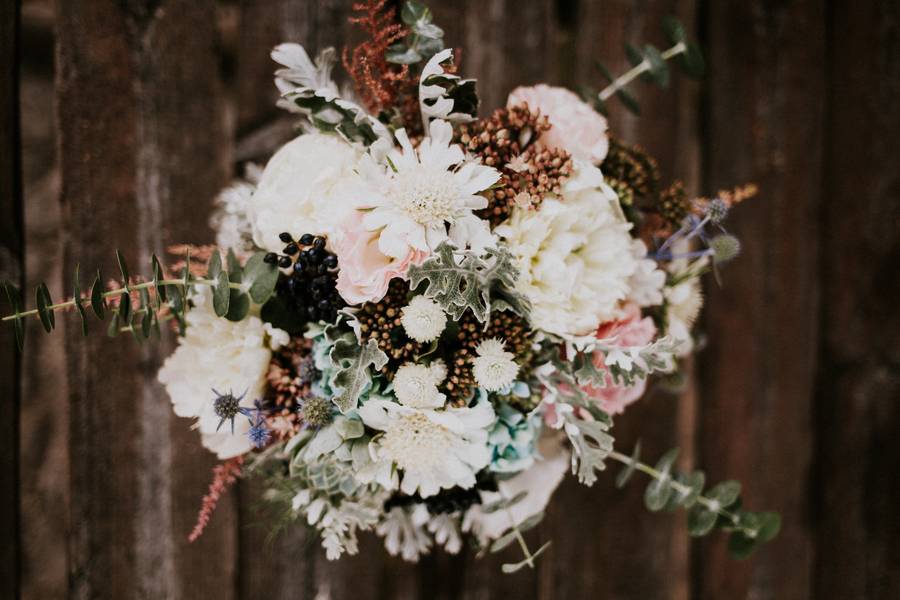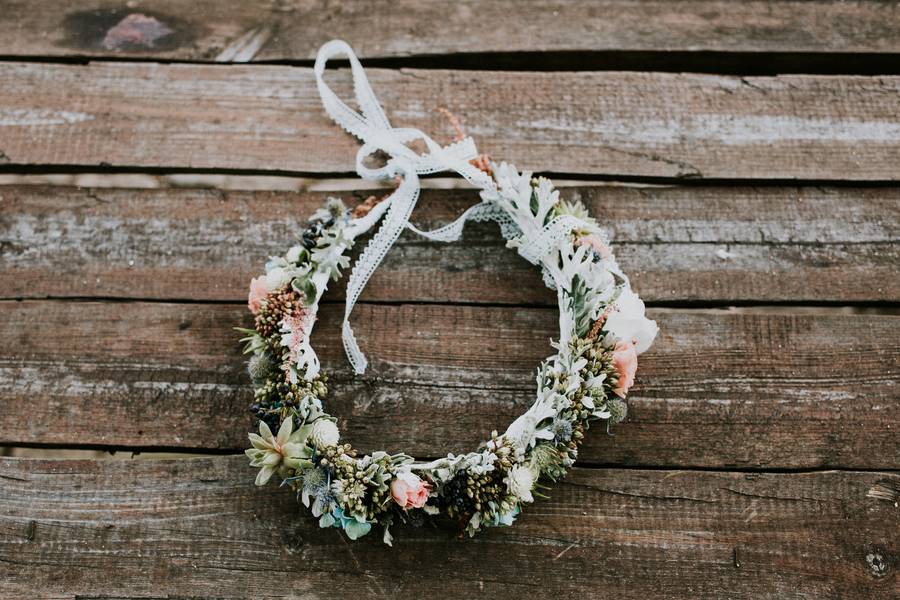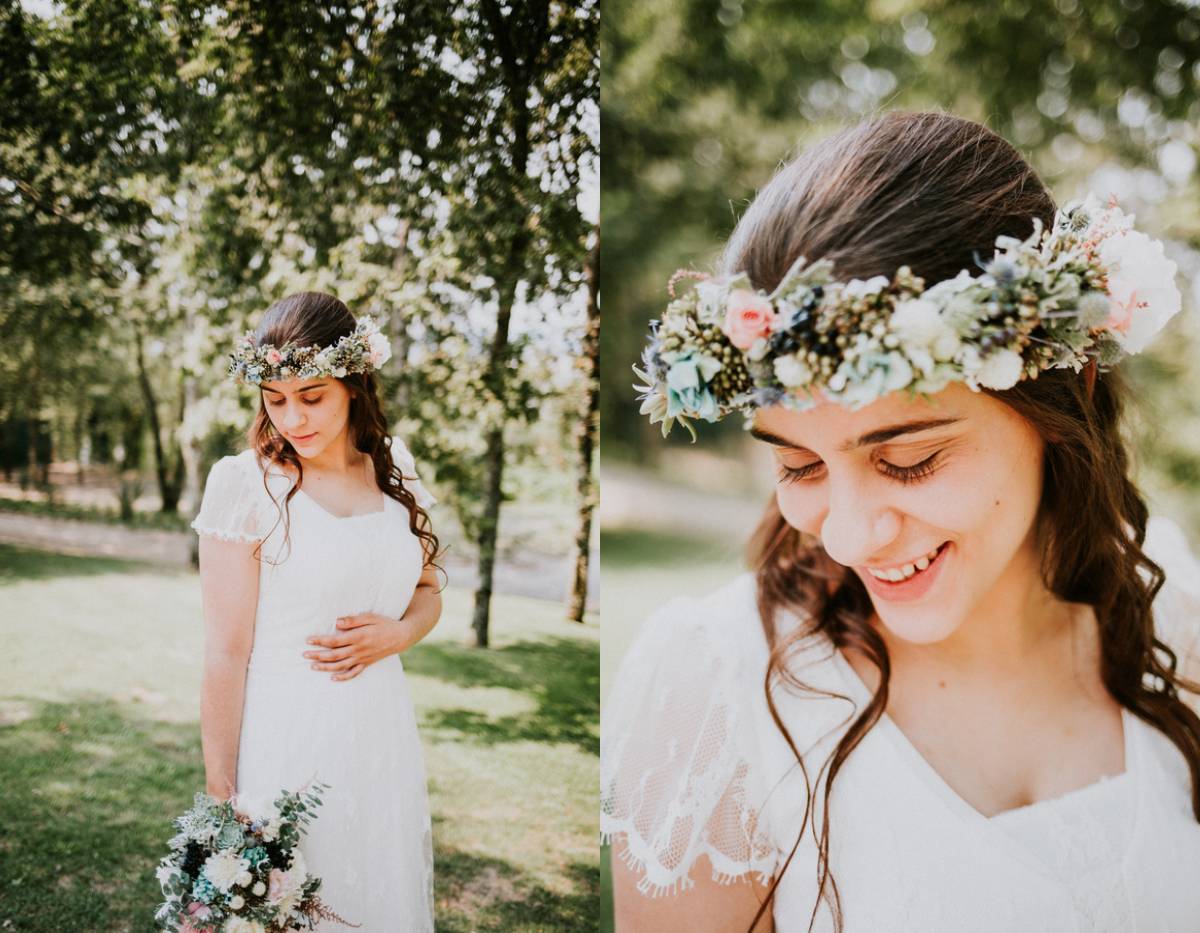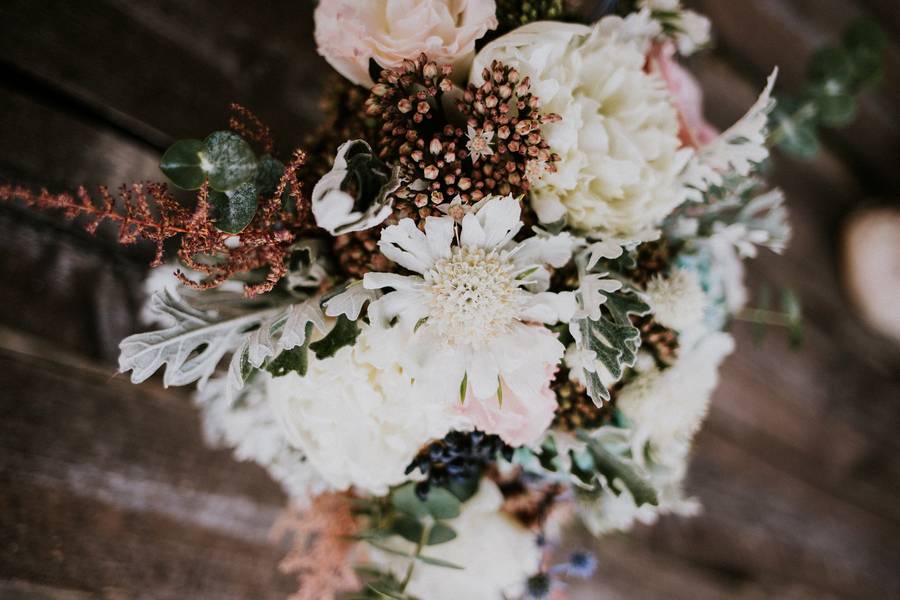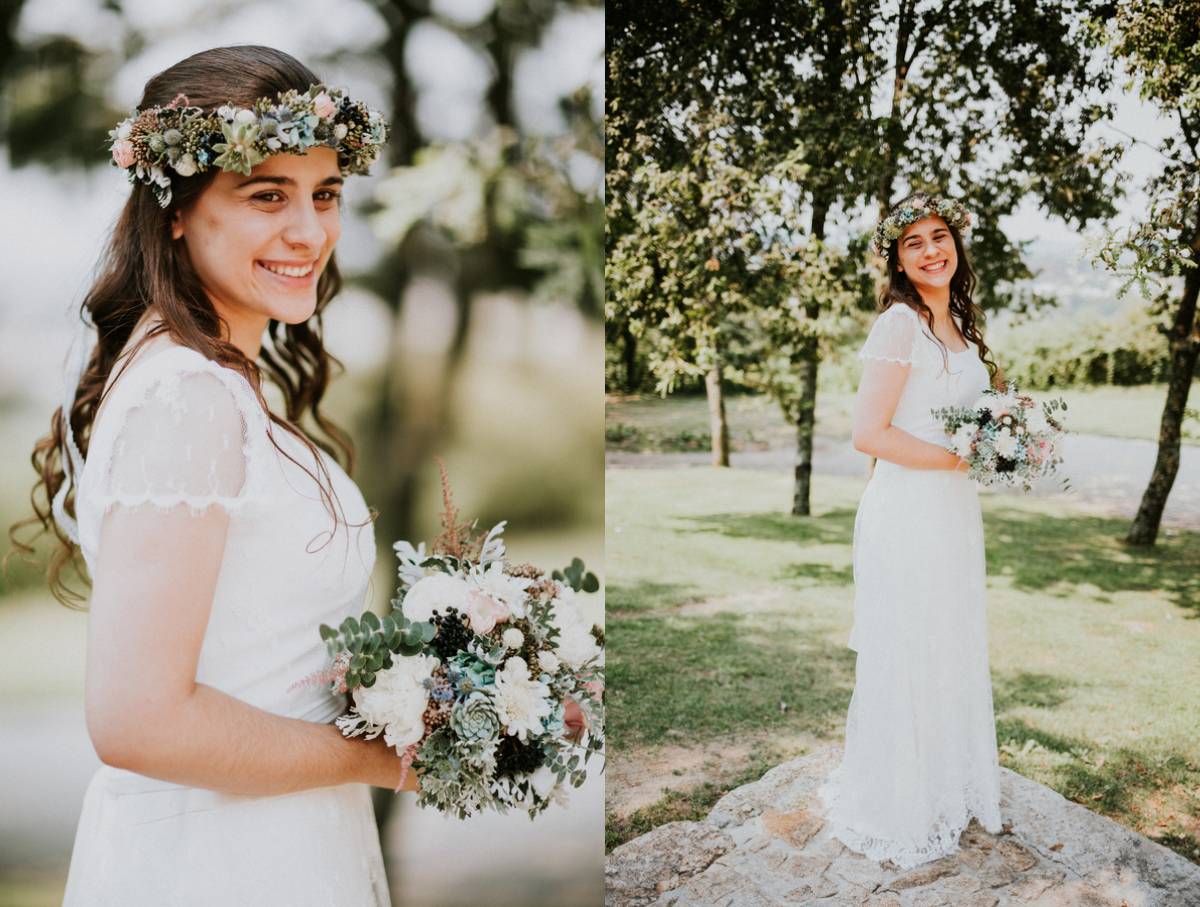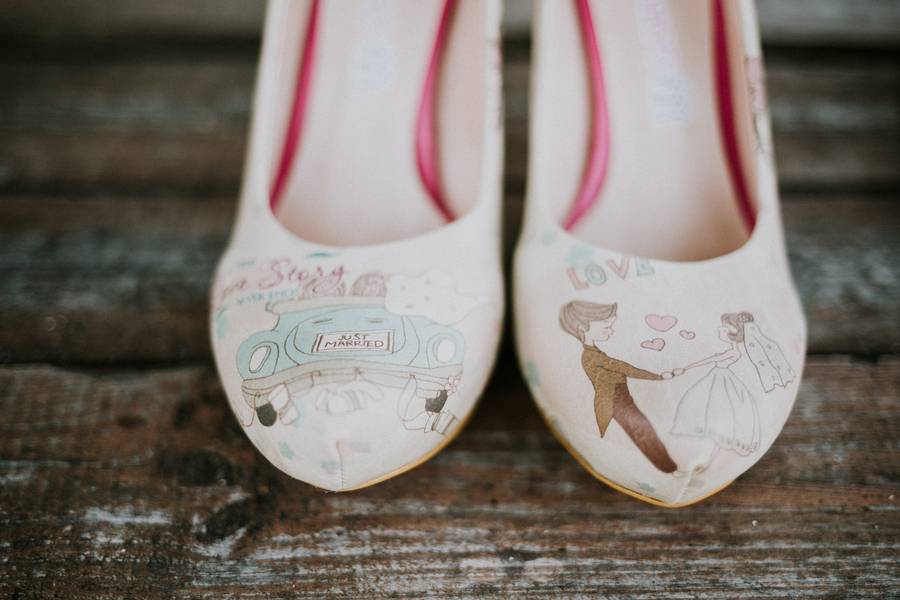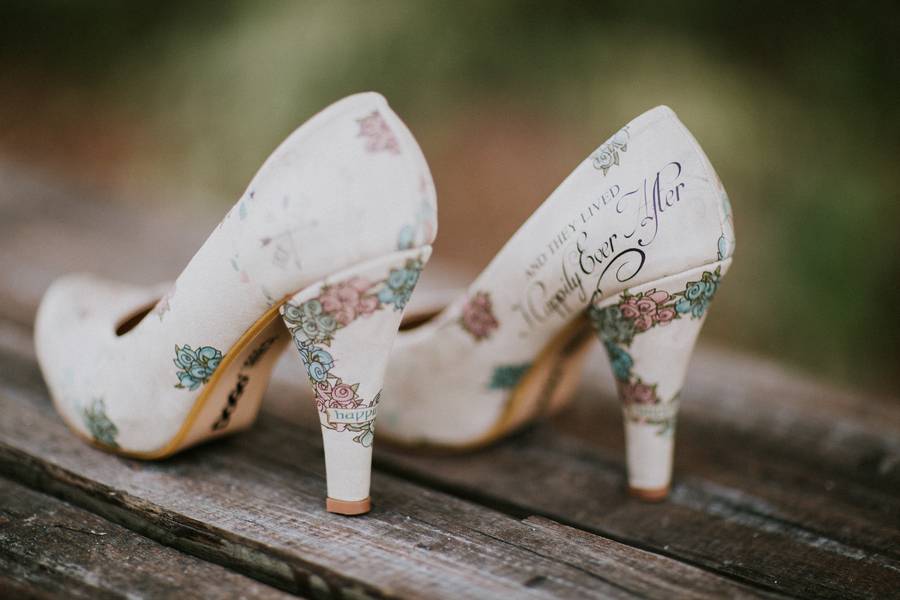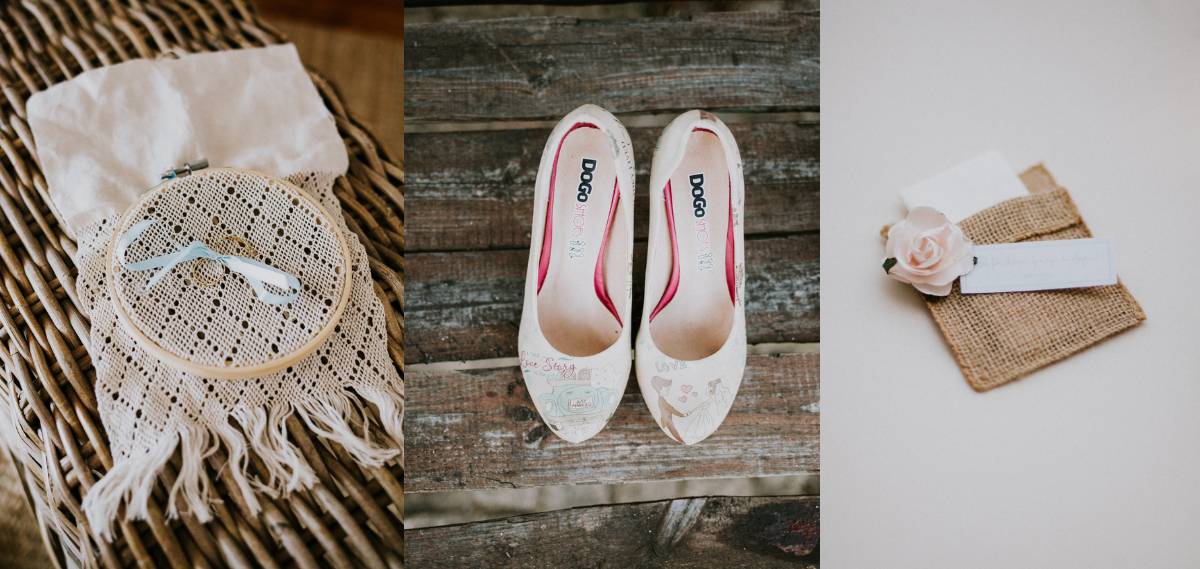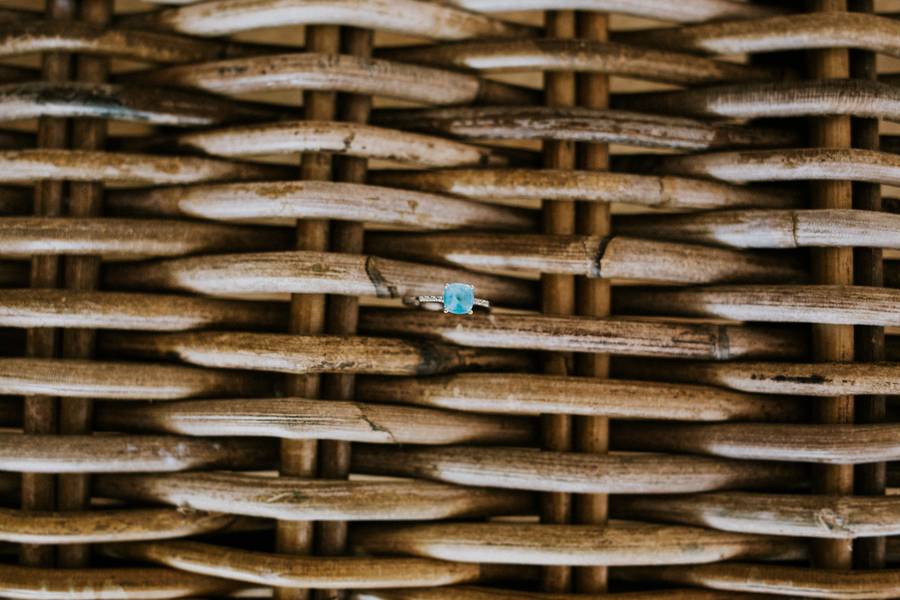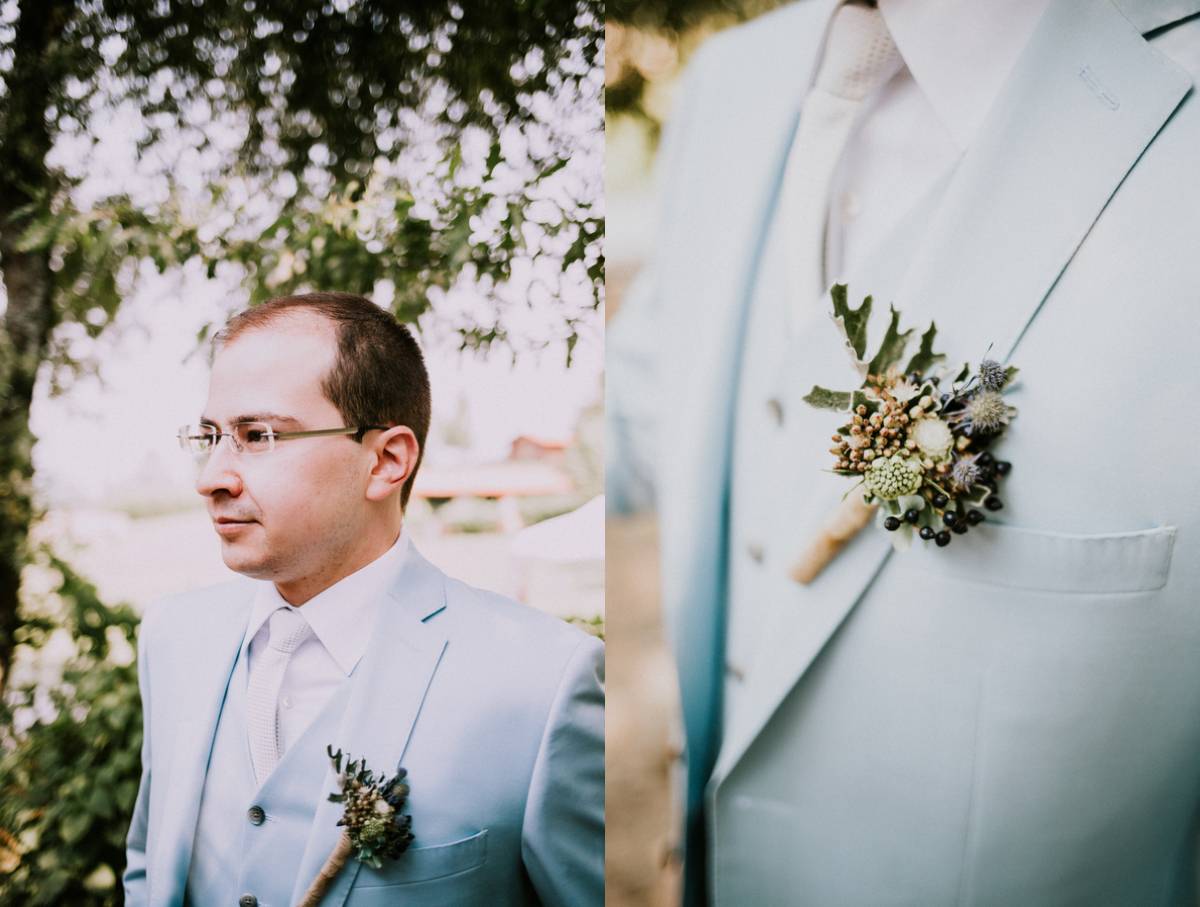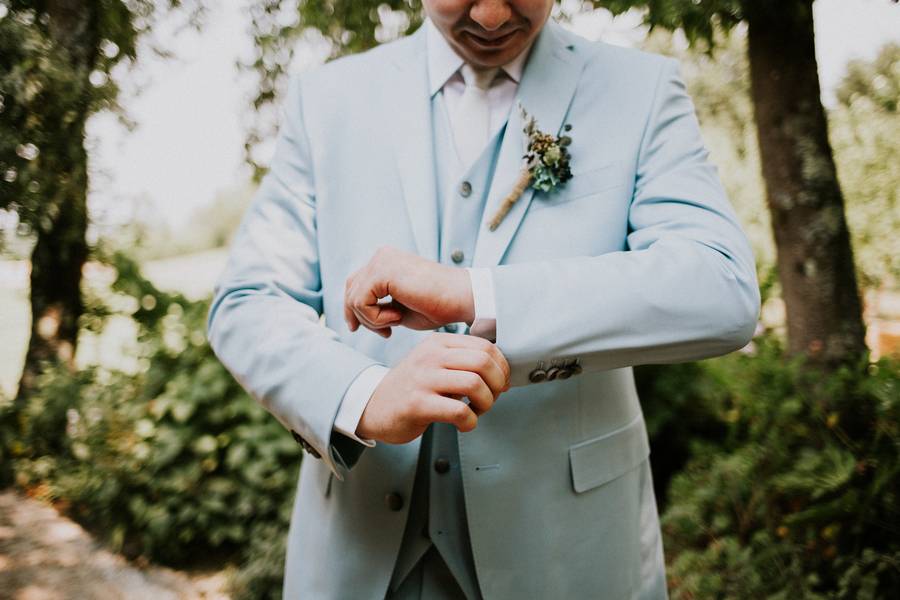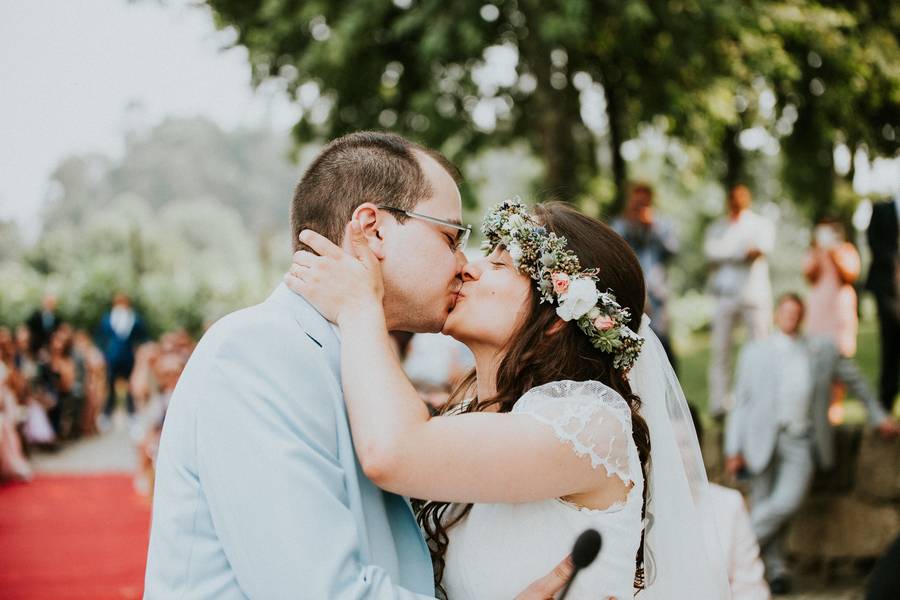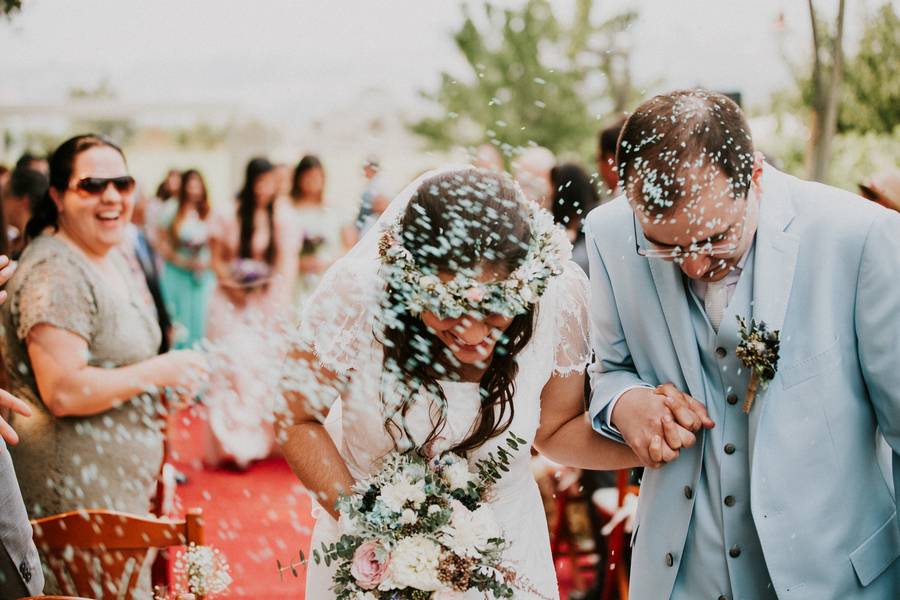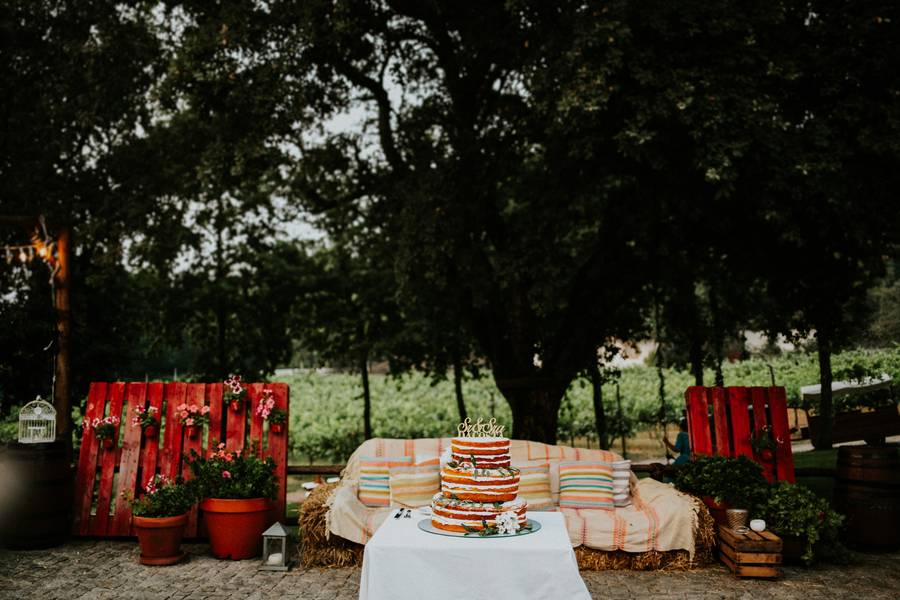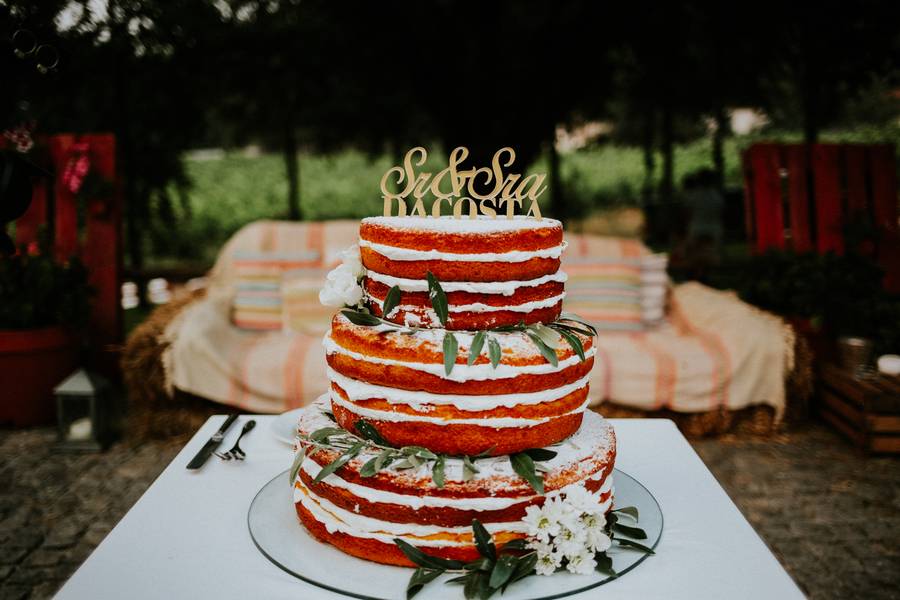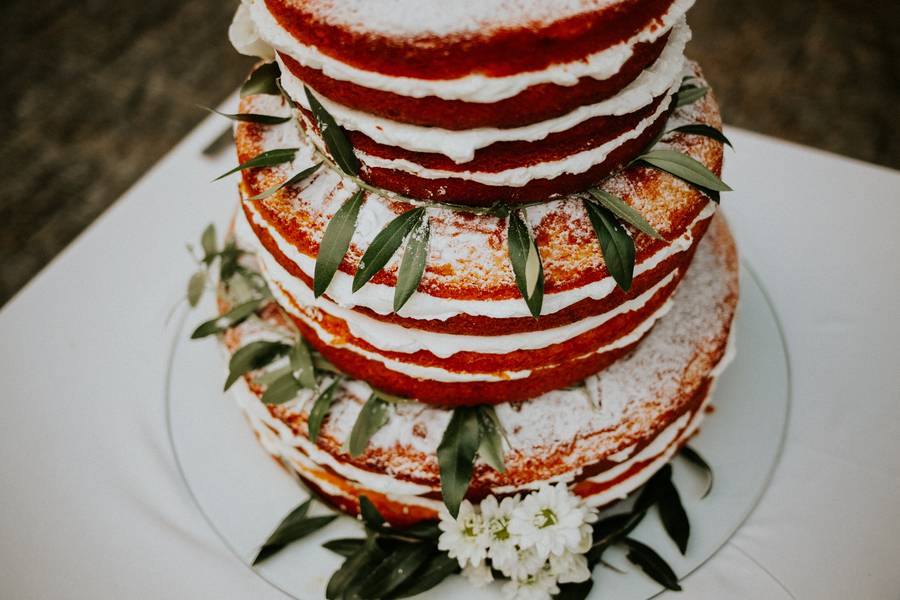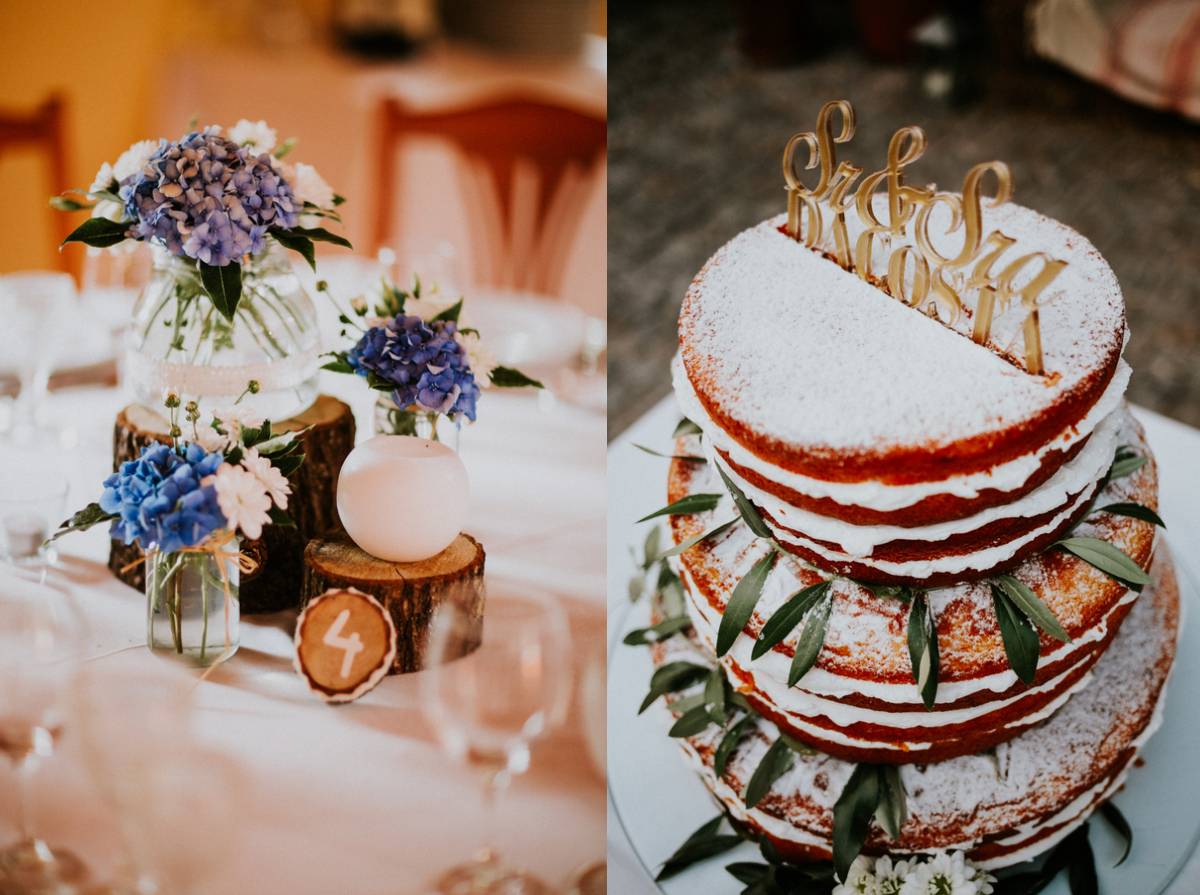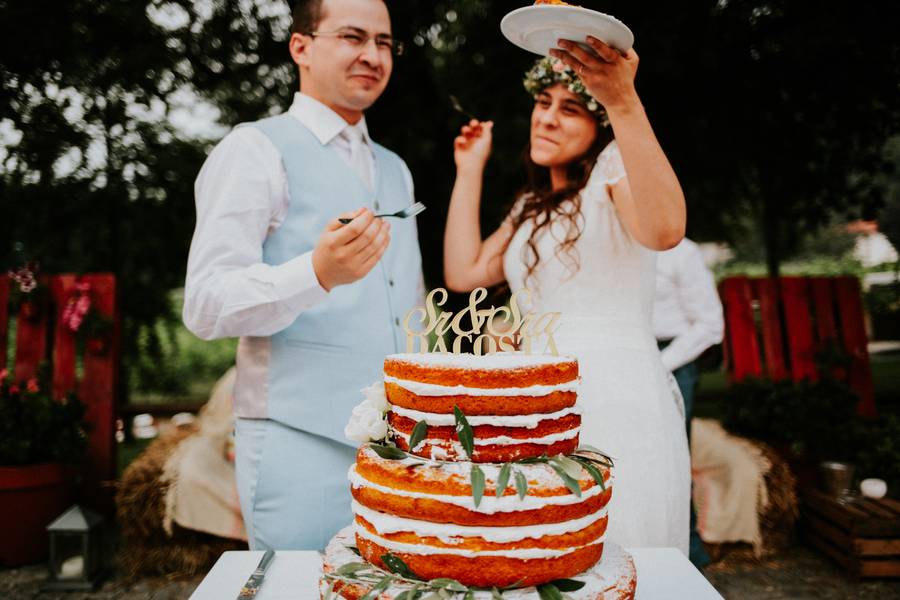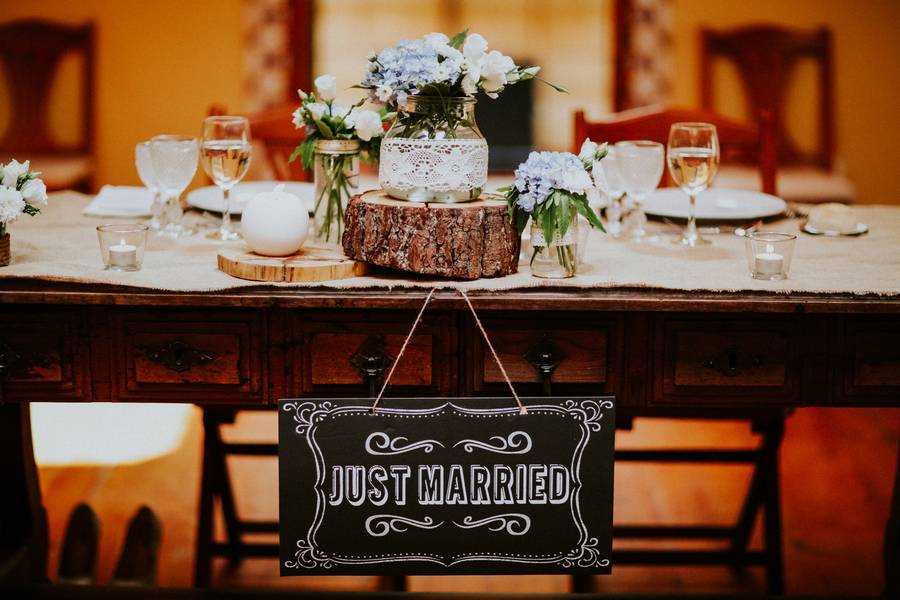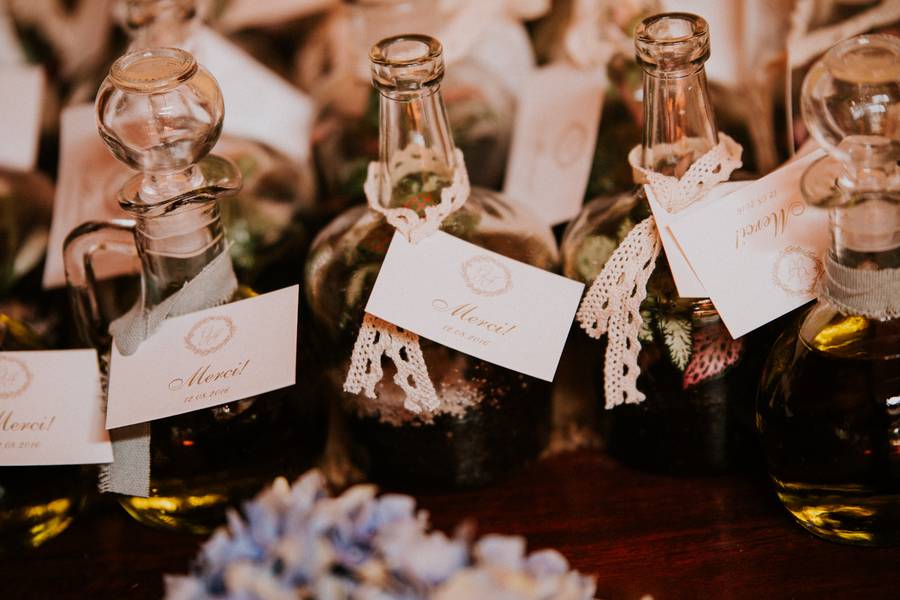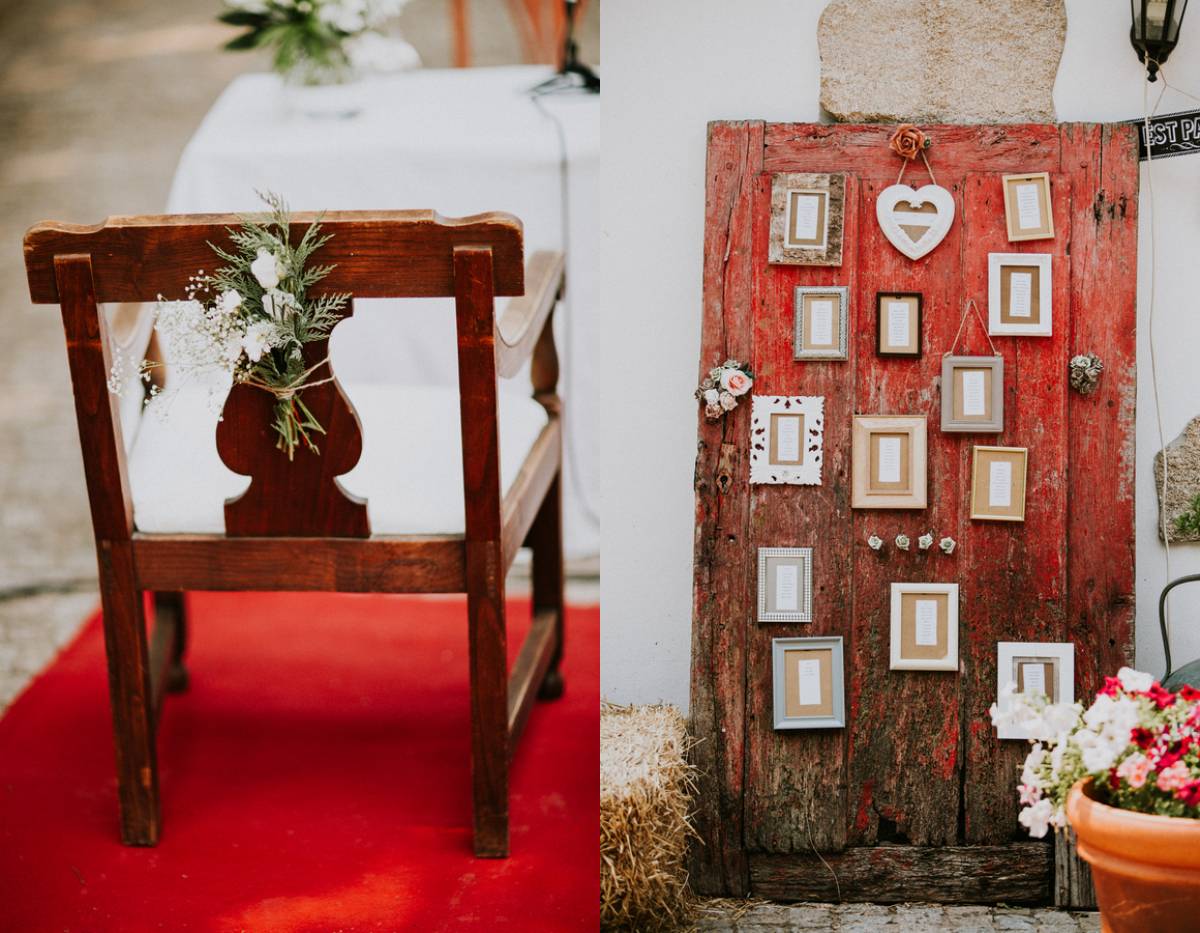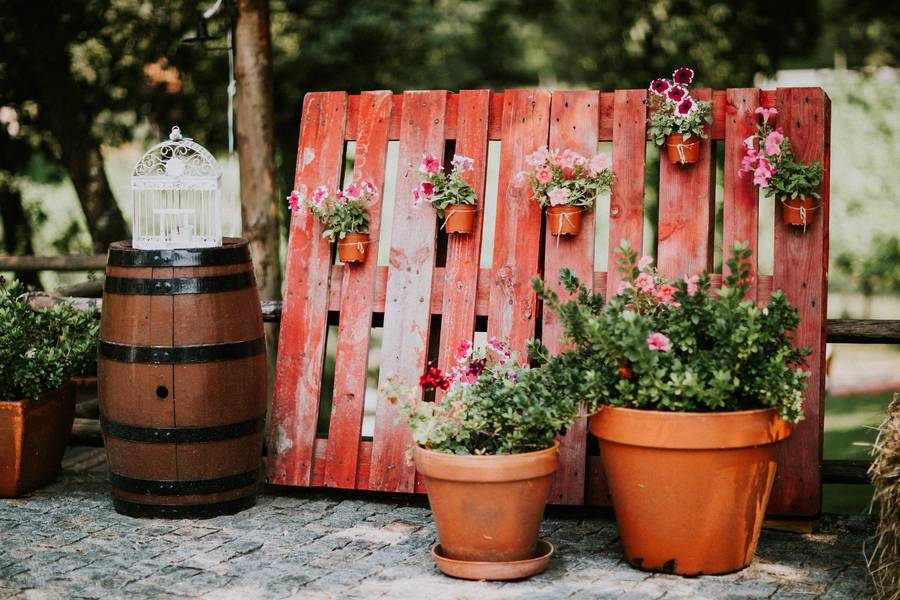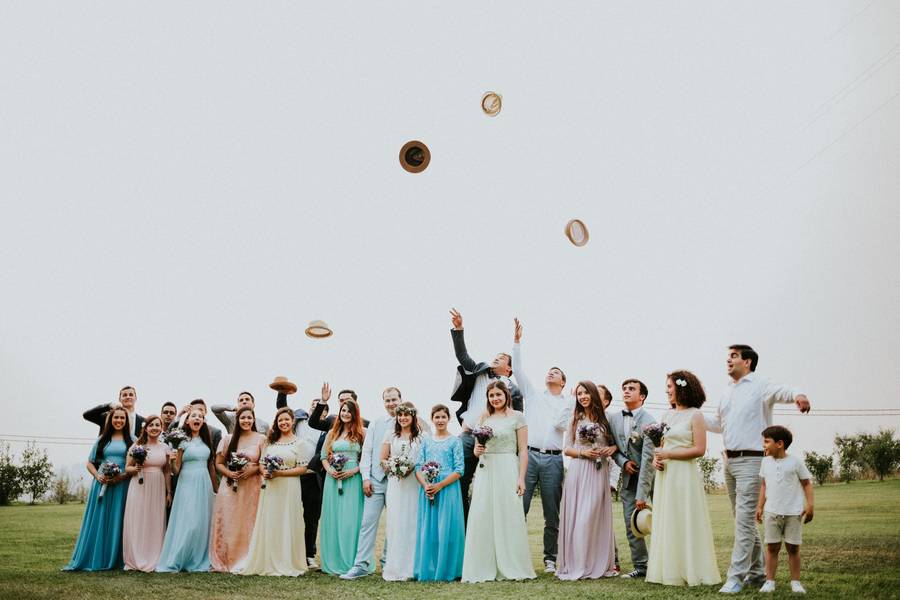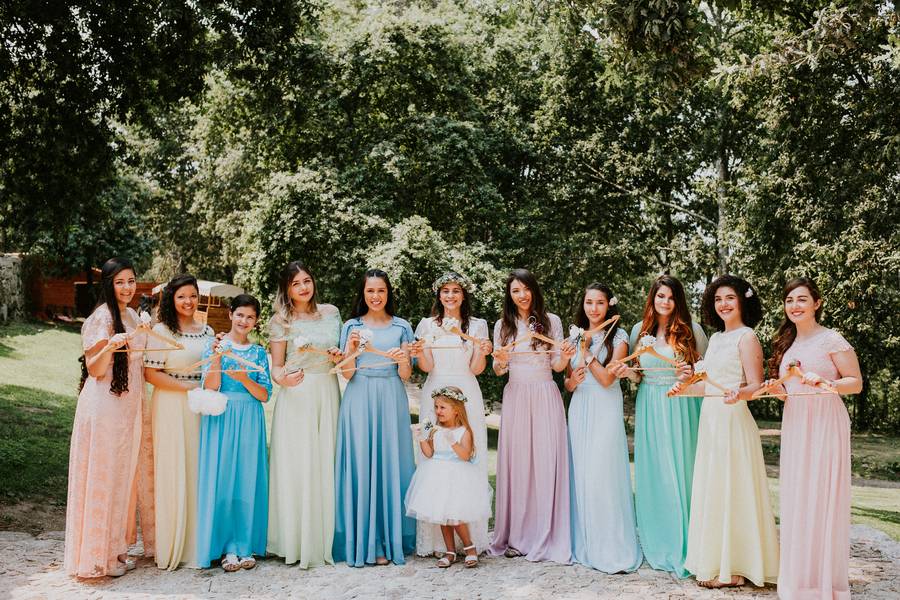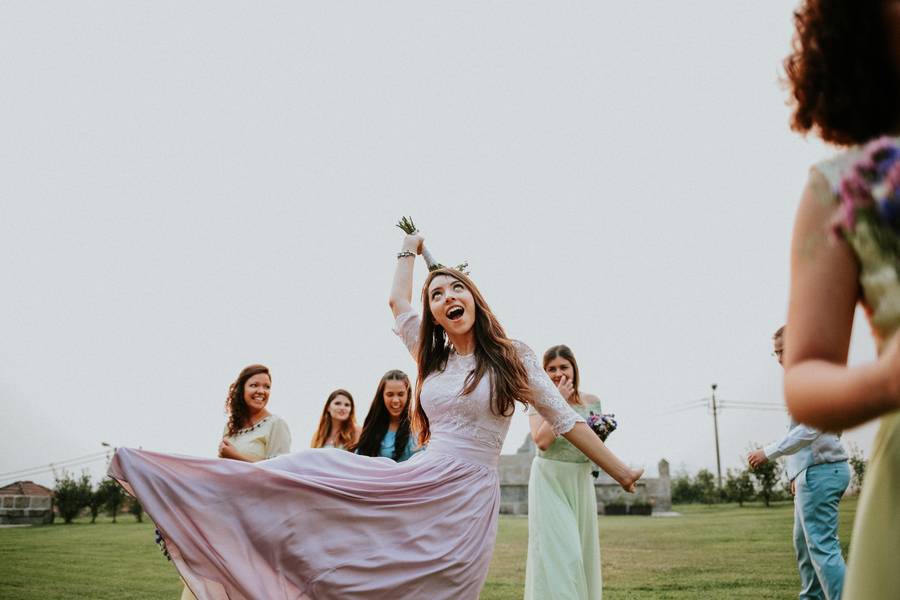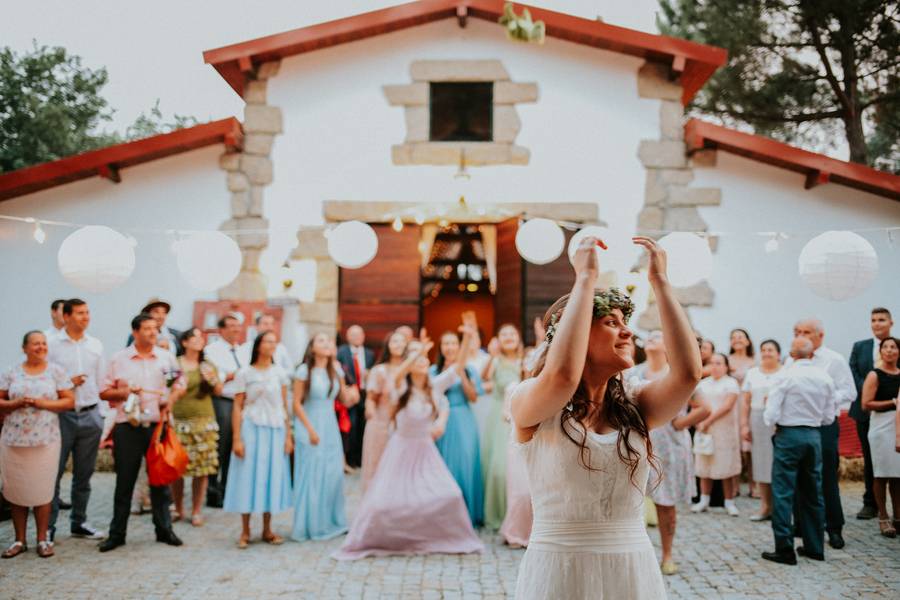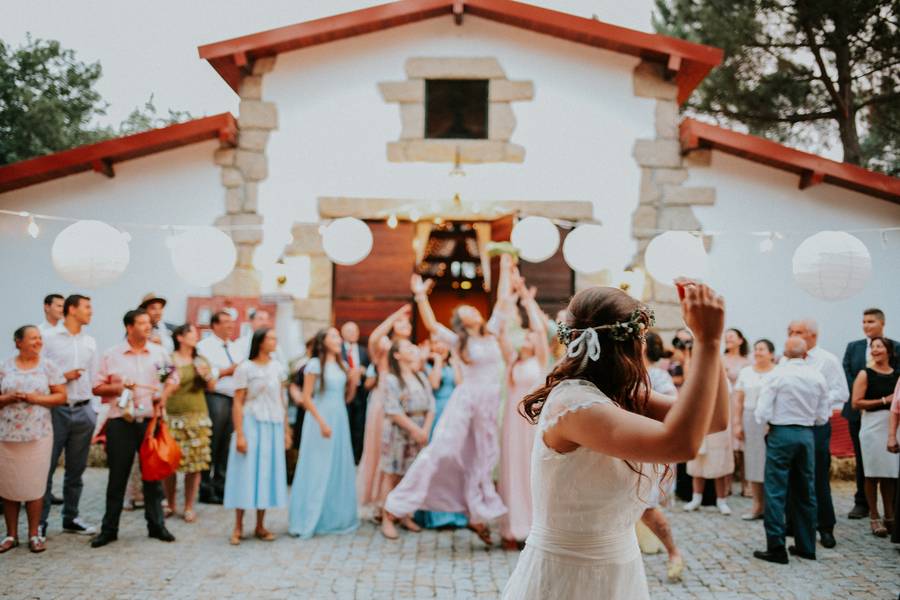 Take this Advice
Plan a wedding for yourselves and not for the others. ~Pedro Filipe/Photographer
About the Photographer
For me, photography is more than a hobby, it is art. In recent years I have devoted myself to photographing marriages, believing that nothing is more magical than to freeze a love story in time and space. I create pictures based on emotions and create photos for passionate people. My style is a unique combination of fine art, photojournalism and portrait. I try to capture the feeling, the laughter, the reactions and the small details that make a special day, using almost exclusively natural light. Above all, I want to make people happy and tell their stories with my images. As in the creation of any work of art, a photographer does not need to sign his work. His work speaks for itself. I live in Aveiro, Portugal, but the world is the goal for me.
Money Matters
$10,000 – $20,000
Vendors
Tuxedo and Mens Attire: TED
Shoes: Dogo
Calligrapher: Marina Caligrafa
Dress Store: Maison Felgen
Invitation Designer: Papel Estilo
Dress Designer: Rembo Styling
Floral Designer: Isabel Castro Freitas Arte Floral
Cinema and Video: Belmiro Ribeiro | Vídeo Digital
Event Venue: Quinta da Eira
Photographer: Pedro Filipe Fotografia