Every photo shoot comes down to one thing: location. And speaking of location, we've collected stunning engagement photos taken from all over the world.  Let your emotion live through each photo and create not just a memory but a masterpiece of passionate love. We hope you like them!
Moraine Lake – Alberta, Canada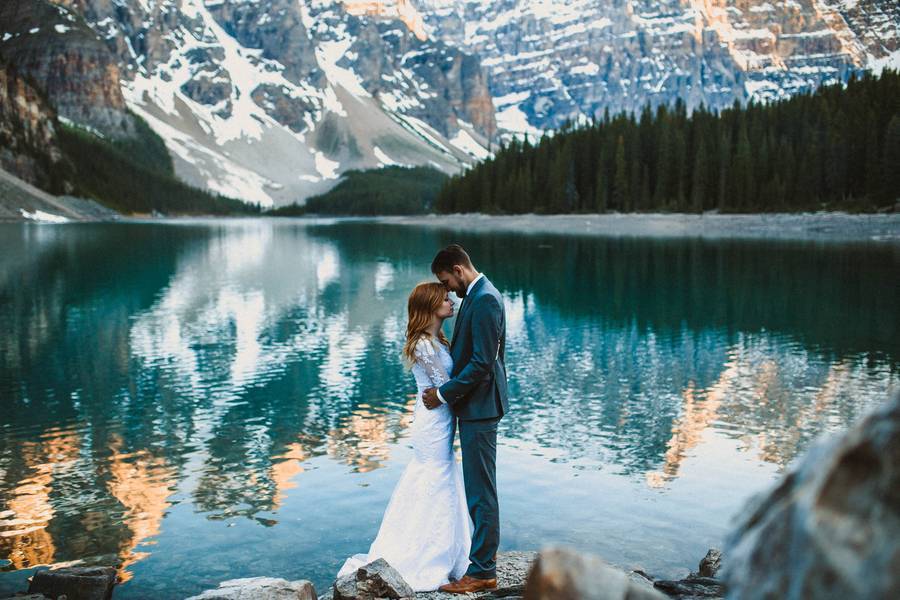 The picturesque Moraine Lake is so surreal that the reflection of glacial peak looks stunning. The rocky slopes and the evergreen pines over the horizon create this unison of rigidity and sweetness. Certainly, the best location to capture your memorable engagement session!
Franklin Falls, Washington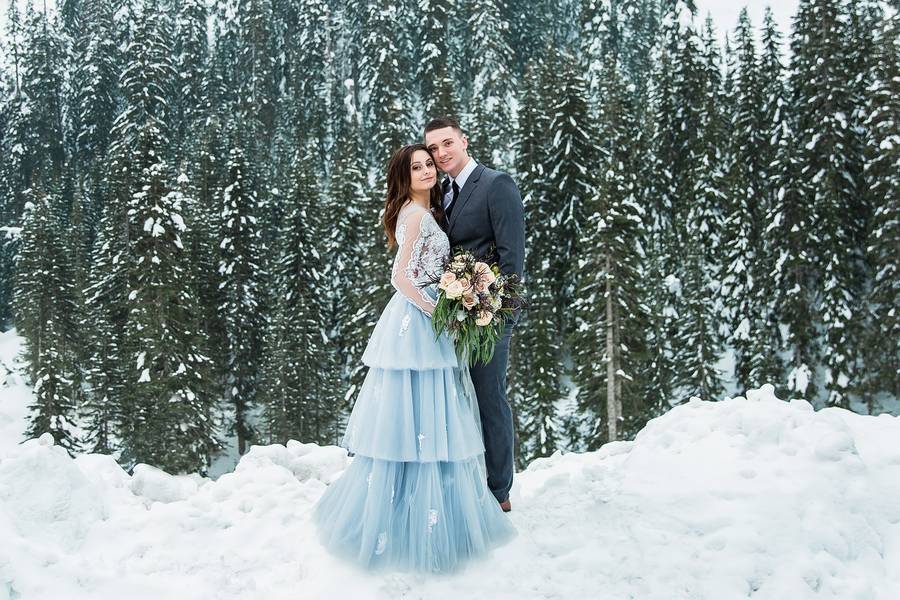 Kristy & Jared's engagement session was a dream come true! An adventurous couple, they've hiked to the frozen Franklin Falls for their engagement shoot and the day turned out just perfect!
Tiffin Aire, Ohio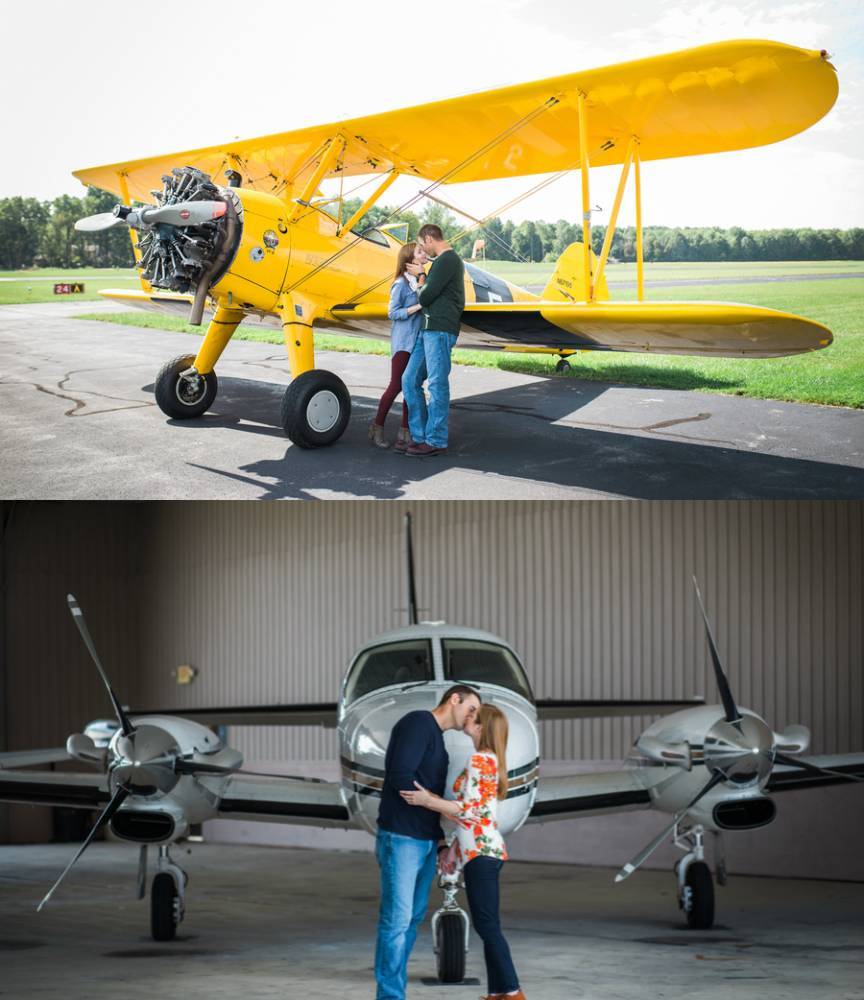 This stunning photo shoot of Chris and Maeve shows how they both love airplanes. Captured with classic aeronautic marvels, the couple wanted their engagement session to be memorable and still show their love of flying.
SkyView Atlanta, Georgia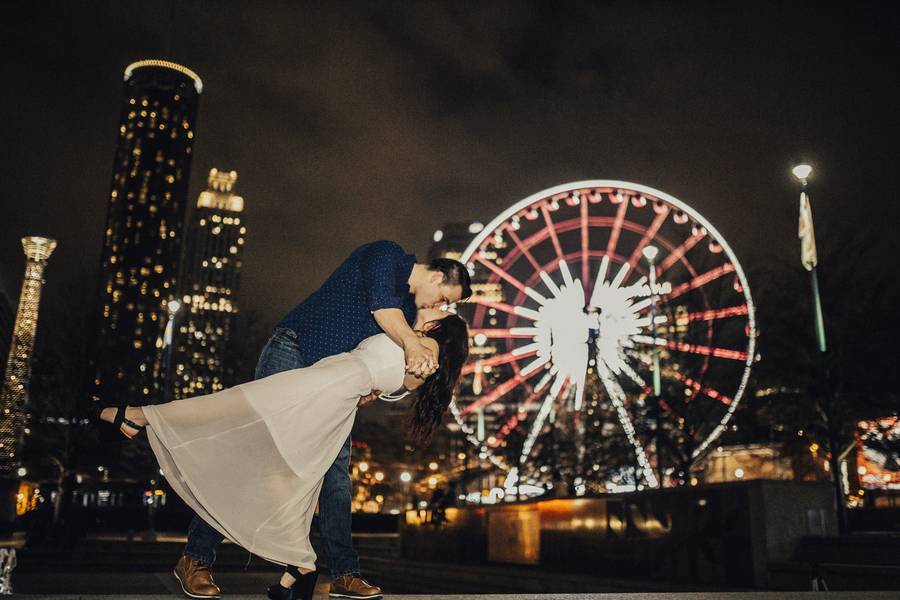 The Ferris wheel is a big part of Chelsea and Alex's story. She loves it because it remembers the night she got to say yes and they rode it together!
How 'bout you? Do you have a special place in mind for your engagement shoot? Tell us in the comments below!