While your wedding photographer will surely have some brilliant photo ideas, there are a few amazing photo shots you might want to mention to him or her. These can become special mementos of your big day, and will be cherished throughout the years by you and your spouse.
Bride and Groom with Parents
If the bride and groom's parents are still together, a great photo opportunity exists. All three couples can share a touching moment or sweet embrace for a photo that will be beloved by all of them. The bride and groom can be the center of the picture while the bride and groom's parents can be off to the sides. This creates a beautiful photograph and a lasting memory.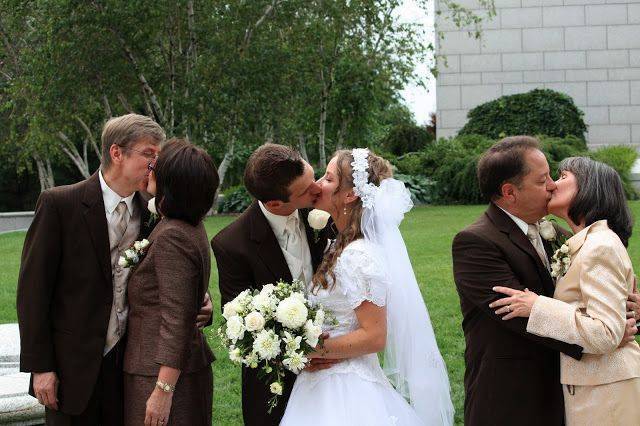 Bride and Ring Bearer
What is more touching than a fun dance between the bride and ring bearer? This can make for a beautiful and sweet photo opportunity.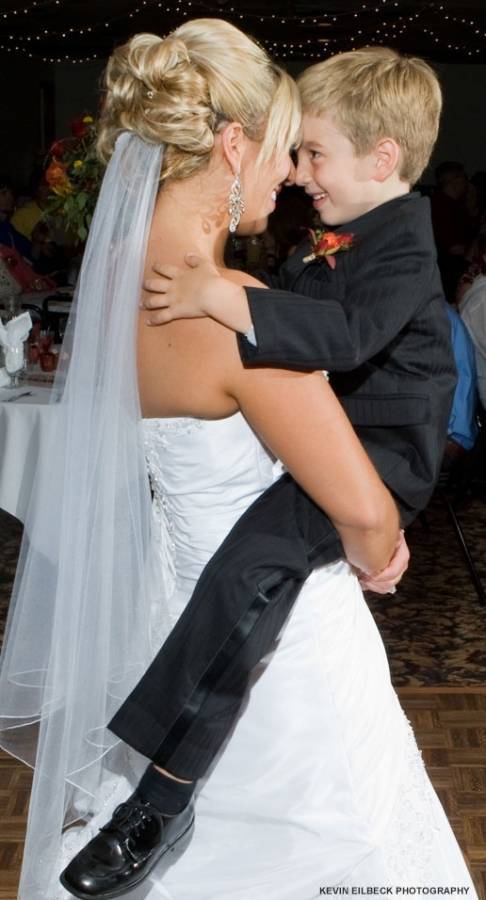 Groom and Flower Girl
This also makes for a beautiful picture. Ideas include having the flower girl stand on the groom's feet for a dance, the flower girl tossing flower petals at the groom, or the groom and flower girl simply smiling at each other.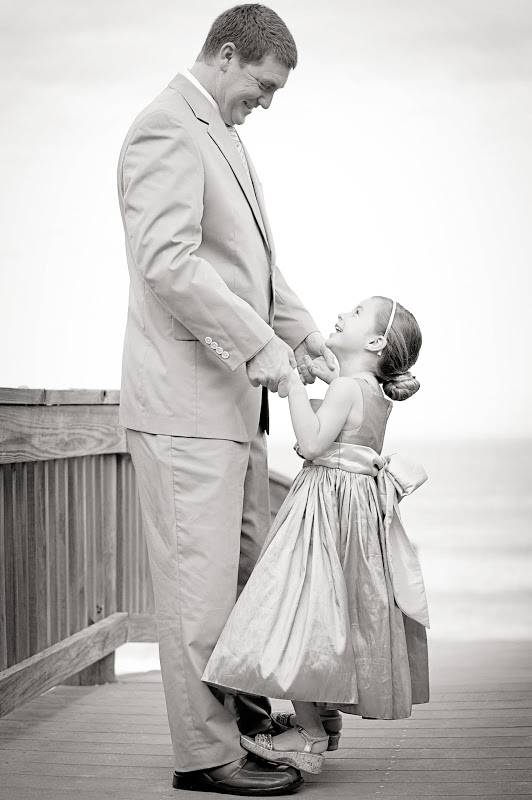 Bridesmaids
There is something about a group of girls who are best friends and family, celebrating a special day together. Bridesmaid photos are precious and can be wonderful mementos of a special day. Try unique shots, like the bridesmaids' toes in the sand for a beach wedding or the bridesmaids' high heels abandoned as they share a group dance.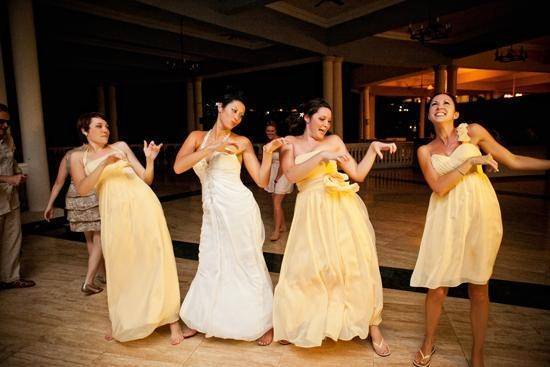 Make sure you communicate with your photographer and let him or her know precisely what you want so you can have amazing pictures to share, frame, and to enjoy for many years to come.