There is something with nature that gives off a boho rustic vibe. This styled shoot opened up our eyes to more ideas. I'm pretty much in love with the vintage carriage that was used in this shoot — perfect with the setting! When going for a wedding outdoors, it's wise to use wild flowers to incorporate into the venue. It makes it more authentic and in line with the theme.
I want to commend the people behind this lovely shoot everything was on point! A lot of our future brides will surely get tons idea for their wedding day.
The Theme:
I was inspired by the boho theme. I love rustic, vintage, and nature oriented styles. Boho is very simple yet elegant. It is also quite personal and shows off personalities of the couples. I am a country girl, so farm/barn/country weddings appeal to me more that wedding in an urban setting.
The Challenges We Faced:
The most difficult part of this styled shoot was coordinating the logistic and timeline for all vendors. It was eleven of us working on that shoot, so it is certainly not an easy task to make sure that everybody has spare time on the same day to deliver their products (cake, flowers, etc) or services to a venue at a certain hour. However, everyone involved stepped up and made it an enjoyable experience and everything came out beautifully. The easiest part for me was to find people willing to contribute their time and talent. I know a lot of wedding vendors, since I participate in many vendor blender meetings and I always try to make friends.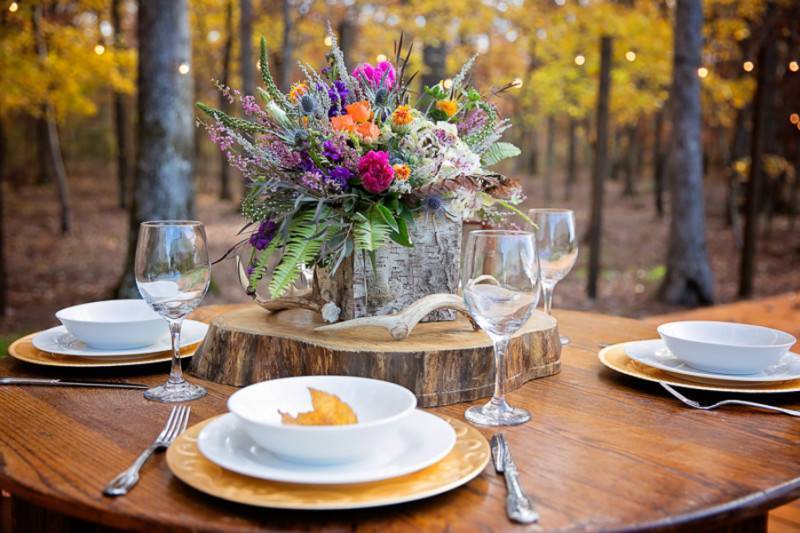 The Decors and Details:
I am a very organized and goal oriented person. I had a certain vision for the shoot and I chose to contact the vendors that I knew would share that vision. I was clear with everybody of what I want to accomplish and what my vision for the shoot was. Of course, I was opened to suggestions and it was a good collaboration between all of us. Each vendor contributed their time, resources, and talents. I told everyone: it is a boho style shoot; it is fall, so let's have fall colors. It was a very general idea, and some had more questions. But at the end everything look put together and beautiful.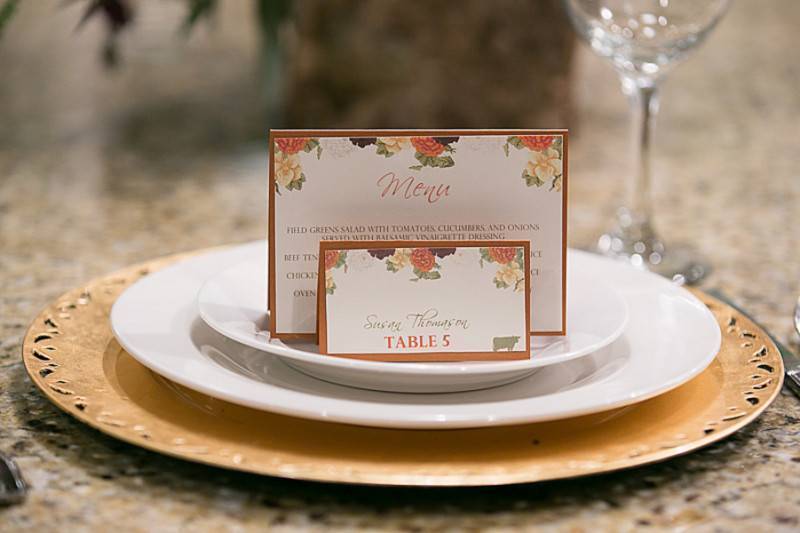 The Perks:
Boho style is very artistic, fairytale-like style that appeals to earthy, classy couples that are looking to do something traditional yet stylish. It is a very eco-friendly style. Boho theme lends itself to allow the bride (and the groom) to be creative and put her personal touch. Personally, I am a country girl; I grew up in a country and I love spending time outside. Since boho style weddings are oriented towards farm or barn setting, this is exactly what I would chose. I love the simplicity and elegance of the style.
I believe the couple who chooses this style is very eco-friendly. They want their wedding to be personal and intimate. The bride and the groom like the country setting and want natural beauty to come out in their big day. They obviously like nature, rustic design, and are adventurous.
As a photographer and an outdoorsy person, I enjoy shooting weddings in a country setting. I like using natural light that is best for boho/vintage style.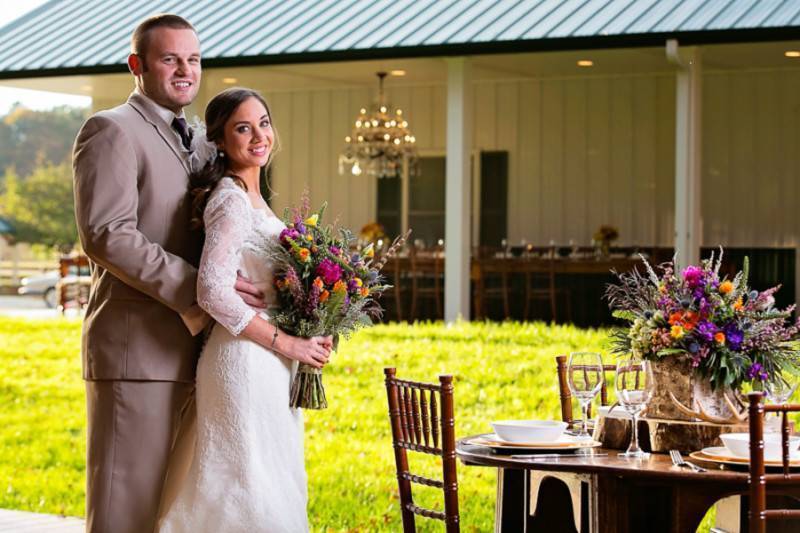 VENDORS
Photographer: caroline z photography
Cake Designer: Confectionate Cakes
Model: Courtney Fashionista
Design and Decor: Farm and Filigree
Makeup Artist: Julie Robbins Makeup
Reception Venue: Mountain View Farm NC
Floral Designer: North Raleigh Florist
Jewelry: Sabika Jewelry Inc – Sarah Butler
Apparel: Savvi Formalwear and Bridal
Invitation Designer: The Desktop Diva Stationery
Hair Stylist: Wedding Hair by Liz
Other: Weddings by the Vine