When ordering your invites, your first instinct may be to have them printed. However, handwritten wedding invitations can be stunning and can add an element that you simply don't see these days. Unless you're short on time and willing to use an gmail email solution to invite your entire guestlist, then here are some wonderful examples of handwritten wedding invitations.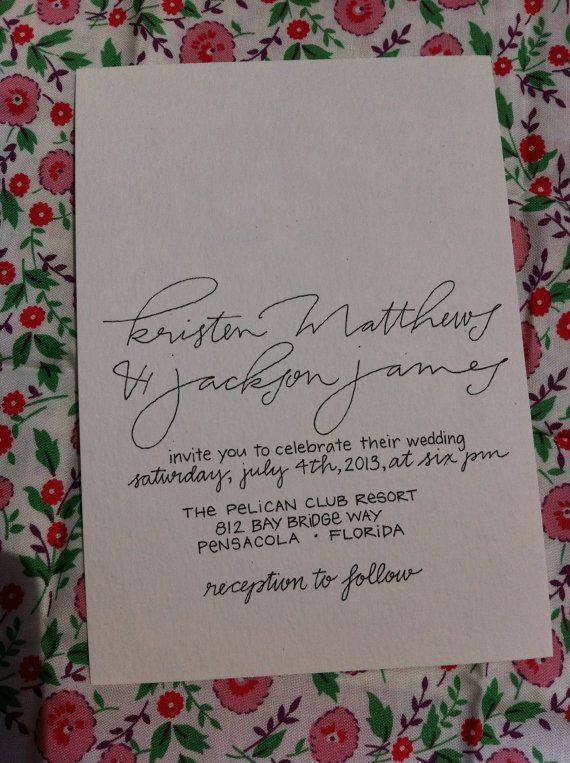 This gorgeous invitation combines a few different handwritten fonts for a rich but simple look. The lines are clean and the artist created an elegant design.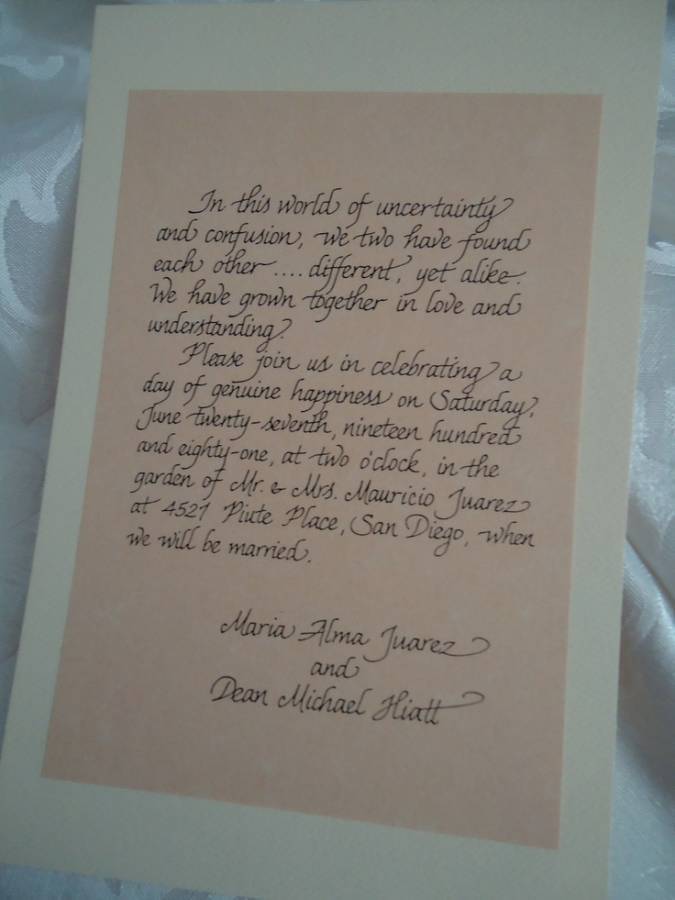 This couple went with a handwritten wedding invitation that is less formal, but very personal. It's created in letter form, so it addresses each guest directly rather than simply requesting their presence. It's fantastic for a non-traditional wedding.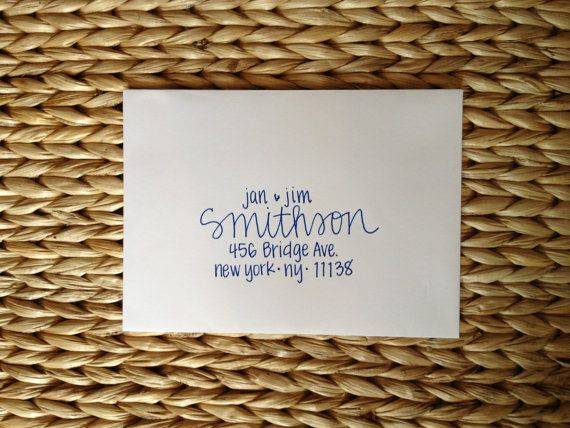 This is a beautiful example of a hand-addressed envelope for a wedding invitation. It's very simple, with the only flourish being present in the recipient's last name. It has a modern vibe that is perfect for today's weddings.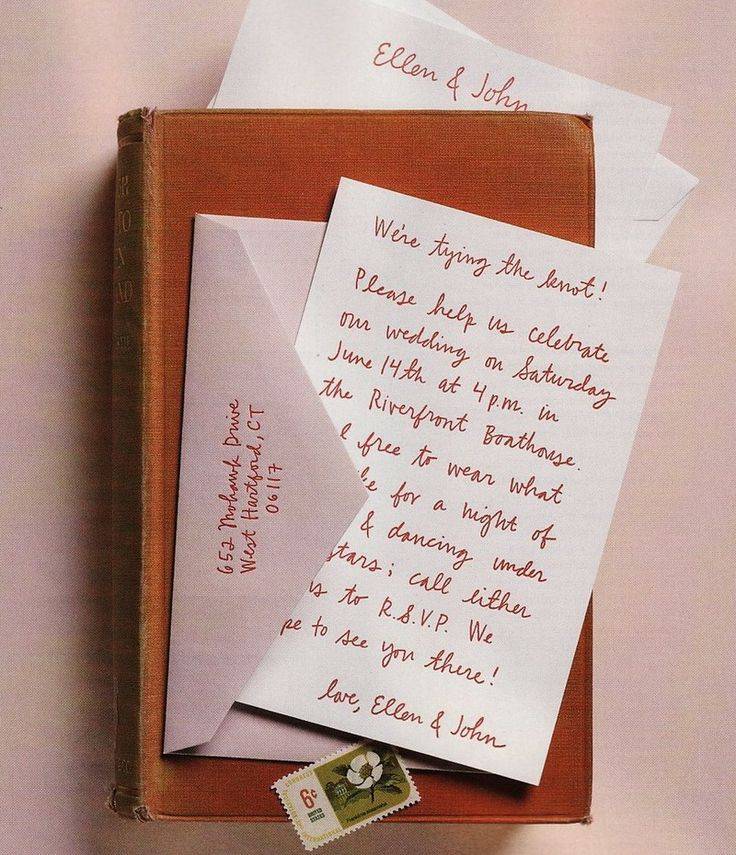 This rustic example of a handwritten wedding invitation is beautiful. It's simple and pretty without a lot of fuss, which is perfect for laid-back ceremonies and couples.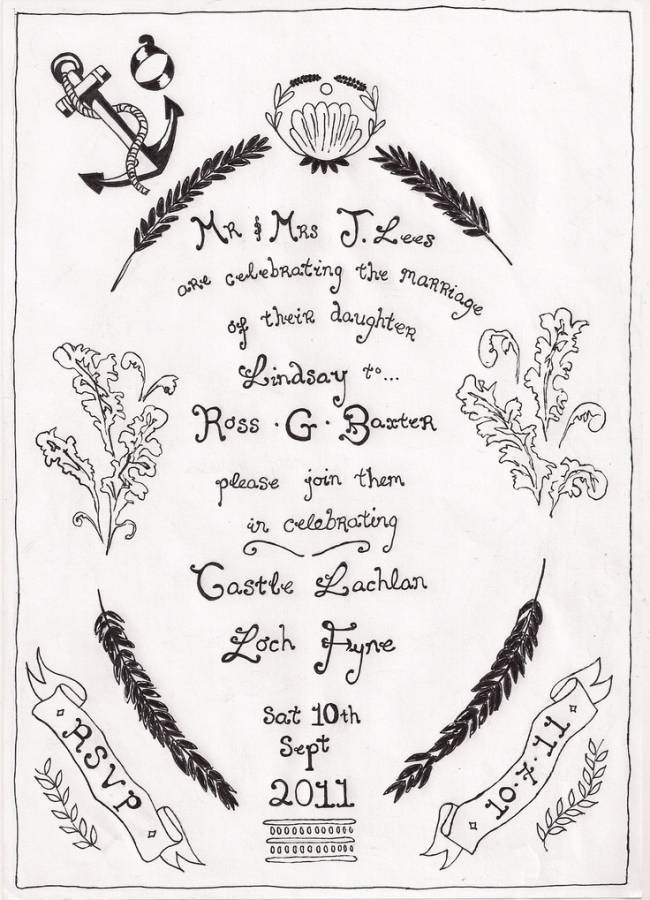 Finally, this example is all whimsy. Definitely designed for a non-traditional wedding, every embellishment and letter in this invitation is hand-created. It's beautiful and charming.
These great hand-written wedding invites can help inspire you if you're thinking of going this route for your own wedding invitations.