This special showcase just overflows with dreaminess and elegance! You will certainly love the modern and classy theme and the styling process by collaborating vendors based from Ontario. They created an inspiration for you to explore a sultry and romantic fall themed color palette. With a gorgeous model, flowers and venue, it is easy to say that what they created here is both magical and a beautiful inspiration! I'm loving every detail and I can't wait to share it with you all! Ready to get inspired? Go ahead and scroll through the pictures of BeanBot Productions!
We're All About the Details!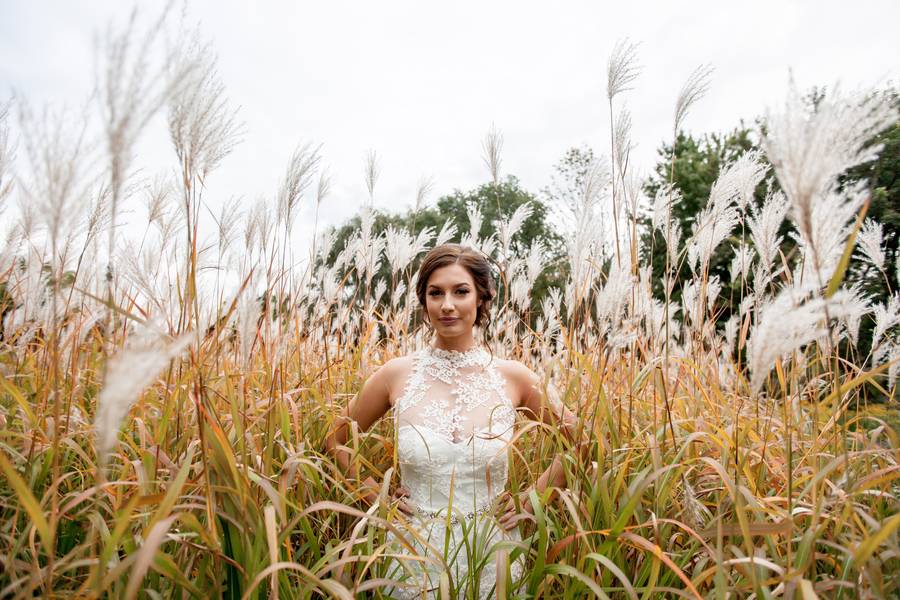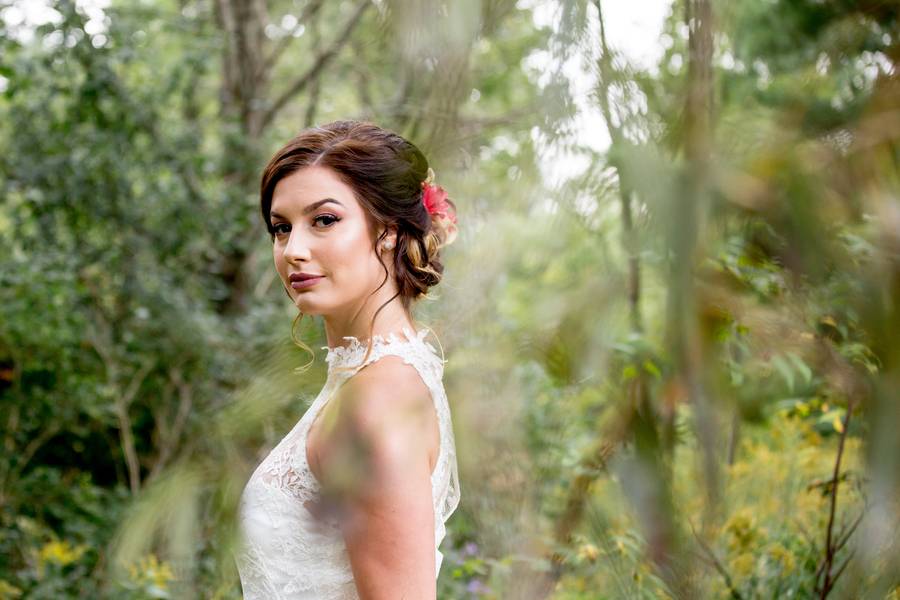 The colours in the makeup and hair were selected to create a sultry and bold Autumn colour palette that worked beautifully on our stunning model.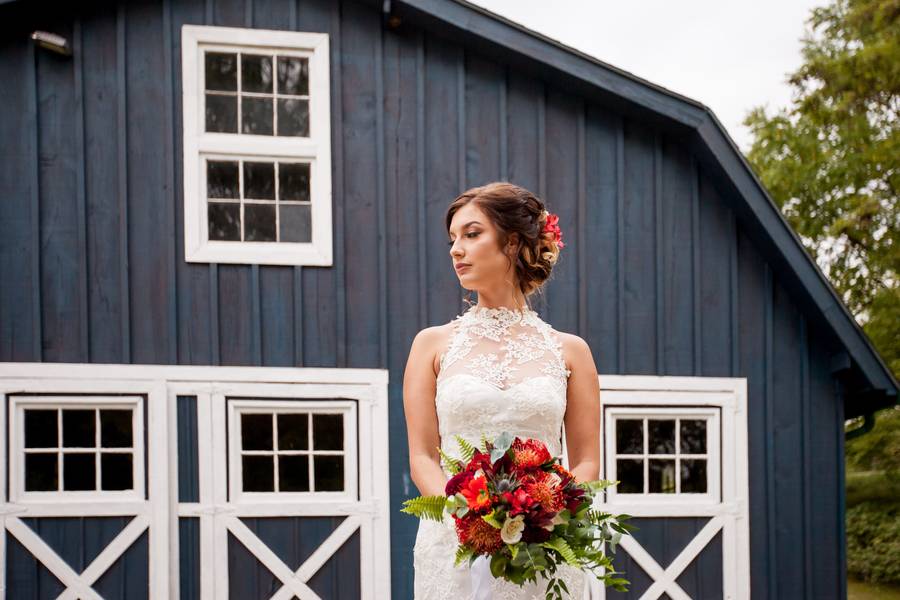 The venue is a real gem that is not well known at this point, but is about to become very popular. They even have a lovely old white church across the way that can be used for ceremonies, followed by the reception held in a gorgeous old barn.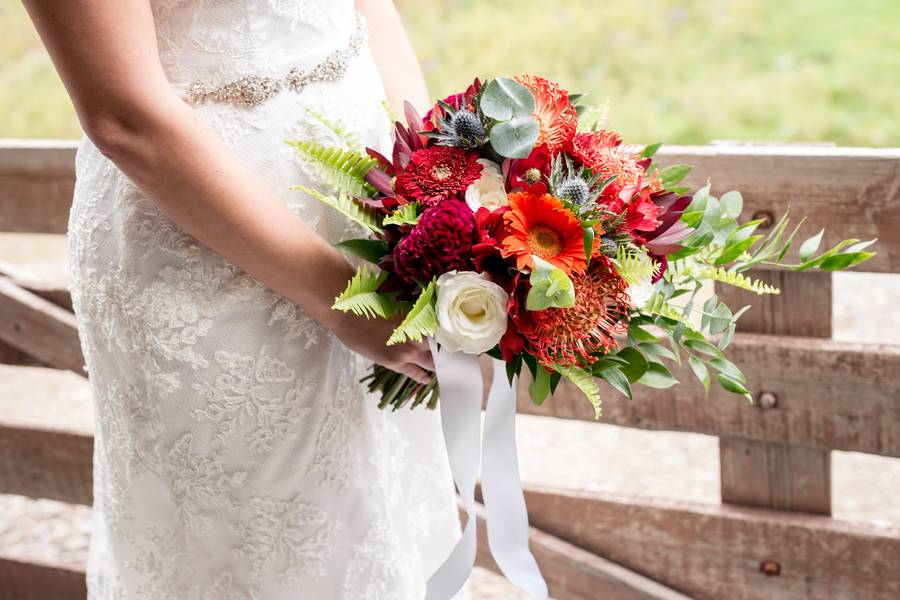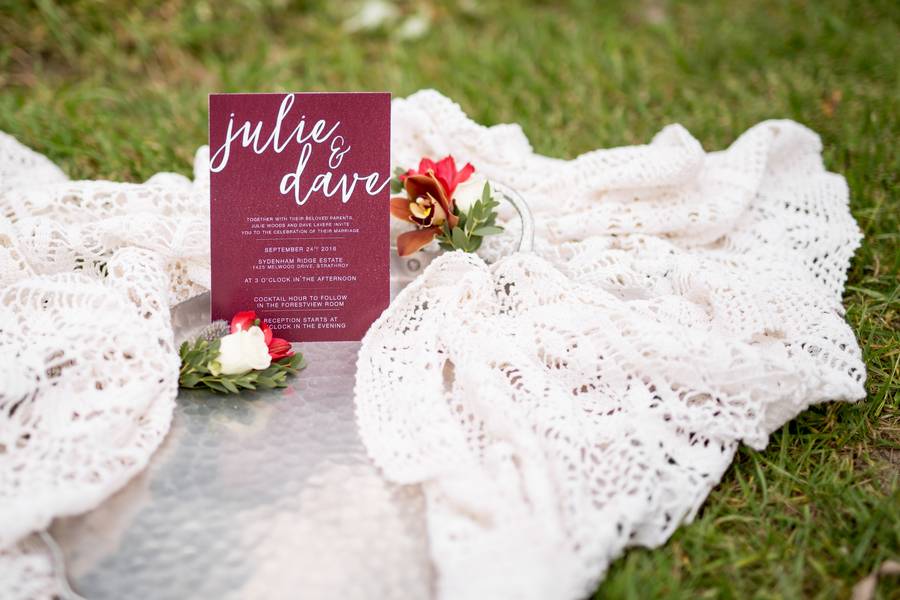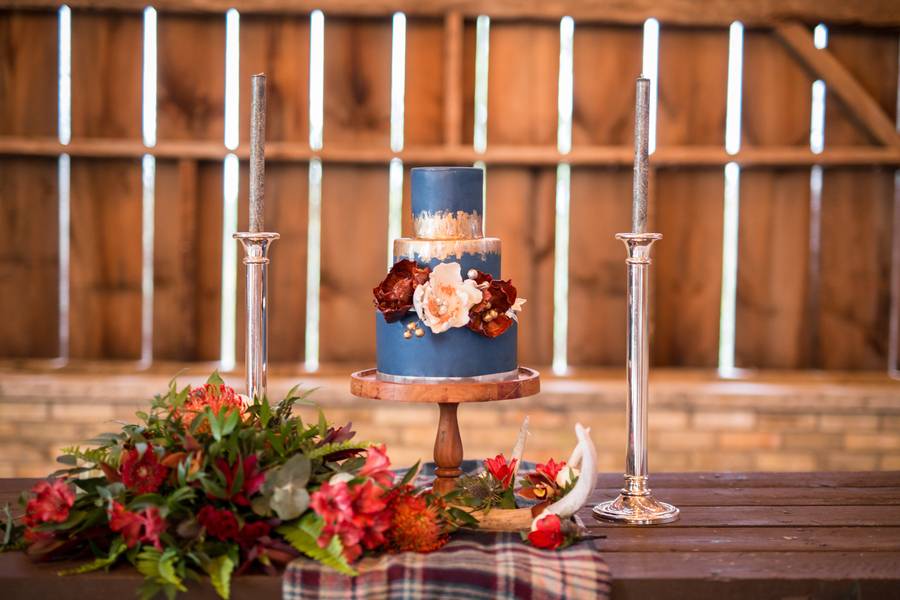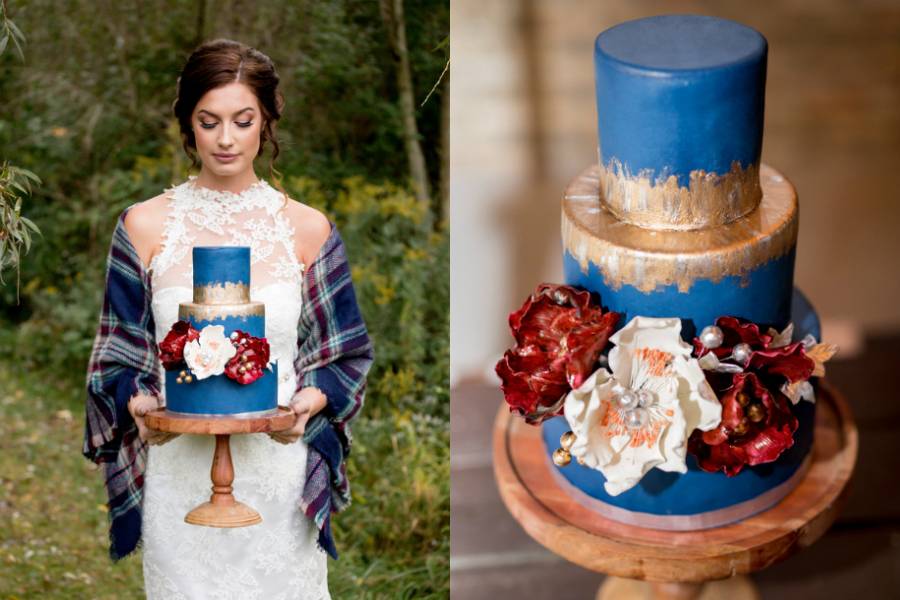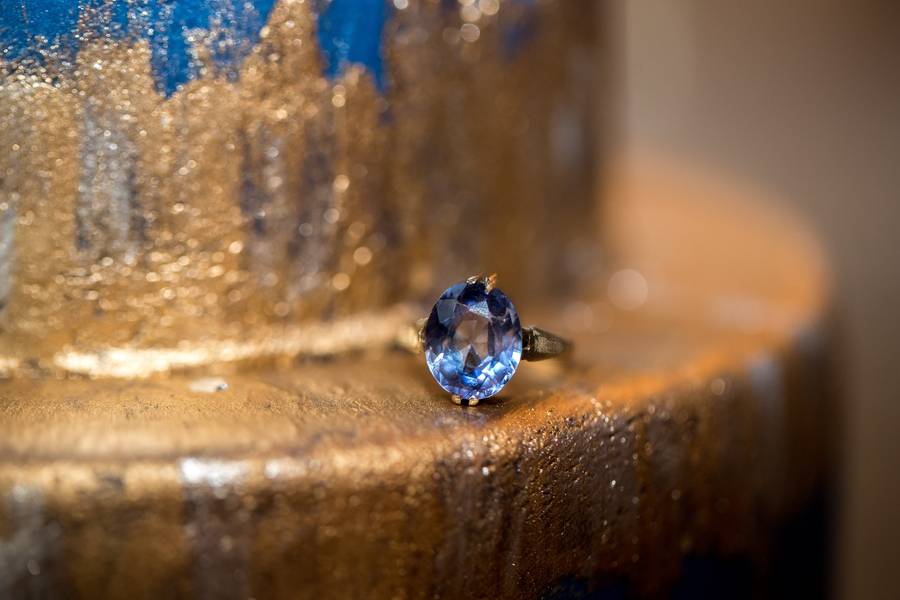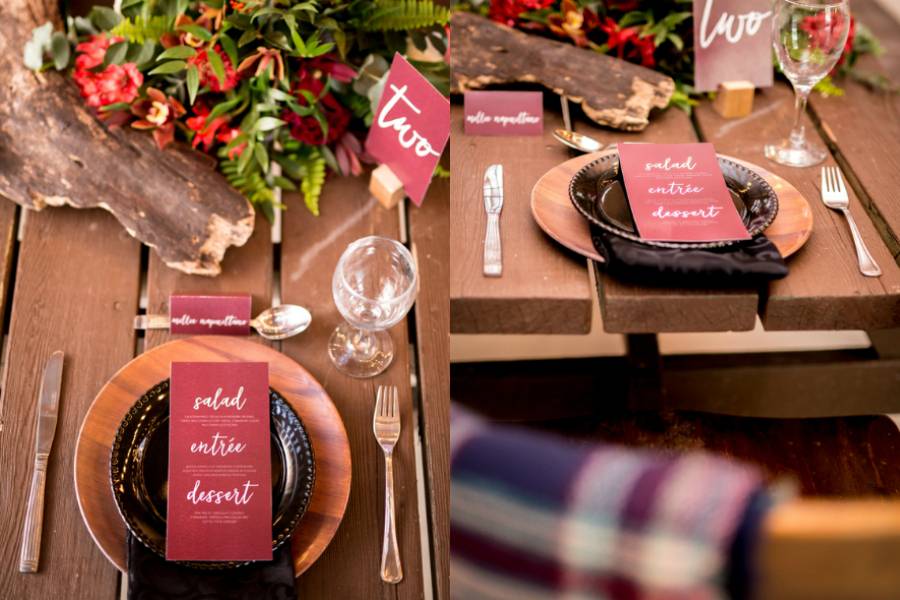 Take this Advice
When planning your wedding, so many details are important, but securing a venue you love is the first step and provides a solid foundation to create the wedding you want. When choosing your wedding venue, ask yourself: Where will I get ready? Is there a separate location my partner can get ready? Where can I have my photos taken both indoors and outdoors? Where will guests wait between events? Are there spots my family can comfortably enjoy the day? Is there a location for the ceremony and the reception at the same venue? Addressing these logistics can help ensure you have a seamless, relaxing wedding day where all your guests are comfortable and enjoying themselves. Most importantly, it ensures you and your fiancé will be able to spend as much time as possible with each other and your guests, which is what it is all about!
– Eileen McCammon, Photographer
About the Photographer
BeanBot Productions is a wife and husband team of wedding photographers and cinematographers with a passion for telling stories of love, adventure, and life. We specialize in capturing both photographs and film at the same time, ensuring you have all your important memories beautifully preserved, while providing couples with a seamless, fun and professional experience. While we are located in London, Ontario, Canada, we have travelled all over the world and are always keen to go on adventures. To learn more about our services and collections, please visit us at beanbotproductions.com, or better yet, reach out to us so we can arrange a time to chat with you at [email protected]. Cheers!
Vendors
Photographer: BeanBot Productions
Cake Designer: Bright Eyes Cake Design
Makeup Artist: Devorah Beauty
Hair Stylist: Hairstream Beauty Artistry
Invitation Designer: Invited By Dani
Reception Venue: Sydenham Ridge Estate
Floral Designer: Time 4 Flowers