If you're a bride looking for something fresh going into the autumn 2016 wedding season, then this is the post for you. Today we're going to take a look at some of the new and continuing trends that brides all over the country will be showcasing at their ceremonies and receptions.
Gold
Going into autumn, gold will become even more popular than it is now. As a warm, wonderful fall color, gold can be used as an accent color for virtually any color palette. In addition, it stands alone (and shines) as the main color for a wedding color palette. To keep things fresh using gold this fall, pair it with cream and ivory shades. You can even pair gold with silver for accents with nearly any other color.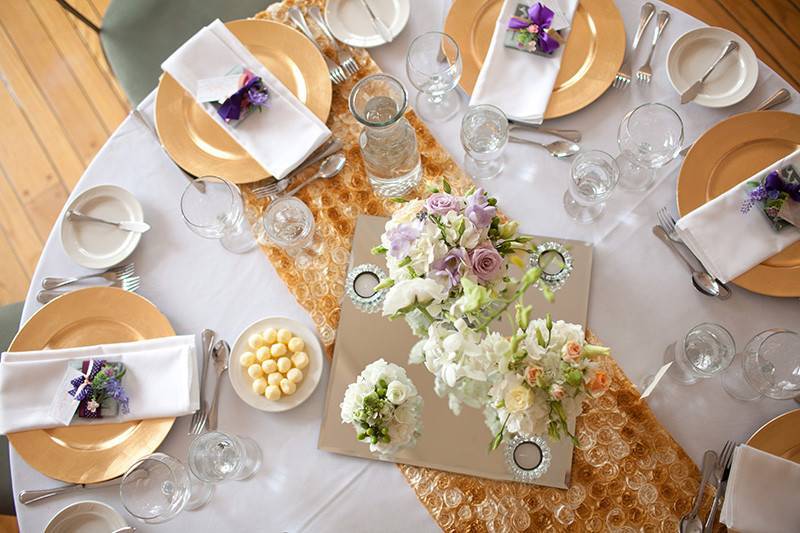 The Sleek Wedding Dress
We don't care if it's strapless, full-length sleeves, calf-length or floor length; as long as your wedding dress is sleek and form-fitting, it's perfect for autumn 2015. Gone are the days of the beautiful ball gown and the flare. Today's dress is all about draped fabric and long, hanging lines. The great news is that there are a variety of cuts available, so it's easy to find a sleek dress that flatters any body style.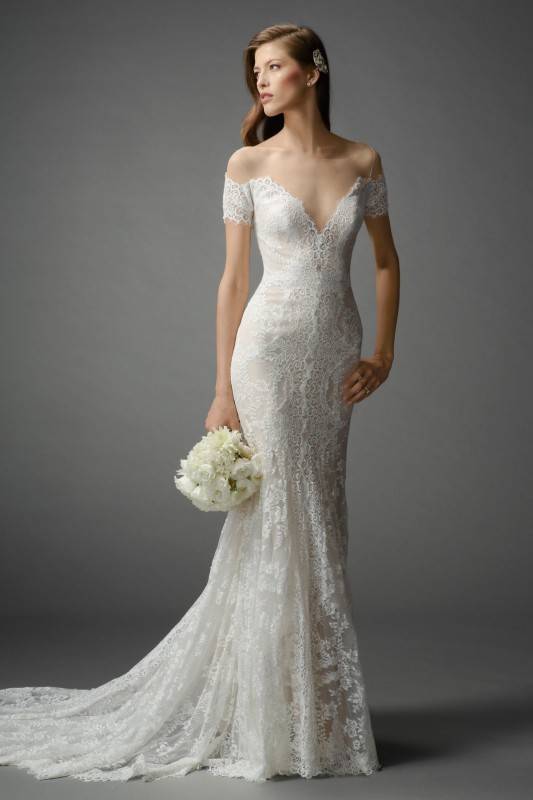 Light, Airy Wedding Palettes
Today's brides prefer more subtle tones and colors in their wedding color palettes, and that trend isn't going to slow down any time soon. Light, airy palettes are key going into fall 2015. In fact, the brighter, the better! All shades of white, ivory and cream are perfect and can be easily paired with barely-there shades of blush, pink, and even gray. The overall effect is a cleaner, brighter palette full of light and beauty.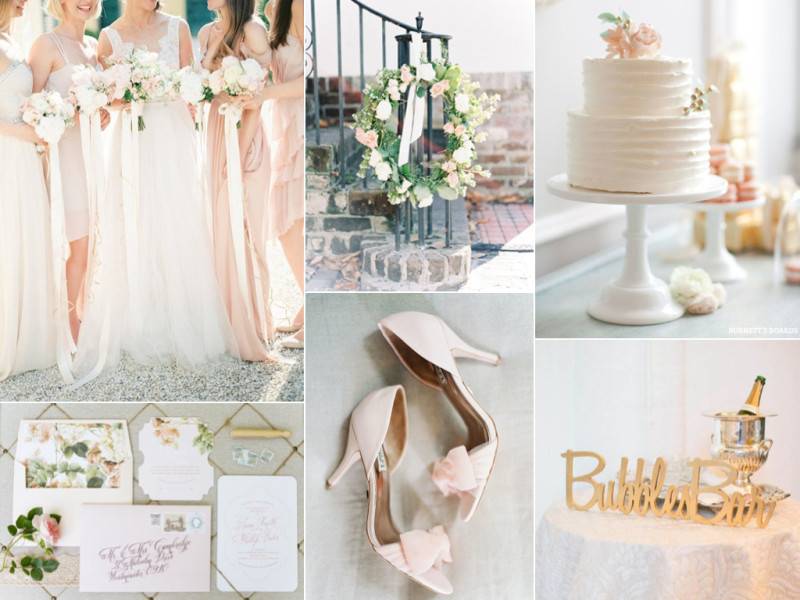 Hollywood Regency
Along with that brighter, airier color palette, the Hollywood Regency style will be super hot this fall. The romantic, forgotten-era feel of this style is appealing to brides of all kinds. So, what exactly is Hollywood Regency? It can be a little difficult to describe, but think 'art deco,' think 'old, glamorous Hollywood,' and think 'eclectic.' It typically features lots of geometric designs, plenty of golden touches, gleaming crystal, and clean lines.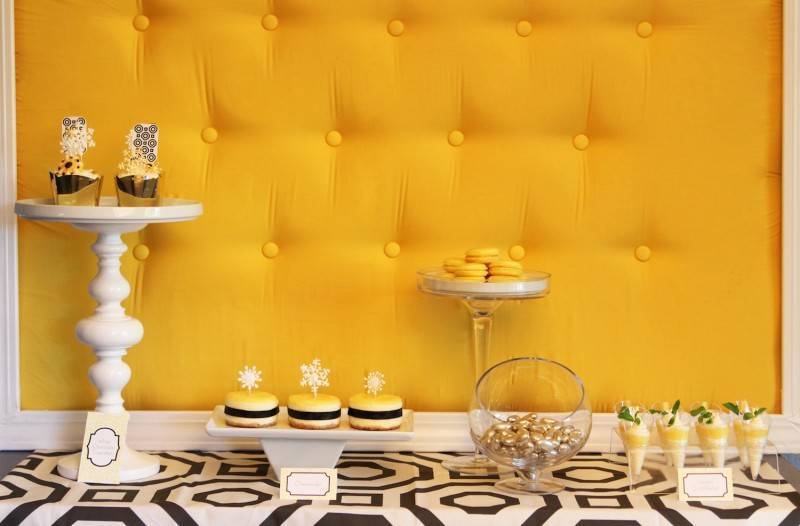 So, which is your favorite autumn 2015 wedding trend, and what do you plan to use to showcase your personal take on the style? Let us know in the comments below!