Many couples choose wedding silver or gold rings, but other couples want something a little less traditional. There is a wide variety of alternative wedding rings, so it's easy to find something that specifically suits you and your future spouse. Consider these alternative wedding ring ideas for your big day.
Eco-Friendly Wooden Wedding Rings
When you hear the words "wooden wedding rings," you probably think of something extremely primitive. However, there are some very elegant and beautiful wedding rings created from wood. The rings are highly polished and can include embedded gemstones or settings with all types of gemstones. The most popular types of wood for wooden wedding rings include rosewood, mahogany, maple wood and oak.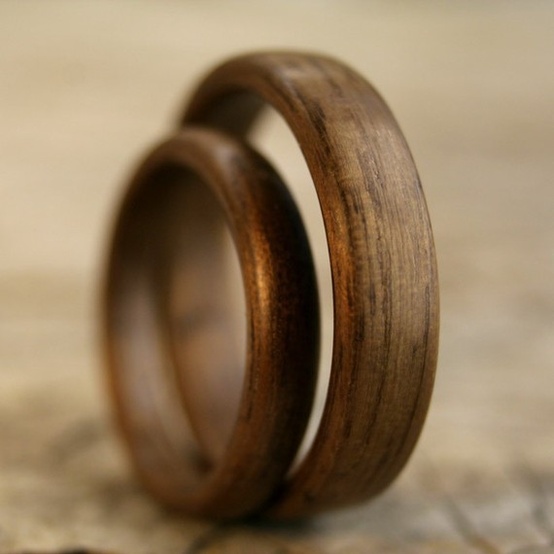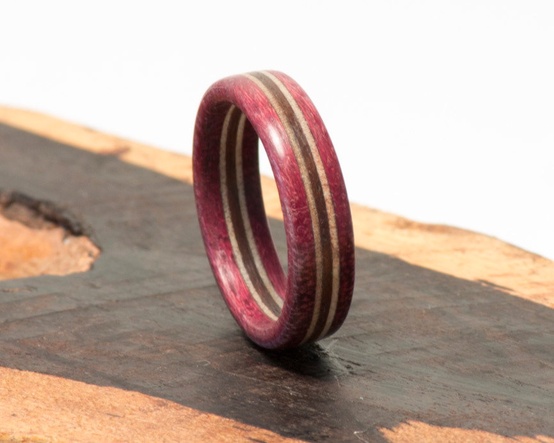 Tungsten Wedding Rings
Also very popular for modern brides and grooms are Tungsten wedding rings. This semi precious metal is incredibly strong; it's ten times harder than 18k gold and five times stronger than steel. This is a wonderful selection for couples who want elegant, beautiful rings that are affordable. For Tungsten rings that have a unique appearance, consider black Tungsten or rings with hammered centers. Just Mens Rings has a wide variety of men's tungsten rings, as well as a number of other precious and semi precious metals.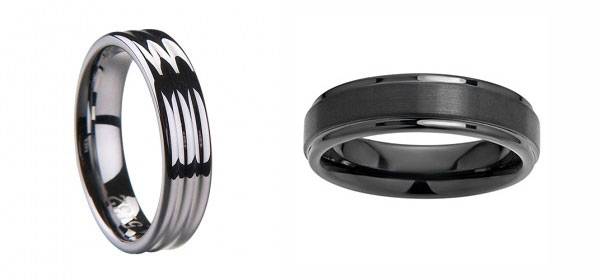 Cobalt Chrome Wedding Bands
Another wonderful alternative to gold and silver is cobalt. Cobalt chrome looks very similar to white gold or sterling silver, and it's five times harder than gold. This is a wonderful alternative for men who have tough jobs that could potentially damage a more traditional wedding band. They come in a variety of styles and designs, just like gold and silver, but are typically more affordable.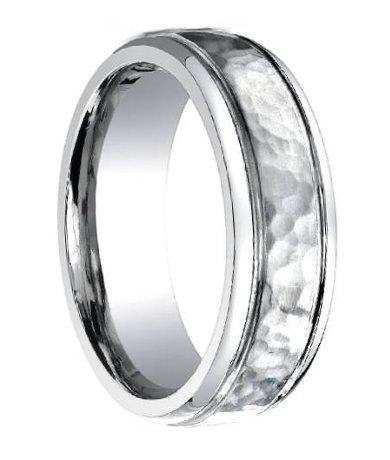 Coconut and Shell Wedding Bands
For a funky alternative to gold and silver, there are coconut and shell wedding bands. Coconut has the look of wooden wedding rings, highly polished and beautiful, and they're lightweight and attractive. They often include intricate designs and carved details. Shell wedding bands are also available, and are an eco-friendly option for wedding rings. There is a huge variety of designs and styles, and these are perfect for the environmentally-conscious couple.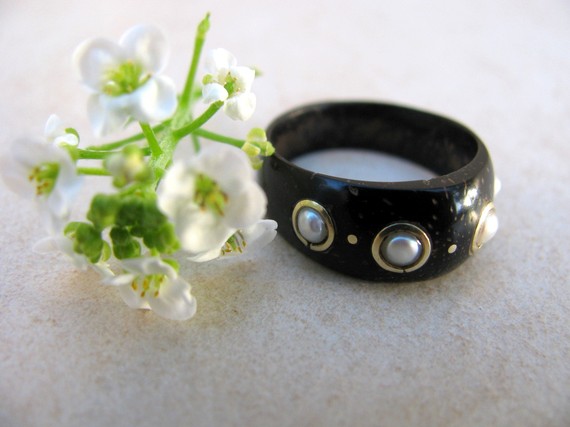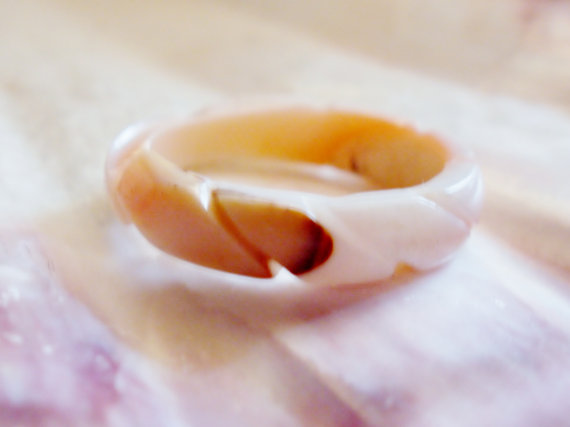 Consider these alternatives when you're planning to purchase wedding bands, if gold and silver isn't necessarily your style. Individuals who tend to stay outside the "norm" will appreciate the beauty and uniqueness of these wedding rings.