It surprised me as our today's feature is bringing us to the place where the movie Meet Joe Black was filmed, the Aldrich Mansion. Nope, we're not highlighting the movie nor the place but we're presenting Courtney and Trent's wedding! This event was traditional yet glamorous, luxurious and was full of fun. Let us be fascinated as we take a peek to their priceless details and moments captured by House of Lubold Photography.
Extra Special Details
Eyes on stalks, the bride wore a show stopper gown!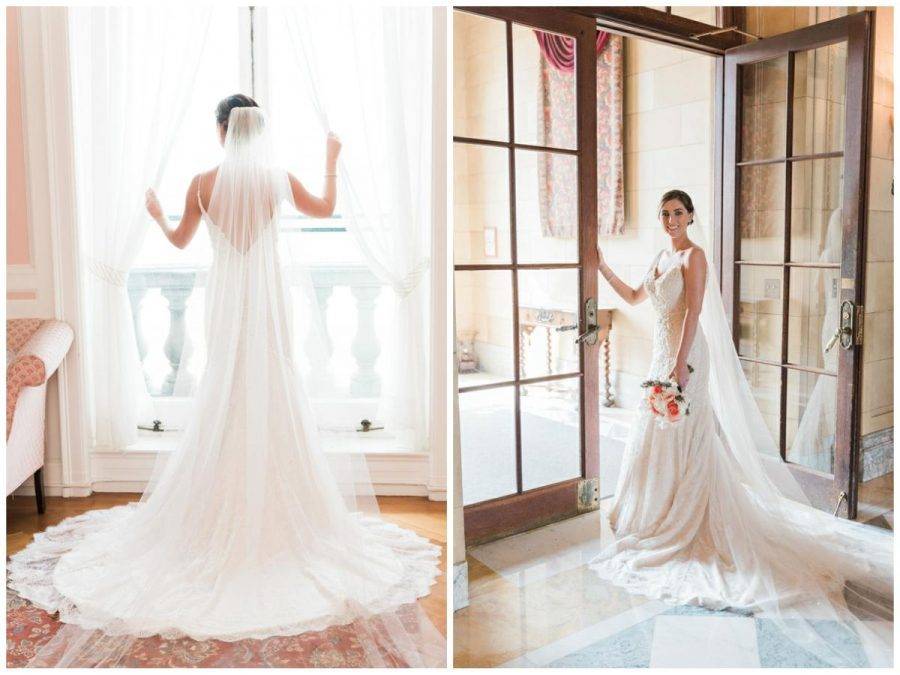 A vintage Rolls Royce for the bride to ride in on the way to the wedding ceremony.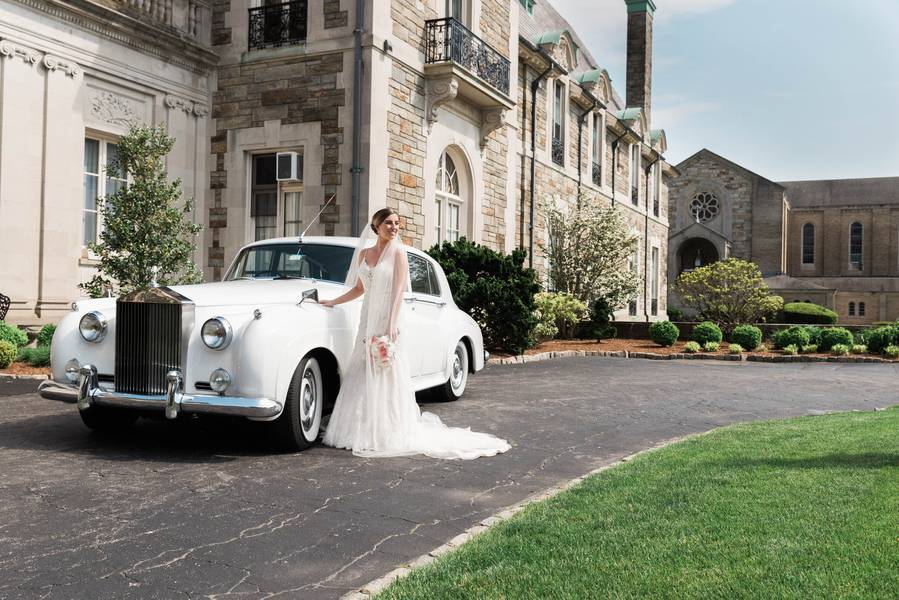 The venue offered a dessert room. The doors were closed for dinner, following the cake cutting, the guests were escorted into the library where there was a huge table with over 20 different desserts! Wow!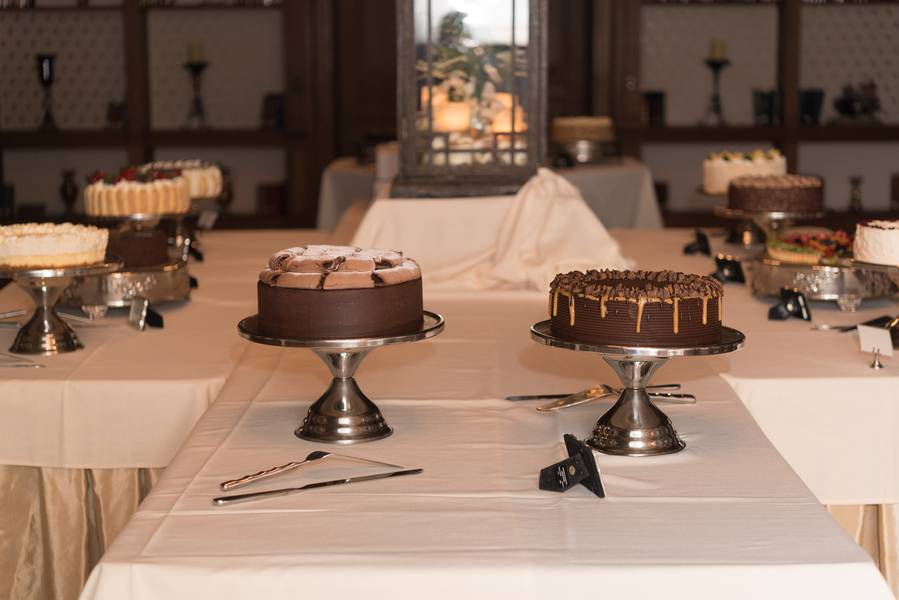 The bride's parents gifted them an oil painter and painted them so beautifully. Now, they hang it in their bedroom, soon to be a family heirloom!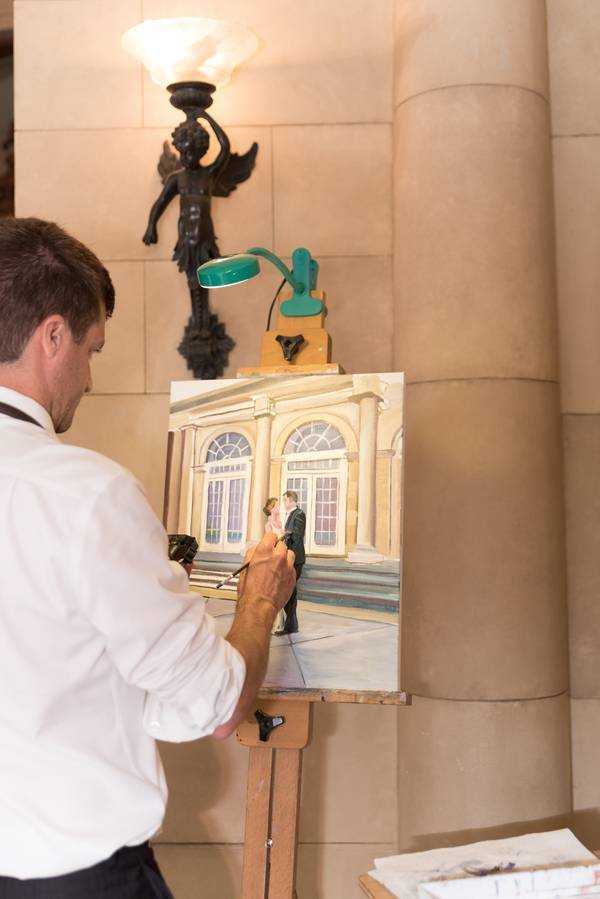 Tips from the Photographer
♥ Always remember why you are getting married. You are getting married because you love that person and can't imagine your life without them. Try your best to not get caught up in every single detail. There were many DIY projects I labored over that quite honestly, many people did not even recall after the wedding was over. Less is more!
♥ Drink a lot of water. You may want to avoid it since you will think you will have to run to the bathroom, but you will thank yourself when you are hydrated up on that later!
♥ Make sure you make your rounds. Try your best to personally speak to or thank each one of your guests. Many traveled for your wedding and are providing you with a gift. Spending even 30 seconds with someone to tell them that you are so happy they came to support you both will go a long way.
Money Matters
$20,000 – $45,000
Vendors
Photographer:  House of Lubold Photography
Reception Venue: Aldrich Mansion
Dress Store: Alexandra's Boutique
Floral Designer: Golden Gate Studios
Apparel: Justin Alexander, Inc
Cake Designer: Scrumptions ,Inc