Brooke and Thomas had an indoor wedding and reception in a South Texas ranch. The décor had so many dainty and vintage elements in them. I absolutely love the simple yet sweet centerpieces! They went very well with the woodwork in the barn. All in all, a warm and rustic feel was achieved. Congratulations on such a lovely wedding, Brooke and Thomas!
Click image to enlarge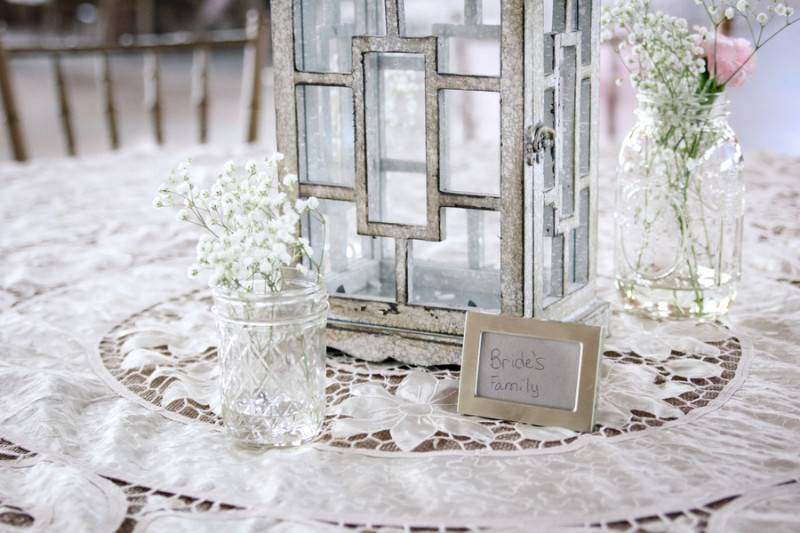 Like. Click to Vote
>
Brooke and Thomas's memorable wedding took place on 12-13-14 at an amazingly beautiful venue on a south Texas ranch. With dainty, vintage details that didn't distract from the beauty of the place itself, the indoor wedding and reception was flawless from start to finish. The infamous mild winter weather of South Texas allowed for sunny and warm outdoor photos after the romantic ceremony. Brooke and Thomas's love for each other were just adorable as the giddy bride couldn't stop smiling, and the venue overflowed with the happiness of their family and friends.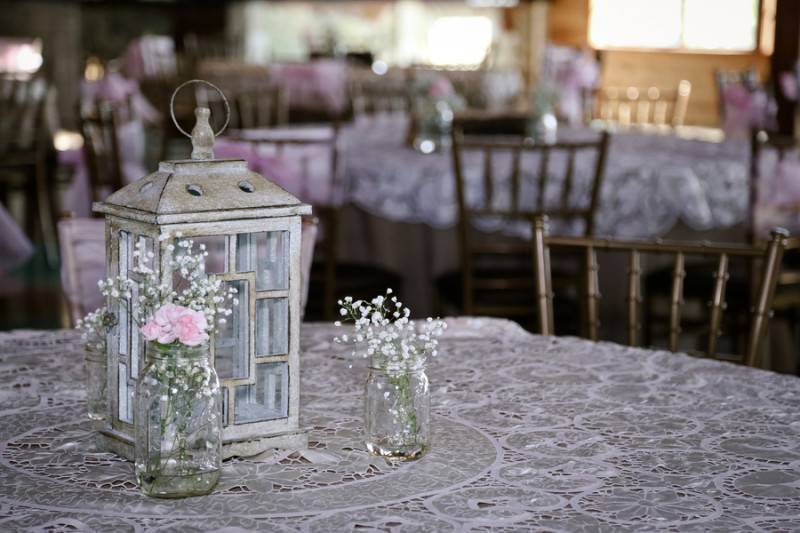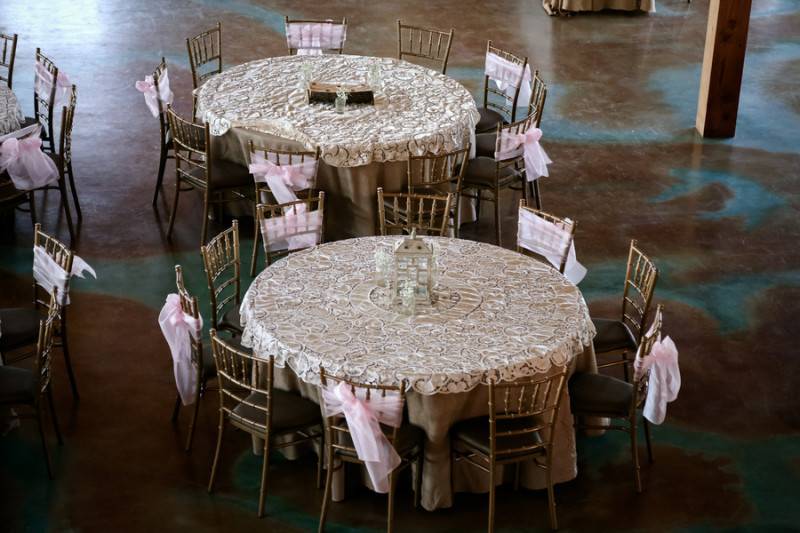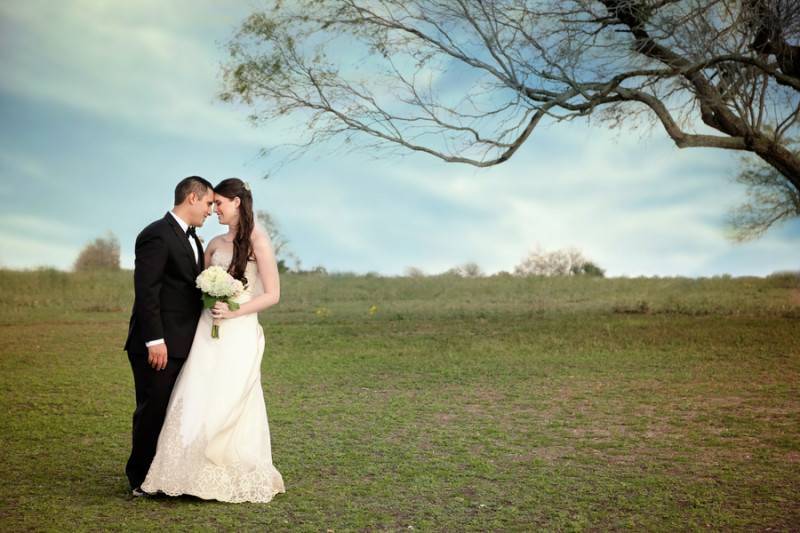 VENDORS
Photographer: Studio Eleven Photography
Event Planner: Platinum Event Ballroom and Decorating
Event Venue: The Reserve at Dancing Elk Ranch
Hair Stylist: Viva La Glam Salon