Amanda and Anthony were in style as they had a stroll in the city while their photographer is capturing their natural sweetness. This romantic duo was told to dress to kill, and they did! With Amanda's blush cocktail dress on stilettos and Anthony's coat on sneakers, they were a winning combo! But here's the bonus – their adorable brown pup tagging along in their photos. Isn't that cute? May you both live a lifetime together in happiness and joy, Amanda and Anthony. Congratulations on your engagement!
The Engagement Shoot
I wanted to show just the fun loving yet glamorous side of my couple.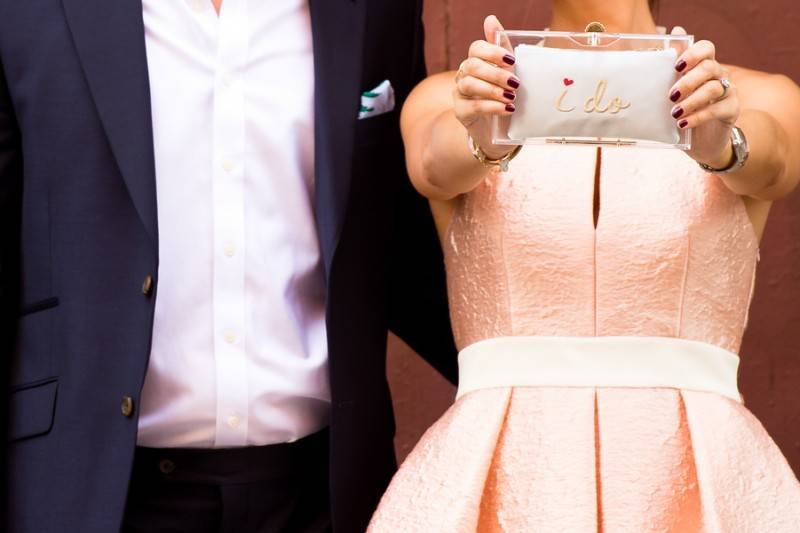 The Outfits
I told the couple they should dress to kill, and they did.
A Hint For the Wedding Day
There was lots of fun interaction between the bride and groom all day, these two were very laid back and did not want the same old wedding day structure to their big event.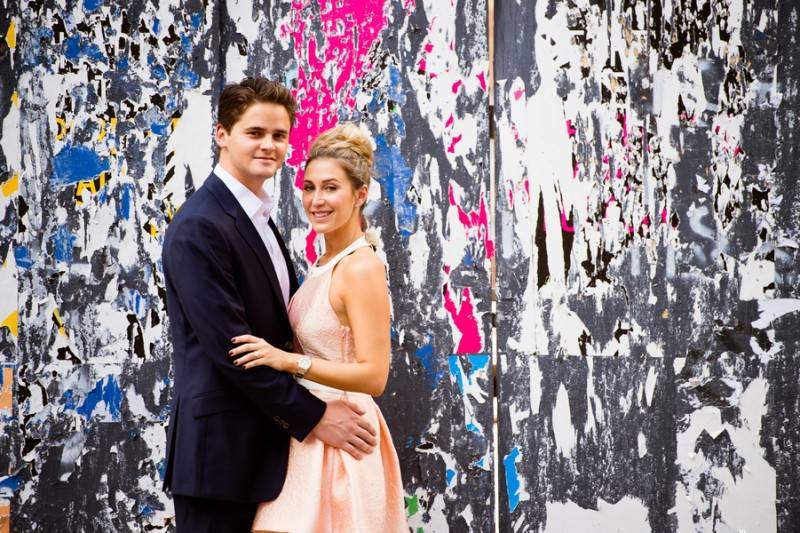 Just Relax
I don't like to over-pose my couples. I do love to give direction, have them do things so it's more natural and "in the moment" I wanted a more editorial feel to their session.
About Their Wedding
This wedding was full of love, joy and amazing details. From the wonderful penthouse loft, to the luxurious and exotic gown, this wedding was quite unique. Weddings at the Soho Grand Hotel are quite luxurious and Amanda and AJ were the perfect couple to show off the venue. This wedding was very laid back from the get go. It felt more like an elegant dinner party, and I think thats the feel Amanda and AJ were going for.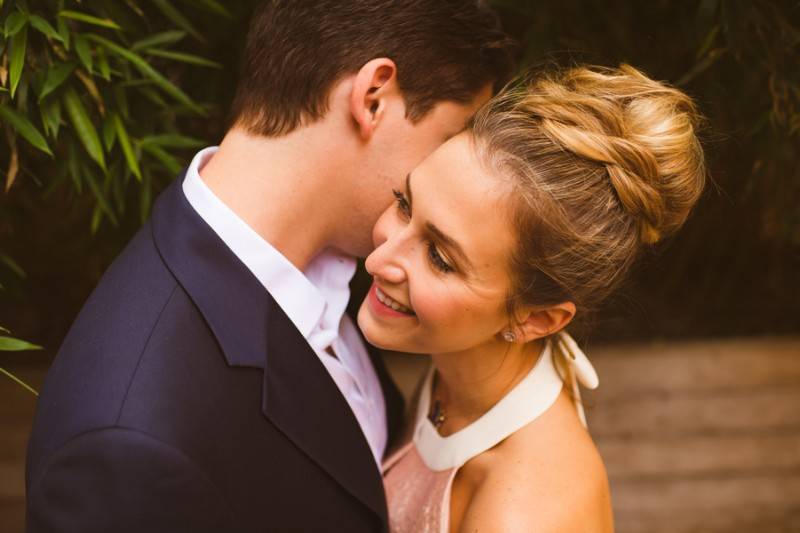 VENDORS
Photographer:  Joseph Delgado Photography