I've lost count of how many time I have mentioned here on the blog how I adore the 1920's era. A lot probably. If you share the same feelings as me, then this styled shoot will give you all the goods! From the elaborate draperies down to the regal dresses — all of it will leave you breathless. Props to the brilliant team behind this tasteful elegance, cheers!
The Behind The Scenes:
This was a big shoot with a lot of really great vendors! The largest part was the drapery for the set, done by Creating Atmosphere. Dustin made it look easy, but it did take a while. We were on a short timeline, and I do wish we had had more time to photograph. The easiest part was photographing the beautiful dresses, jewelry, and accessories, and seeing it all come together.
The Decors And Details:
We teamed up with Creating Atmosphere, a design company that specializes in large, intricate, fantastic setups (like the large drapes and floral arrangements). Emily Edson Designs matched her paper good style 100% to our theme and our vision. Pretty in Patina is a vintage jewelry shop in town and provided us with some fantastic vintage pieces.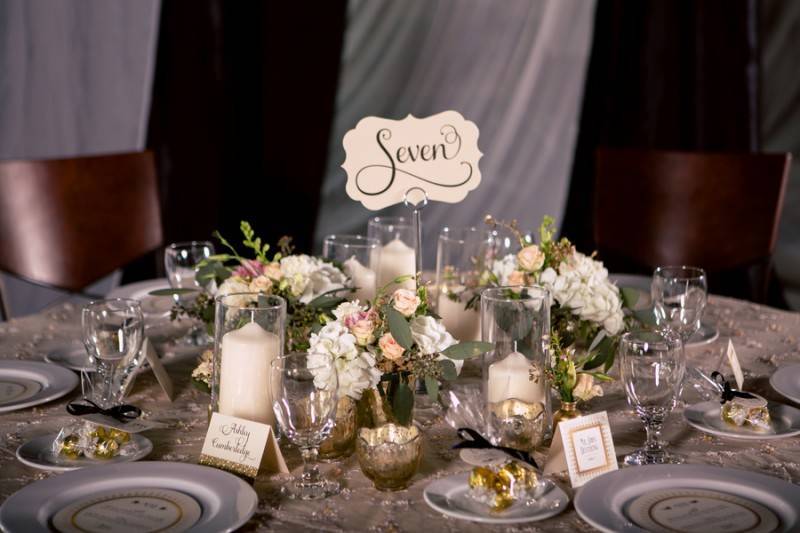 The Theme:
This art deco theme is so iconic and is perfect for a bride wanting to incorporate a classic era into their wedding theme. It lends itself to being very elegant, classy and fun. But it is the perfect theme since it can be done in a huge ballroom, or at a DIY backyard wedding.
This theme can work for many different brides. DIY brides who want to add some sass to their wedding, or even brides planning on spending a significant amount on decoration and details.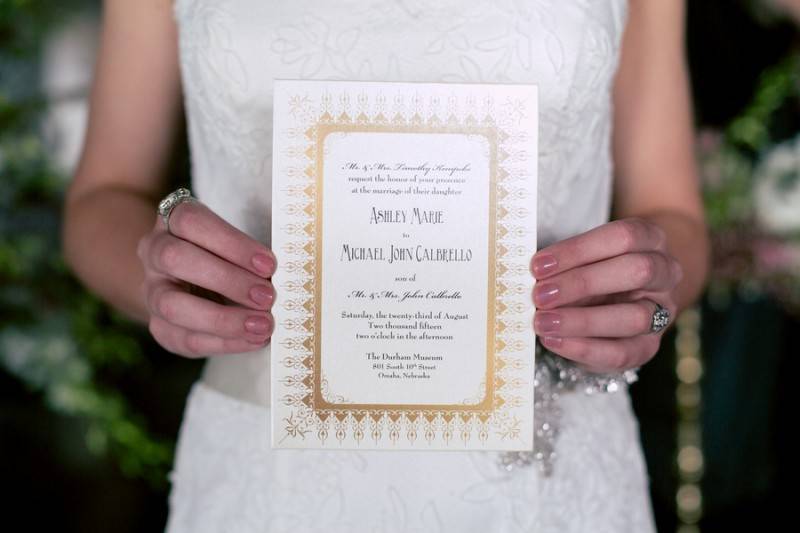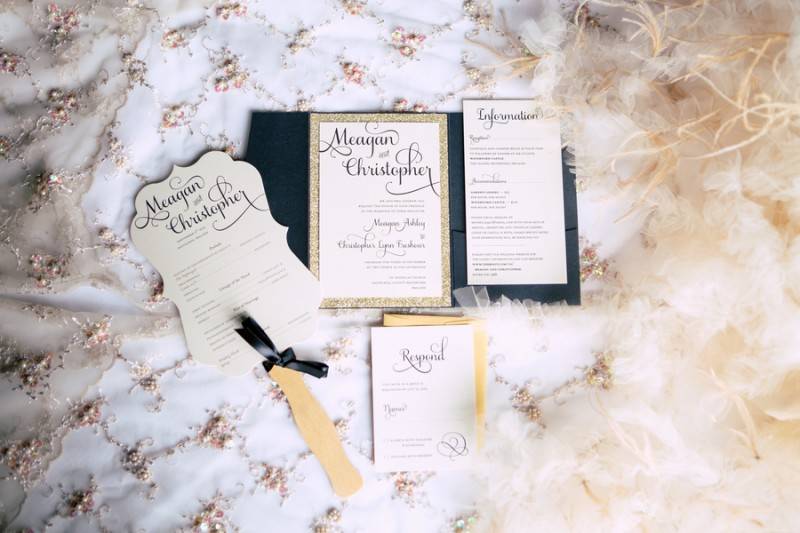 "We thoroughly enjoyed putting this styled shoot together! A View of State was a fantastic backdrop for the Gatsby theme, with the faux marble floors and large open spaces. All the vendors were fabulous to work with, and the result is fantastic!"

— Andrea Breci, Photographero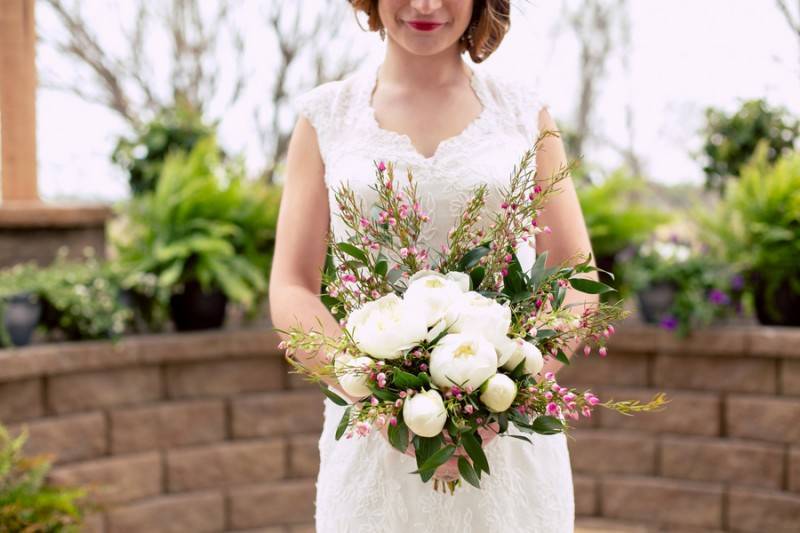 VENDORS
Photographer: Green Feather Photography
Event Venue: A View on State
Design and Decor: Creating Atmosphere
Dress Vendor: Elegant Occasions
Event Planner: Dream Big Events
Invitation Designer: Emily Edson Design
Cake Designer: Mockingbird Cupcakes
Jewelry: Pretty In Patina