When it comes to choosing your wedding photographer, it's extremely important that you do your due diligence. You want to make sure your photographer cares as much about getting important and beautiful pictures as you do. After all, you will only get one chance for great pictures of your wedding. Here are some tips on what to look for in your photographer.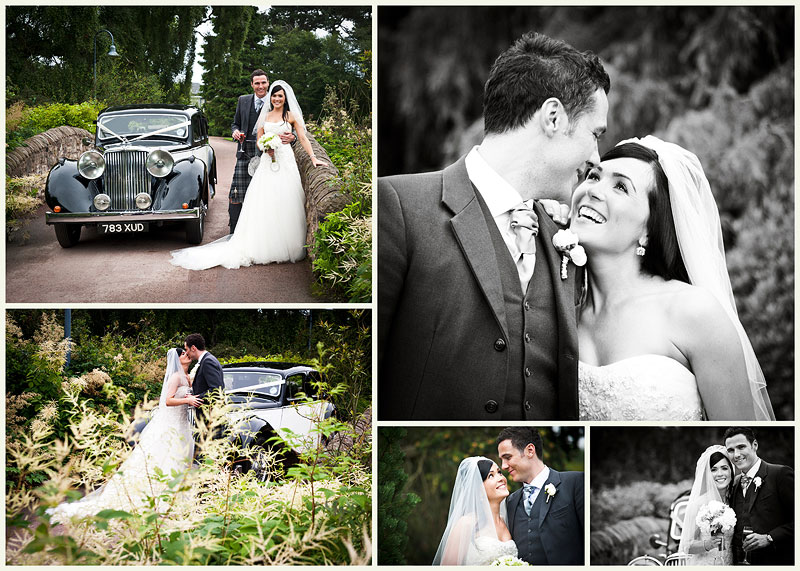 Two Photographers
Most photographers will bring help along so they're not the only ones photographing your wedding. This ensures that they can get all the shots they need and all the shots you want. For instance, Nadin Dunnigan Photography always brings 2 photographers to the wedding, and they both blend into the background so they're inconspicuously taking pictures as you're celebrating your big day.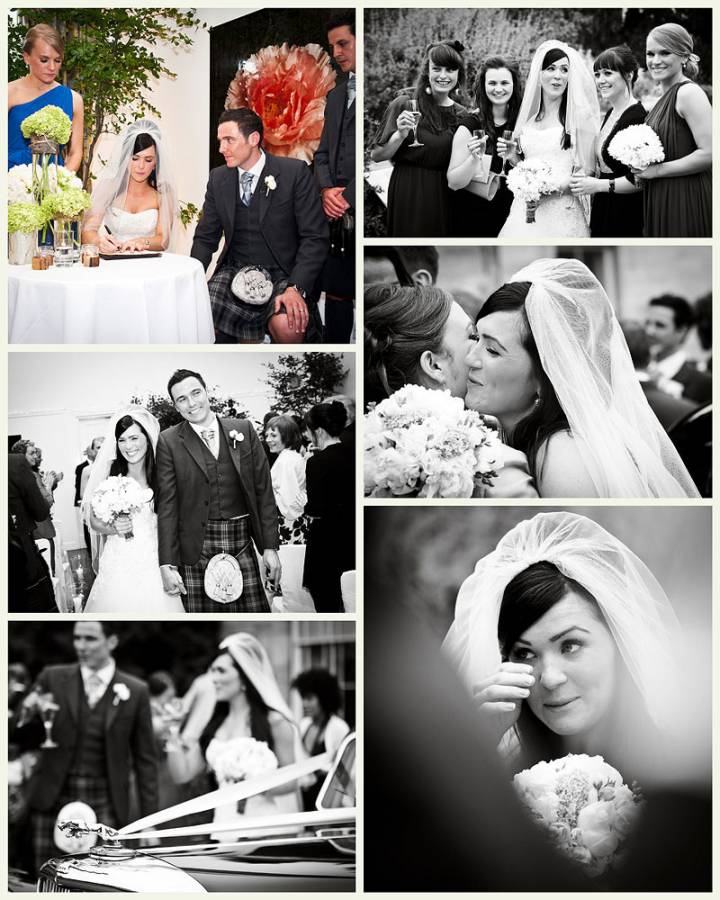 Practice Session
Look for a photographer who will give you a bit of a practice session so you can get accustomed to the feel of having your picture taken. This will make you more comfortable on your actual wedding day when it's time to take pictures.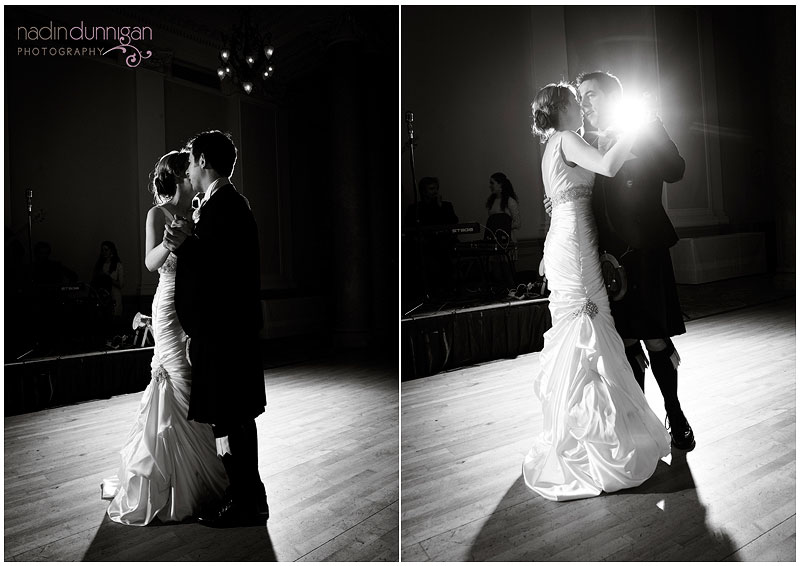 Ask to See Previous Work
Finally, ask to see previous work from the photographer you're considering. This will give you a chance to see how the pictures came out, what sort of poses the photographer was able to get, etc. A reputable and talented wedding photographer won't have a problem showing you past work, because he or she will want to make sure you're a good fit for each other as well.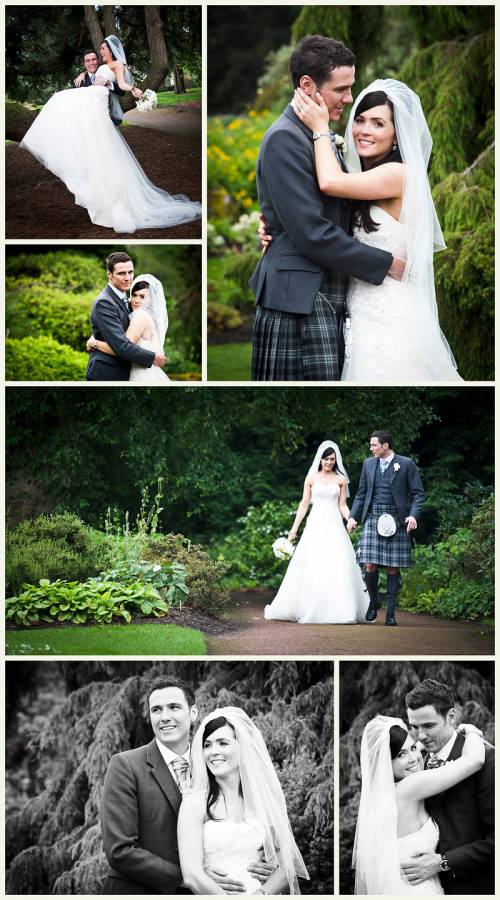 Overall, your wedding pictures will mean a lot to you after your big day, so it's important to get it right when choosing the photographer. Use these tips to make sure you find the perfect one for you.