The internet is full of wedding tips and suggestions to help you make your day go smoothly. The following tips are ideas you may not have thought of, but they're pretty clever and will help ensure that your wedding planning (and the day of) is less stressful.
1. Email Account
Open a separate email account for anything wedding-related. This will help ensure that emails from vendors or others don't get lost in your primary email account. It's also a great way to keep everything to do with your wedding organized.
2. Practice the Wedding Kiss
This may sound kind of silly, but it's a great idea. Your husband might be going in for a long, romantic lip-lock while you might be thinking of a sweet peck.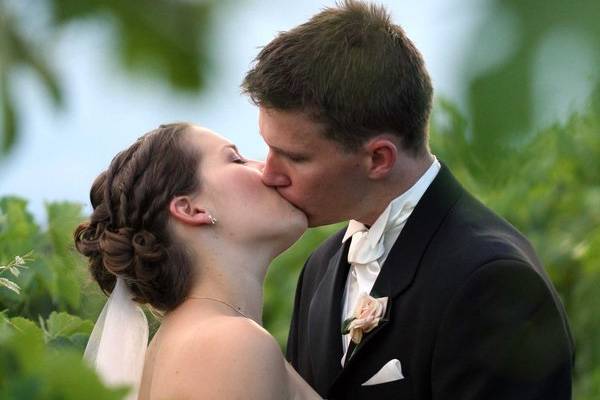 This could lead to a seriously awkward moment in front of all of your family and friends, not to mention the photographer.
3. RSVP Cards
Number your RSVP cards and create a list with the names and their corresponding numbers. This way, if someone sends back a card and doesn't sign it, or you don't receive cards, you'll know exactly who they belong to.
4. Dress Alterations
Before having your dress taken in, make sure you can sit comfortably in it. Dresses that seem to fit perfectly while you're standing can be unbelievably uncomfortable when you're sitting.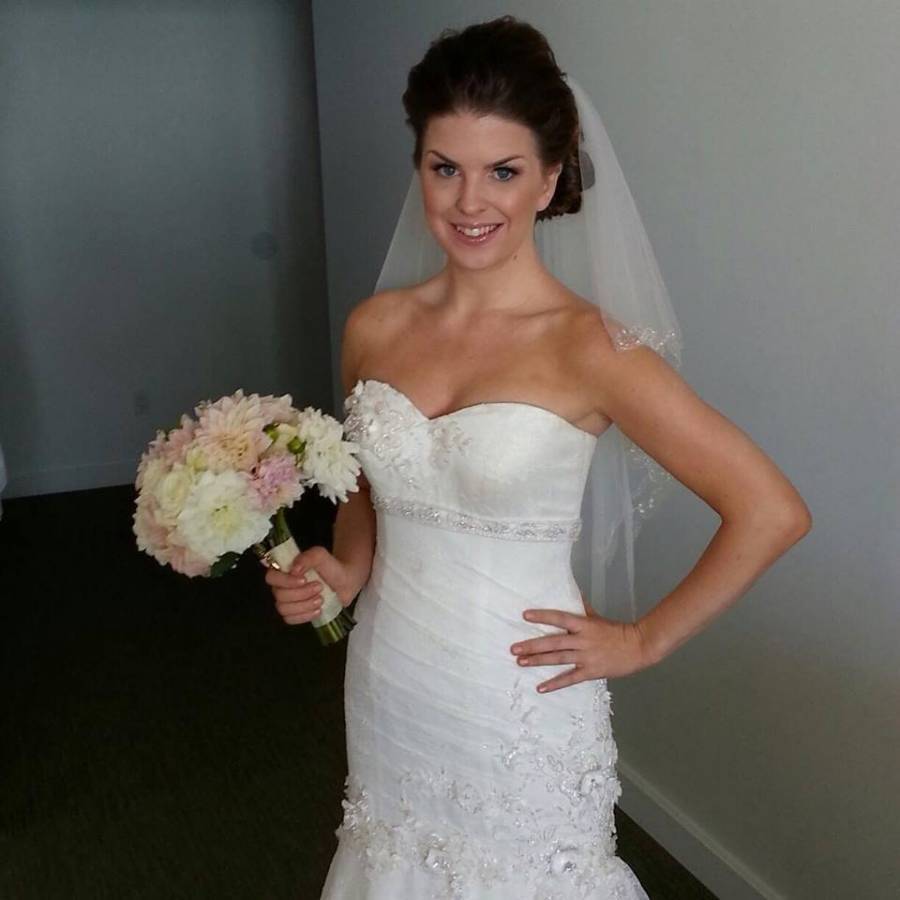 Some brides don't realize this until they're at the reception ready to eat and they can't manage a single bite because they're barely able to breathe!
5. Tissues
Sneak a tissue down the aisle with you, either tucked in your hand or a hidden pocket. Mothers aren't the only ones who cry at a wedding and if you're stuck at the altar with no tissue, things can get a little messy.
6. Bring Comfortable Shoes
Even if you plan on wearing those gorgeous heels down the aisle, they may not be the best idea for dancing the night away.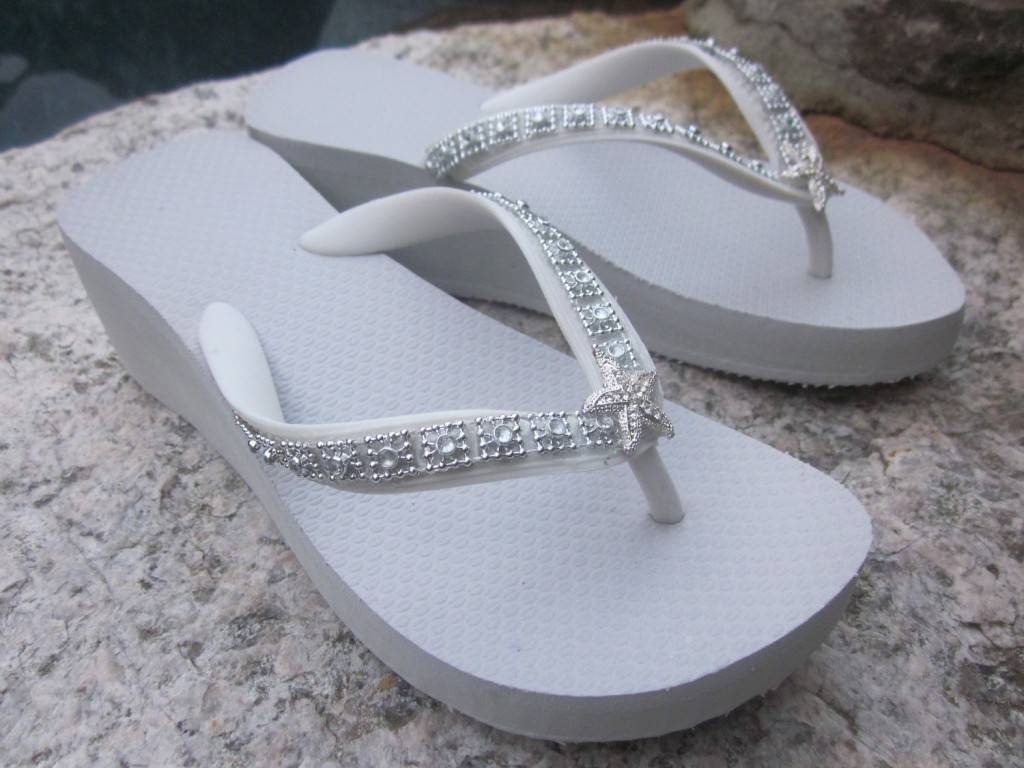 Make sure you pack a pair that are comfortable that you can change in to after the ceremony.
7. Enjoy the Moment
Don't rush down the aisle or let things pass you by in a blur of excitement. Make a conscious effort to be in the moment, every moment. Months of planning have led up to your special day and it's important that you step back and take it all in!