While some brides go all out for their wedding manicures and get flashy bling embellishments and wild colors, others prefer a more subtle and elegant look. We feel that the following manicure ideas are
1. The Gradient French Manicure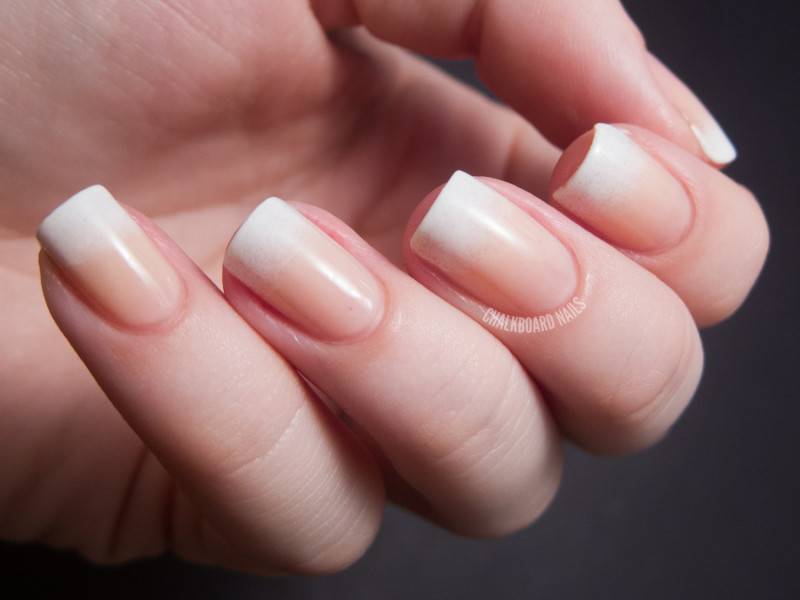 Rather than a French manicure with defined and contrasting lines, this one is a more subtle, softer look. It's very feminine and pretty; perfect for the wedding day manicure.
2. French Manicure with Tiny Hearts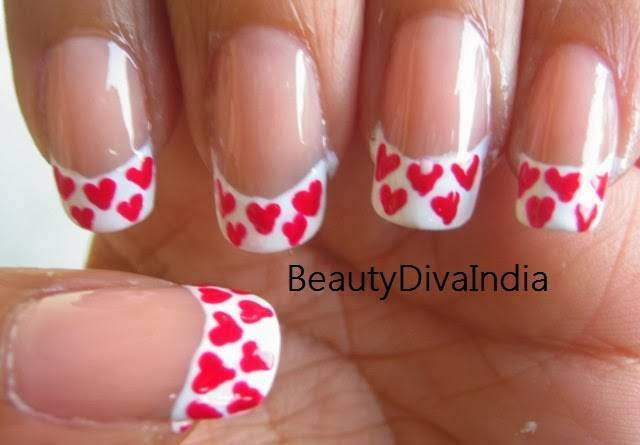 So you want to do something special for your wedding day, but you still want to keep it subtle. This look is perfect! Each nail has a tiny heart and the overall look is still very subtle and elegant.
3. French Manicure with Ring-Finger Bling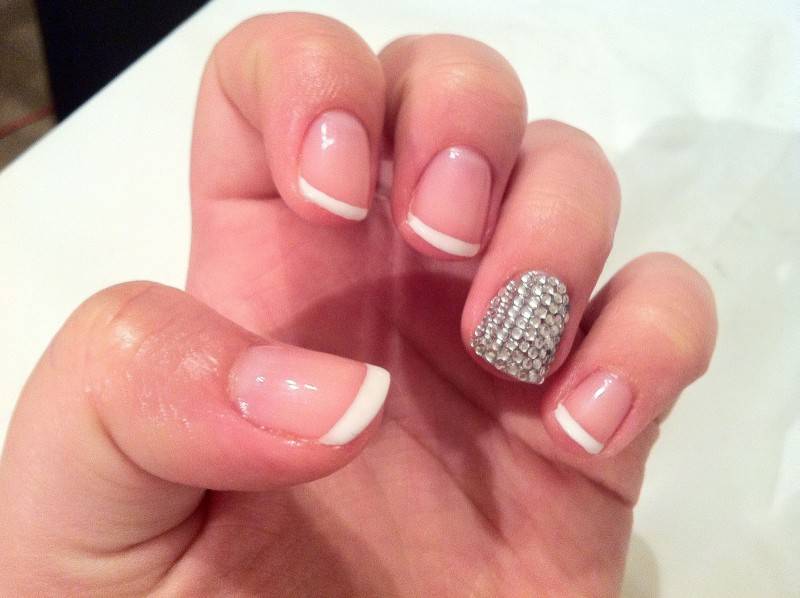 This pretty manicure is the best of both worlds. It's very tasteful and simple, with a little bit of edge. The ring finger nail is covered in shining rhinestones, the perfect companions for that shining ring!
4. Silver Tips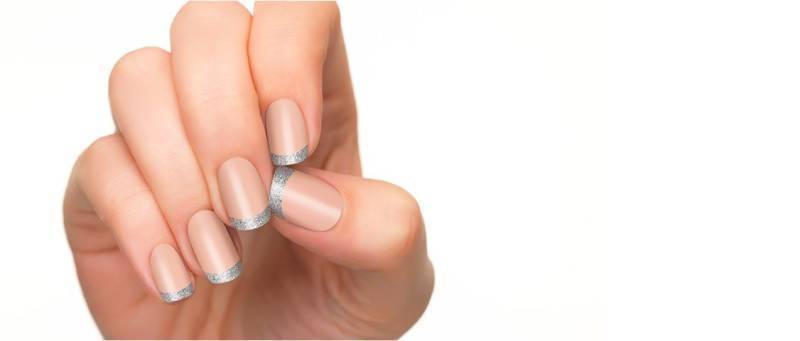 We love the way these pretty silver tips look – perfect for a wedding day manicure. It's not only unique but a very fresh take on the traditional French manicure.
5. Gold and White Chevrons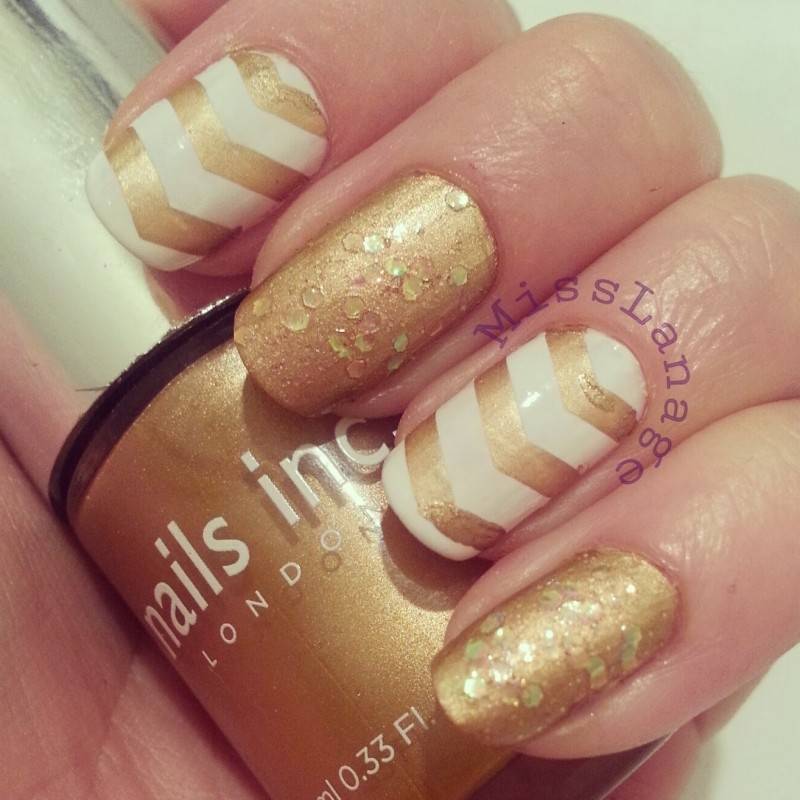 A little bolder than the other designs, this gorgeous chevron look with gold and white is just beautiful. It's a soft but trendy look that is perfect for the modern bride.
6. Nude Glitter Manicure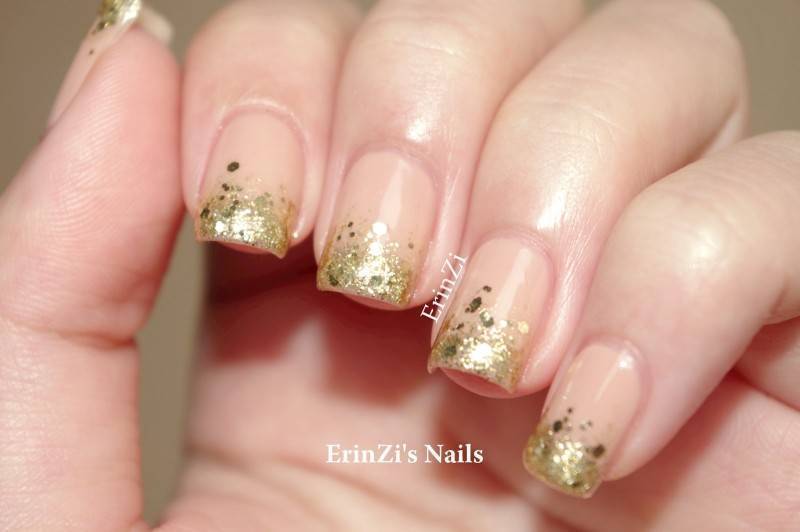 This subtle but beautiful look features nude polish with chunky gold glitter. It's beautiful and sparkling without losing the elegance we're looking for!
Each of these looks is feminine, pretty and elegant – the perfect combination for the wedding manicure. Which wedding day manicure look is your favorite? Tell us in the comments below!