When most people think of any type of party décor, they think of balloons. They're definitely a must, but plain old balloons aren't very elegant. Here are 5 ways to make balloons elegant for your wedding reception
Glitter-Dipped Balloons
Add a little shine and elegance to your balloons by dipping them in glitter! This creates a fantastic look and it's super easy to do.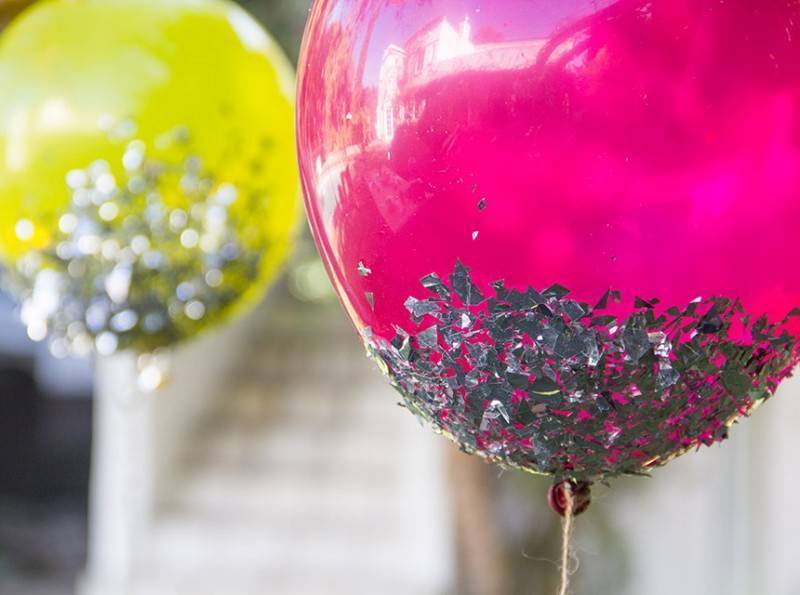 Balloons Covered in Tulle
Balloons are instantly prettier when they are covered in tulle. Simply wrap it from the top and gather near the balloon tie. You can add a fabric flower or two for a sweet embellishment.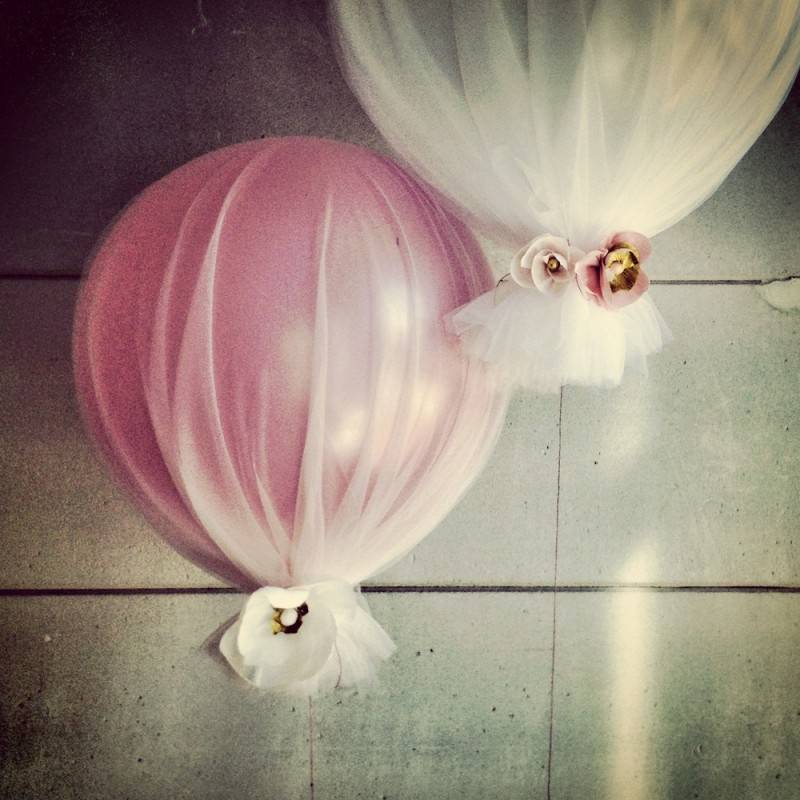 Double Balloons
A colored balloon inside a clear balloon is instantly more elegant. Plus, you can make sure your balloons match your wedding colors!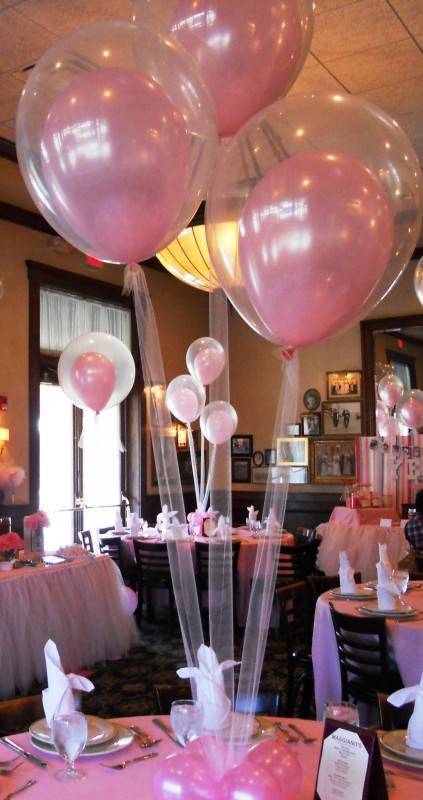 Pretty Fabric Tassels
Create pretty fabric tassels to make your balloons more elegant! Add one color, or a variety of colors to
show off your style and personality.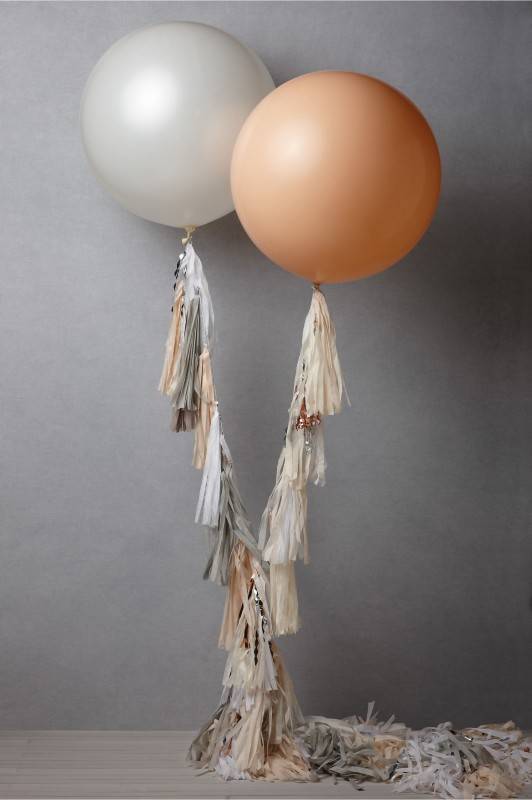 Metallic Painted Balloons
Add a little elegance to your balloons by brushing on some metallic paint. This is a great way to add some of your own flair and style!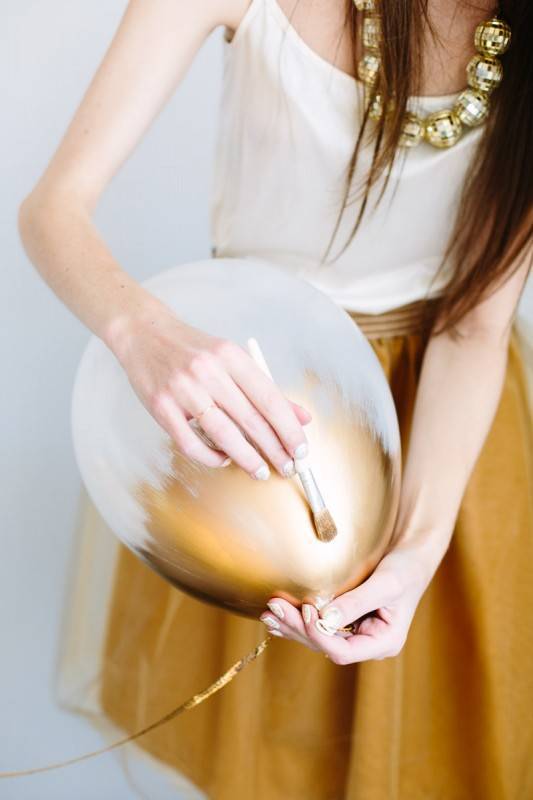 These are just a few ways to make your balloons much more elegant and pretty for your wedding reception. With some creativity and inspiration, you can create wildly elegant reception balloons!