If you haven't heard all the buzz about coconut oil, then you're in for a real treat. Considered a "wonder" substance, coconut oil is beneficial for so many different things, including helping girls beautify themselves. Here are 5 ways that coconut oil can beautify you for your wedding.
1. Coconut Oil for Shiny, Beautiful Hair
Use pure coconut oil as a hot oil treatment for hair. It helps repair damage and make your hair silky and smooth.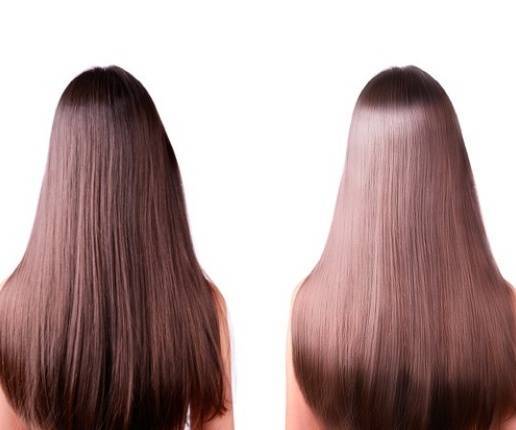 Simply heat 1/2 cup coconut oil in the microwave for 30 seconds and apply all over the hair. Allow it to sit for 15 minutes and then wash your hair normally. Do this once a week for 3 weeks prior to the wedding.
2. Coconut Oil for Moisturized, Glowing Facial Skin
Using coconut oil for facial moisturizer is a fantastic idea. It provides moisture without feeling greasy and doesn't block pores.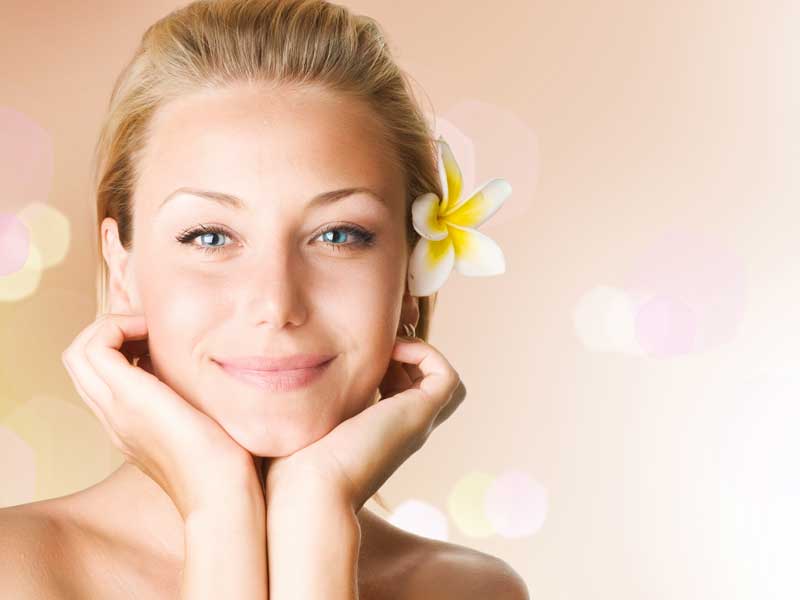 After your normal face cleansing, apply a thin coat of coconut oil and allow the skin to absorb it. Do this every night before bed for 1 week before the wedding.
3. Coconut Oil for Smooth, Beautiful Legs
Use coconut oil rather than shave cream for shaving your legs.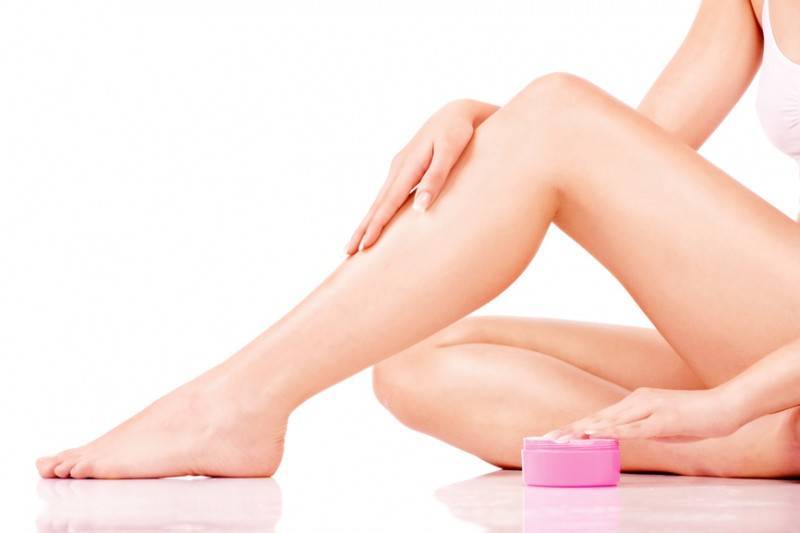 Not only does it work wonderfully and prevent razor burn, but it moisturizes so your legs look and feel fantastic.
4. Coconut Oil for Soft, Supple Lips
Rather than reaching for the Blistex when your lips feel dry or chapped, simply dot on some coconut oil with your fingertips.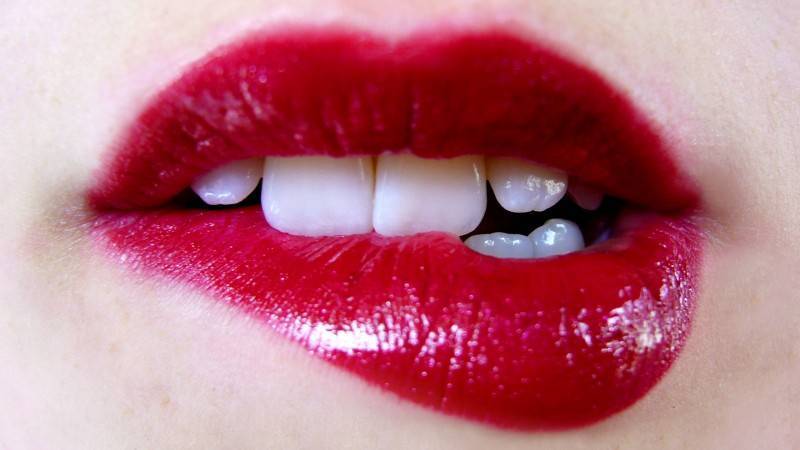 It delivers a slew of vitamins to the skin and helps keep your lips soft and moisturized.
5. Coconut Oil for Holistic Health
The biggest new trend when it comes to coconut oil is "oil pulling," a process that uses coconut oil to remove toxins and bacteria from the body through the mouth.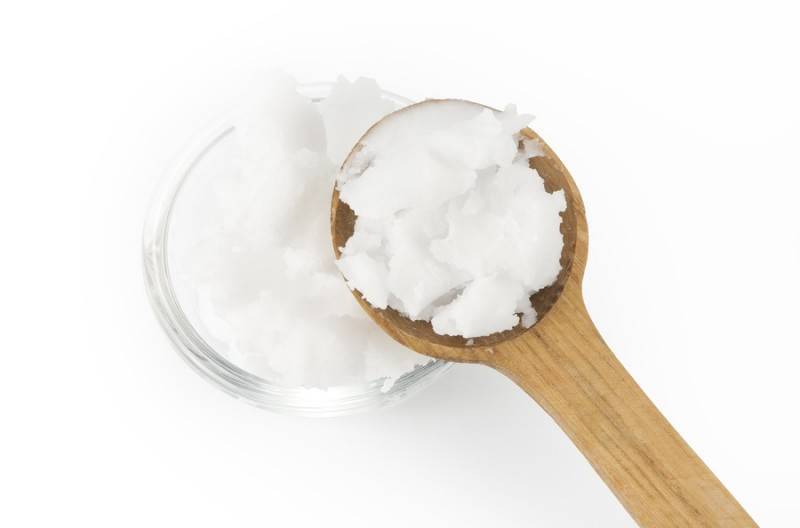 To do oil pulling, simply place about a tablespoon of coconut oil in your mouth and swish it around for 20 minutes (yes, 20 minutes!) and then spit it into the garbage can. Do this once a day for as long as you want to experience maximum benefits.
Make sure you purchase pure, unrefined coconut oil for the best benefits! These tips can help you beautify yourself naturally before your wedding using coconut oil.