Are you looking for simple ways to make your wedding more elegant? These easy methods are perfect for giving your wedding that "special something" without costing you a lot of time or money.
Lace Covered Cupcake Holders
Cut pieces of lace and wrap them around cupcake holders. Secure with a couple dots of hot glue and you have an absolutely elegant dress-up for your wedding cupcakes. This is a simple and very glamorous makeover for your cupcakes and it really makes them very elegant.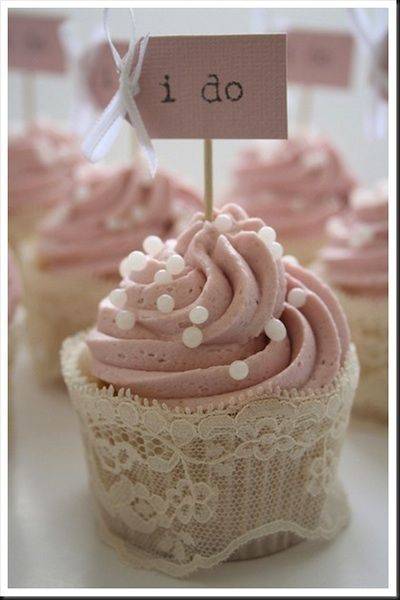 Charger Plates
A perfect way to add contrast and elegance to your dinner tables is to include charger plates. These go under the dinner plates and can really make a difference in how your tablescape looks.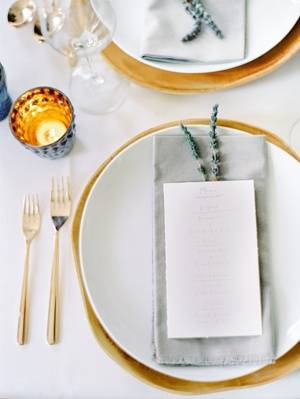 Antique Table Number Displays
Create these gorgeous and antique-looking table number displays to add instant elegance to your tables. They're as easy as purchasing cheap frames, sticker numbers and tiny pieces of burlap.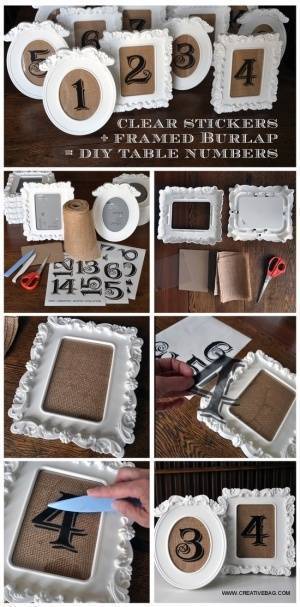 Bride and Groom Chair Sign
Another easy DIY is this bride and groom chair sign. This beautiful "Mr. and Mrs." sign is created from cardstock, glue and glitter. Then you simply add some ribbon and you're good to go! It's very elegant and pretty.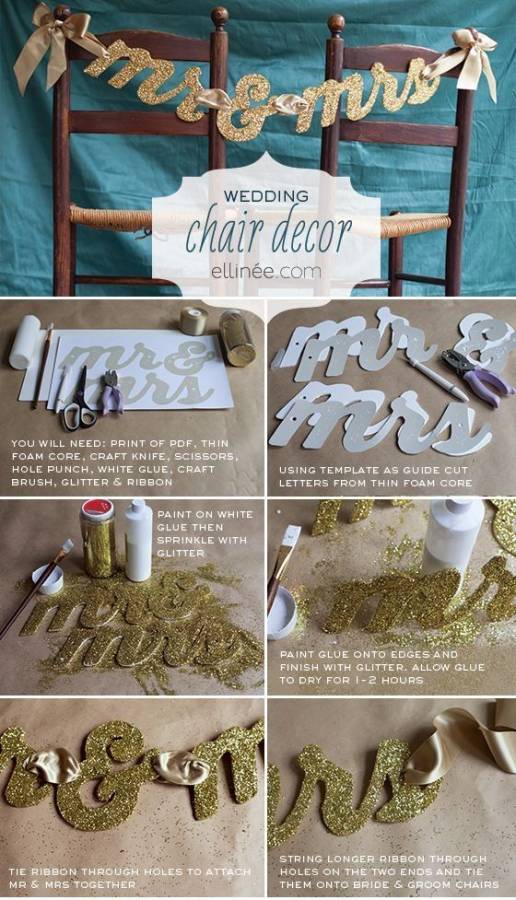 Calligraphy
Items like the menu, invitation and thank you cards can be made super elegant with calligraphy. If you're talented with calligraphy, you can do this yourself but you can also hire an affordable artist to create it for you.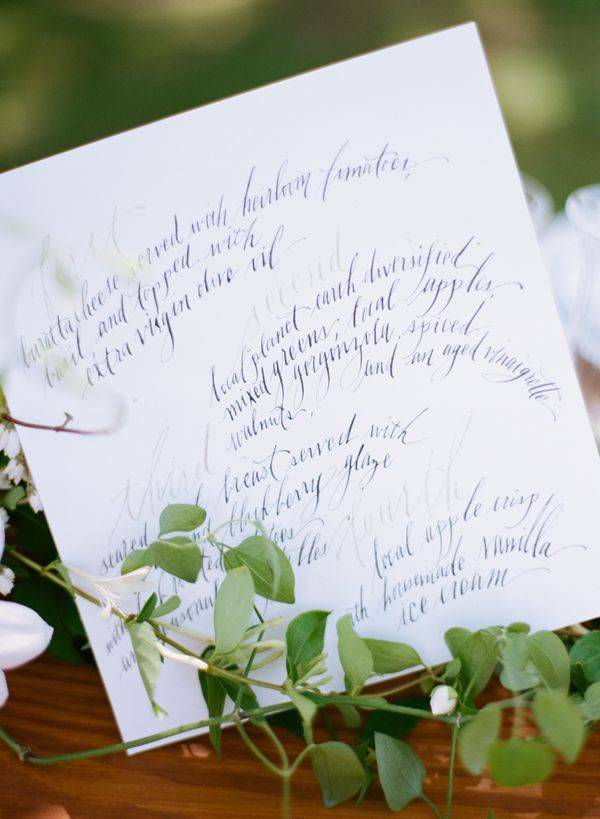 These are just a few simple DIY projects that are sure to make your wedding more elegant. After all, it's the details that come together and make a wedding absolutely breathtaking!