There's no rule that says your wedding shoes have to be white or ivory. In fact, there is a beautiful assortment of bridal shoes that are all colors of the rainbow. Check out these 5 funky bridal shoe options and let them inspire you to choose something a little non-traditional for your wedding.
Purple and Orange
Most brides don't immediately think of the colors purple and orange when thinking about their wedding shoes. However, these fun purple and orange shoes are perfect for a bride who loves a splash of color. They're made from cork and have a blossom-like pattern at the heel.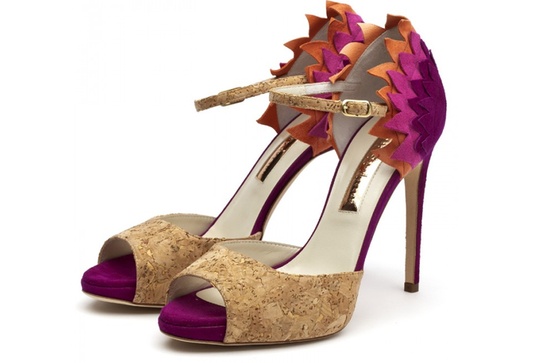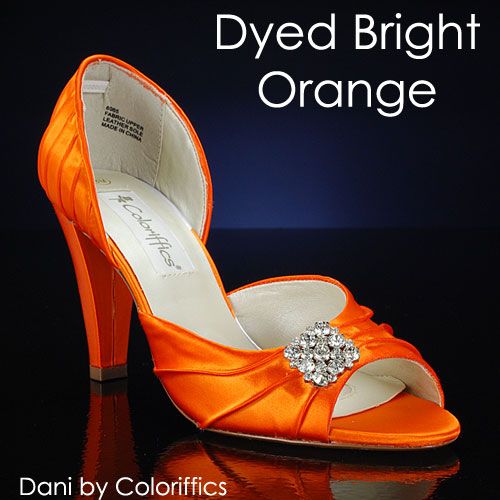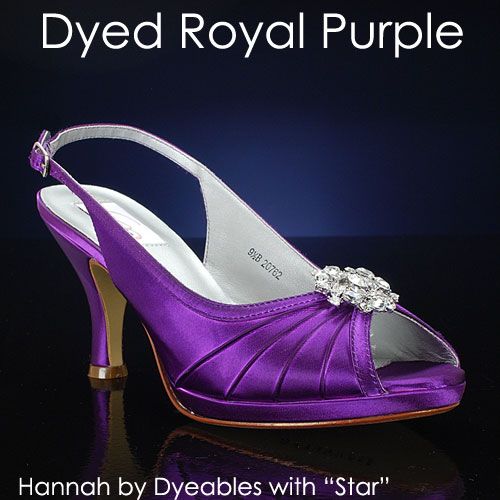 Black Lace
For every bride who loves a rough edge with her polished satin, these black lace shoes are wonderful. They're elegant and funky, and are a wonderful way to steer away from the traditional white wedding shoes. They're a champagne color featuring black lace and diamond studs.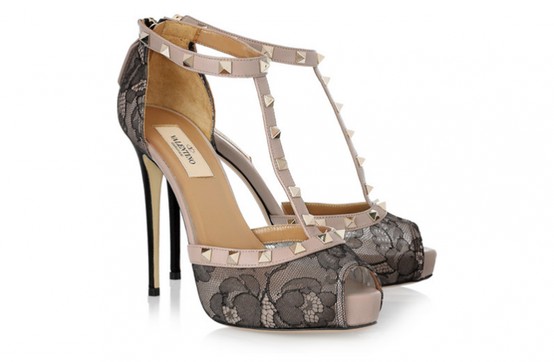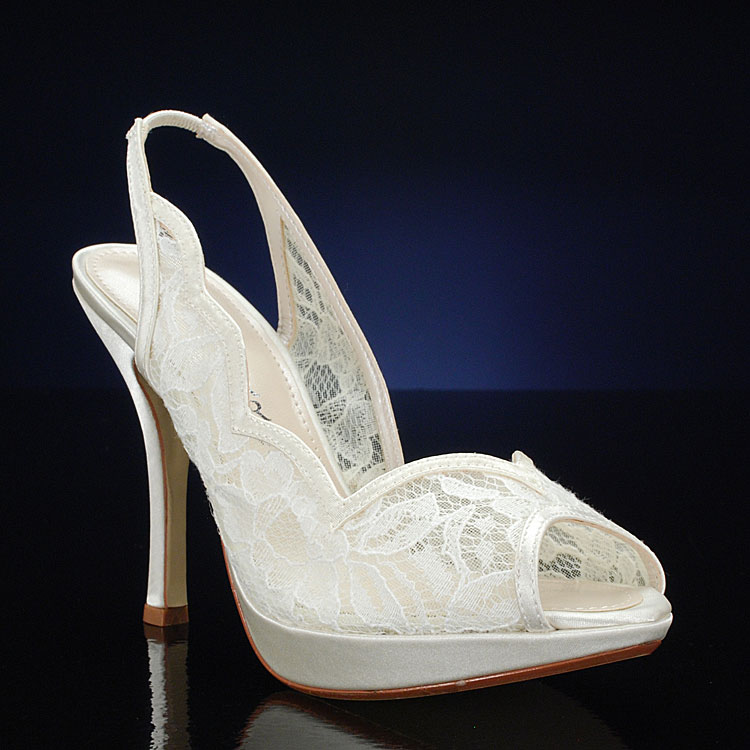 Vintage Blue
If you love vintage and color, you're going to love these blue shoes. Featuring an elegant ankle strap, these shoes are a navy blue with lighter blue polka dots and an adorable bow at the toe. They're the perfect pop of color no matter what your wedding dress style is.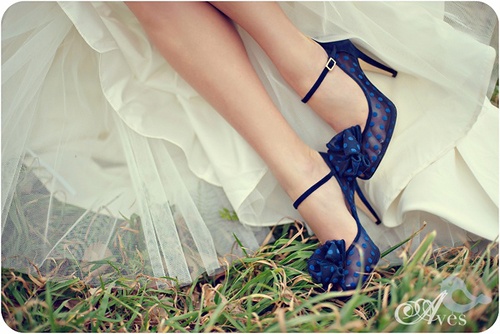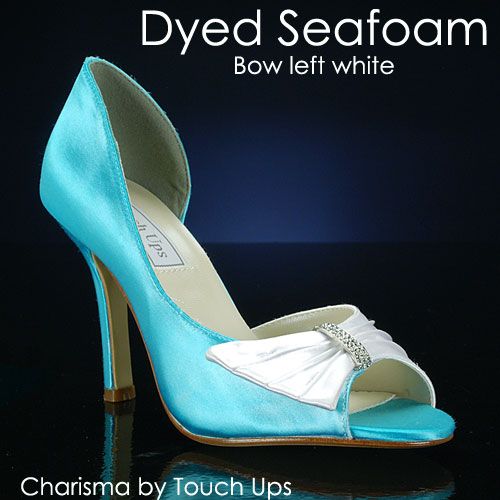 Black, White and Gold
These elegant black, white and gold wedding shoes are funky with a futuristic feel. Featuring metal gold bows around the toe and black heels and ankle straps, these shoes are great for the bride who wants a little funky color in her wedding ensemble.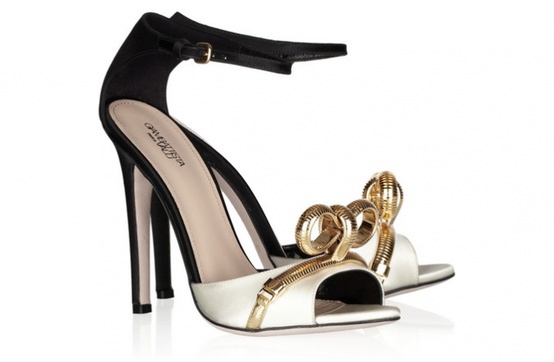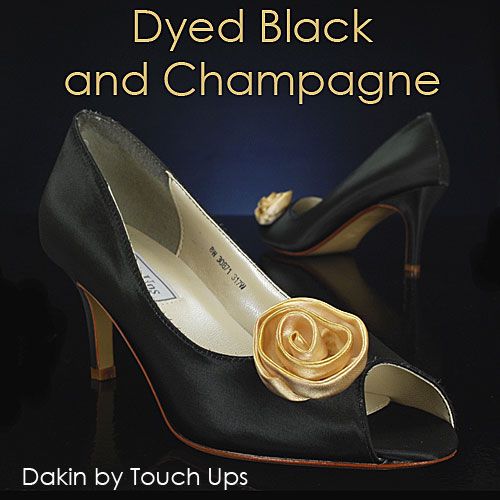 Tennis Shoes
Finally, no one said your shoes had to be dressy at all. One super cute fad that is taking off is for the bride and groom to wear tennis shoes! It's really cute and definitely funky, and it brings a little of the couple's every day life to their big day.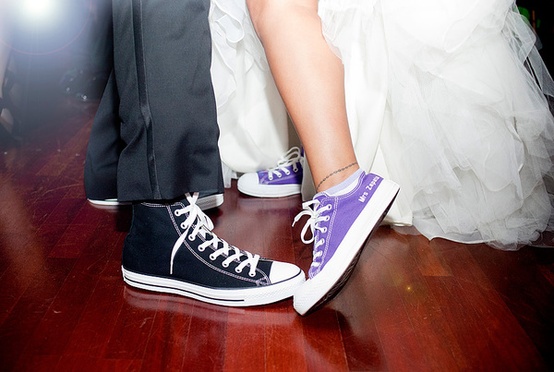 If you love these ideas, don't be afraid to wear funky, colorful and non-traditional wedding shoes to your wedding!