It's the small details that come together in any wedding that make up the overall feel – whether it's vintage, classic, or non-traditional. Today, we have 5 wedding tips and ideas you can use to make sure your wedding is sleek, elegant and beautiful!
Pearls as a Vase Filler
This is an instant and easy way to make your centerpieces beautiful and elegant. Simply fill the vases with plastic "pearl" beads and you have quickly upgraded the look of your centerpieces.
Vintage Silver Cake Stand
A vintage silver cake stand can add just the right amount of timeless elegance to your cake table. The prices of these stands range depending upon age and value, but don't worry – there are vintage-style cake stands available for just a few dollars!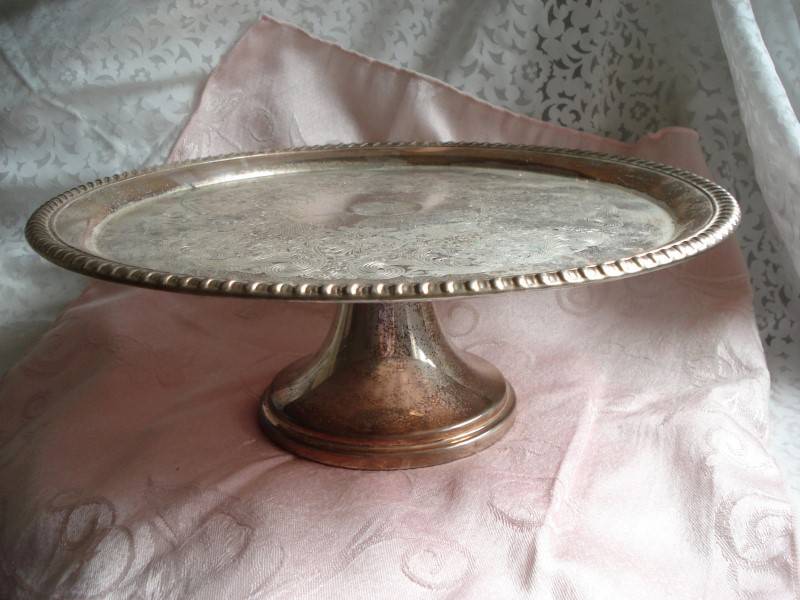 Cloth Napkins
An easy and inexpensive way to dress up your wedding tables is to use cloth napkins as opposed to disposable ones. You can either make them yourself or purchase new or vintage ones to use for the big day.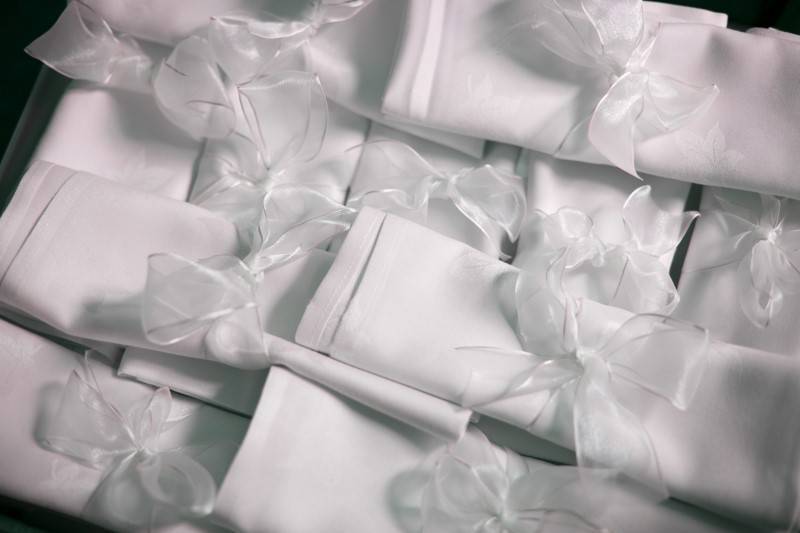 Brooch Bouquet
Consider carrying a brooch bouquet down the aisle instead of regular flowers. These are unbelievably beautiful and come in as many varieties as actual bouquets. Plus, you have the added benefit of being able to keep it forever. Just don't forget a disposable "throw bouquet" for your bridesmaids!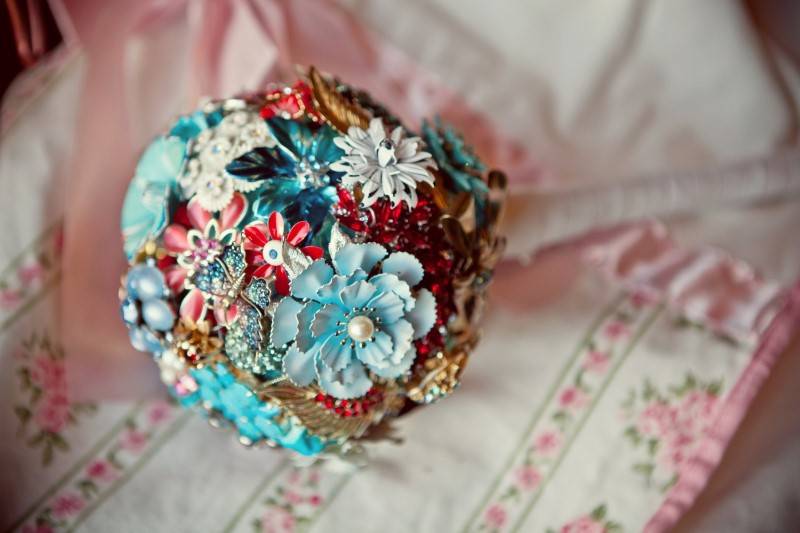 Create Sparkling Candles
This is a fun and elegant tip: just brush glue onto the sides of pillar candles and roll them in glitter of the same color. It instantly makes them elegant and beautiful!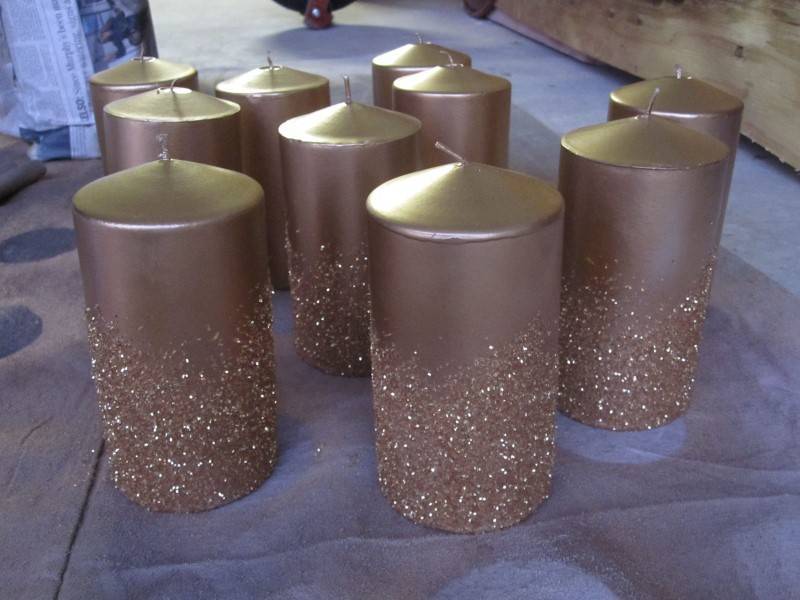 These tips are just a few of the ways that you can make every detail of your wedding truly elegant, making the overall picture breathtaking! Use your creativity and imagination to think of other fun and elegant wedding details.