Most brides understand that the whole of a wedding is only as amazing as each little detail. When everything is pulled together correctly, a wedding can be breathtaking. The following little touches can make your wedding absolutely elegant and stunning:
Ruffled Chair Cover Sashes
Rather than going with the very common straight and tied chair cover sashes, opt for a ruffled sash that will add texture and style to your wedding reception.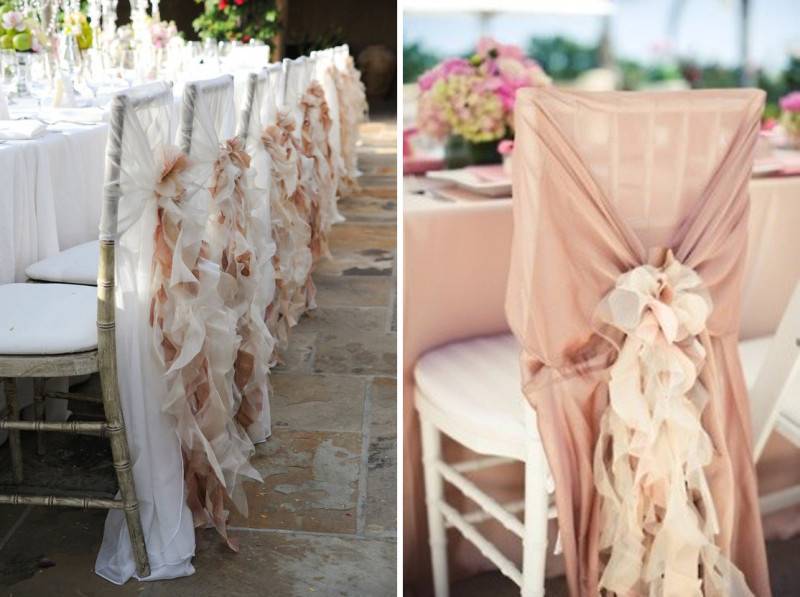 Food Signs
Whether you're going to create a candy buffet or a popcorn bar, make sure you add signs for each food so guests can easily tell exactly what is being offered. There are many different styles of signs available, so it's easy to find something that suits your theme and personality.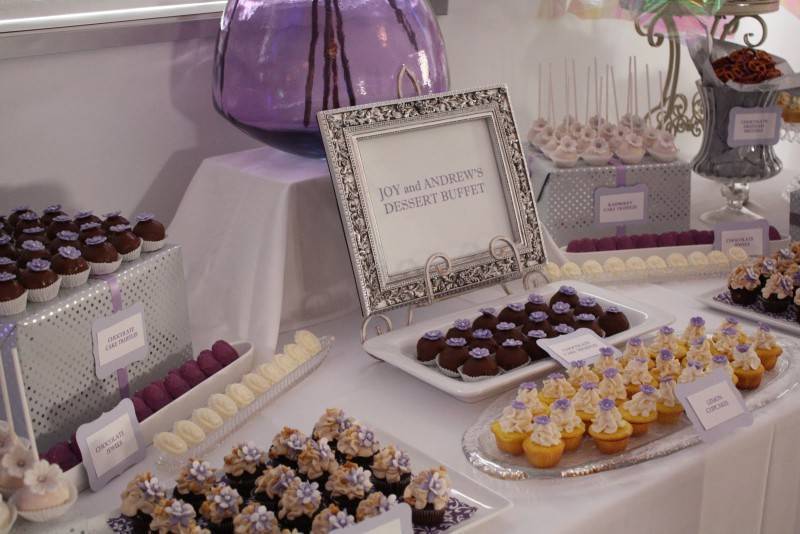 Invest in Monogrammed Napkins
Monogrammed napkins are elegant and beautiful, and perfect for your wedding. You can go with printed paper napkins or if you want to make it even more stunning, opt for embroidered linen napkins. These can be reused later for dinner parties and holidays.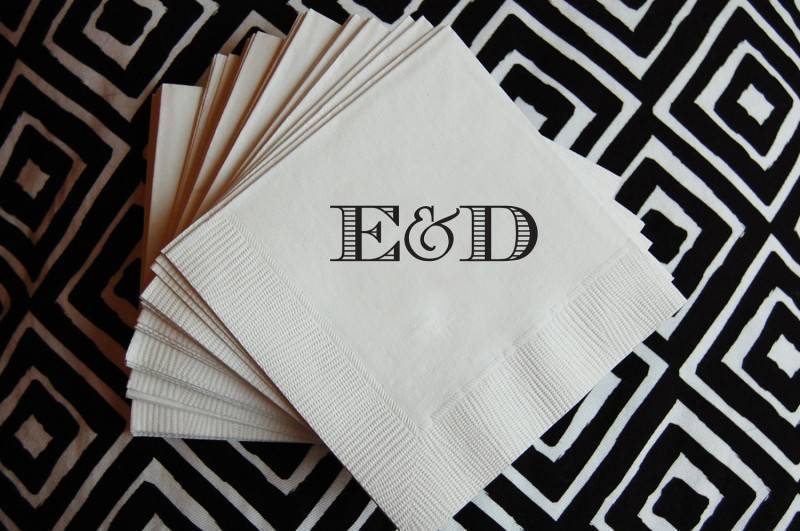 Tall Centerpieces
Tall centerpieces are dramatic and elegant, and allow guests to talk across the table without any view obstructions.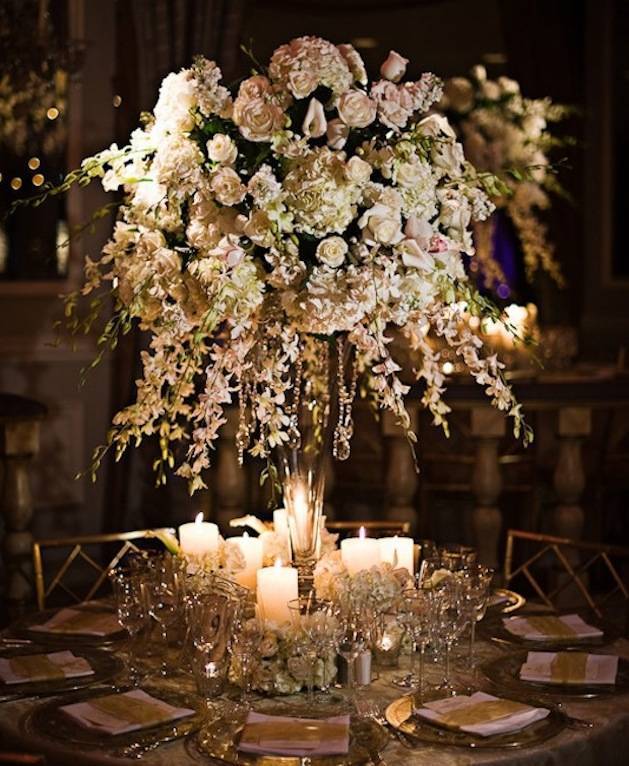 Candles
Create large groupings of candles to give off a soft glow and instantly make any reception more elegant. This is also great for wedding photographs!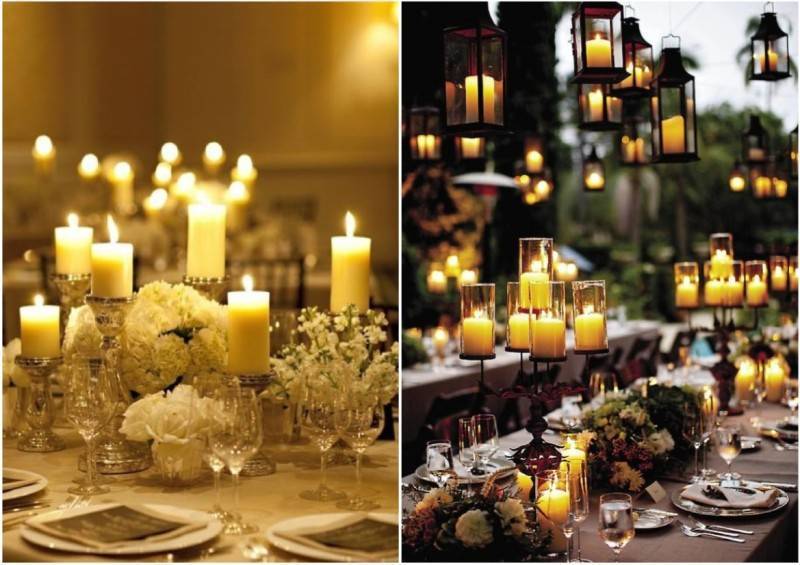 These are just a few things you can do to add elegance to your wedding easily and quickly. What's the most elegant thing you've ever seen at a wedding? Tell us in the comments below!