Every wedding is about the details that come together to create a beautiful day. There are a few special details you can include at your wedding reception to ensure that your guests are having a wonderful time and that they won't soon forget your big day.
Hire a Great DJ
Your DJ can get the crowd up and moving and ensure they're having a great time by taking requests, interacting with them and keeping things moving along. You will never be sorry for putting out that extra money to get a fantastic DJ.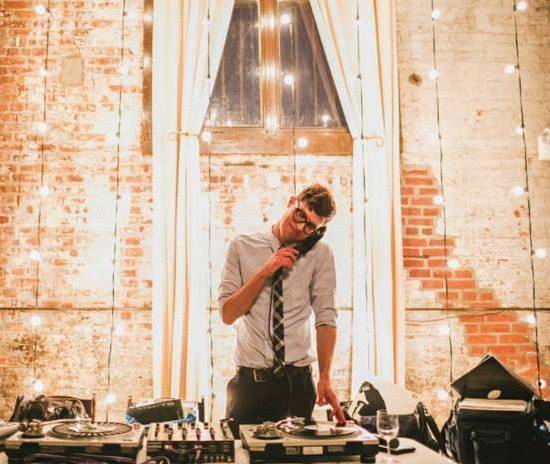 Personalize Things
Provide your guests with personalized wedding favors that they'll cherish for a long time after the ceremony. There are many, many different options for personalized wedding favors so it's easy to find something that suits your personality and theme.
Pass Out Disposable Cameras
When guests come into the reception venue, have a "helper" hand them a disposable camera. They can use it to take fun pictures during the ceremony and then deposit the camera into a bin at the end. You can develop the pictures and find some real treasures.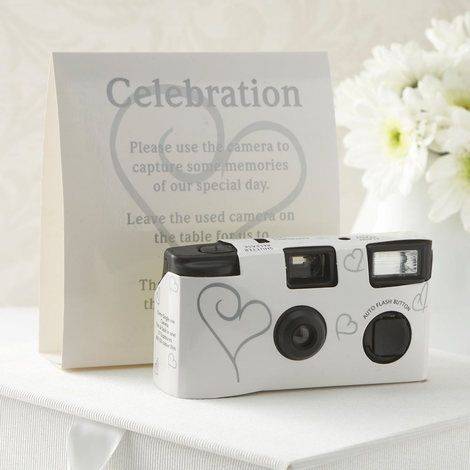 Delicious Food
Whether it's a laid-back barbecue or a more formal seated dinner, great food will win your guests hearts over easily. Try to accommodate all guests by having a range of items served including vegetarian choices and sugar-free desserts.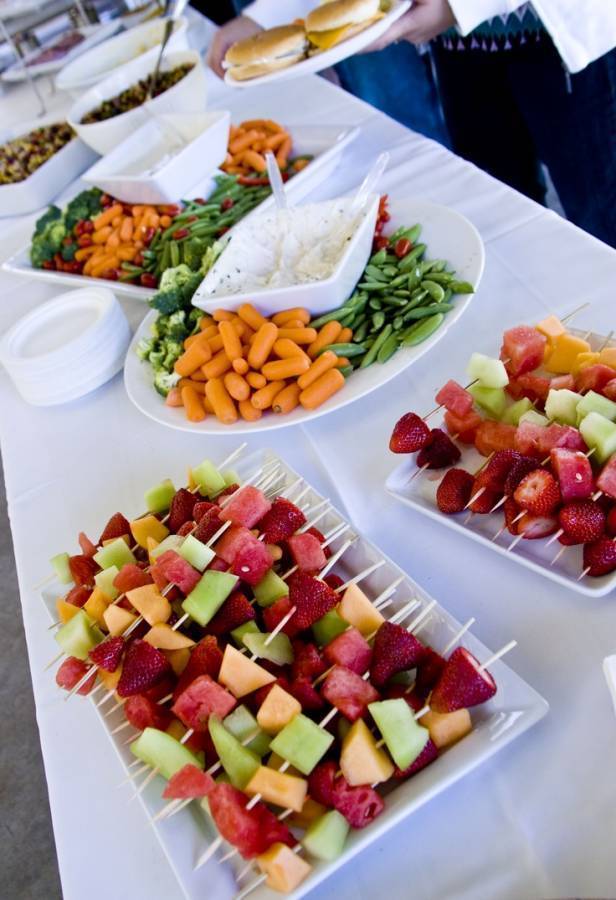 By seeing to these 4 simple things, you can make your wedding reception as special as possible and a lot of fun for your guests.