In all the cultures and beliefs around the world, there are countless ways to bless things – from a new home to a new job to a marriage. These blessings are designed to bring happiness, prosperity, fruitfulness, etc. and to ward against negativity. If you want to give your marriage an extra little boost on your wedding day, here are 3 unconventional ways to do it.
The Flowers
Did you know that the blossoms you're carrying and the ones decorating your table actually have meanings? Not long ago, a woman could tell exactly what a man desired of her by the flowers he gave her!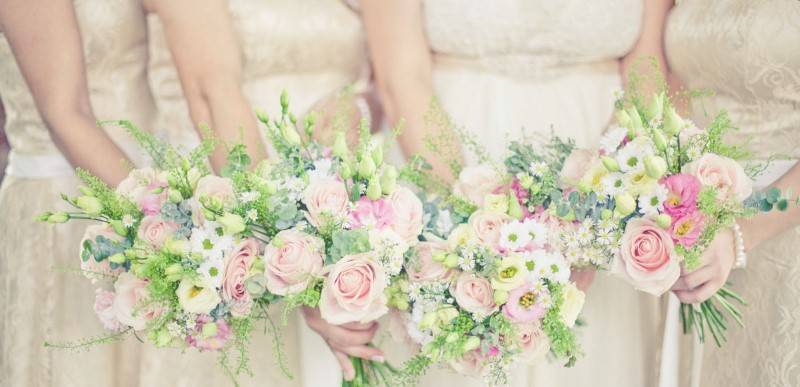 For instance, if a man loved a woman that his family wouldn't approve of, he might have sent her acacia, which means "secret love." The following flowers can truly bless your wedding and upcoming marriage:
Anemone: meaning unfading love.
Baby's Breath: meaning everlasting love.
Forget-Me-Not: meaning true love.
Jasmine: attracts wealth and good fortune.
Orange Blossom: brings wisdom.
Incense
Incense has been used for centuries to provide blessings for sacred areas and special events.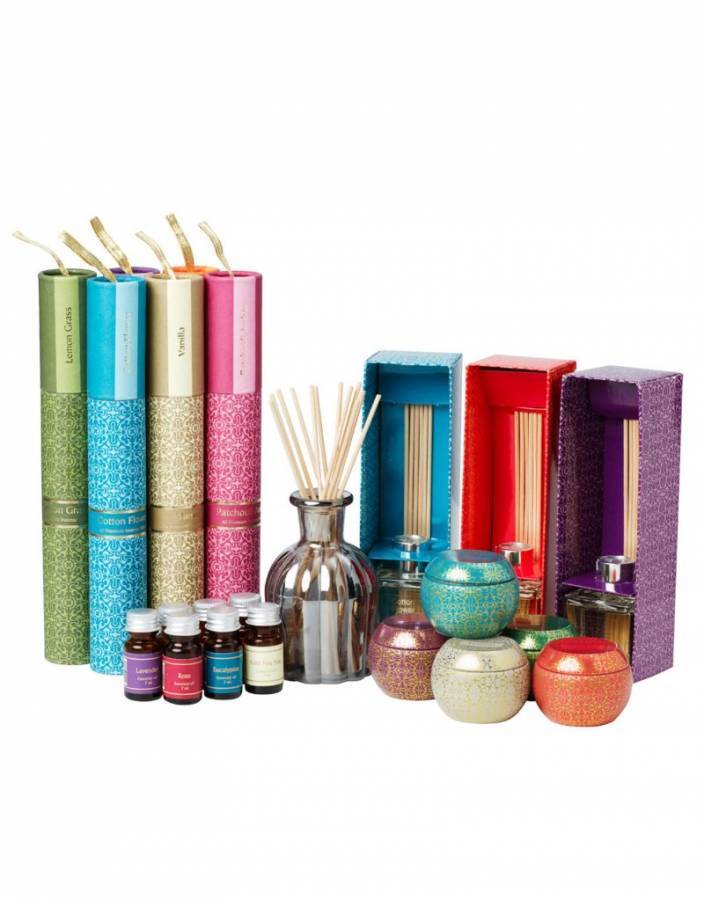 Light a stick or two in your ceremony venue as well as your reception venue to signify your marriage as a sacred event and to bless the wedding and marriage. A few great types to utilize include:
Anise
Lavender
Sandalwood
Frankincense
Colors
Colors have also been utilized since ancient times, as colors were believed to contain their own energy. Certain colors and their energy were best used for certain purposes.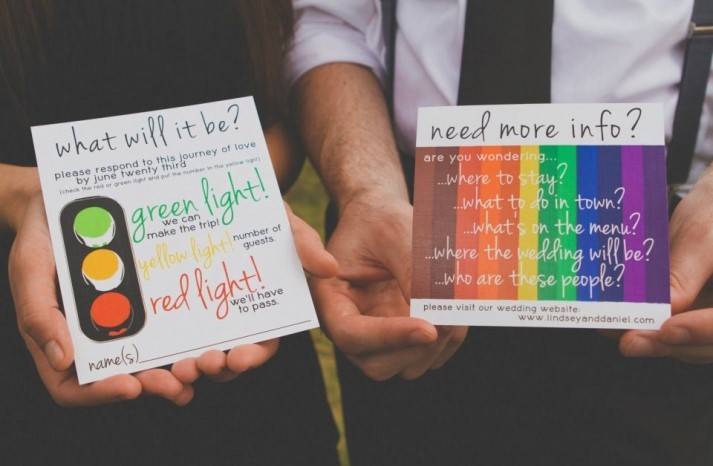 We can even see this in how the bride typically wears the white of innocence and purity. You might want to consider these colors when planning for the bridesmaids' dresses, the groomsmen ties or vests, and your other wedding elements.
Use blue for loyalty and dedication.
Use orange for success and wealth as well as energy.
Use purple for happiness and to bring wealth and prosperity.
It's easy to add in extra blessings for your wedding day, to help ensure that it (and your marriage) is everything you've ever dreamed of.