If you're in the process of planning your wedding, you're going to love today's post. We're bringing you a few must-haves for an elegant 2015 wedding. From the cake to the décor, check out some of our favorite wedding aspects!
Wedding Favor Gift Bags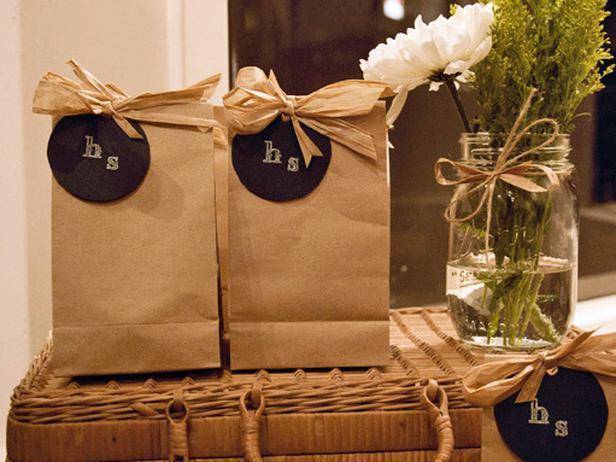 We love the idea of giving guests gift bags rather than one favor. It gives you the opportunity to include a few different things that your guests will adore. Plus, you can customize the bags to really fit your personality and the theme of your wedding.
Elegant but Downplayed Centerpieces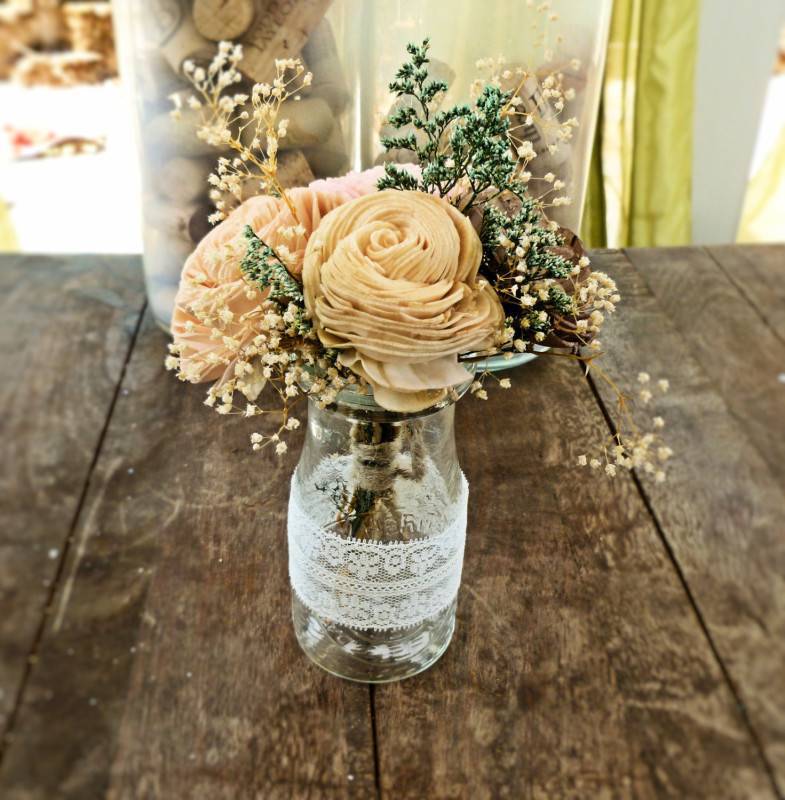 Whereas huge and stunning centerpieces were once the focal point of a wedding, these days, less is more. We love the understated and simple centerpieces that simply add to the beauty of an elegant wedding rather than demand attention.
Personalized Wedding Elements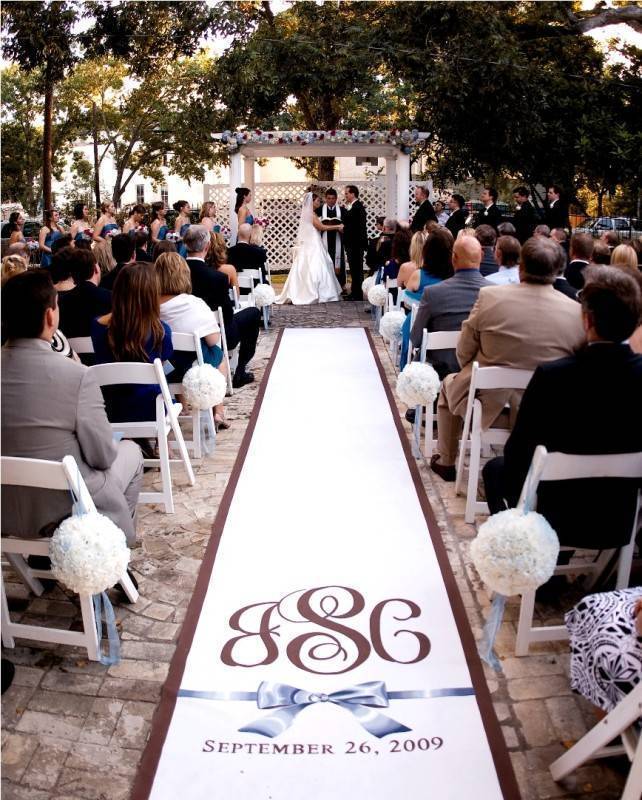 Personalization within the wedding has been popular for a few years now, and this year is no exception. Weddings trends are centering on ceremonies that are more personal and reflect the personalities of the bride and groom. Anything personalized is a definite win!
Bold Wedding Colors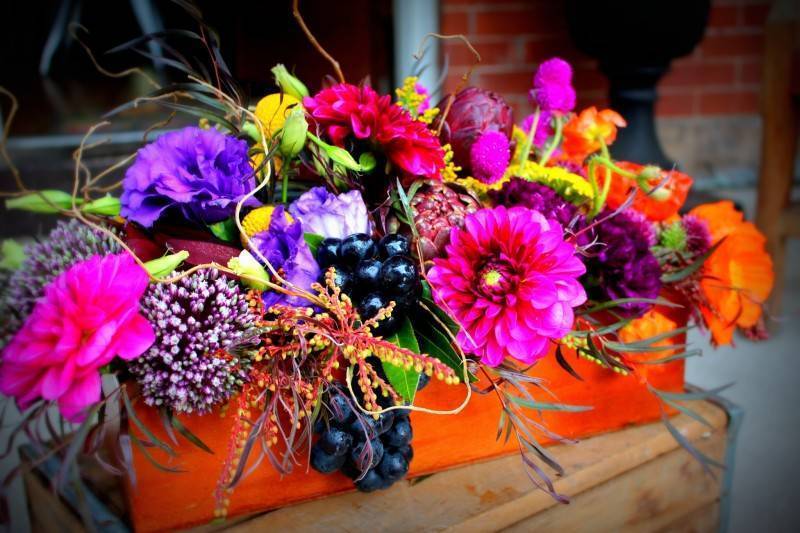 Bold wedding colors are certainly big for this year, but you don't have to worry if you're more of a neutrals kind of guy or gal. Make bold colors work for you by adding a pop of color here and there, or go all out and celebrate color in all its glory. Whether it's one bold color added in small doses or a myriad of bright and vivid hues, it's a definite must for elegant weddings this year.
Have you seen an elegant wedding trend this year that you simply love? Let us know what it is in the comments below.